All known monuments with "peace memorial" in their names are shown below in chronological order.
(There are undoutedly many others yet to be "found" and added to this web page.)

With two exceptions -- Put-In-Bay, Ohio, in 1915 & Portland, Oregon, in 2006 -- all of the known monuments are
either (1)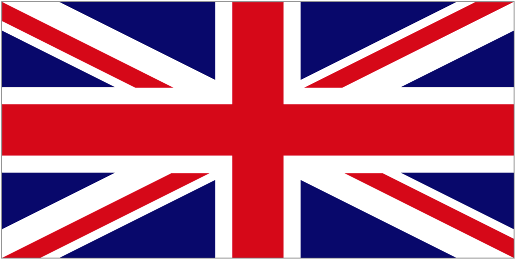 in areas of the British Commonwealth and built just after World War I
or (2)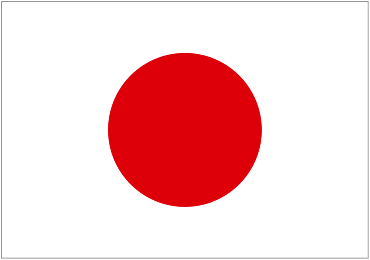 in or near Japan and built after World War II.
The British Comonwealth use of the phrase is addressed on a website of the Peace Pledge Union (PPU), London (England).
The earliest known Japanese use of the phrase is in the title of the "Hiroshima Peace Memorial City Construction Plan" enacted in 1952.
It has not yet been determined if (1) the English phrase as used in Japan is a translation from Japanese and only coincidentally related to the previous use in Commonwealth areas or (2) leaders in Hiroshima were aware that the phrase had been used in English-speaking countries and adopted it for some of the plans, memorials, parks, and museums they created after World War II.
After World War I, a number of "War Memorial Halls" was constructed in Commonwealth countries (not shown here but easily found by Googling). The functions of War Memorial Halls & Peace Memorial Halls appear to be identical. It seems that some communities simply chose the name "Peace" & others the name "War." It is not known if there was any particular significance attached to this or if the choice was arbitrary for all intents & purposes.
Right click image to enlarge.