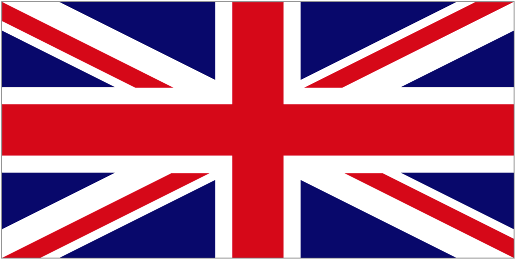 London (England)
Flessati, Valarie
CND, Pax Christi & "Peace Trails Through London"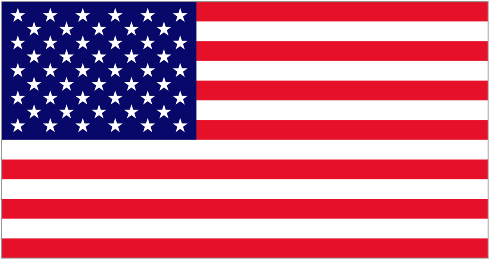 Atlanta, Georgia (USA)
Flores, Thomas V.
Integrative Peace Approaches, LLC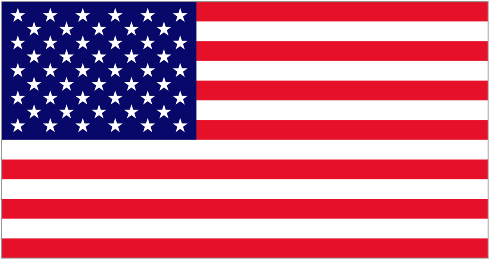 Amherst, New York (USA)
Flynn, Tom
Council for Secular Humanism & Freethough Trail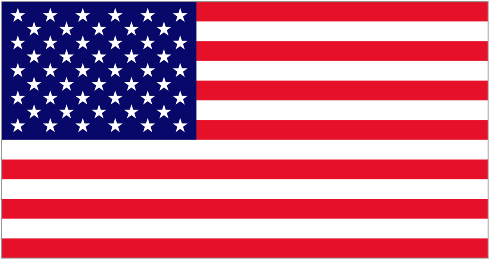 Dayton, Ohio (USA)
Fryburg, Steve
Missing Peace Art Space (ex-Dayton International Peace Museum)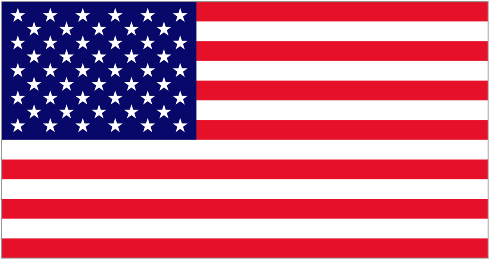 Wilmington, Delaware (USA)
Gabel, Medard
Pacem in Terris (ex-Buckminster Fuller's World Game Institute)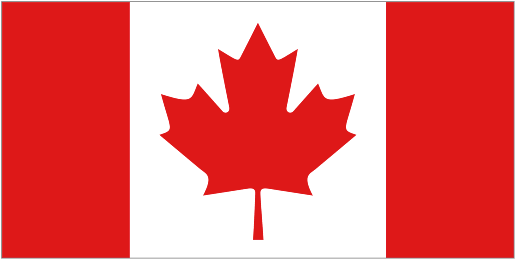 Ottawa, Ontario (Canada)
Gauthier, Michel
International Peace Gardens Foundation (IPGF)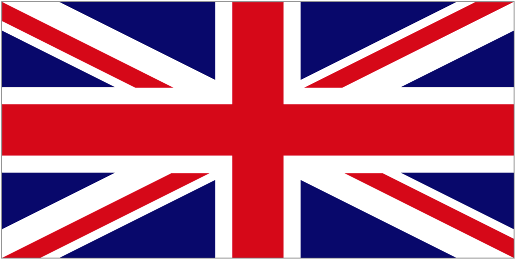 London (England)
Gittings, John
"The Glorious Art of Peace: From the Iliad to Iraq"
Sint Maarten (Netherlands Antilles)
Gordon, Angela Letetia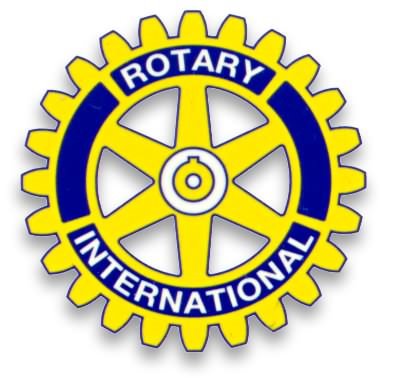 Rotary Club of St. Martin Sunrise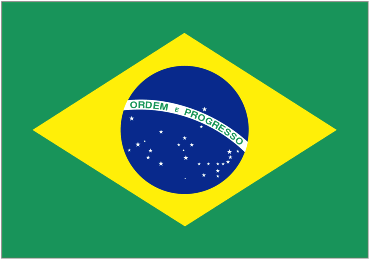 Alto Paraíso de Goiás (Brazil)
Grattapaglia, Giuseppe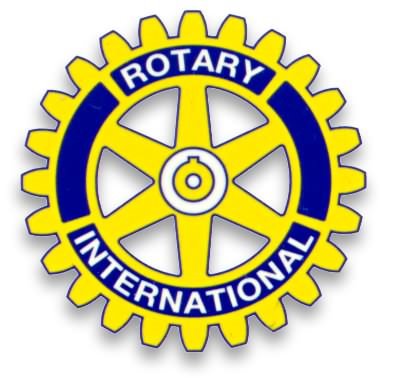 Esperanto Rotarian Fellowship (RADE)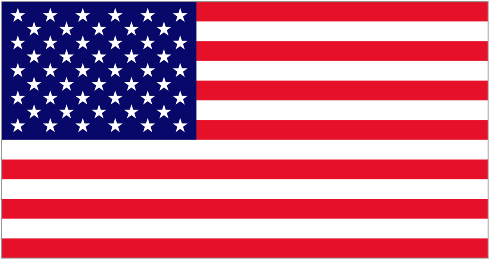 Indianapolis, Indiana (USA)
Greiff, Glory-June
Indiana Historical Society (IHS)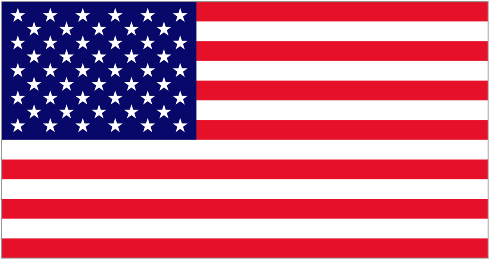 Hartsdale, NY (USA)
Haskins, George
Fieldguide to US Public Monuments & Memorials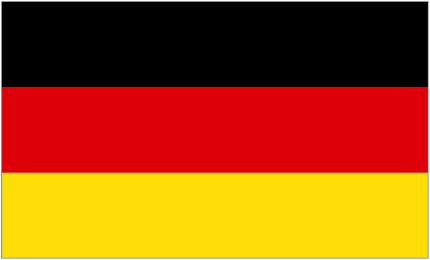 Tübingen (Germany)
Hatlie, Dr Mark R.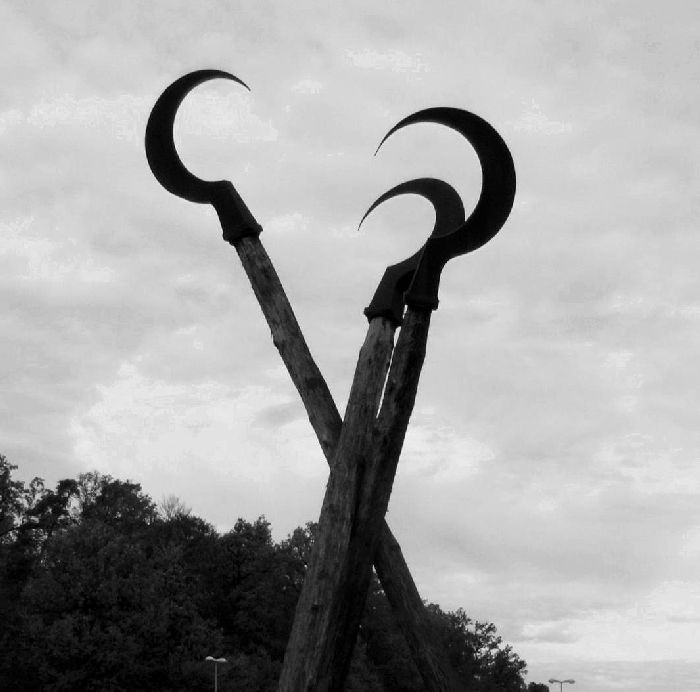 Sites of Memory: Markers, Memorials, Monuments...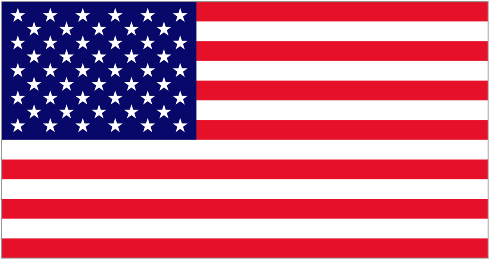 Gibsonburg, Ohio (USA)
Havens, James (Jim)
Toledo Area Sculptors Guild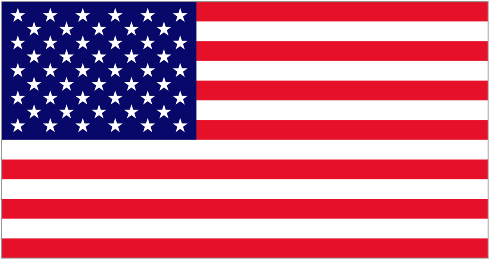 Oak Ridge, Tennessee (USA)
Hutchison, Rev Ralph
Oak Ridge Environmental Peace Alliance (OREPA)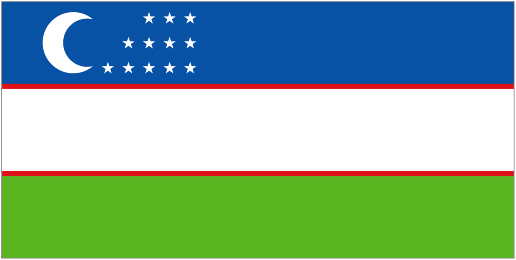 Samarkand (Uzbekistan)
Ionesov, Anatoly
International Museum of Peace & Solidarity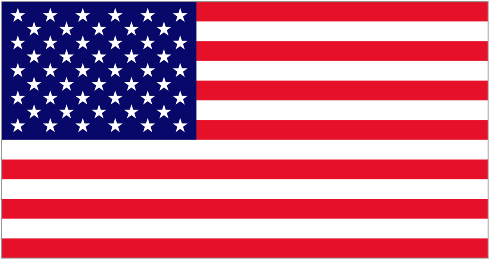 San Antonio, Texas (USA)
Ives, Susan
San Antonio Peace Center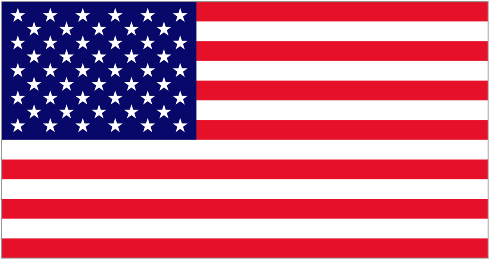 Cleveland, Ohio (USA)
Jakupca, David & Renate
International Center for Environmental Arts (ICEA)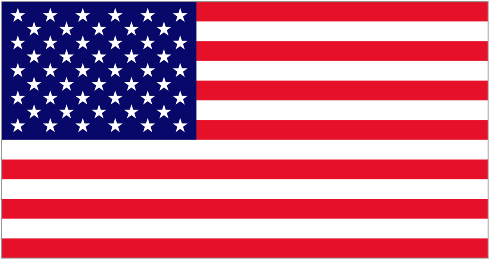 Philadelphia, PA (USA)
Junker, Tony
Envision Peace Museum (in preparation)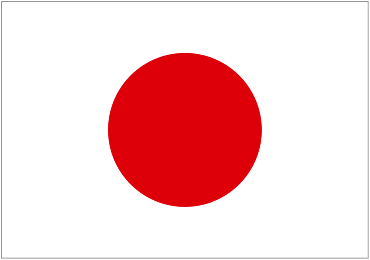 Tokyo (Japan)
Kawata, Tomio
Nuclear Waste Management Organization of Japan (NUMO)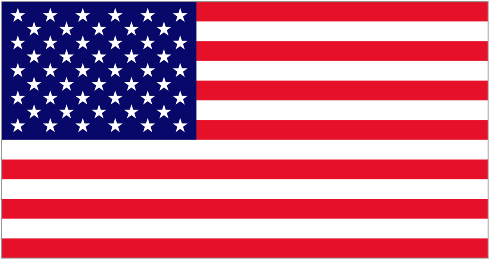 Tampa, Florida (USA)
Knox, Prof Michael D.
US Peace Memorial Foundation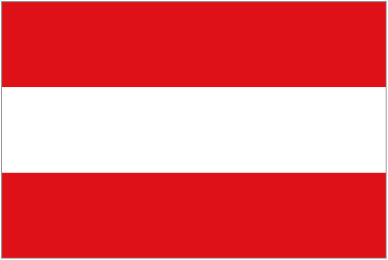 Vienna (Austria)
Landl, Andreas Hermann
friedensnews.at (Peace News)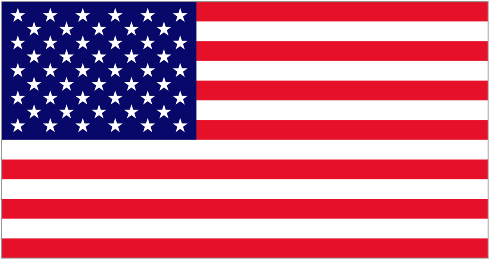 Fairfax, Virginia (USA)
Kurtz, Prof Lester Ray
George Mason University, Dept of Sociology & Anthropology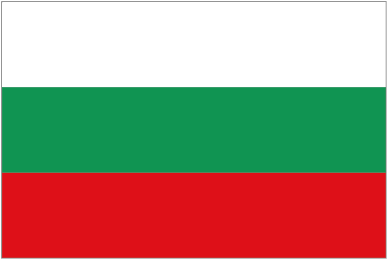 Sofia (Bulgaria)
Klyavkova, Katina
Ahaya Ltd.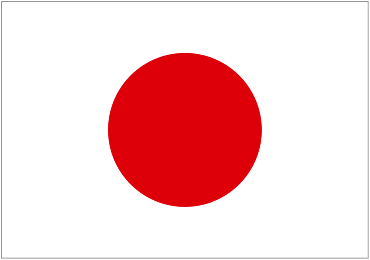 Hiroshima (Japan)
Leeper, Steve

Hiroshima Peace Culture Foundation (HPCF) & Mayors for Peace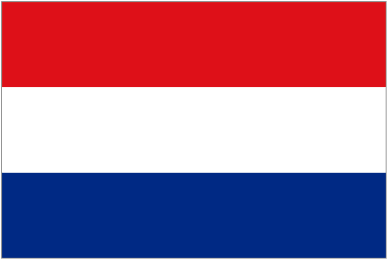 The Hague (Netherlands)
Liscaljet, Nike
International Network of Museums for Peace (INMP)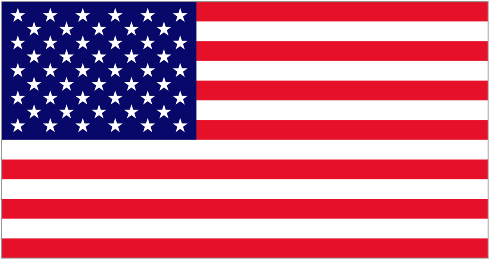 Knoxville, Tennessee (USA)
Lollis, Edward W.
Peace Monuments Around the World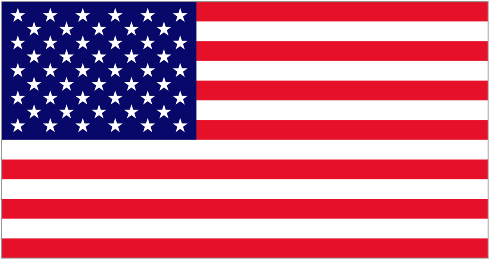 Rochester, New York (USA)
Lorraine, Joyce
War of 1812 Bicentennial Peace Garden Trail (IPGF)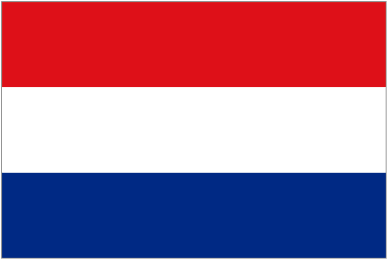 Bergeijk (Netherlands)
Lössbroek, Gerard

Pax Christi International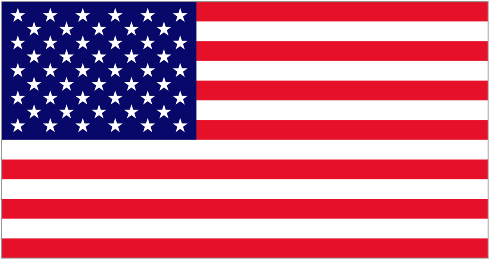 Hopewell Junction, NY (USA)
Martin, Doug & Martha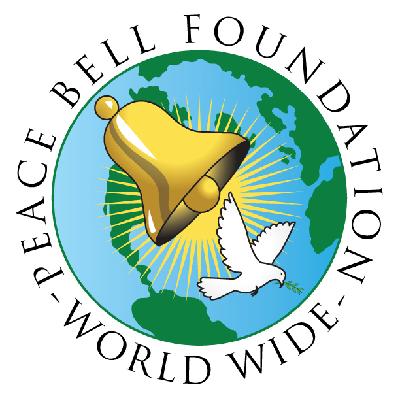 Peace Bell Foundation & Pax Christi of Hudson Valley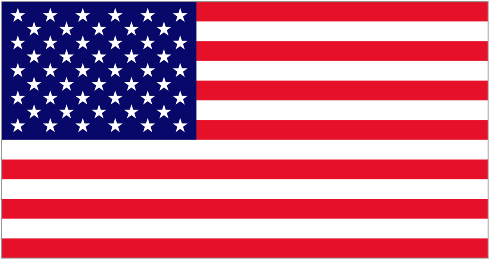 Bluffton, Ohio (USA)
Matthews, Louise
Lion & Lamb Peace Arts Center, Bluffton University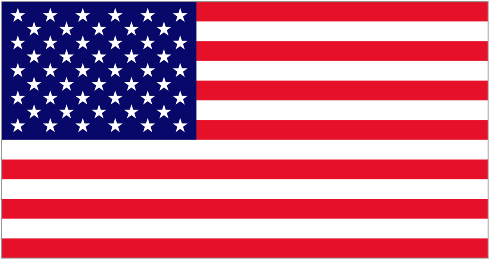 Mount Pleasant, Michigan (USA)
May, Prof Hope Elizabeth
Central Michigan University, Department of Philosophy & Religion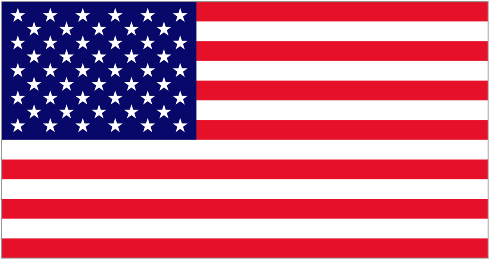 Glendale, California (USA)
Montez, Paul-Felix
100miles4peace ("World's largest global peace monument project ever!")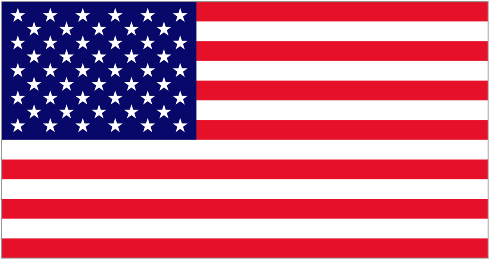 Ann Arbor, Michigan (USA)
Newell, Dan
Solar Peace Solutions for Kids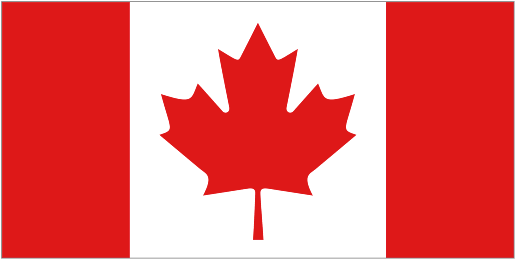 Vancouver, BC (Canada)
Norimatsu, Satoko
Peace Philosophy Centre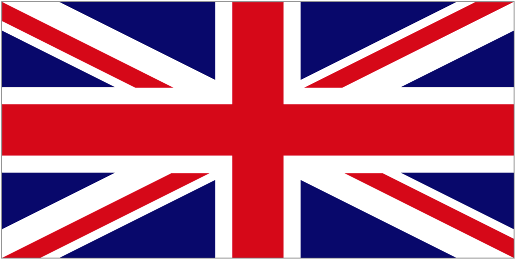 Bradford, Yorkshire (England)
Obermeyer, Julie
The Peace Museum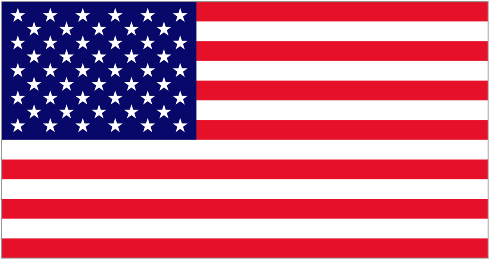 Honolulu, Hawai'i (USA)
Paige, Glenn D.

Center for Global Nonkilling (CGNK)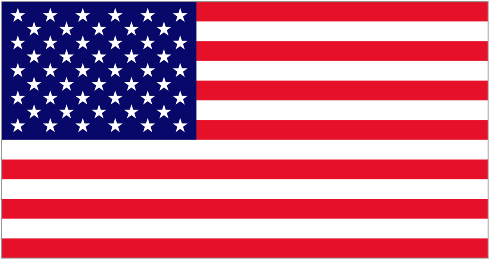 Sherborn, Massachusetts (USA)
Randa, Lewis M.
Peace Abbey Foundation & Life Experience School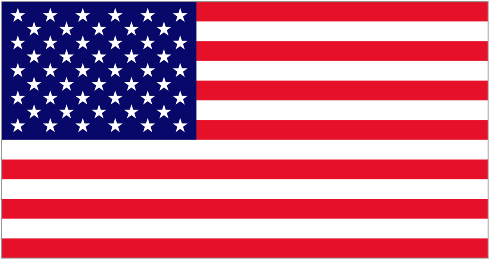 Long Beach, California (USA)
Renshaw, Jessica Reynolds
His Scribbler (blog) & Phoenix of Hiroshima Project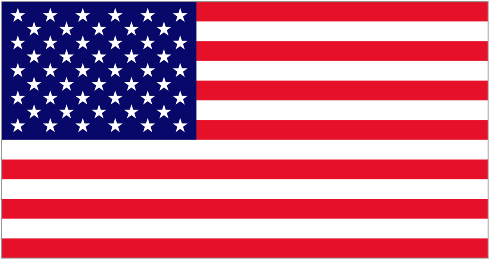 Wassaic, New York (USA)
Robustelli, Ann Marie
World Peace Sanctuary, World Peace Prayer Society (WPPS)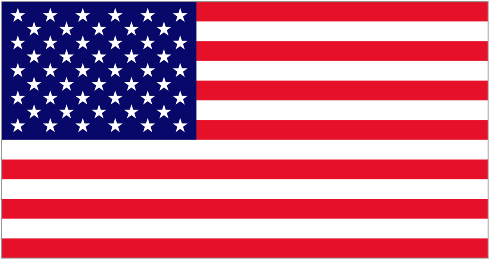 Batavia, New York (USA)
Savage, Paula
International Peace Gardens Foundation (IPGF)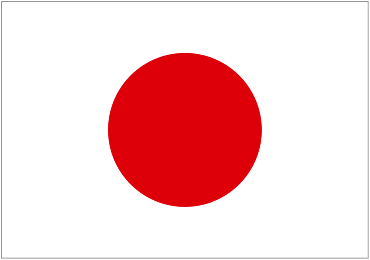 Hidaka City, Saitama-ken (Japan)
Schlichtmann, Dr Klaus
Independent scholar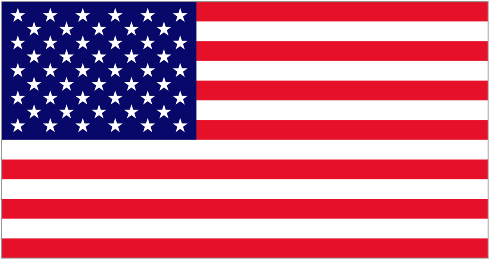 Pueblo, Colorado (USA)
Selway, Jack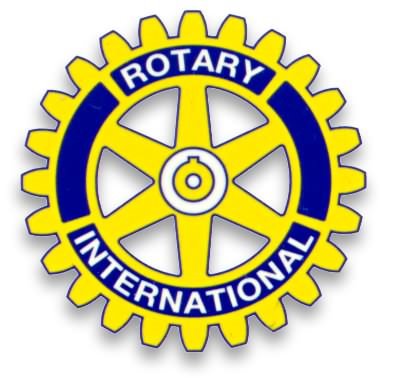 Rotary Global History Fellowship (RGHF)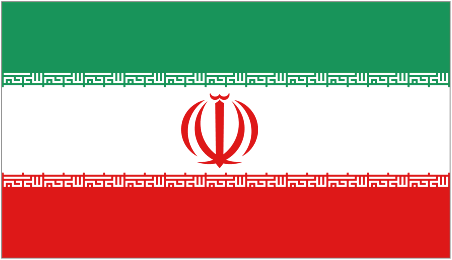 Tehran (Iran)
Shahriar, Dr Khateri
Tehran Peace Museum & Society for Chem Weapons Victims Support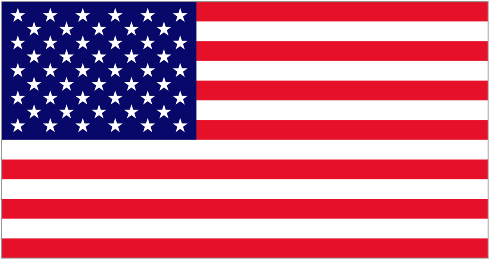 Knoxville, Tennessee (USA)
Schuetz, Joanne
Friendship Force International (FFI)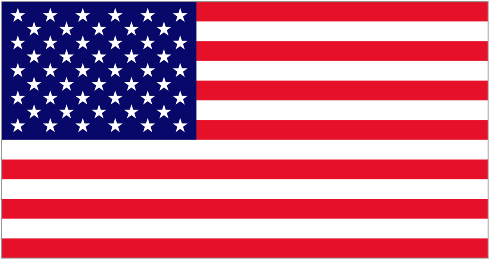 Lebanon, New Jersey (USA)
Silverstein, Bob
Peace Site Network & Peacetopia/Peace Places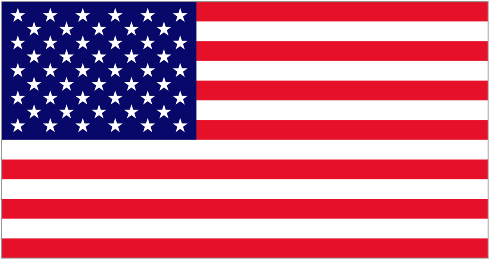 Atlanta, Georgia (USA)
Smith, Andrea Kay
Partnerships in Peace (PIP) & Atlanta Peace Trails (APT)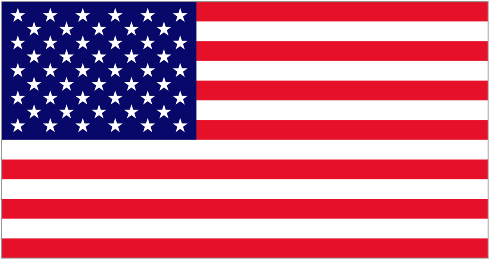 Rockville, Maryland (USA)
Smith, David J.
Educational Consultant & Peacebuilding Trainer (former USIP)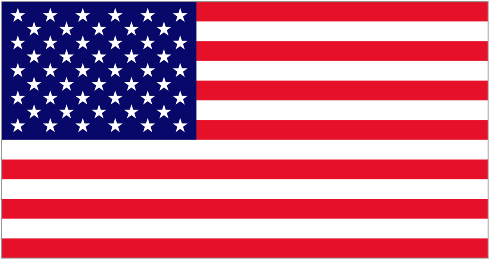 Charlottesville, Virginia (USA)
Swanson, David
Author & director of WorldBeyondWar.org.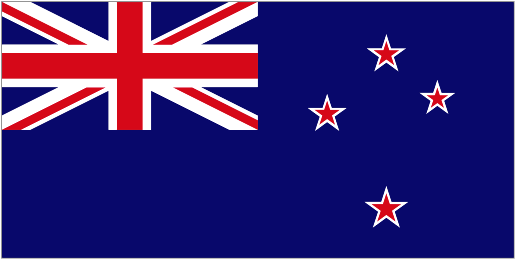 Dunedin (Aotearoa-New Zealand)
Thompson, Margaret Bell
"New Zealand - Country of Peace - Sites of Peace in Aotearoa"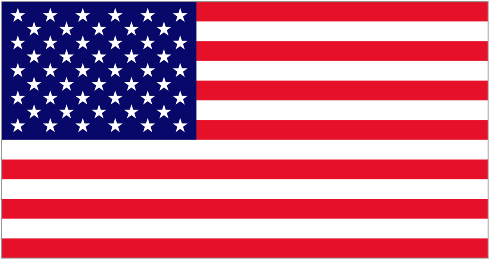 Shelburne Falls, Mass. (USA)
Tierney , John McDonnell
The Peaceful Educator Foundation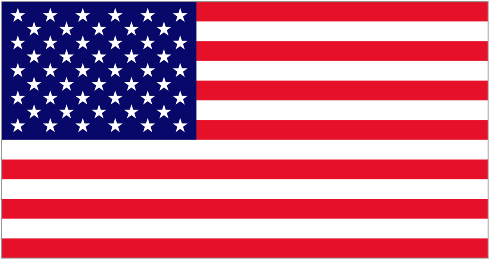 New York City, NY (USA)
Travers, Will
Lokashakti Power of the People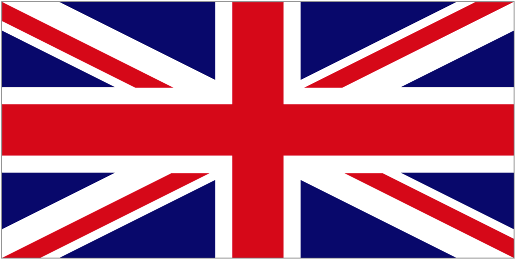 Bradford, Yorkshire (England)
van den Dungen, Prof Peter
International Network of Museums for Peace (INMP)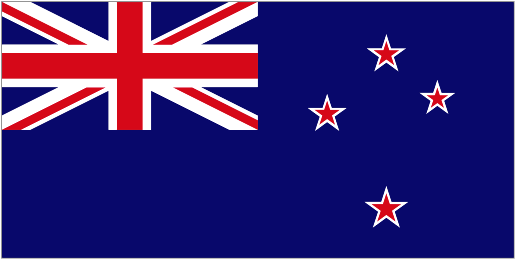 Wellington (Aotearoa-New Zealand)
Ware, Alyn
Parliamentarians for Nuclear Non-proliferation & Disarmament (PNND)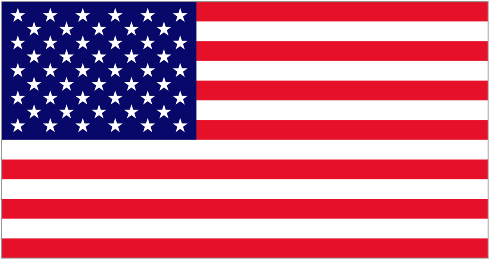 Painesville, Ohio (USA)
Whitely, Michael J.
Inspirational Media International (IMI)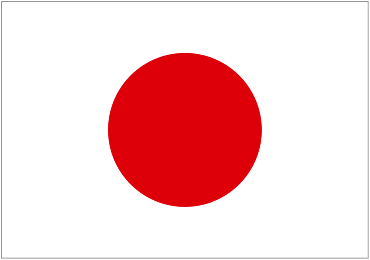 Kyoto (Japan)
Yamane, Dr Kazuyo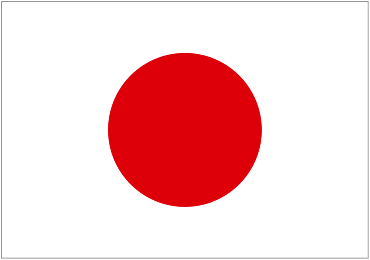 Japanese Citizens' Network of Museums for Peace (MUSE)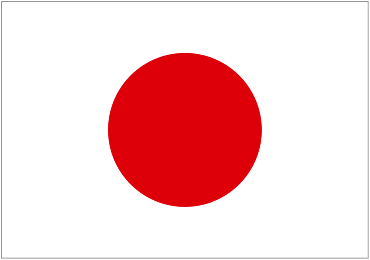 Hiroshima (Japan)
Yamane, Michiko
World Friendship Center (WFC)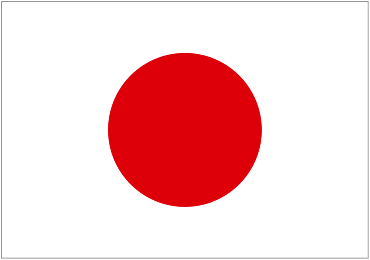 Ikebukuro, Tokyo (Japan)
Yoshida, Tomijiro
World Peace Bell Association (WPBA)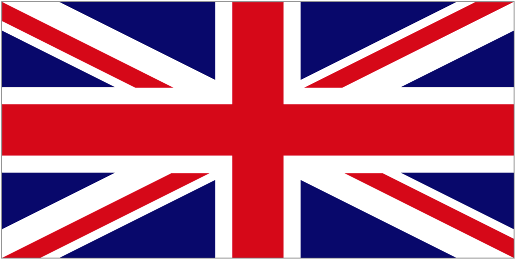 Skipton, North Yorkshire (England)
Young, Prof Nigel & Antonia
Oxford International Encyclopedia of Peace