G
R
A
V
E
M
E
M
O
R
I
A
L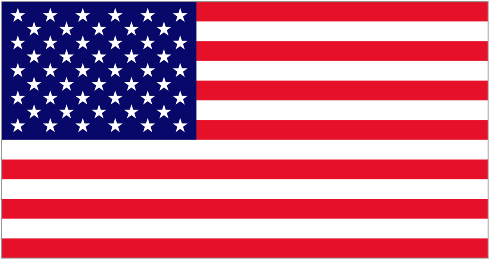 1879 - Grave of Elihu Burritt, Fairview Cemetery, New Britain, Hartford County, Connecticut (USA).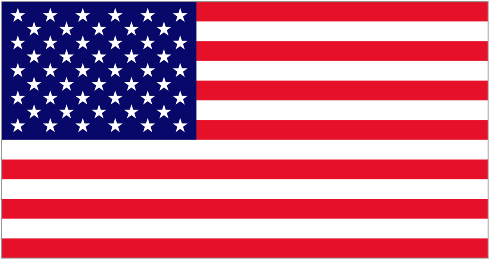 1916 - Elihu Burritt Memorial, 111 Franklin Square, Sister City Plaza, New Britain, Connecticut (USA). Says "Peace and Universal Brotherhood." Sculpted by Robert Aitken [1878-1949]. Restored in 2000.
S
T
A
T
U
E
M
E
M
O
R
I
A
L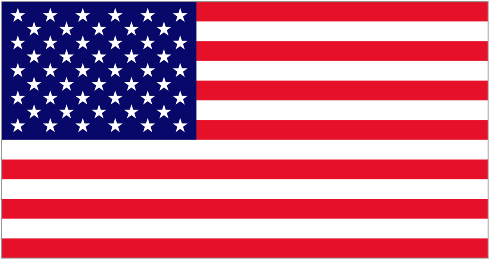 August 13, 1908 - Elihu Burritt Memorial, The Green, New Marlborough, Massachusetts (USA). Inscribed "'The Learned Blacksmith.' Linguist and Apostle of Peace. Organizer of 'the League of Universal Brotherhood.' Author of the "Congress of Nations.' Advocate of low rate ocean postage. Followed his trade and studied at the Forge in New Marlboro 1821-1833."
C
OL
L
E
G
E
M
A
RK
E
R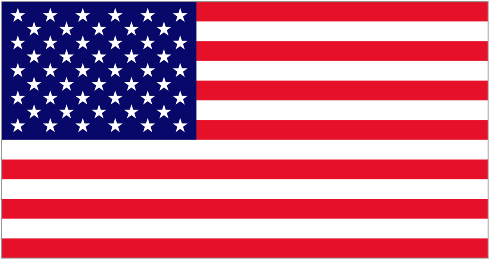 1848 - Burritt College, Spencer, Van Buren County, Tennessee (USA). Closed in 1939, but at least one building is still used by county government. "Founders chose the name of Elihu Burritt [1810-1879] because they admired the initiative, perseverance & determination which characterized Burritt's rise to national prominence. While there was not an overwhelming amount of pacifistic sentiment within the Church of Christ, there was nevertheless a sufficient amount for the small band of Christians in the isolated village of Spencer to know of the life and work of one of the outstanding leaders in the peace movement. Generally the Church of Christ followed the pattern set by other religious groups in questions such as war & slavery."