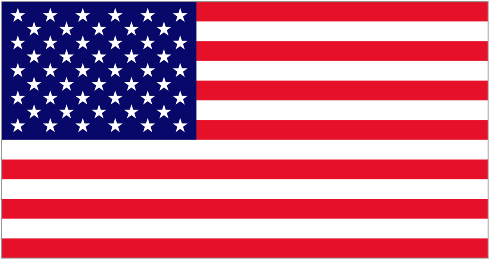 July 1932 - "Frontiers Unfettered by Any Frowning Fortress," City Hall, 65 Niagara Square, Buffalo, New York (USA). East mural in lobby of Buffalo's gigantic 32-story city hall. By New York City artist William de Leftwich Dodge [1867-1935]. "Depicts Buffalo as an international gateway to Canada. The border of the mural consists of ears of corn & two doves symbolizing peace. The central figure of a woman, Buffalo as the Angel of Peace, holds a warrior under each arm, uniting them with her grasp. One warrior represents the US & the other represents Canada, each clutching their respective flags.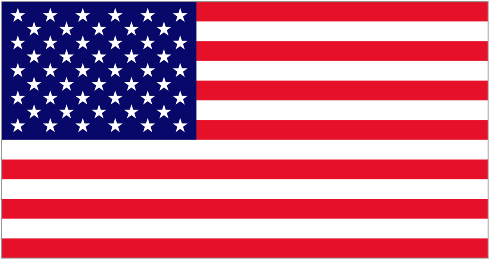 On the left the United States, [is] represented by consumer prosperity. Some details: * Woman wearing 1920's clothing styles, including cloche hat, boa, high heels, dress and wrap, and carrying purse, another shoe, jewelry and jewelry box, and bolt of fabric * Man wearing shorts and knickers, carrying two model cars (Thomas, 1902-1919, and Pierce-Arrow, 1901-1938, were auto companies prominent in Buffalo's history). * Farmer with farming tools; woman with treadle sewing machine * Background: City Hall, Niagara Falls & the Peace Bridge.

On the right Canada is represented by an offering of furs & fisheries. Some details: * Mother with her son who is clutching a book and pointing him toward the United States as the land of opportunity and youth. * Fur trapper, wearing fringed buckskin pants and moccasins, with snow shoe carrying trapped animals. * Man carrying basket of fish. * Native in canoe loaded with green branches * Background: A Canadian city (Fort Erie?) & the Peace Bridge."