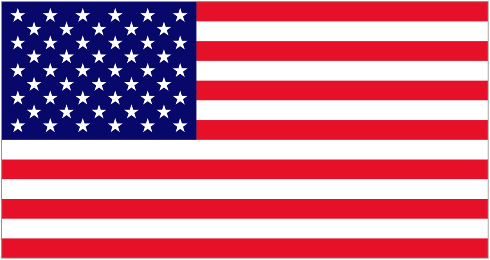 1963 - Broken Obelisk, Abby Aldrich Rockefeller Sculpture Garden, Museum of Modern Art (MOMA), 11 West 53rd Street, New York City, New York (USA). A sculpture by Barnett Newman. Four versions of it exist.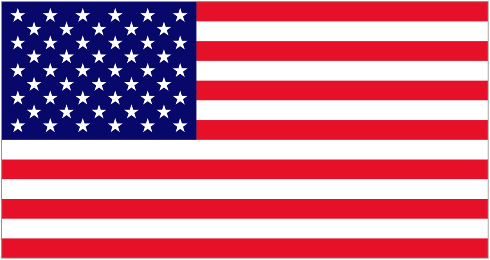 1963 - Broken Obelisk, Central Plaza (Red Square), near Suzallo Library, University of Washington, Seattle, Washington (USA).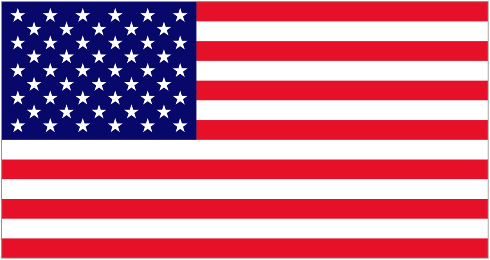 February 27, 1971 - Broken Obelisk, Rothko Chapel, Houston, Texas (USA). First exhibited in front of the Seagram Building in New York City, and then the Corcoran Gallery of Art in Washington, DC. In 1969, Houson city officials said they would reject this as a public memorial to Martin Luther King Jr. [1929-1968]. Dominique & John de Menil proposed that it be placed in front of City Hall with the words "Forgive Them, for They Know Not What They Do" before erecting it permanently at the Rothko Chapel.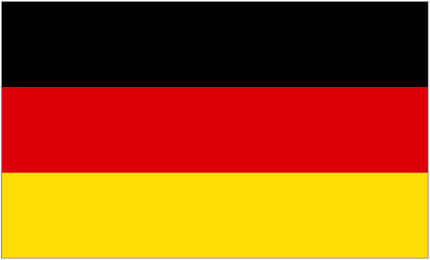 2003 - Broken Obelisk, Neue Nationalgalerie, Berlin (Germany). A fourth was cast in 2003 by permission of the Barnett Newman Foundation and temporarily installed in front of the Neue Nationalgalerie.