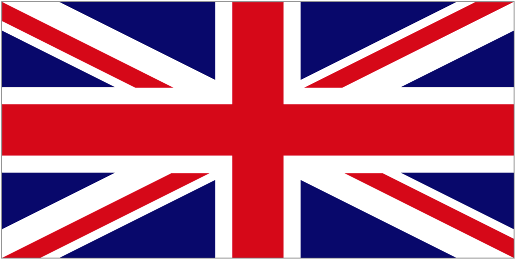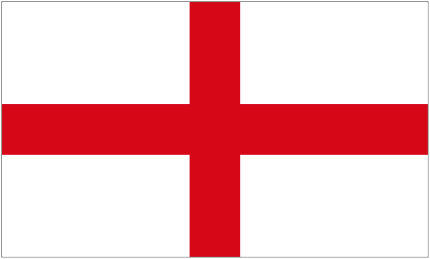 August 6, 1985 - Plaque for Hiroshima & Nagasaki, People's History Museum (canal side of the building), Manchester (England). Lower plaque added by mayor of Nagasaki in 2010. Informattion & image courtesy of Peter van den Dungen 28Apr14.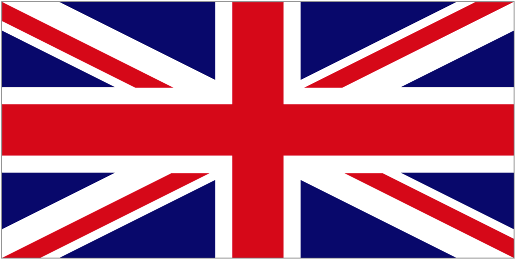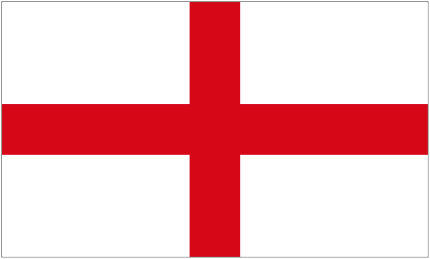 1985? - Hiroshima & Nagasaki Peace Memorial flower bed 1945 - 1985, Memorial Gardens behind St. Georges Hall, William Brown Street, Liverpool (England).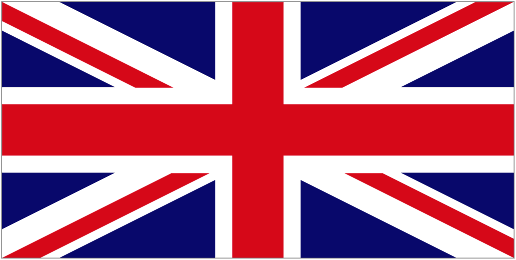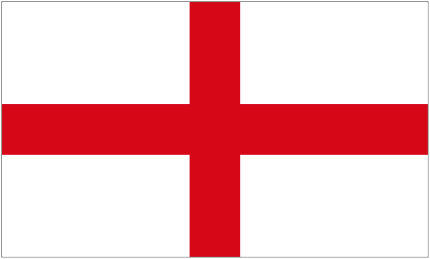 Date? - Road Peace Memorial, Liverpool (England).