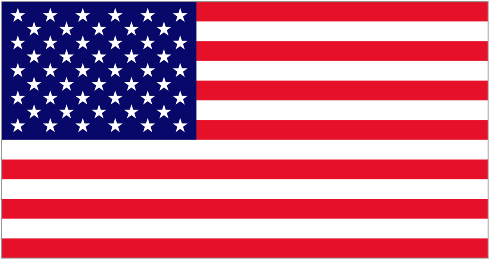 1982 - Bicentennial Friendship Fountain, Sterns Wharf, base of State Street, Santa Barbra, Calfornia (USA). Sculpted by local artist James (Bud) Bottoms.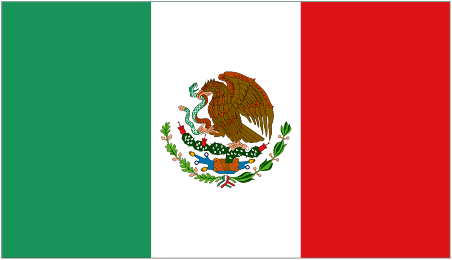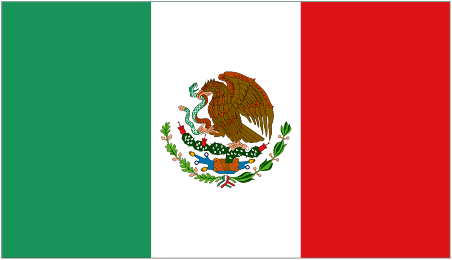 1987 - Fuente de los Delfines / Fountain of the Dolphins, Malecon, Puerto Vallarta (Mexico). Sculpted by James (Bud) Bottoms in sister city Santa Barbara, California (USA). Visited by EWL.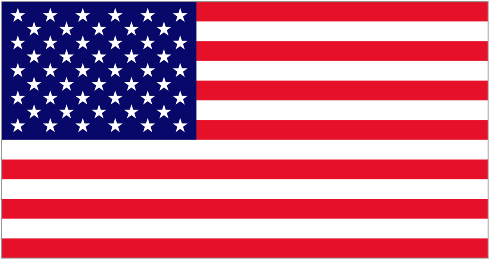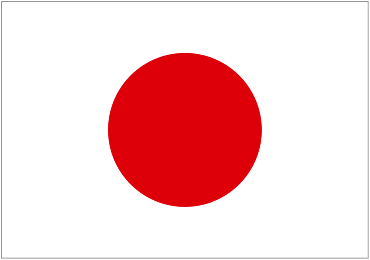 1983? - Peace Fountain, Showa National Memorial Park, Tachikawa, Tokyo (Japan). "Depicts a young family, parents and two children, releasing doves into the sky. It is meant to symbolize our sincere hope for world peace. To see the statue, you should enter the park from the Tachikawa gate." Opened in 1983, the park had been a military airfield until 1977.