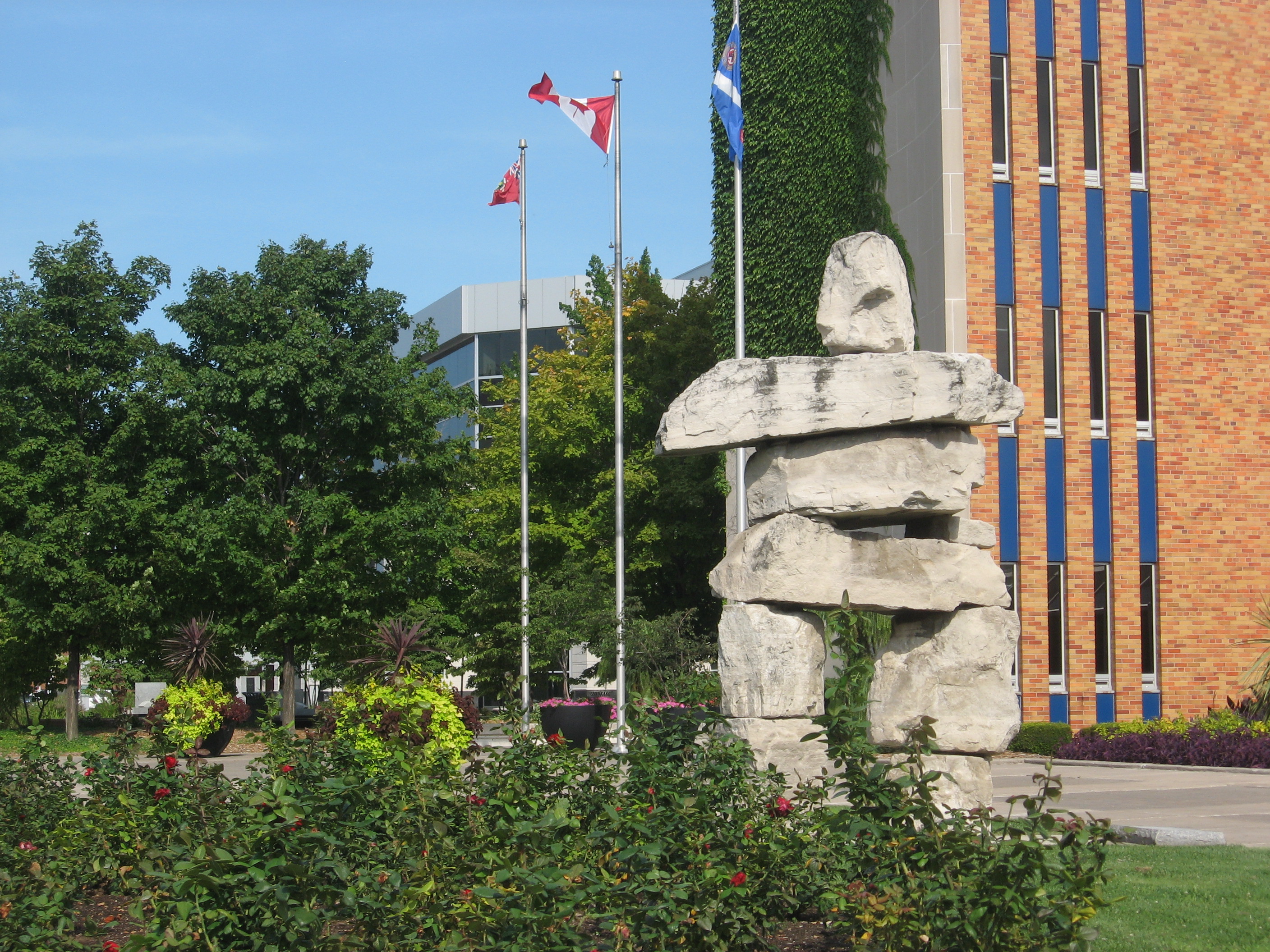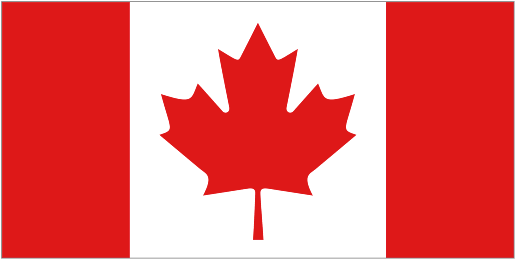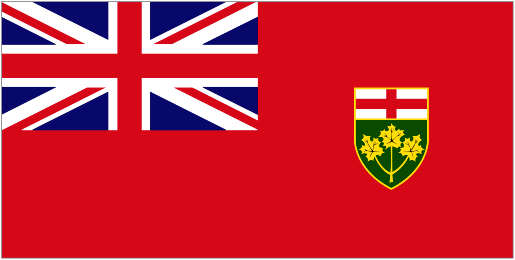 June 1, 2000 - Inukshuk, City Hall Square, Windsor, Ontario (Canada). Photo by EWL.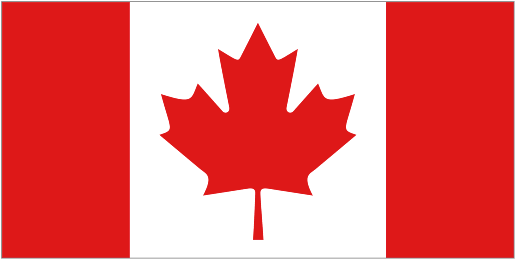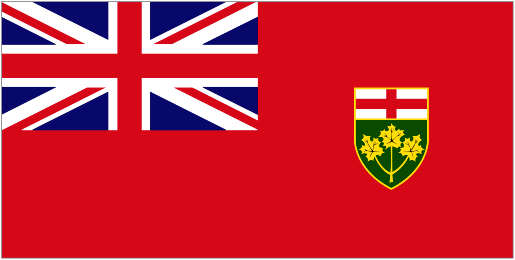 July 2002 - Inuksuk, Bettery Park, Toronto, Ontario (Canada). Nine-metre-high inuksuk on the shore of Lake Ontario. Comemorates the World Youth Day 2002 festival that was held in Toronto.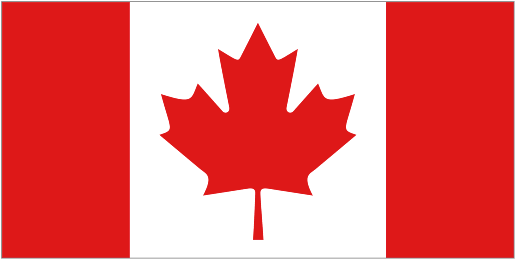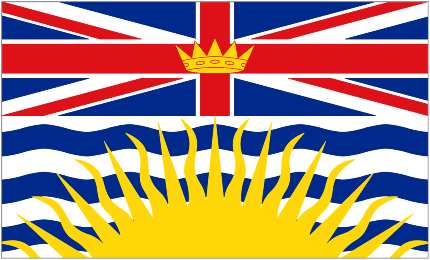 Date? - Inuksuk, Lake Windermere, Invermere, East Kootenay Region, British Columbia (Canada).