54 Musicians for Social Justice
Click here for Holly Near's lists of "Social Change Artists."
Click here for return to worldwide list of notable peacemakers (& for meaning of symbols).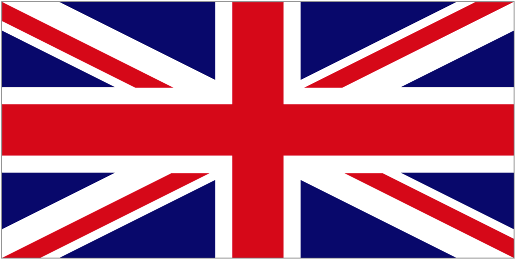 1674-1748 - Isaac Watts - Theologian & logician. Rcognised as the "Father of English Hymnody." Credited with some 650 hymns, many still in use today.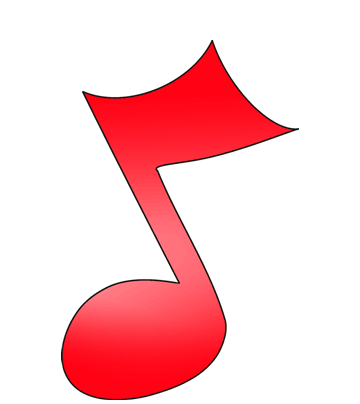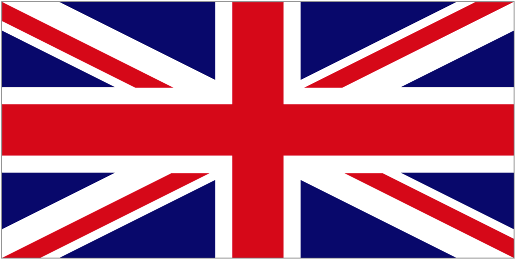 1725-1807 - John Newton - Sailor & slave ship captain. Convert to evangelical Christianity. Clergyman. Renounced slavery. Wrote "Amazing Grace" in 1779.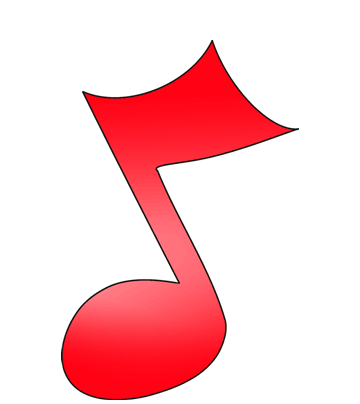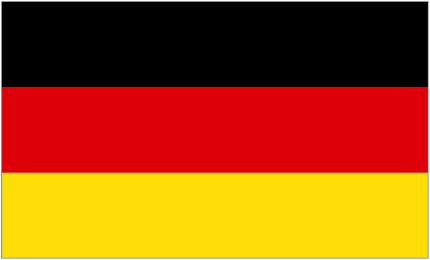 1759-1805 - Friedrich Schiller - Poet. Wrote Ode to Joy ("All men will become brothers.") - 4th movement of Beethoven's 9th symphony - in 1785.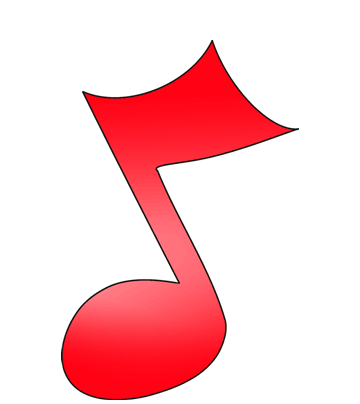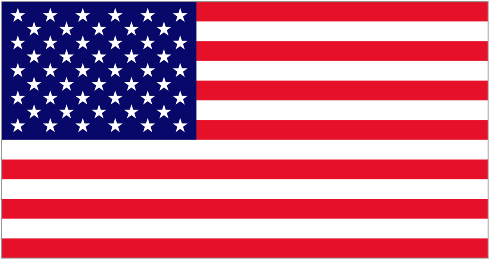 1819-1897 - Julia Ward Howe - Abolitionist. Wrote "Battle Hymn of the Republic" 1862 & anti-war Mother's Day Proclamation 1870. Wife of Samuel Gridley Howe (qv).
P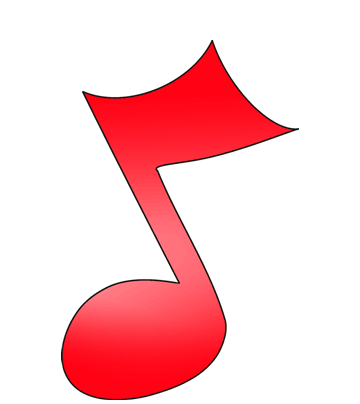 1829-1892 - Patrick Gilmore - Composer & bandmaster. Wrote "When Johnny Comes Marching Home." Organized National Peace Jubilee in 1869 & World Peace Jubilee in 1872 (both in Boston).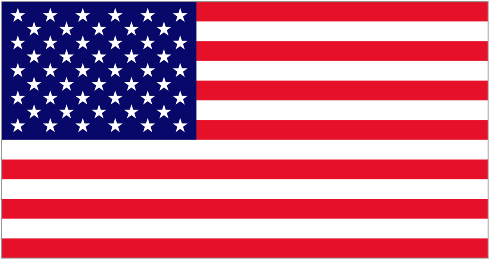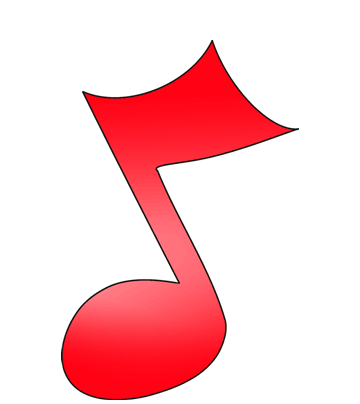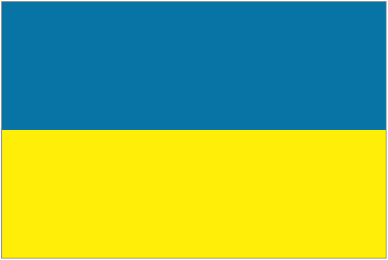 1860-1941 - Ignacy Jan Paderewski - Pianist & composer. Politician & spokesman for Polish independence. PM & foreign minister. Attended Paris Peace Conference in 1919. Died in USA.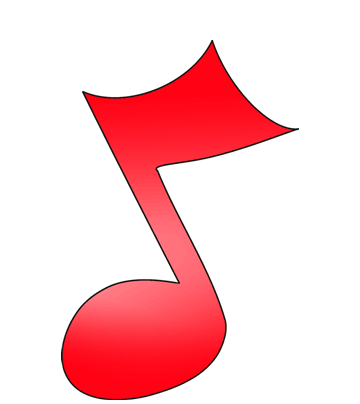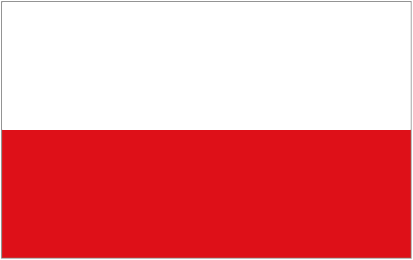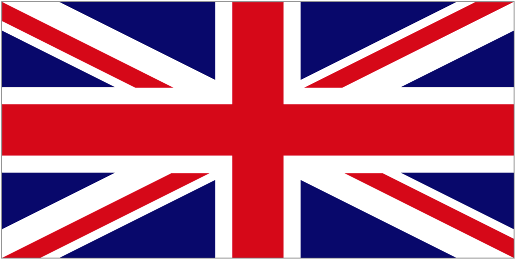 1872-1958 - Ralph Vaughan Williams - Composer. Well-known pacifist. Composed the cantata Dona Nobis Pacem (Grant us peace) in 1936. P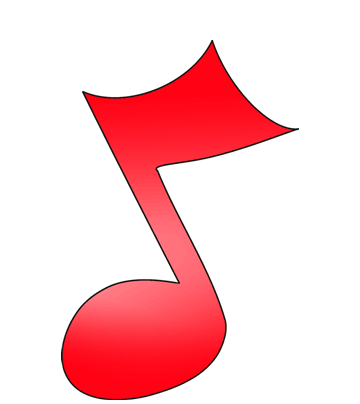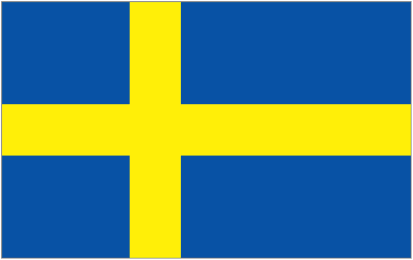 1879-1915 - Joe Hill - Labor activist (Industrial Workers of the World) & songwriter. Wrote "There'll be Pie in the Sky By-and-By." Executed after mysterious trial.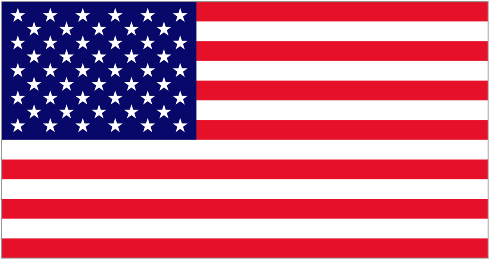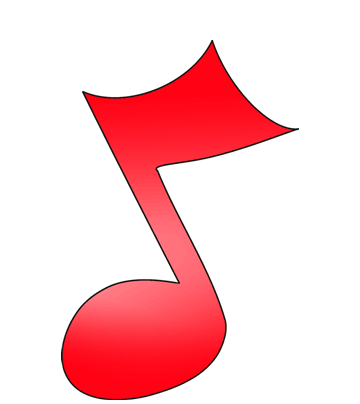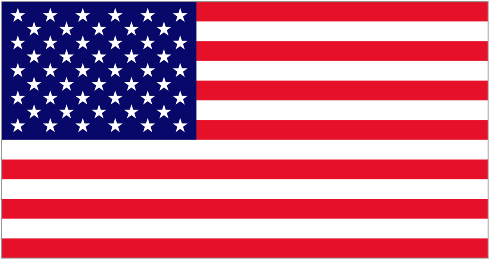 1897-1993 - Marian Anderson - Celebrated Contralto. Sang at Lincoln Memorial in 1939 after DAR refused use of Constitution Hall.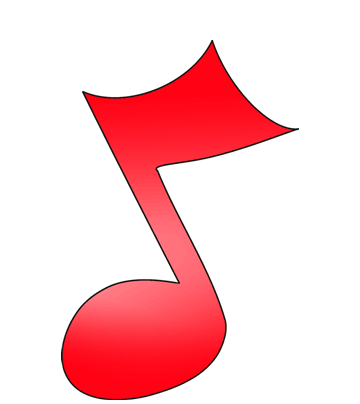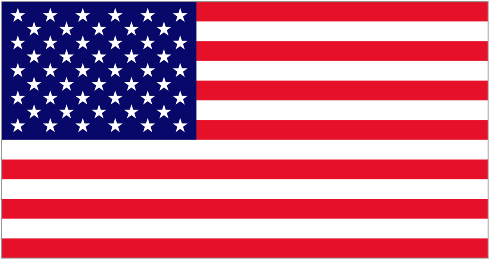 1898-1976 - Paul Robeson - Athelete, concert singer & actor. Social justice activist. Received Stalin Peace Prize in 1952.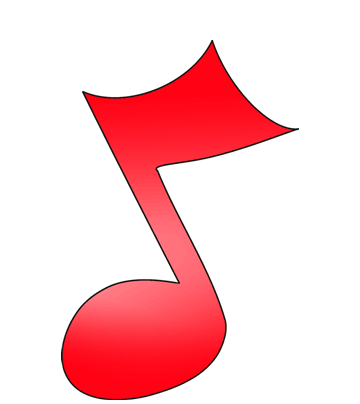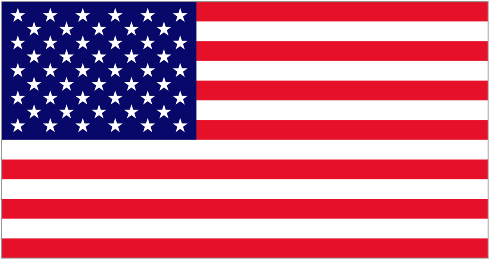 1910-1956 - Zilphia Horton - Musician & educator, Highlander Center. Civil Rights activist & folklorist. Wife of Myles Horton (qv). See Guy Carawan.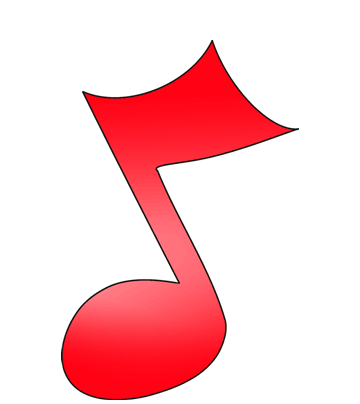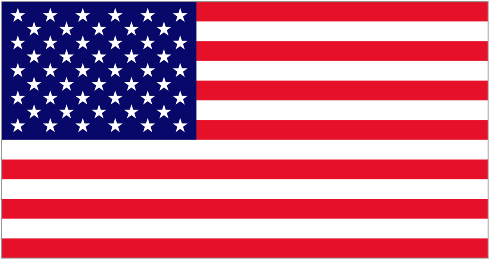 1912-1967 - Woody Guthrie - Singer-songwriter & folk musician. Sought justice for workers. His best-known song is "This Land Is Your Land."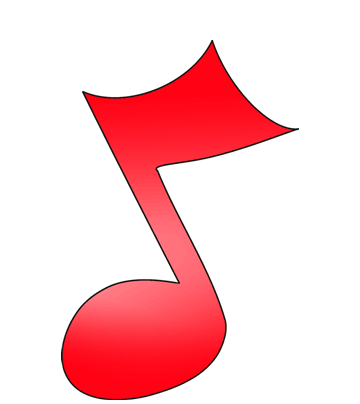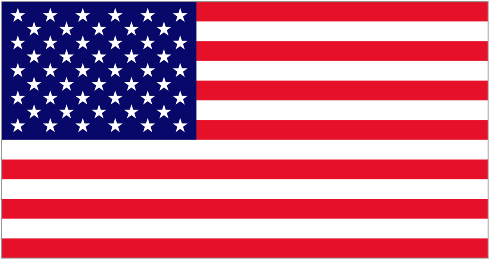 1918-2006 - Joe Glazer - Folk musician who recorded more than 30 albums. Closely associated with labor unions & often referred to as "Labor's Troubadour."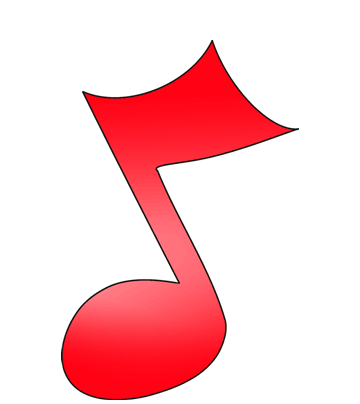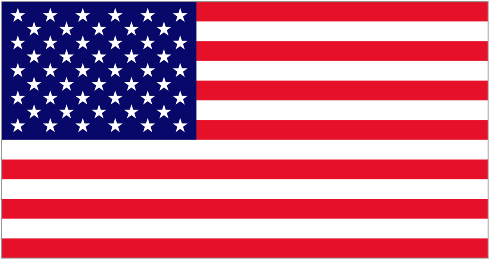 1919-2014 - Pete Seeger - Iconic folk singer & social activist. Rang Japanese Peace Bell at United Nations headquarters in 19___.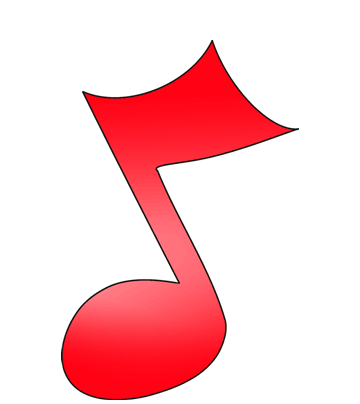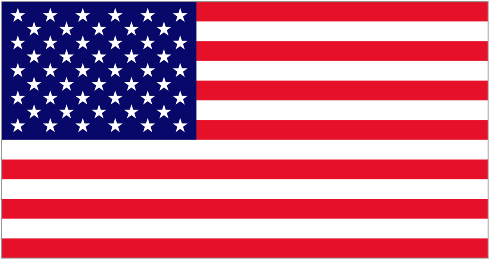 1927-Alive - Harry Belafonte - Singer, songwriter, actor & social activist. Dubbed the "King of Calypso" for popularizing the Caribbean musical style.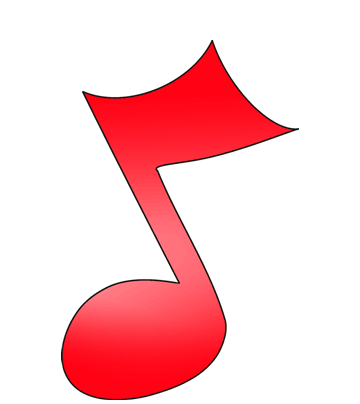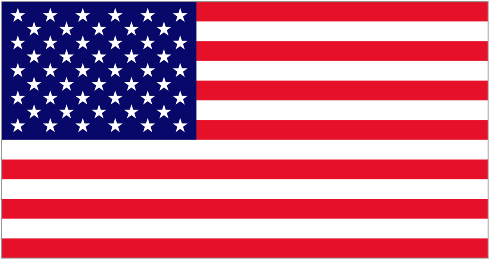 1927-2015 - Guy Carawan - Folk musician, Highlander Center. Popularized "We Shall Overcome." Wife is Candie Carawan. Honored at National Civil Rights Museum, Memphis.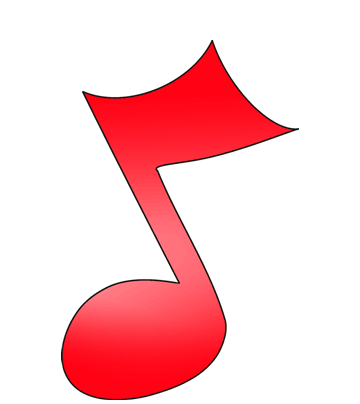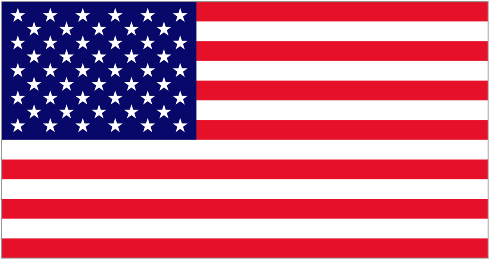 1929-Alive - Barry Gordy - Record producer. Founded Motown record label. Promoed MLK visit to Detroit in 1963.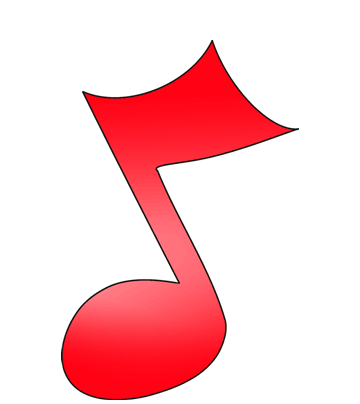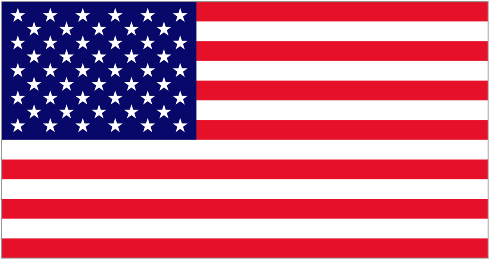 1930-2008 - Odetta Holmes - Singer, actress, guitarist, songwriter & human rights activist. Often referred to as the "Voice of the Civil Rights Movement."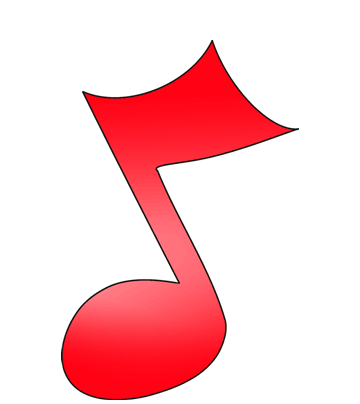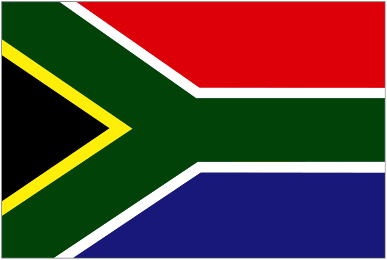 1932-2008 - Miriam Makeba - Singer & civil rights activist. First artist from Africa to popularize African music in US & around the world. Campaigned against apartheid.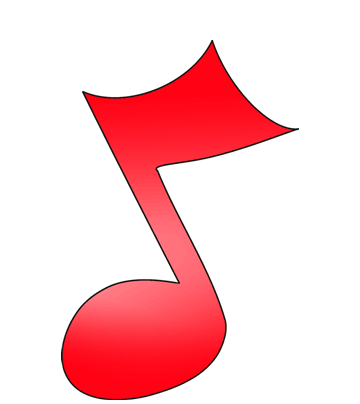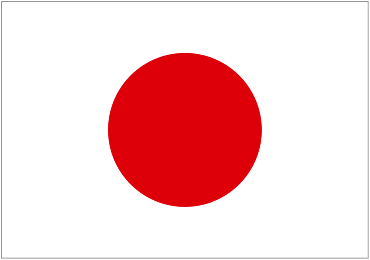 1933-Alive - Yoko Ono - Artist, musician, author & peace activist. Known for avant-garde art, marriage to John Lennon (qv) & several peace monuments.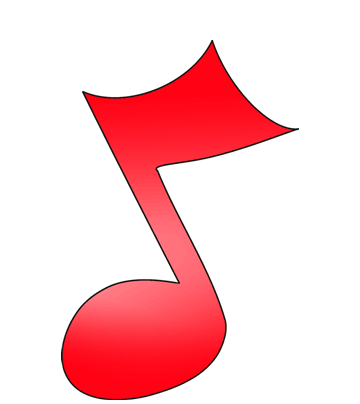 Year?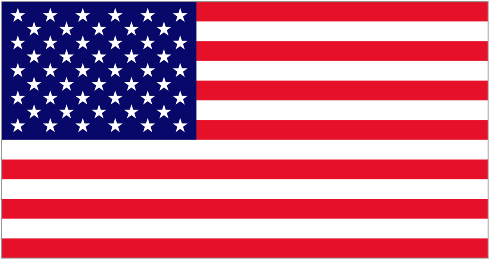 1936-2009 - Mary Travers - Social activist. Member of trio Peter, Paul and Mary.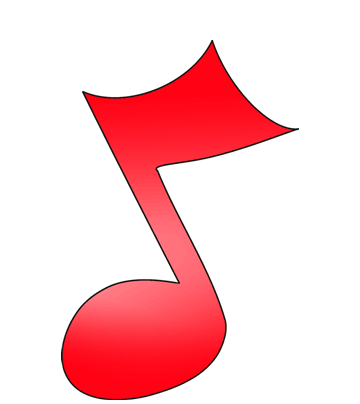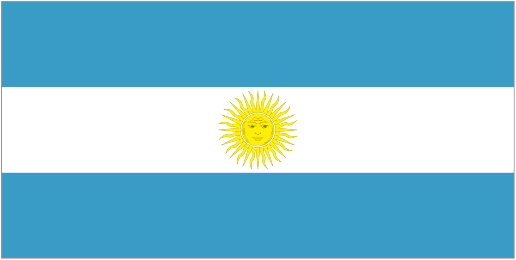 1937-2011 - Facundo Cabral - Argentine folksinger & peace activist. UN Messenger of Peace. Assassinated in Guatemala City.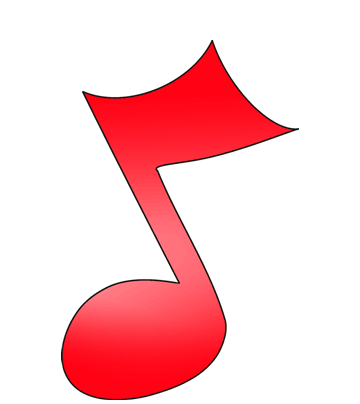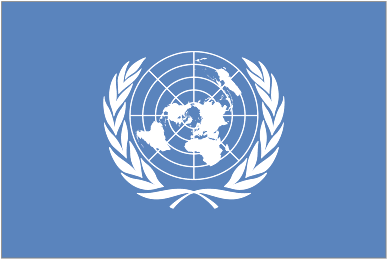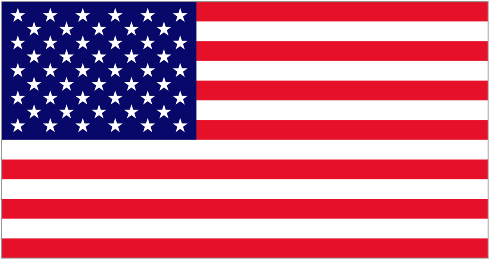 1937-Alive - Tom Paxton - Folk singer & songwriter. Involved with causes that promoted human, civil & labor rights. Associated with Pete Seeger (qv).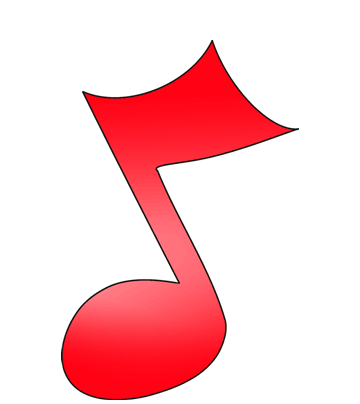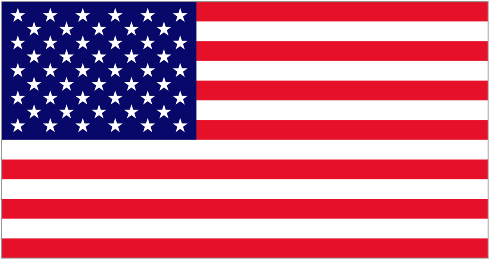 1937-Alive - Noel Paul Stookey - Social activist. Member of trio Peter, Paul and Mary.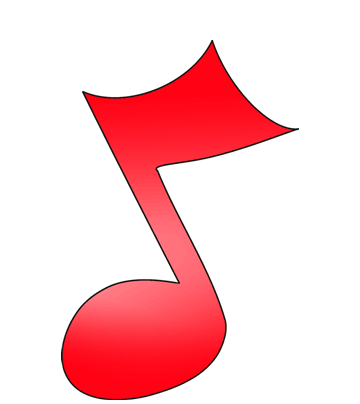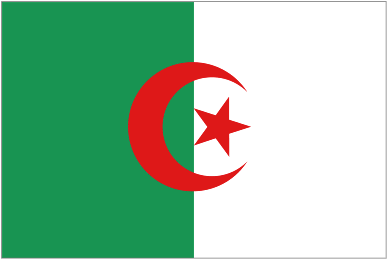 1938-2011 - Eenrico Macias - Singer-composer. Human rights activist. Suports many NGO's. UN Messanger of Peace..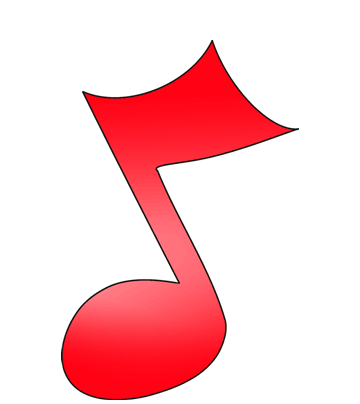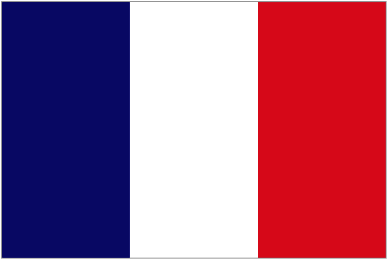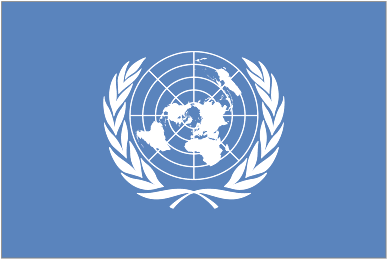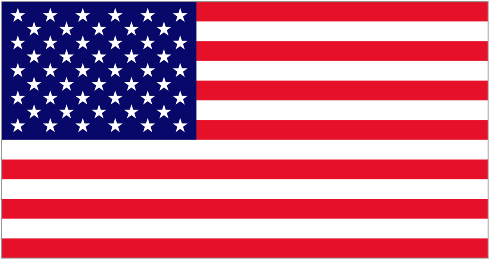 1938-Alive - Peter Yarrow - Social activist. Member of trio Peter, Paul and Mary.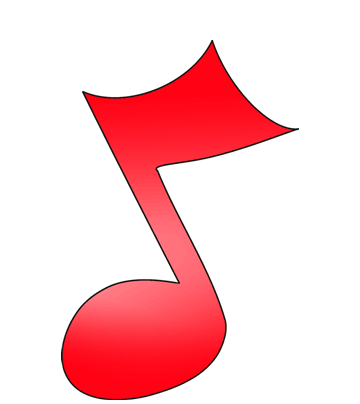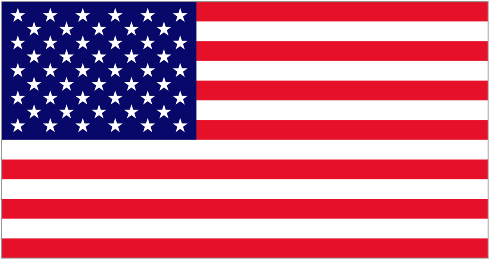 1939-Alive - Judy Collins - Singer-songwriter with eclectic tastes. Know for her social activism.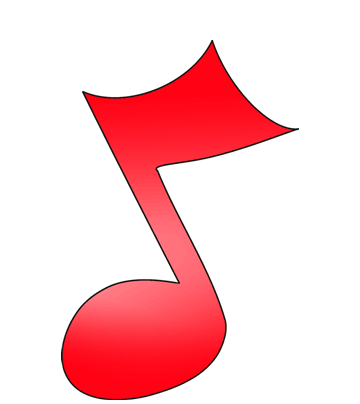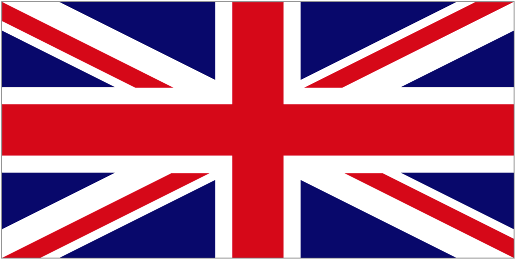 1940-1980 - John Lennon - Singer-songwriter. Original Beatle 1960. Married Yoko Ono (qv) 1969. Wrote "Give Peace a Chance" & "Imagine."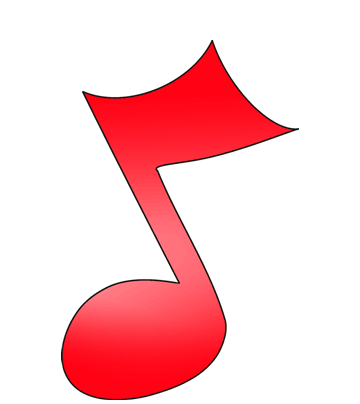 Posthumous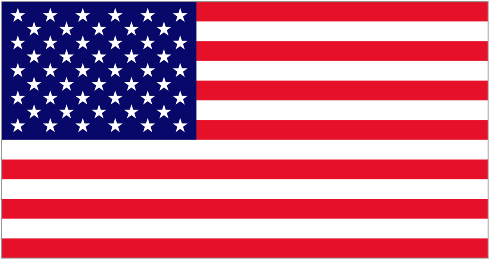 1941-Alive - Joan Baez - Folk singer. Civil rights activist. Had relationship with Bob Dylan (qv). Married to David Harris (qv) 1968-1973.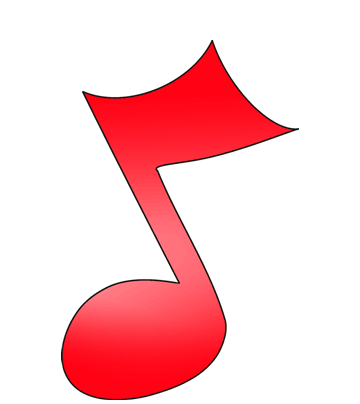 P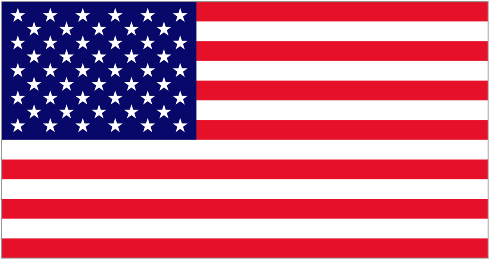 1941-Alive - Bob Dylan - Singer-songwriter. His "Blowin' in the Wind" & "The Times They Are a-Changin'" were anthems for the civil rights & anti-war movements.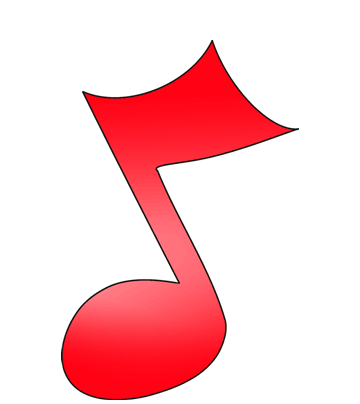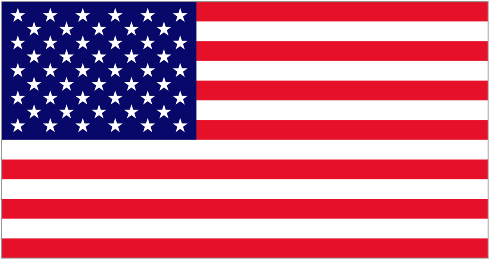 1941-Alive - Paul Simon - Singer, guitarist, songwriter & producer. With Art Garfunkel 1964-1970. Released "Graceland" in 1976, inspired by Miriam Makeba & South African township music.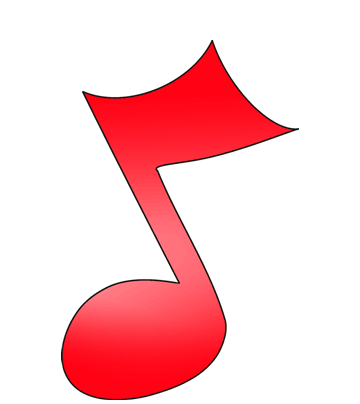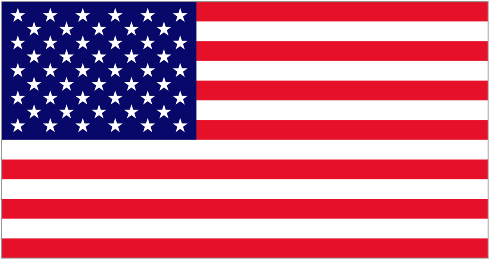 1942-1970 - Jimi Hendrix - "Considered to be the greatest electric guitarist in music history." Monument at site of Love-and-Peace-Festival in Schleswig-Holstein (Germany).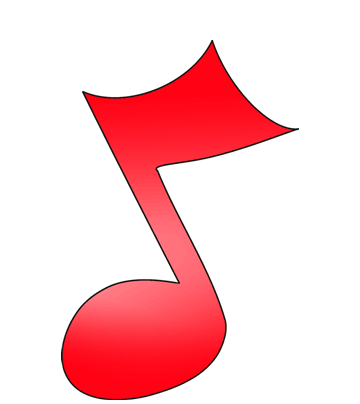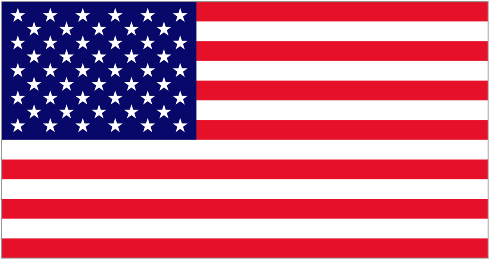 1942-Alive - Eric Nagler - Musician & TV personality. Moved to Canada in opposition to Vietnam War. Acquitted in 1972. Brother of Michael Nagler (qv).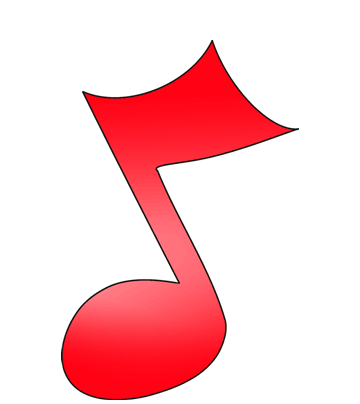 CO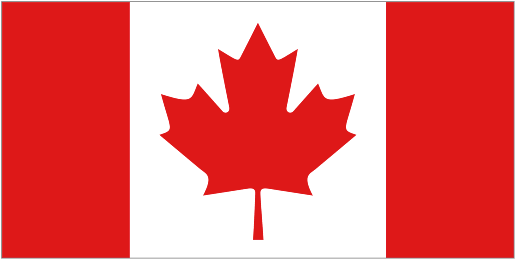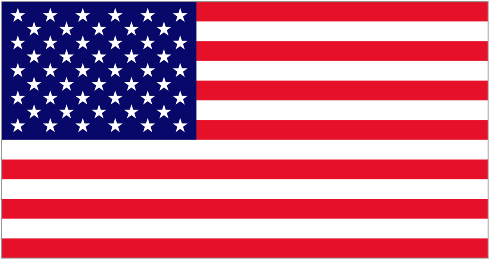 1942-Alive - Bernice Johnson Reagon - Singer, composer, social activist & history professor. Founded a cappella ensemble Sweet Honey in the Rock in 1973.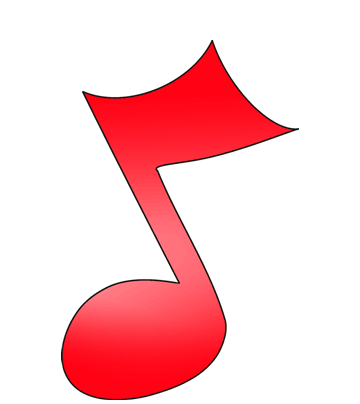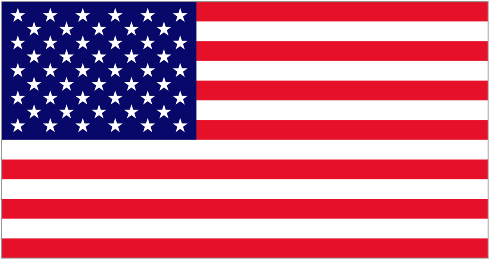 1943-1997 - John Denver - Singer-songwriter. Supported humanitarian & environmental causes. Founded Windstar Foundation & Plant-It 2020.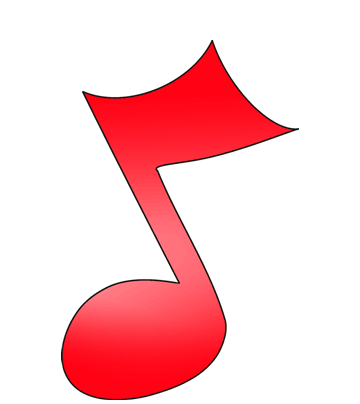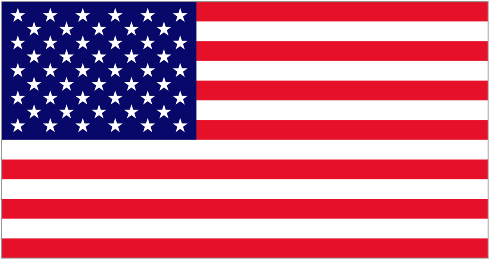 1944-Alive - Doug Martin - Bell ringer & peace activist. "The Doug & Martha Martin Peace Bell Foundation endeavors to nurture a deeper, wider movement for the appreciation of peace."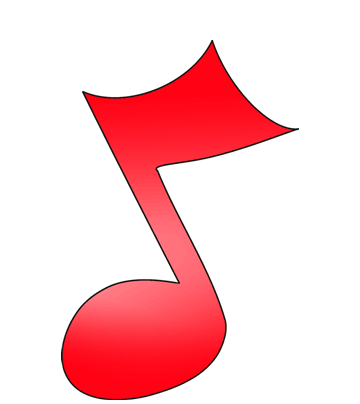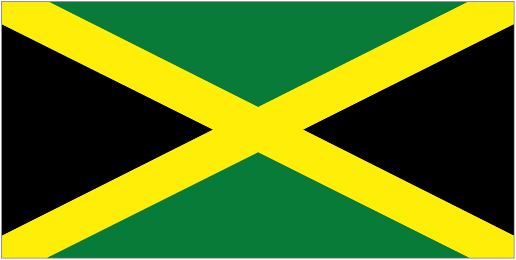 1945-1981 - Bob Marley - Singer-songwriter & musician. Spread reggae music & Rastafari movement to worldwide audience. Awarded Peace Medal of the Third World by the UN. Died age 36.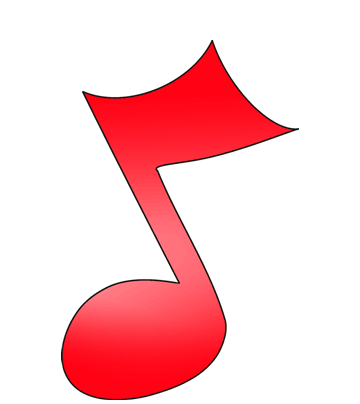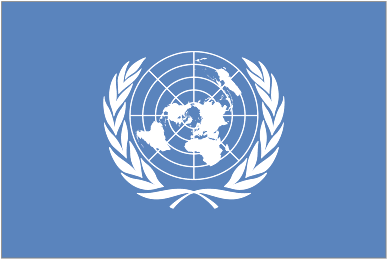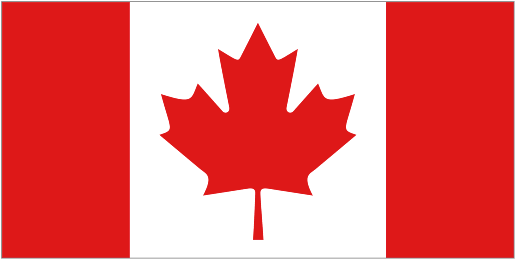 1945-Alive - Neil Young - Singer-song writer. Advocate for environmental issues & welfare of small farmers. Co-founded benefit concert Farm Aid. Helpd found The Bridge School in 1986.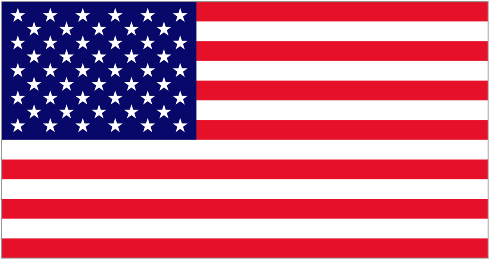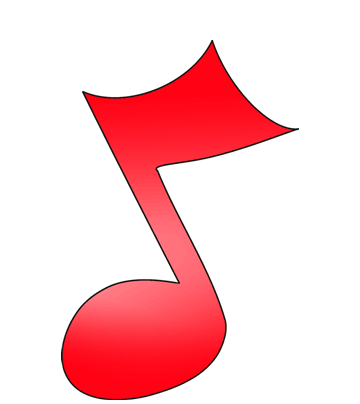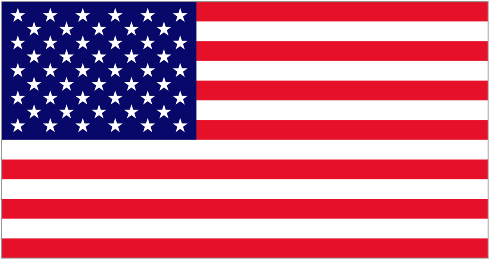 1947-Alive - Arlo Guthrie - Folk singer. Son of Woody Guthrie (qv). Known for singing songs of protest against social injustice, e.g. "Alice's Restaurant Massacree."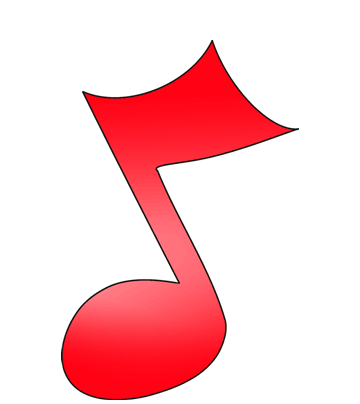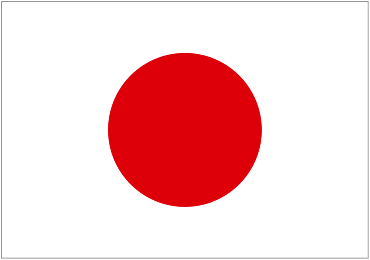 1948-Alive - Kina Shoukichi - Okinawan rock musician. His song "Subete no Hito no Kokoro ni Hana o" sold >30 million copies. Perhaps equally well known for his peace activism.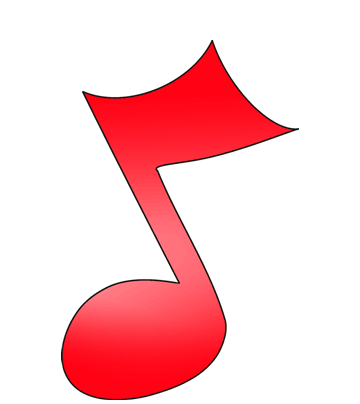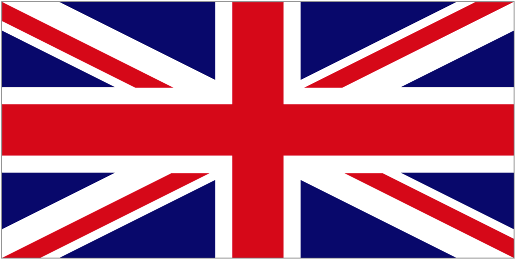 1948-Alive - Cat Stevens - Singer-songwriter, multi-instrumentalist, humanitarian, education philanthropist & prominent convert to Islam.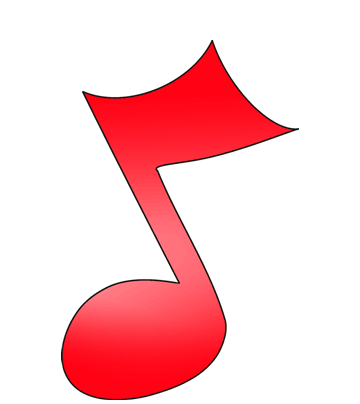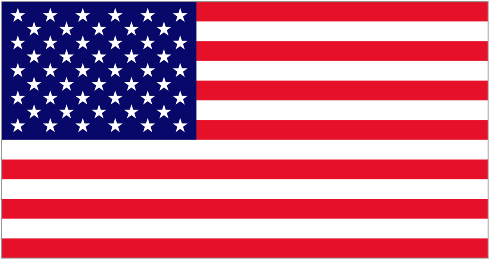 1949-Alive - Holly Near - Singer song-writer & anti-war activist. Invited to sing her song Hay Una Mujer Decaparecida at Parque por la Paz Villa Grimaldi in Santiago (Chile).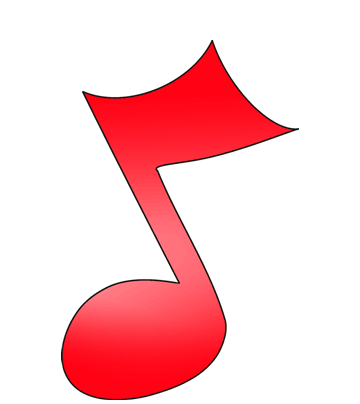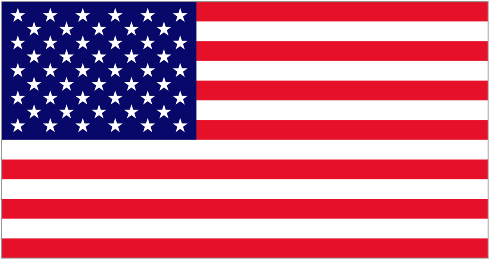 c1950-Alive - Tom Juravich - Professor of Labor Studies at University of Massachusetts Amherst. Also a musician & movement activist.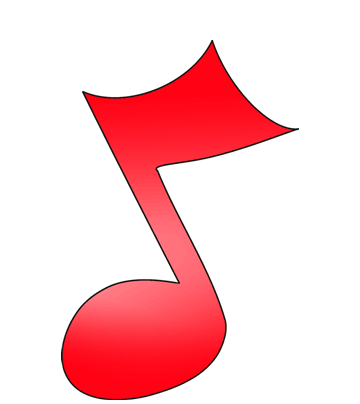 1951-Alive - Bob Geldof - Singer-songwriter & political activist, especially anti-poverty efforts in Africa. Founded Band Aid & Live Aid. See Bono.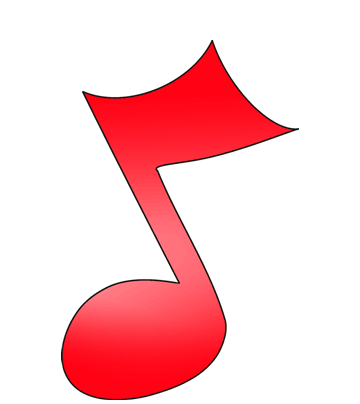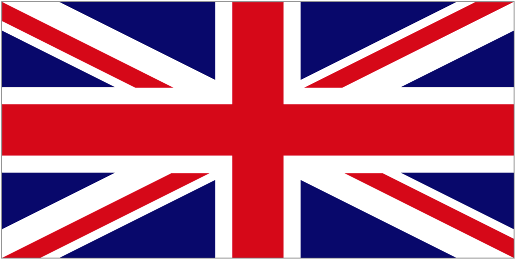 1957-Alive - Billy Bragg - Singer-songwriter & left-wing activist. His lyrics mostly deal with political or romantic themes.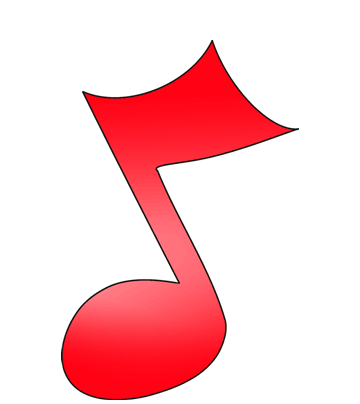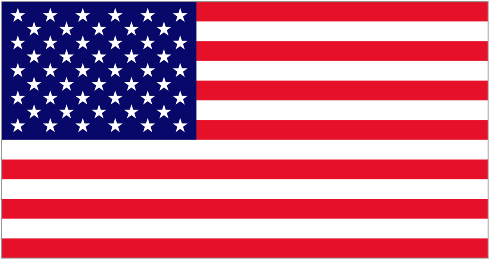 1957-Alive - Roy Zimmerman - Singer-songwriter. Satirist. Wrote "Hope, Struggle & Change." Lives in California.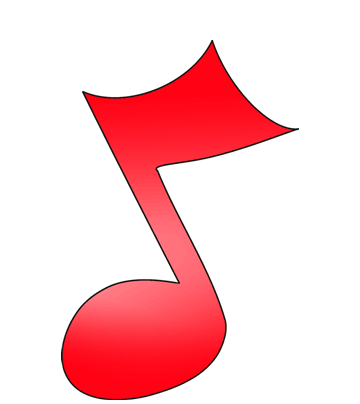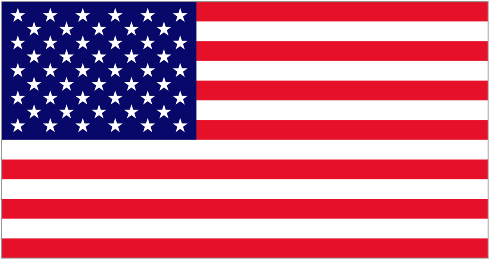 1958-Alive - Kathy Mattea - Singer-songwriter & social activist. Promotes HIV/AIDS-related charities & Al Gore's "An Inconvenient Truth."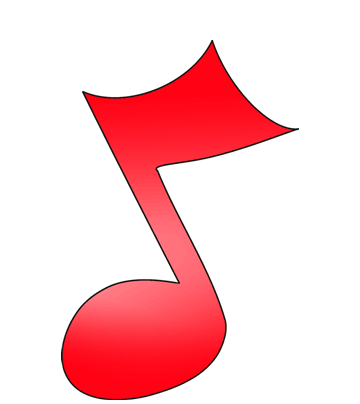 1960-Alive - Bono - Singer & musician. Social activist. Called "the face of fusion philanthropy." See Bob Geldof.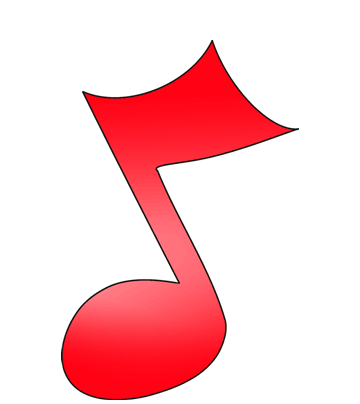 2004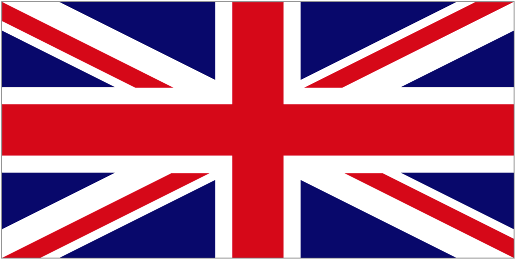 1963-Alive - Julian Lennon - Musician. Son of John Lennon & Cynthia Powell. Promotes co-existence & Earth well-being thru White Feather Found & Whaledreamers Org. Unveiled monument in 2010.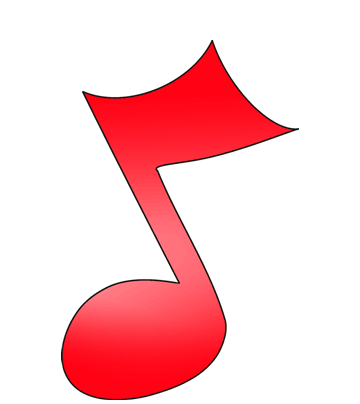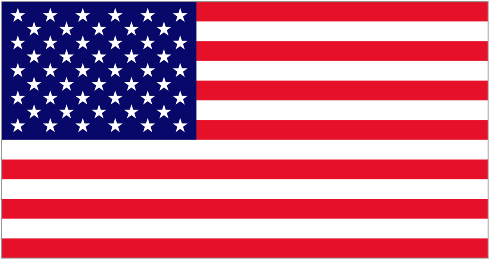 1970-Alive - Eric Whitacre - Composer, conductor & lecturer. Known "Virtual Choirs" on YouTube, bringing together individual voices from around the globe. Click here for TED presentation.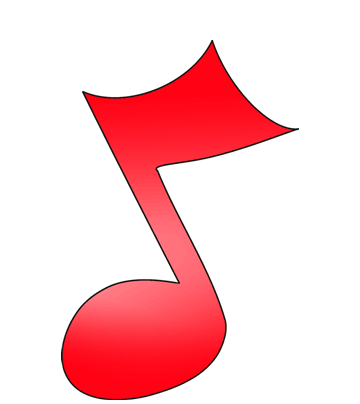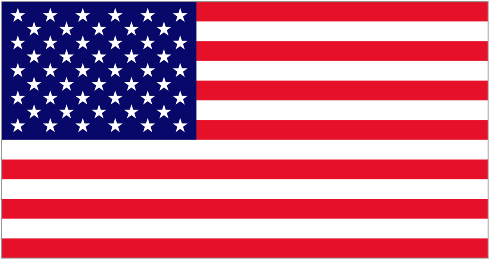 c1975-Alive - Mark Johnson - Producer, engineer & film director. Co-founded Playing for Change in 2004 which creates "Songs Around the World." Click here for Bill Moyers interview.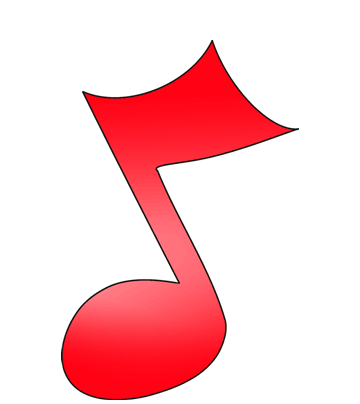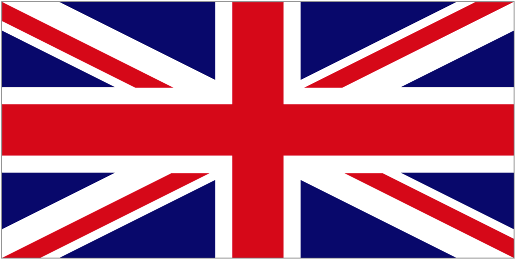 1975-Alive - Tim Minchin - Musician & comedian.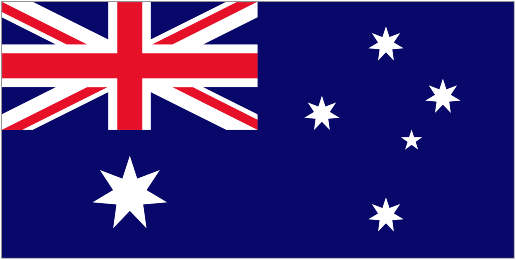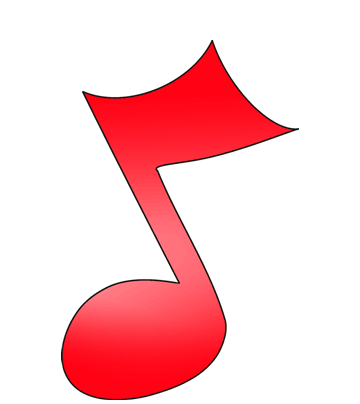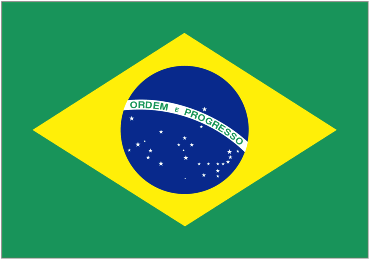 c1979-Alive - Anderson Sa - Musician & activist. Led Brazilian youth away from drug cartels. Received Reebok Human Rights Award in 2007.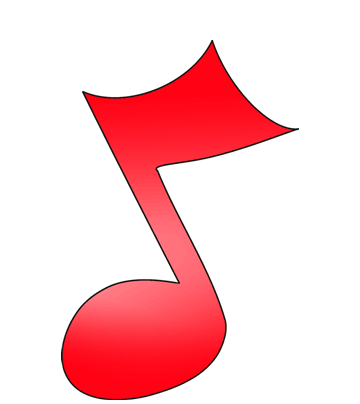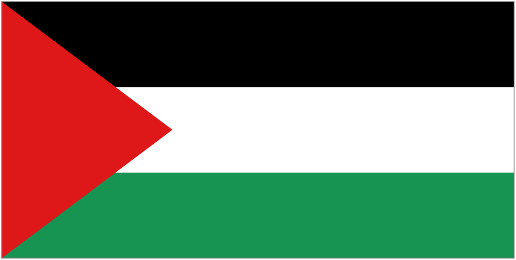 1989-Alive - Mohammad Assaf - Refugee from Gaza. Sings patriotic songs with beautifal voice. Named "goodwill ambassador for peace" by UNRWA.