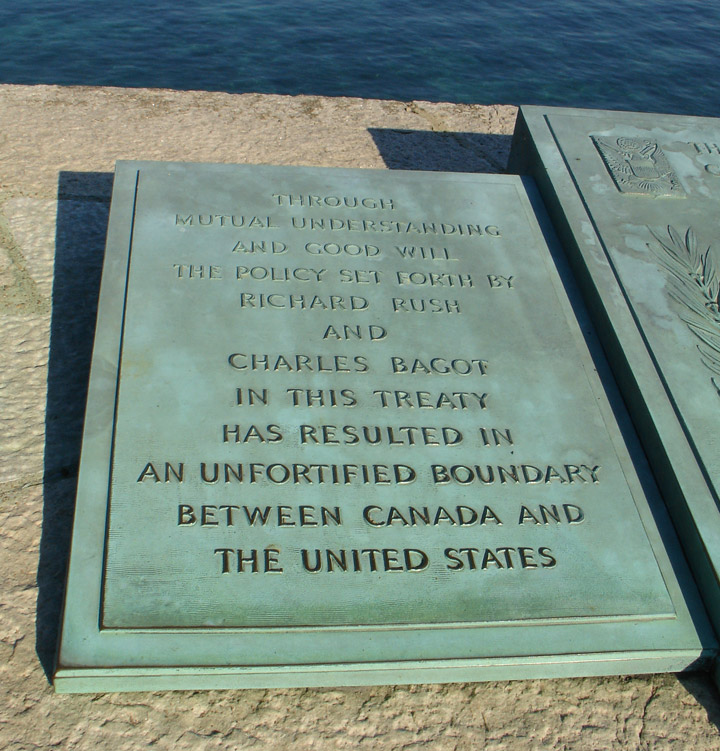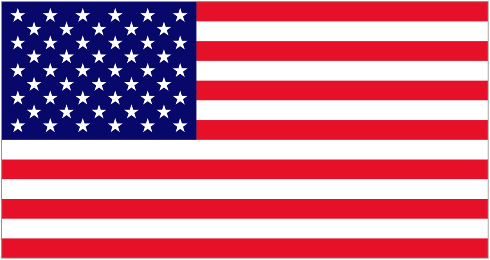 1934 - Rush-Bagot Memorial, Old Fort Niagara, New York (USA). "An early armaments agreement was signed by the US & Great Britain in 1817. Named for its chief negotiators, Richard Rush [1780-1859] & Sir Charles Bagot [1781-1843], the treaty limited naval forces on the Great Lakes. The true monument to such efforts is today's unfortified 4,00-mile (6,400km) United States-Canada border. In clear weather the skyline of Toronto, Ontario can be seen across the 27 miles (43km) of Lake Ontario."/// Includes Unfortified Boundary Plaque on left side (upper image). Fort Niagara dates from 1726.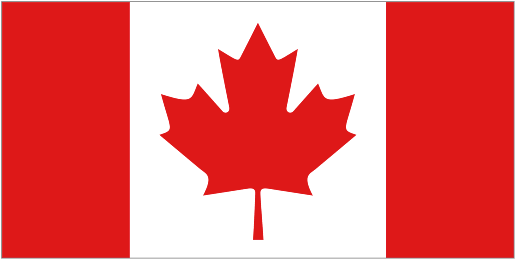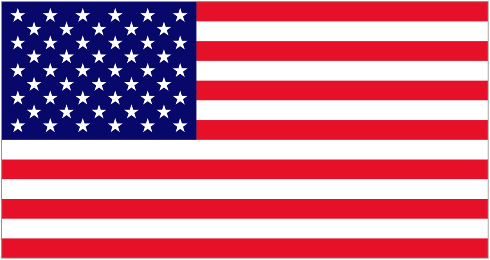 April 29, 1935 - Rush-Bagot Memorial Tablet, Columbia Residences (former Columbia Hospital for Women), 2425 L Street, NW, Washington, DC (USA). Marks place where the Rush-Bagot agreement was signed April 18-19, 1817, to bring about the removal of armed vessels from the Great Lakes. Erected by Kiwanis International. One of 40 peace monuments on Zonia Baber's world map c.1948. Entry #1162 in the "Peace Movement Directory" by James Richard Bennett (2001).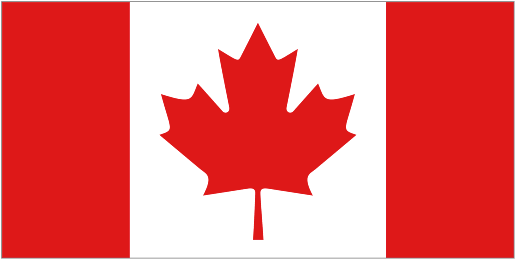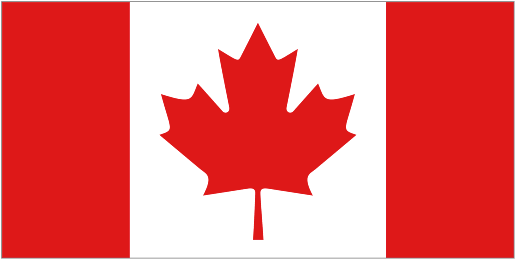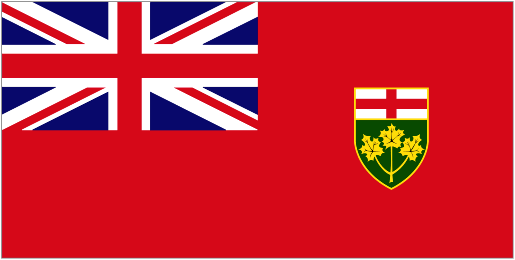 Date? - Rush-Bagot Treaty plaque, Royal Military College of Canada, General Crerar Crescent & Valour Road, Point Frederick, Kingston, Ontario (Canada). Placed by Ontario Heritage Trust.