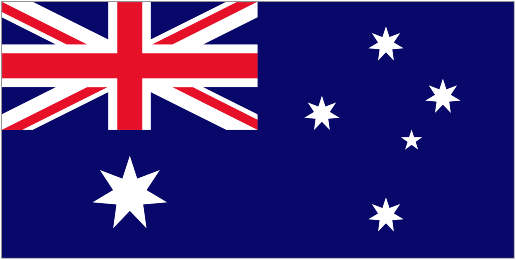 February 8, 1998 - Peace Grove, Swan River foreshore, Arden Street, East Perth, Western Australia (Australia). Honors Nobel Peace Prize laureates Anwar Sadat & Yatzhan Rabin. Consists of a "Dove Seat" (a dove with spread wings) & "Peace Plinth" (solid square base with plaque).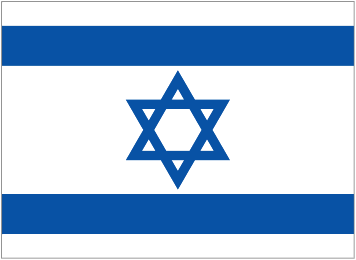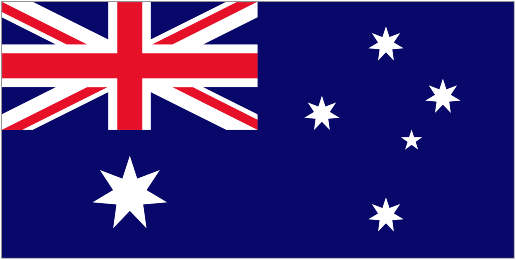 January 1, 2000 - "World Peace 2000 (Australia) Monument," Barry Street, City of Stonnington, Melbourne, Victoria (Australia). "A double torch Hellenic Monument that will be use to celebrate every 1 January as 'One Day in Peace' in all our Millennium of Peace celebrations."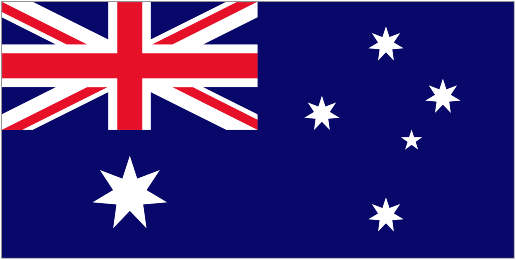 February 5, 2000 - World Peace Bell, Evergreen Taoist Religious Order, near Brisbane, Queensland (Australia). Chinese shape. "A symbol of freedom peace & human rights."