Argentina - Bolivia - Brazil - Chile - Columbia

Ecuador - Paraguay - Peru - Uruguay - Venezuela

32 Notable Peacemakers in South America

Click here for peace monuments in South America.
Click here for return to worldwide list of notable peacemakers (& for meaning of symbols).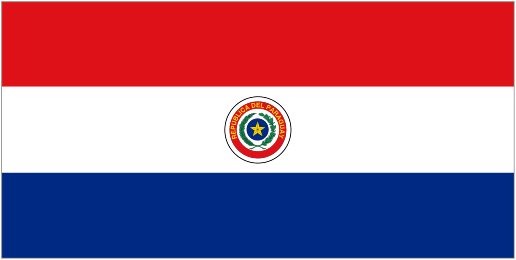 1576-1628 - Roque González de Santa Cruz - Jesuit priest, doctor, engineer, architect, farmer & pastor. Protected indigenous Indians from the slave trade.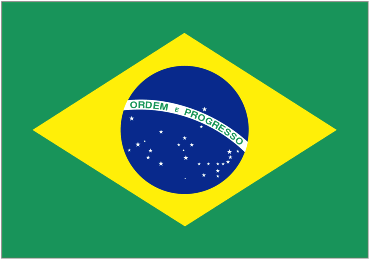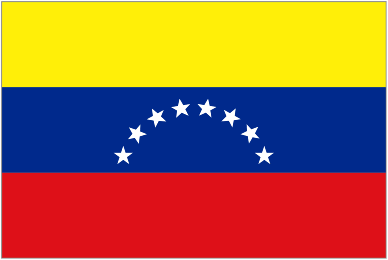 1781-1865 - Andrés Bello - Humanist, poet, legislator, philosopher, educator & philologist.
1800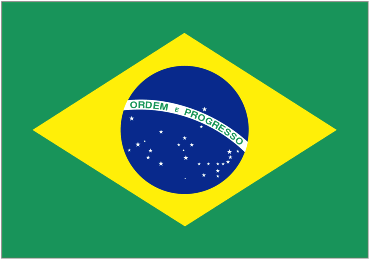 1849-1923 - Rui Barbosa - Senator, Minister of Finance & diplomat. Earned the nickname "Eagle of The Hague" at the 2nd Hague Peace Conference in 1899. Conf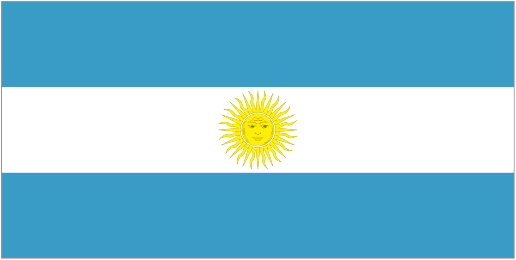 1878-1955 - Mateo Alonzo - Sculpted Cristo Redentor de los Andes / Christ of the Andes in 1904 (replica in Peace Palace, The Hague, 1913).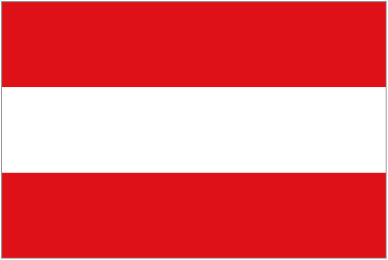 1881-1942 - Stefan Zweig - Novelist, playwright, journalist & biographer. One of the most famous writers in the world. Left Austria 1934. Arrived Brazil 1940. Suicide.
P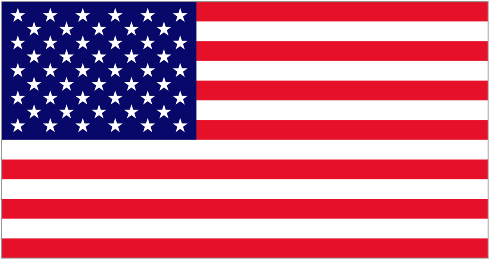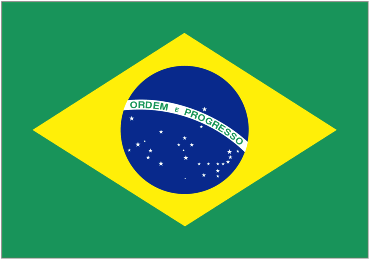 1900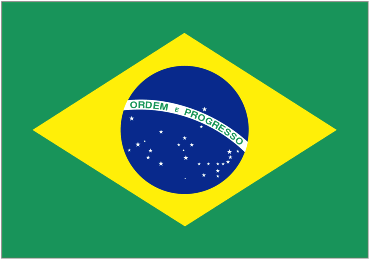 1909-1999 - Dom Helder Camara - Archbishop, social worker & human rights organizer. Advocate of liberation theology.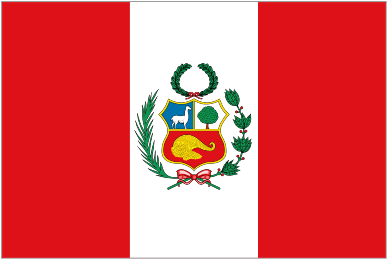 1920-Alive - Javier Pérez de Cuéllar - Diplomat. 5th Secretary General of the United Nations 1982-1991. Member of Club de Madrid.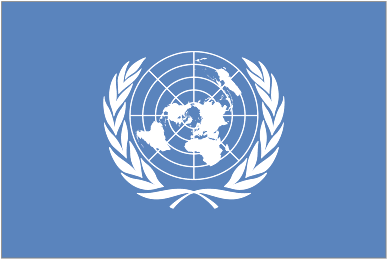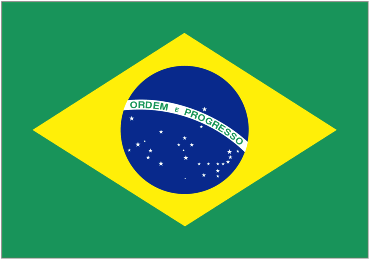 1921-1976 - Zuzu Angel - Fashion designer. Famous for opposing Brazilian military dictatorship after forced disappearance of her son Stuart. Killed in suspicious car crash.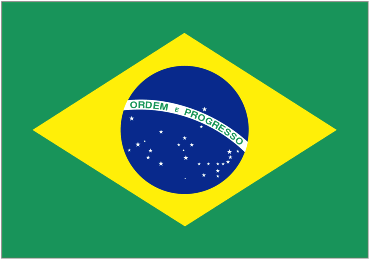 1921-1997 - Paulo Freire - Educator & theorist of critical pedagogy. Wrote "Pedagogy of the Oppressed" in 1970. Published conversation with Myles Horton (qv).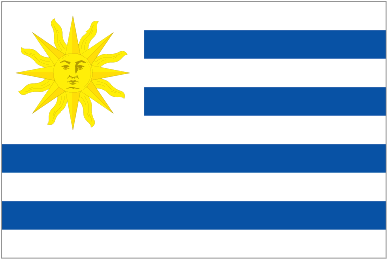 1923-2014 - Carlos Paez Vilaró - Muralist. Painted 200-foot "Raíces de la Paz"/"Roots of Peace" at Org of American States in Washington, DC. World's widest mural?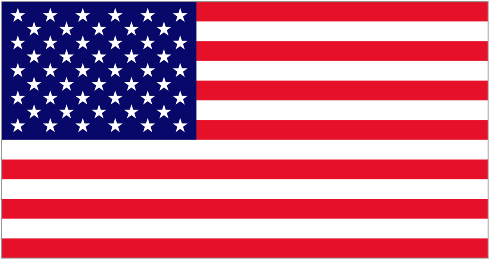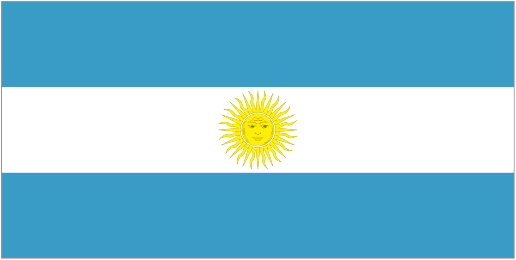 1924-1977 - Azucena Villaflor - Social activist. A founder of Mothers of the Plaza de Mayo which looked for desaparecidos (victims of forced disappearance during the Dirty War 1976-83).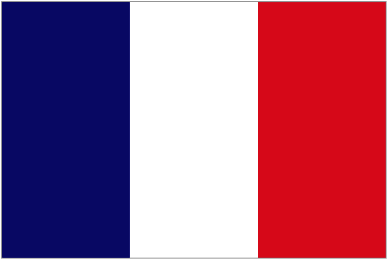 1924-2008 - Pierre Weil - Psychologist, author & educator. Founded City of Peace Foundation in Brazil in 1986.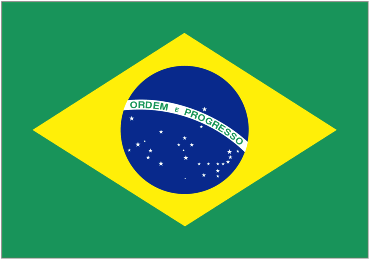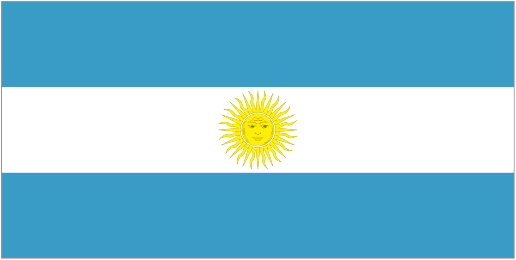 1928-1967 - Ernesto (Che) Guevara - Marxist revolutionary, physician, & guerrilla. Fought in Cuba, Congo & Bolivia. A ubiquitous countercultural symbol of rebellion in popular culture.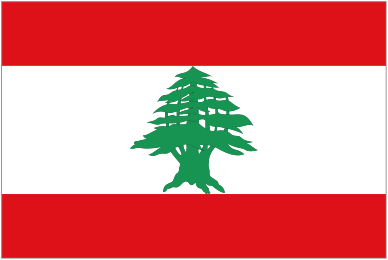 1928-Alive? - Farid Mattar - Artist. Founded Fundación Internacional Planeta Libre. "El Monumento de la Paz es un Templo de Entendimiento que simboliza la educación para la Libertad y la Paz."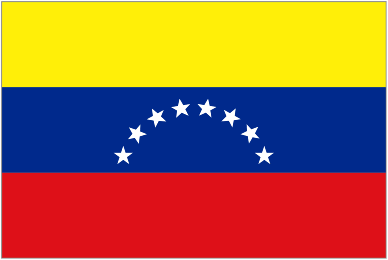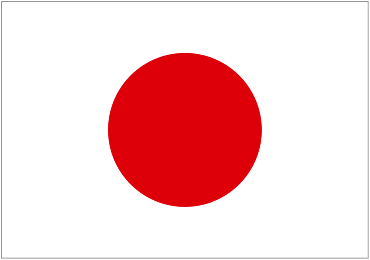 c1930-Alive - Tomijiro Yoshida - Businessman. Founded World Peace Bell Association in 1982. Gave World Peace Bells to Brasilia in 1997, Buenos Aires in 1998 & Quito in 1999.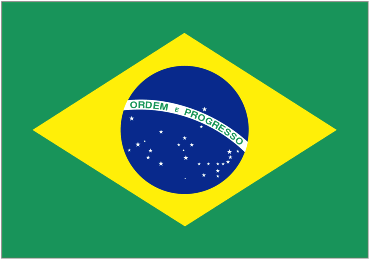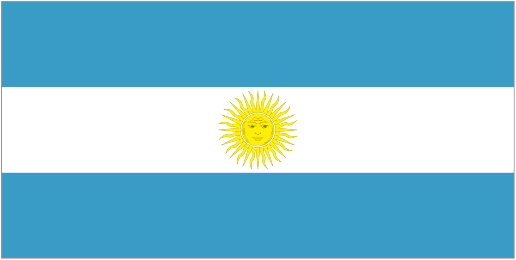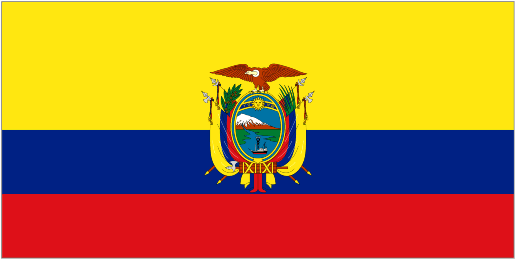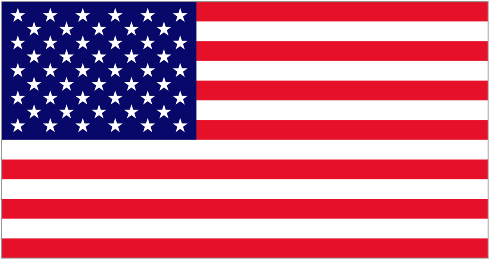 1931-2005 - Dorothy Stang - Sister of Notre Dame de Namur. Outspoken on behalf of the poor & environment. Received death threats & murdered in Amazon Basin.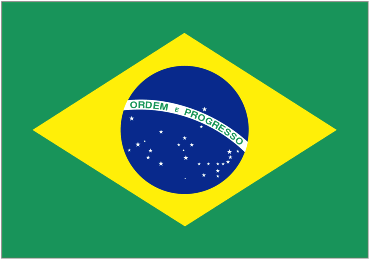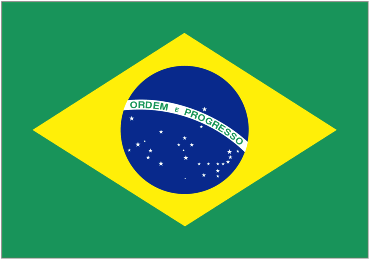 1931-Alive - Fernando Henrique Cardosa - Sociologist & professor. President of Brazil 1995-2003. Called "FHC."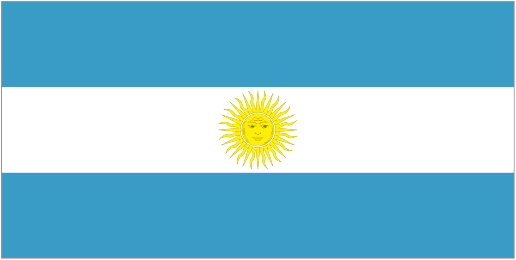 1931-Alive - Adolfo Perez Esquivel - Sculptor, architect & pacifist. Protested against FTAA & Argentine paramilitary squads.
P
1980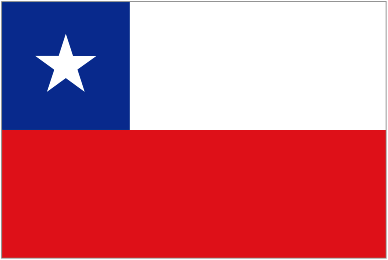 1932-1976 - Orlando Letelier - Economist, politician & diplomat under Socialist Pres. Salvador Allende. Assassinated in Washington, DC, w/his assistant by Pinochet agents.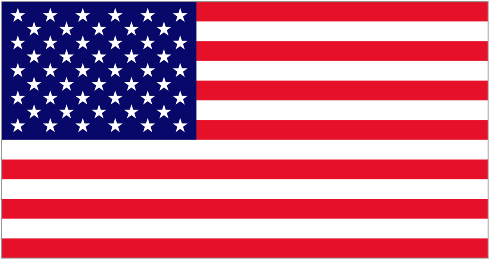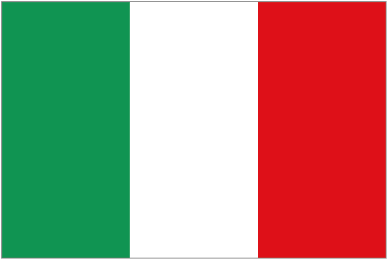 1933-Alive - Giuseppe Grattapaglia - FIAT executive. Works at Bona Espero in Brazil since 1974. Secretary of Esperanto Rotarian Fellowship (RADE).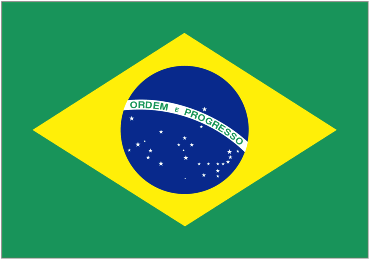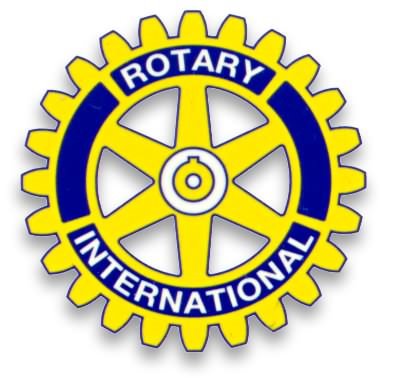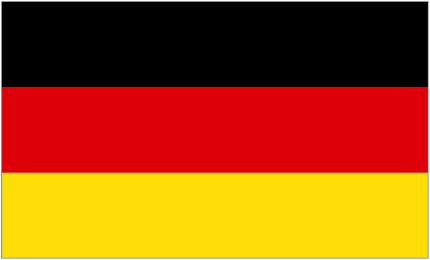 1933-Alive - Ursula Grattapaglia - Esperantist. Works at Bona Espero in Brazil since 1974. Active in Esperanto Rotarian Fellowship (RADE).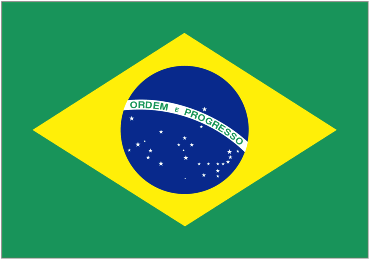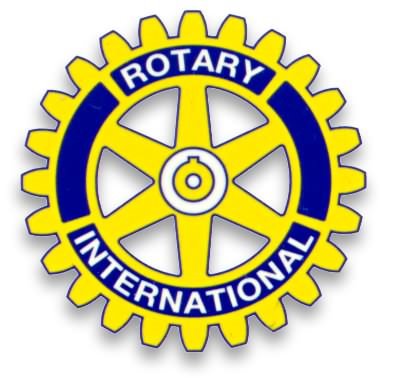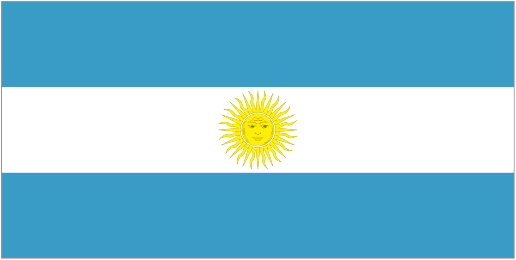 1937-2011 - Facundo Cabral - Argentine folksinger & peace activist. UN Messenger of Peace. Assassinated in Guatemala City.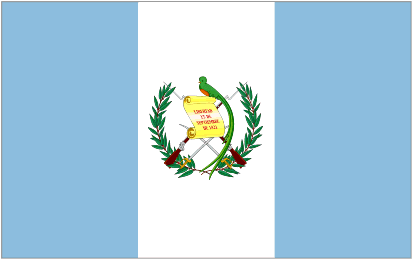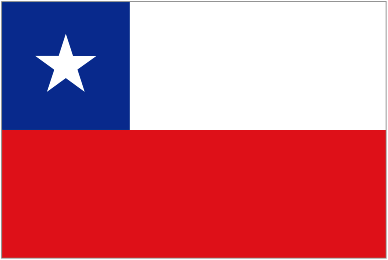 c1940-Alive - Sybila Arredondo - Anthropologist. Imprisoned in Peru as human rights activist.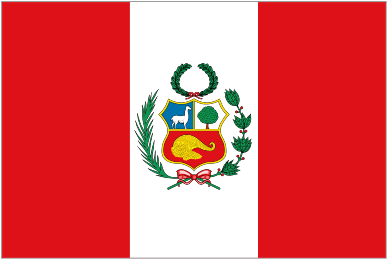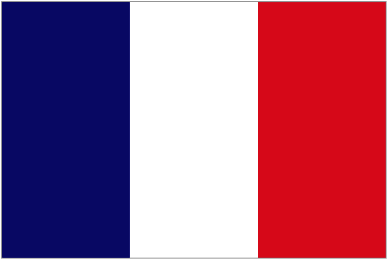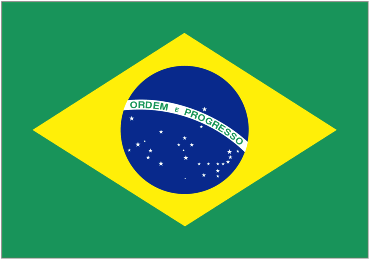 1944-1988 - Chico Mendes - Rubber tapper, trade unionist & environmentalist. Fought for Amazon rainforest & advocated for indigenous peoples. Assassinated by a rancher.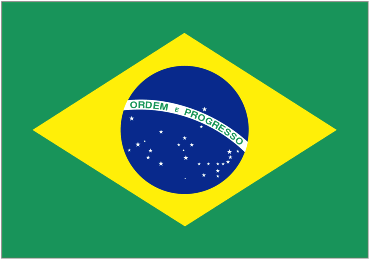 1948-2003 - Sérgio Vieira de Mello - UN peacekeeper. Killed in Iraq. Click here for UN peace monuments.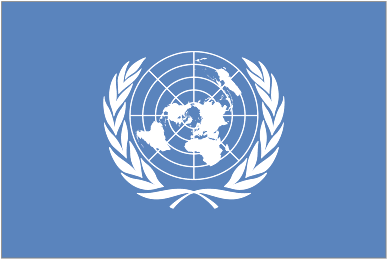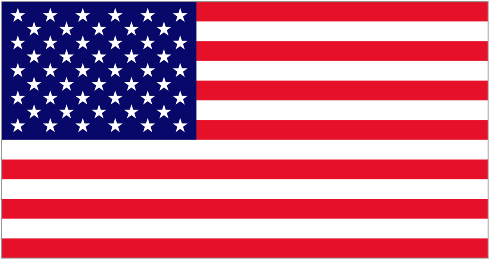 1949-Alive - Holly Near - Singer song-writer & anti-war activist. Invited to sing her song Hay Una Mujer Decaparecida at Parque por la Paz Villa Grimaldi in Santiago (Chile).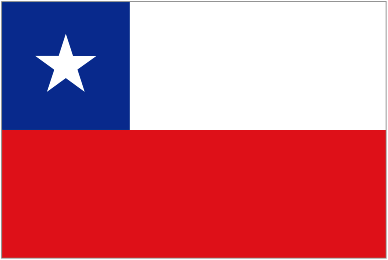 1950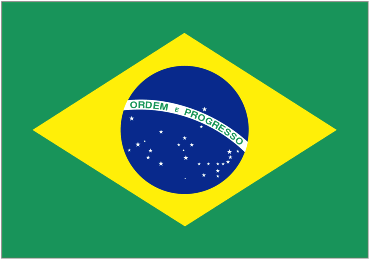 19??-Alive - Maria Alice Setubal - Inherited banking fortune. Founded Center for Studies & Research in Education, Culture & Community Action. Click here for her TED talk.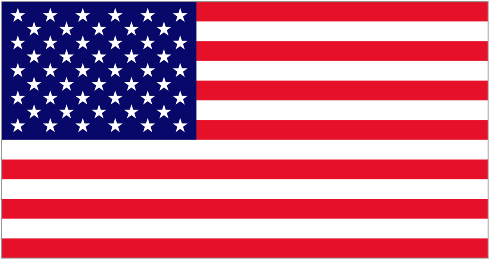 1967-Alive - Glenn Greenwald - Journalist, blogger & author. Columnist for Guardian US 2012-2013. Publicized security leaks by Edward Snowden (qv).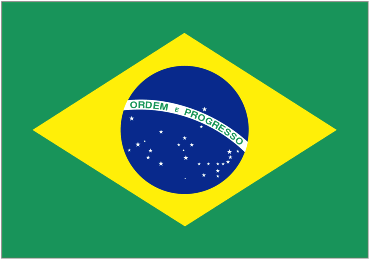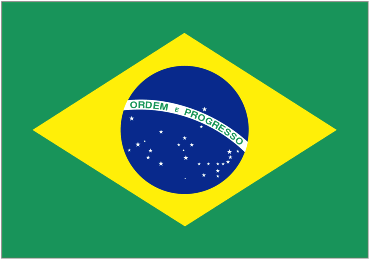 1980-Alive - Julia Bacha - Filmmaker. TED lecture: "Pay attention to nonviolence" about 2003 protest in Budrus (Palestine).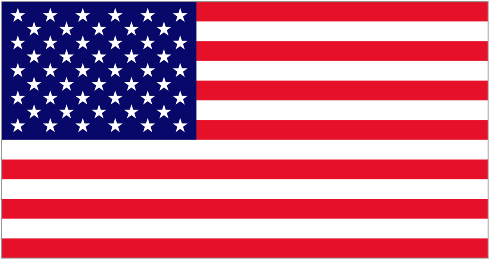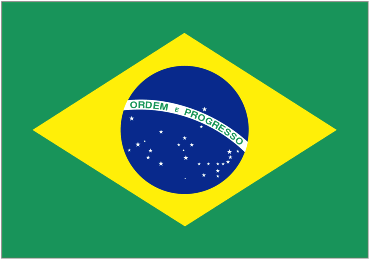 c1980-Alive - Anderson Sa - Musician & activist. Led Brazilian youth away from drug cartels. Received Reebok Human Rights Award in 2007.

Please email your comments & questions to geovisual @ comcast.net. Thank you.