China - Taiwan

17 Notable Peacemakers
in China & Taiwan

Click here for peace monuments in China & Taiwan.
Click here for return to worldwide list of notable peacemakers (& for meaning of symbols).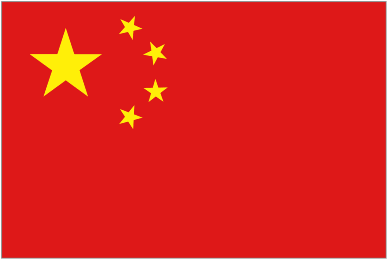 6th century BCE - Lao Tsu - Philosopher. Wrote the Tao Te Ching. Considered the founder of philosophical Taoism. Taught "violence always rebounds on itself." P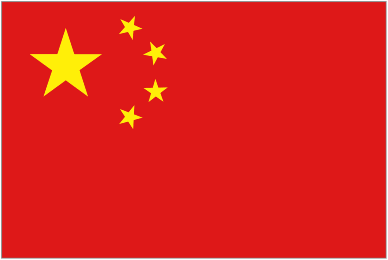 c551-479 BCE - Confucius - Social philosopher. Emphasized personal & governmental morality, correctness of social relationships, justice & sincerity.
1800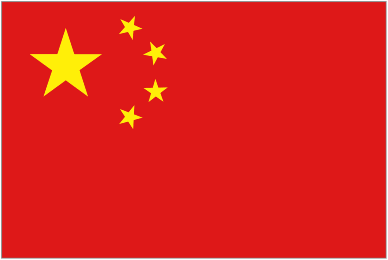 1858-1927 - K'ang Yu-wei - Prominent political thinker & reformer of the late Qing Dynasty. Wrote Da Tong shu/Book of Great Unity.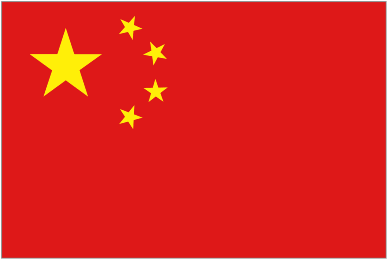 1871-1949 - Lou Tseng-Tsiang - Diplomat & Roman Catholic monk. Twice premier of Republic of China. Led Chinese delegation to Paris Peace Conf of 1919.
Conf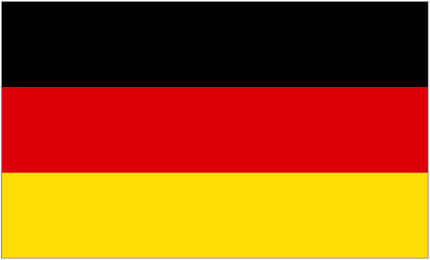 1882-1950 - John Rabe - Businessman. Tried to stop Japanese atrocities during the Nanking Massacre in 1937-38. "The Good Nazi."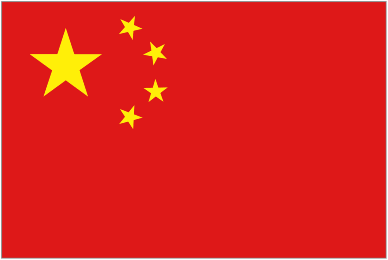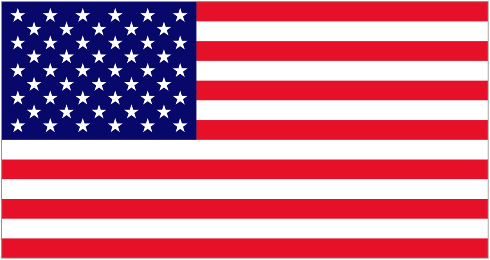 1886-1941 - Minnie Vautrin - UCMS missionary. Saved many at Ginling Girls College during the Nanking Massacre in 1937-38. Suicide in Indianapolis. Monument in Illinois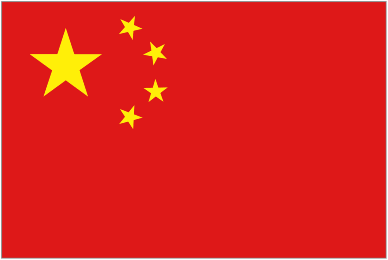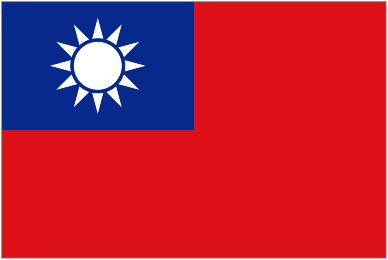 1895-1947 - Tan Ting-pho - Painter. His "Street of Chiayi" featured at 1926 Empire Art Expo in Japan. Devoted to education & creation. Murdered as a result of the 228 Incident.
1900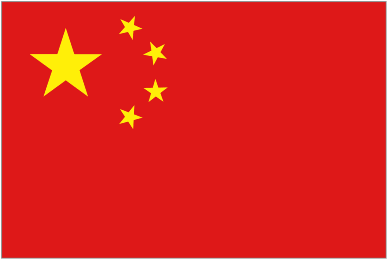 1905-2001 - Stephen Wang - At Bluffton College 1930-32. First American-trained Chinese in Chinese Mennonite Church. Victim of Great Cultural Revolution.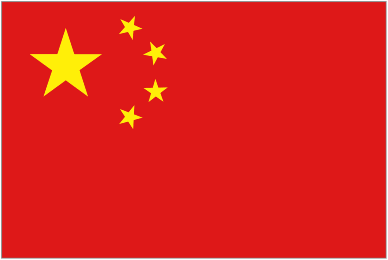 1931-Alive - Peng Qi'An - Victim of Cultural Revolution 1966-76. Founded Cultural Revolution Museum in Shantou in 2005.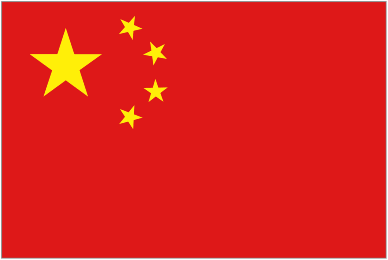 1950-Alive - Wei Jingsheng - Chinese democracy movement. Wrote "Fifth Modernization" on "Democracy Wall" in 1978.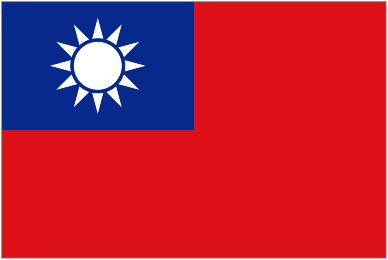 1950-Alive - Ma Ying-jeou - President of Republic of China since 2008. Has said his administration wants to be a "peacemaker" in Northeast Asia.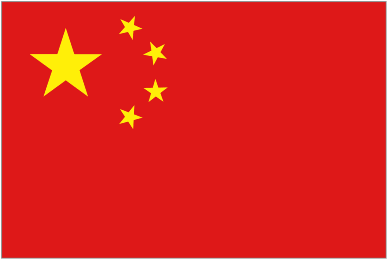 1954-Alive - Lei Yixin - Artist. Sent to the countryside during Cultural Revolution. Sculpted statue of Martin Luther King, Jr.,in Tidal Basin, Washington, DC (2011).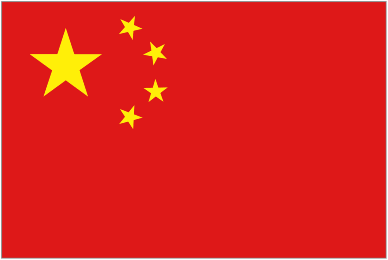 1955-Alive - Liu Xiaobo - Human rights activist. President of Independent Chinese PEN Center. Sentenced to prison 2009-2020.
2010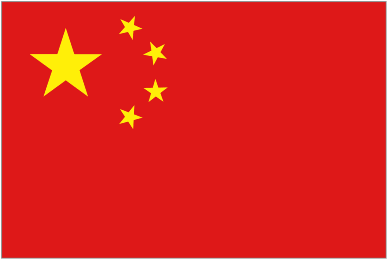 1957-Alive - Ai Weiwei - Artist & political activist. Prisoned for investigating government corruption & cover-ups. Subject of 2012 documentary "Never Sorry."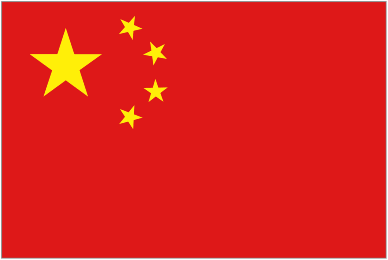 1970-Alive? - "Tank Man" - Unidentified man who blocked tanks in Tiananmen Square on June 5, 1989. Possibly Wang Weilin, a 19-year-old student later charged with "political hooliganism."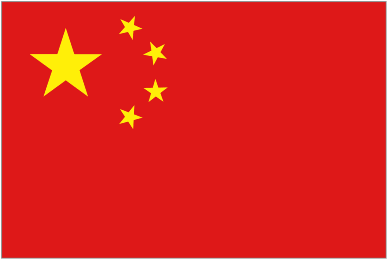 1971-Alive - Chen Guangcheng - Civil rights activist. Self-taught lawyer. Blind. Advocates for women's rights, land rights & welfare of the poor. Escaped house arrest in 2012 & went to USA.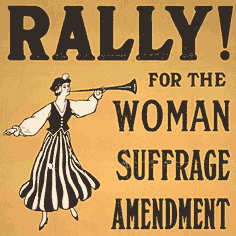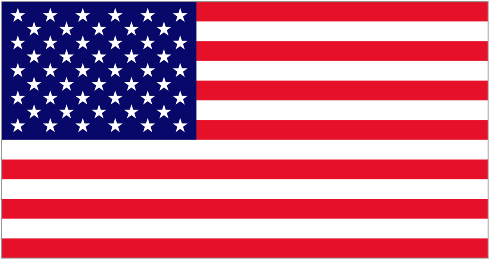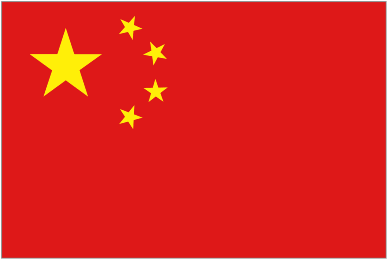 1975-Alive - Abduwali Ayup - Linguist & poet. Masters from Univ of Kansas. Operates Uighur-language schools in Xinjiang. Emprisoned for collecting "illegal donations."
Please email your comments & questions to geovisual @ comcast.net.
Click here for return to worldwide list of notable peacemakers (& for meaning of symbols).
Click here for return to main page (Peace Monuments & Notable Peacemakers).
Click here to join Friends of Peace Monuments.