- Sociologist, educator & poet. Opposed poverty & the Mafia. Promoted non-violence. Called "The Gandhi of Sicily."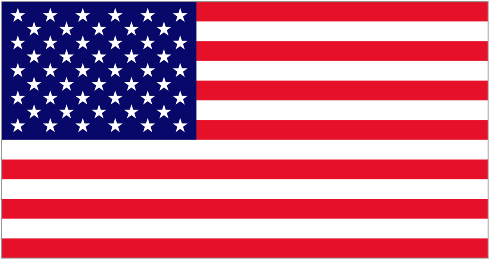 1928-Alive - Gene Sharp - "The greatest theorist of nonviolence since Gandhi." Wrote "Waging Nonviolent Struggle" in 1973.
2008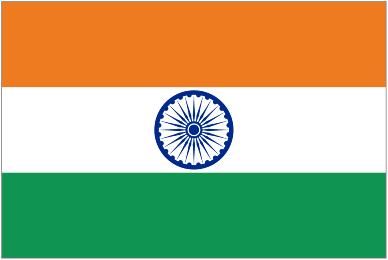 1929-Alive - Krishna Ahooja-Patel - Gandhian. Worked for International Labor Organization 1962-1987. President of WILPF.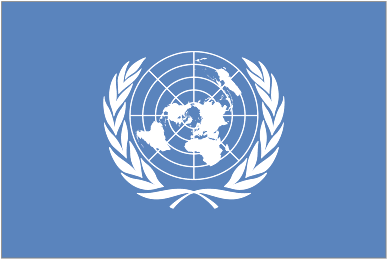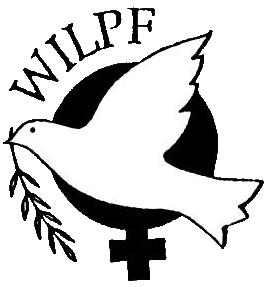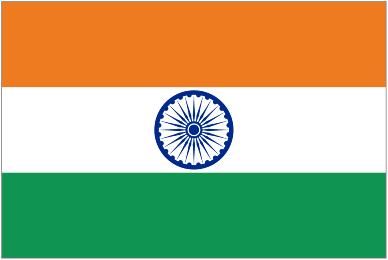 1931-2007 - Sri Chinmoy Kumar Ghose - Spiritual teacher, philosopher, poet, artist & athlete. Many monuments.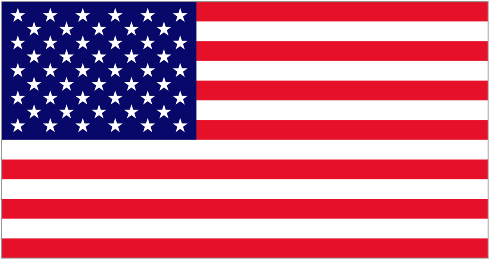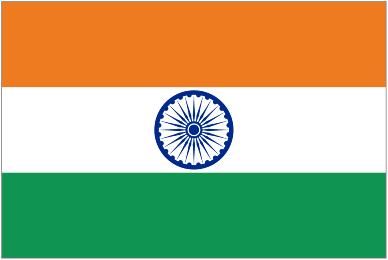 1933-1999 - Eqbal Ahmad - Journalist, teacher & anti-war activist. Taught in USA. Criticized US Middle East strategy & the "twin curse" of nationalism & religious fanaticism.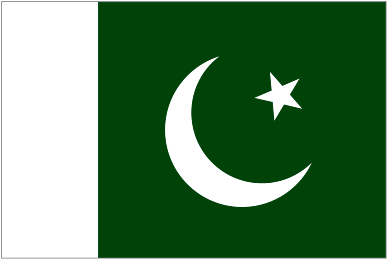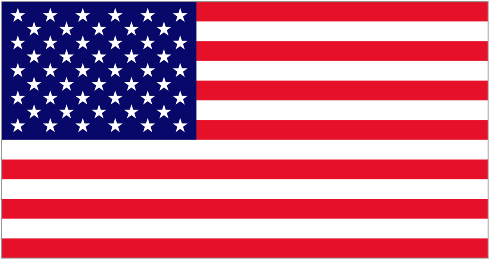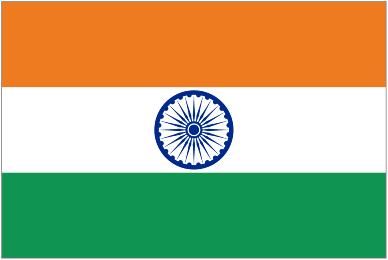 1933-Alive - Ela Ramesh Bhatt - Founded Self-Employed Women's Assn (SEWA) in 1972. Received Niwano Peace Prize in 2010.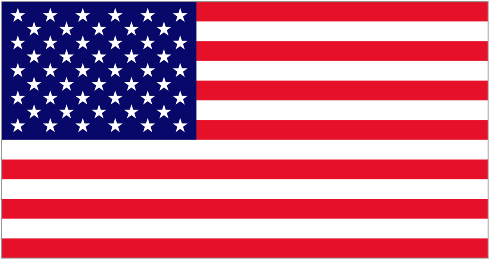 1934-Alive - Peter Dougherty - Catholic priest. Founded Michigan Peace Team in 1993. Received 'International Award for promoting Gandhian values outside India.'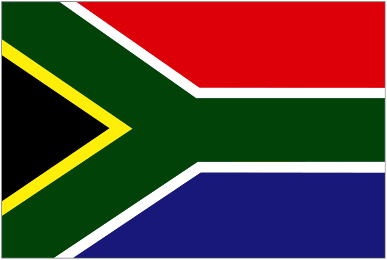 1934-Alive - Arun Gandhi - Grandson of Mahatma Gandhi. Founded M.K. Gandhi Institute of Nonviolence (USA).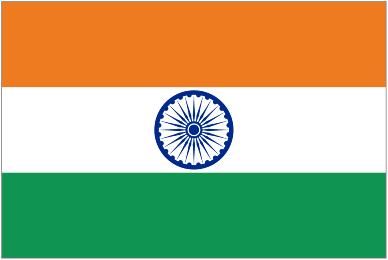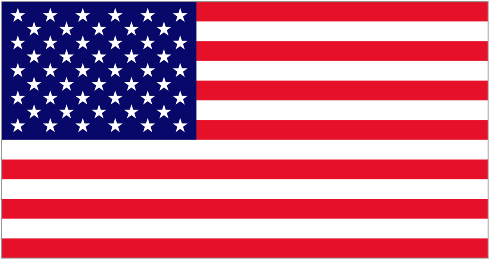 Year?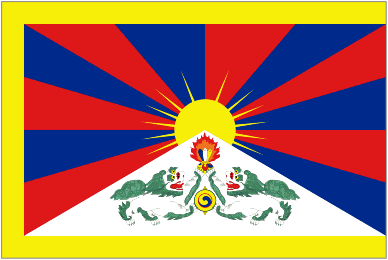 1935-Alive - 14th Dalai Lama - Spiritual leader. Exiled from Tibet in 1959.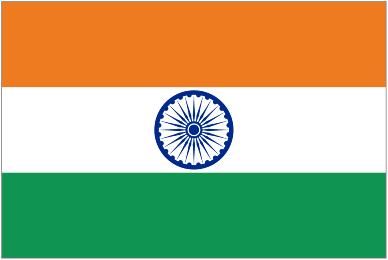 1989
Year?
2009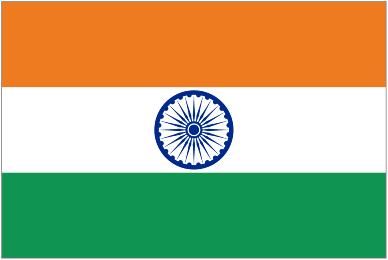 1935-Alive - Rajmohan Gandhi - Grandson of Mahatma Gandhi. Wrote "Mohandas: A True Story of a Man, His People..."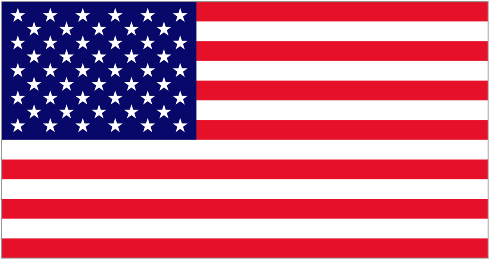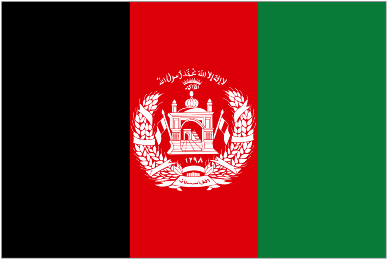 1940-2011 - Burhanuddin Rabbani - President of Afghanistan 1992-1996. Assassinated by suicide bomber at home in Kabul. President Hamid Karzai gave him title of "Martyr of Peace".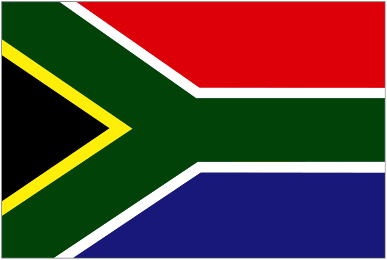 1940-Alive - Ela Gandhi - Granddaughter of Mahatma Gandhi. Dedicated peace monument in Independence (USA).
2002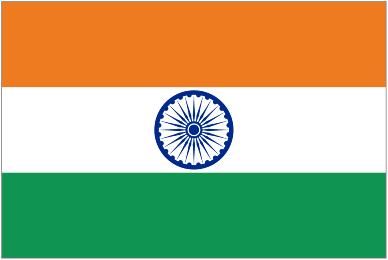 1940-Alive - Vijay Metha - Textile manufacturer. Co-Founded Uniting for Peace w/Philip Noel-Baker (qv). Promoted UN Millennium Development Goals. Wrote "The Economics of Killing."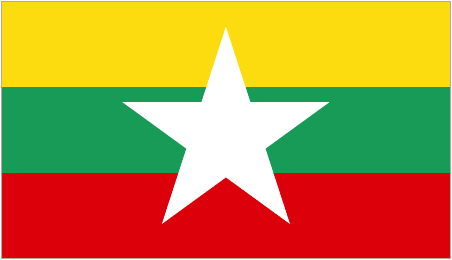 1945-Alive - Aung San Suu Kyi - General Secretary of Burmese National League for Democracy. Released from house arrest in November 2010.
1991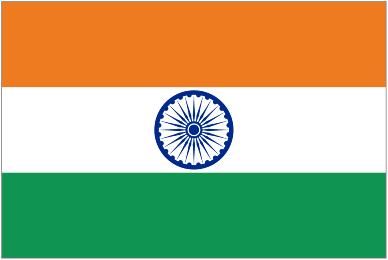 c1945-Alive - Kali P. Chaudhuri - Doctor. Owns hospitals & KPC Group of Companies. Donated Gandhi Statue in Riverside, California, in 2005.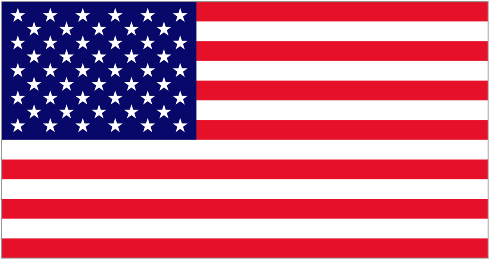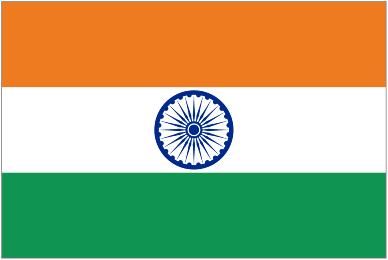 1949-Alive - Kiran Bedi - Social activist. First woman officer in Indian Police Service (IPS).
1950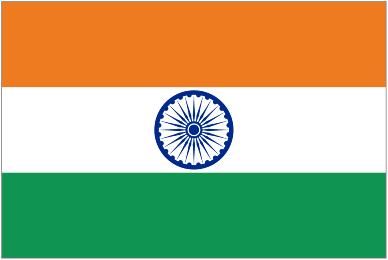 1952-Alive - Vandana Shiva - Ecofeminist. Founded Navdanya in Northern India. Leader of International Forum on Globalization.
1993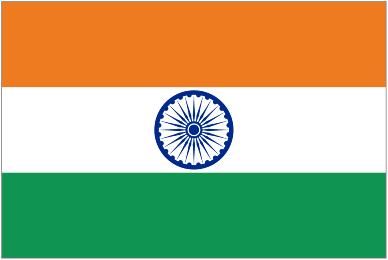 1954-Alive - Kailash Satyarthi - Children's rights & anti-slavery activist. Founded Save the Childhood Movement (BBA) in 1980.
2014 with Malala Yousafzai.
1955-Alive - Jigme Singye Wangchuck - King of Bhután 1972-2006. Reformer. Established Gross National Happiness in 1972.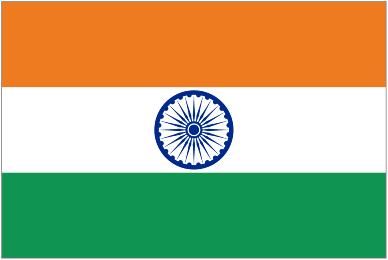 1956-Alive - Sri Sri Ravi Shankar - Exponent of Advaita Vedanta & spiritual leader of Art of Living Foundation.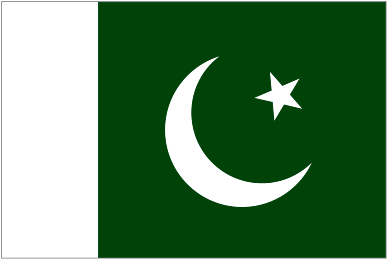 1957-Alive - Chris Anderson - Born in Pakistan. Attended Woodstock School. Host of TED Conferences (owned by his Sapling Foundation).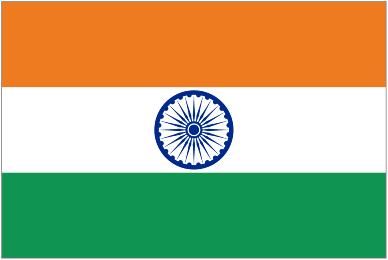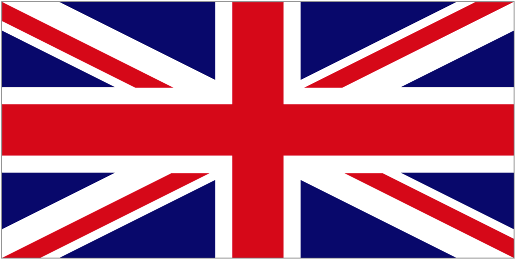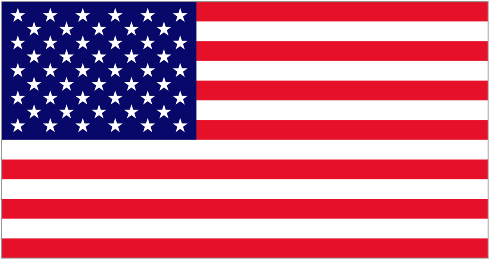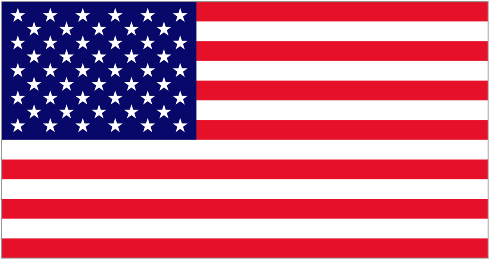 1957-Alive - Greg Mortenson - Wrote "Three Cups of Tea" & Pennies for Peace. Ran Central Asia Inst but mismanaged money in 2011.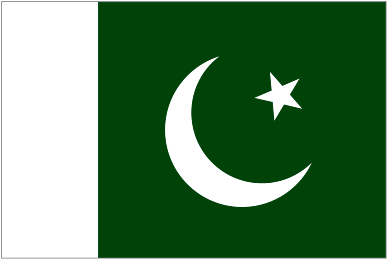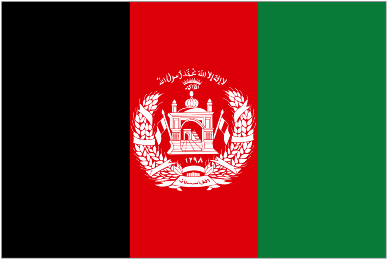 2008
2010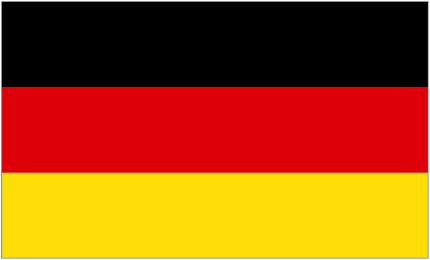 1957-Alive - Peter Rühe - Scholar. Foremost Gandhian activist. Founded & heads Gandhitopia & GandhiServe Foundation.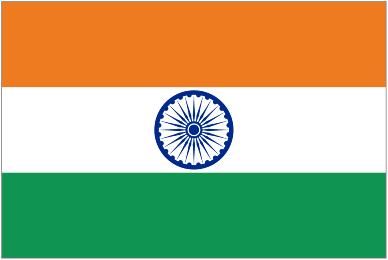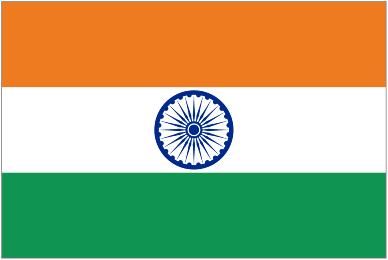 1959-Alive - Ravindra Kumar - Political scientist, peace-worker & educationalist. Editor of "Global Peace International Journal." Author of many works on Mahatma Gandhi & others.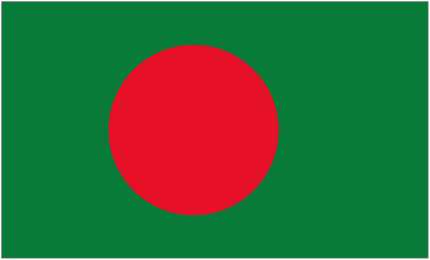 1962-Alive - Taslima Nasrin - Physician. Author of 33 books. Supports human rights & criticizes religion. "All religions are antiwomen." In exile since 1994. Has received many intl awards.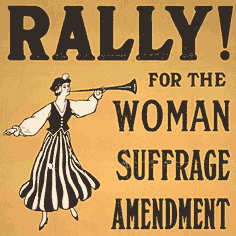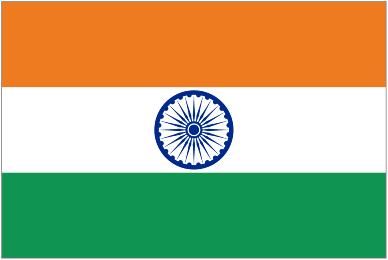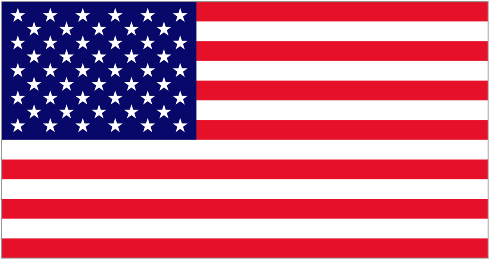 1963-2002 - Daniel Pearl - Journalist. Dual citizenship (US & Israel). Decapitated by Al-Qaeda member Khalid Sheikh Mohammed in Pakistan.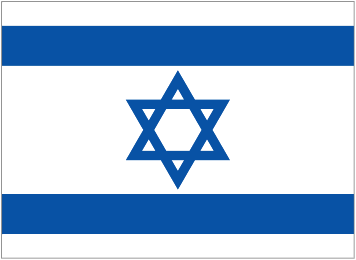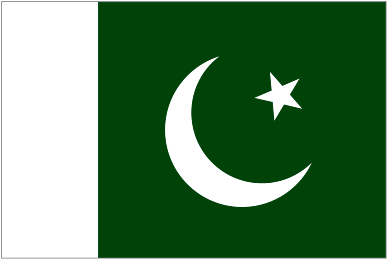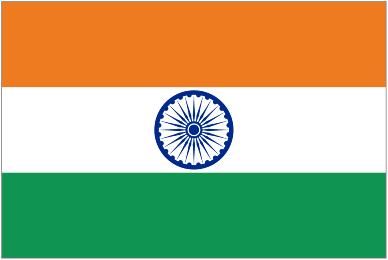 1970-Alive - Renu Mehta - Model & philanthropist. Daughter of Vijay Metha (qv). Founder of Fortune Forum charity which held summits in London in 2006, 2007 & 2008.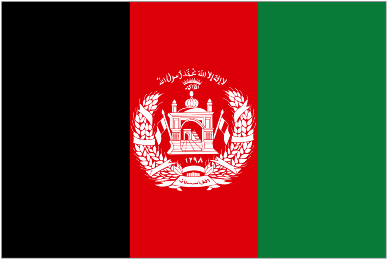 1981-2005 - Shaima Rezayee - Journalist & first female TV presenter in Afghanistan. Adopted western dress. Shot dead at her home in Kabul.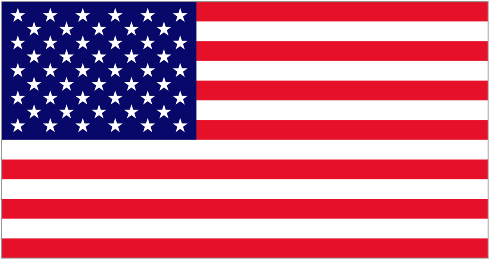 1986-2013 - Anne Smedinghoff - Foreign Service Officer. Killed at age 25 with 8 others by car bomb while delivering books to school in Afghanistan.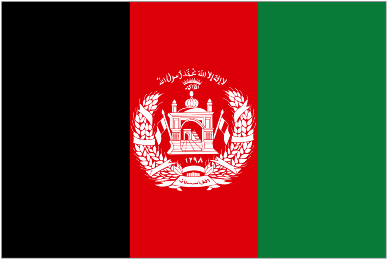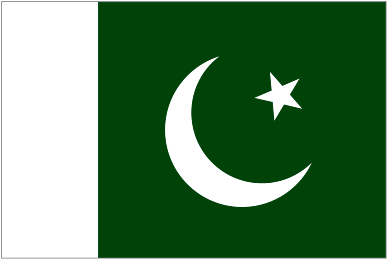 1997-Alive - Malala Yousafzai - Student. Blogged to BBC in 2009. Shot by Taliban in 2012. To UK for treatment.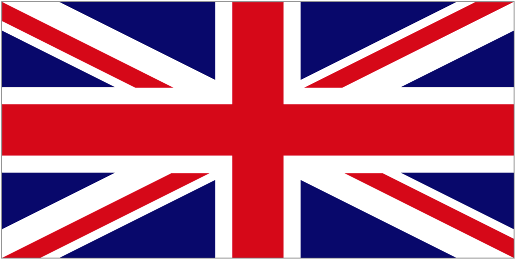 2014 with Kailash Satyarthi.