C
R
O
S
S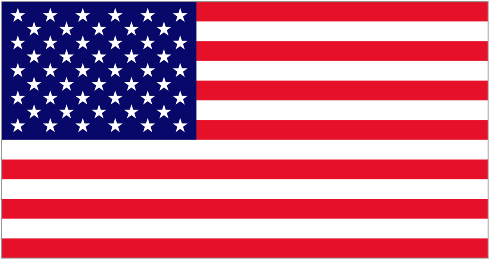 July 13, 1925 - Peace Cross, US Highway 1, Bladensburg, Maryland (USA). Forty foot cross of cement and marble constructed by the Snyder-Farmer Post of the American Legion to recall the 49 men of Prince George's County who died in World War I. Towers above the convergence of Baltimore Avenue, Bladensburg Road, and Annapolis Road (a primary entrance to Washington, DC, before the construction of interstate highways).
C
R
O
S
S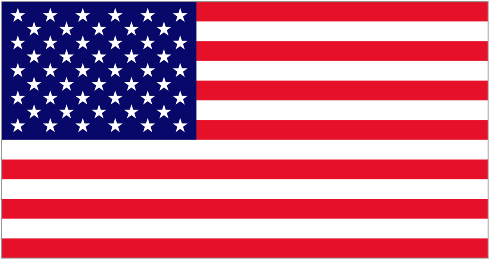 November 11, 1927 - Canadian Cross of Sacrifice, Arlington National Cemetery, Arlington, Virginia (USA). "A bronze sword adorning a 24-foot gray granite cross designed by Canadian architect Sir Reginald Bloomfield [1856-1942]." From cemetery website: "Few countries enjoy the bonds of goodwill & friendship that the US & Canada share. Our common border remains the longest unguarded frontier on earth, and our nations have shared triumphs and tragedies throughout history. It was in this spirit of friendship that in 1925 Canadian PM MacKenzie King [1874-1950] first proposed a memorial to the large number of US citizens who enlisted in the Canadian Armed Forces, and lost their lives during WW-I. Because Canada entered the war long before the USA, many Americans enlisted in Canada to join the fighting in Europe."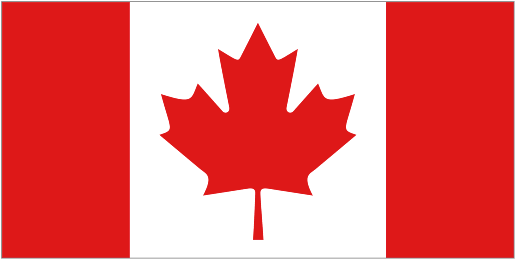 /// Lower image shows Cross of Sacrifice, Bayeux War Cemetery (France). Also by Canadian architect Sir Reginald Bloomfield [1856-1942]. "Usually present in Commonwealth war cemeteries containing 40 or more graves. It is normally a freestanding four point limestone Latin cross in one of three sizes ranging in height from 18 to 32 feet."