= Muslims. | Click here for peacemakers in Palestine & Israel. | Click here for peace monuments in Palestine & Israel.
Click here for return to worldwide list of notable peacemakers (& for meaning of symbols).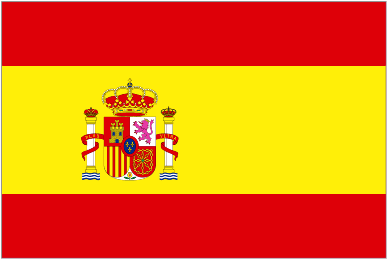 1126-1198 - Averroes - Andalusian Muslim polymath. "Father of secularism." His school of philosophy is known as Averroism.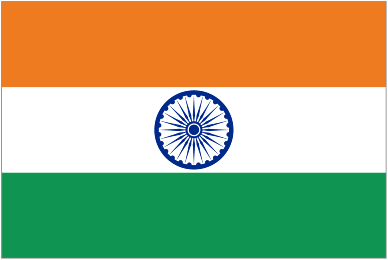 1817-1898 - Syed Ahmed Khan - Educator, politician, Islamic reformer & modernist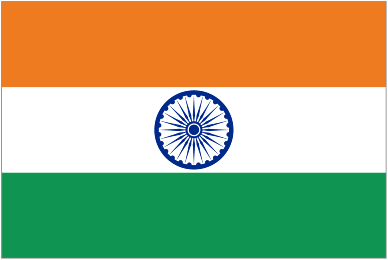 1876-1948 - Muhammad Ali Jinnah - Lawyer & politician. Leader of All-India Muslim League 1913-1947. Founder of Pakistan 1947 & its 1st Governor-General.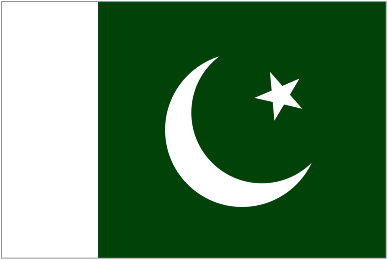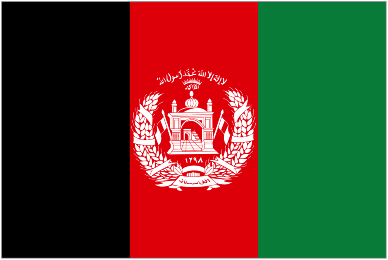 1890-1988 - Khan Abdul Ghaffar Khan - Pashtun political & spiritual leader. Lifelong pacifist. Opposed British in India. Grave suffers neglect.
P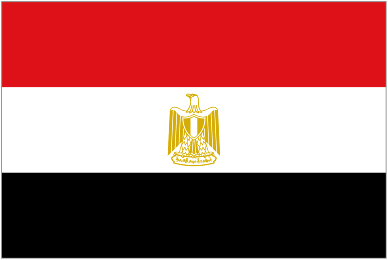 1918-1981 - Anwar al-Sadat - Visited Israel. Signed Camp David Accords in 1978.
1978 w/Menachem Begin
1984
Posthumous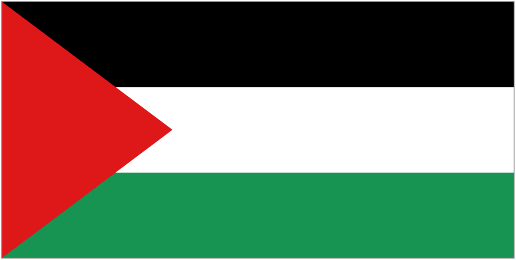 1929-2004 - Yassar Arafat. - Signed Oslo Accords in 1993.
1994 with Shimon Peres & Yitzha Rabin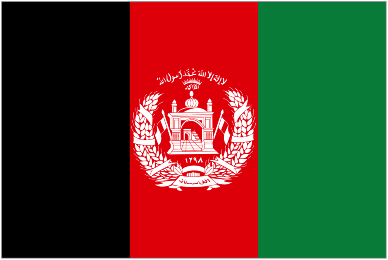 1940-2011 - Burhanuddin Rabbani - President of Afghanistan 1992-1996. Assassinated by suicide bomber at home in Kabul. President Hamid Karzai gave him title of "Martyr of Peace".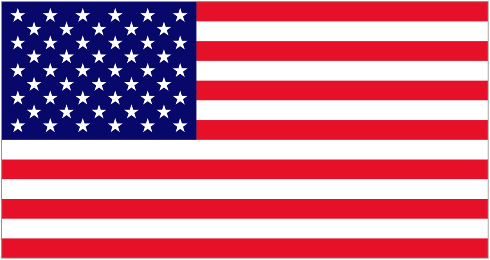 1942-Alive - Muhammad Ali - Heavyweight boxer. Born Cassius Clay. UN Messenger of Peace. See museum in Louisville, Kentucky.
CO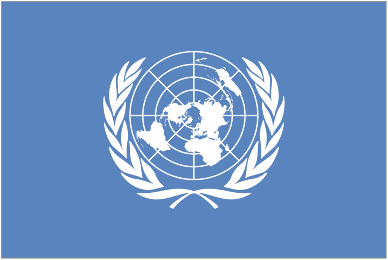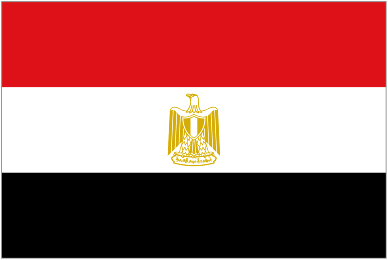 1942-Alive - Mohamed ElBaradei - Law scholar & diplomat. IAEA Director General 1997-2009.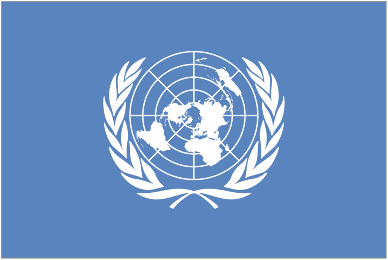 2005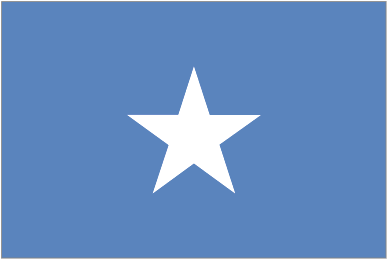 1947-Alive - Hawa Abdi - Gynaecologist & lawyer. Helps internally displaced persons (IDP's). Nominated for 2012 Nobel Peace Prize by AFSC.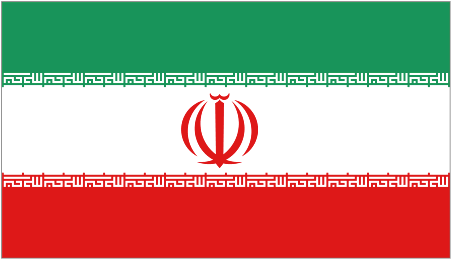 1947-Alive - Shirin Ebadi - Lawyer & human rights activist. Founded Centre for the Defence of Human Rights in Iran.
2003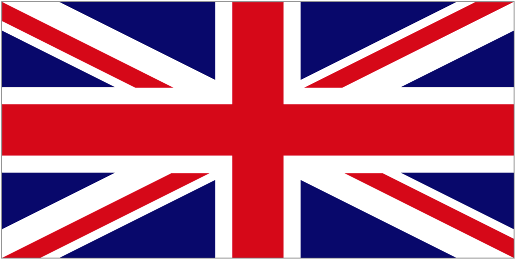 1948-Alive - Cat Stevens - Singer-songwriter, multi-instrumentalist, humanitarian, education philanthropist & prominent convert to Islam.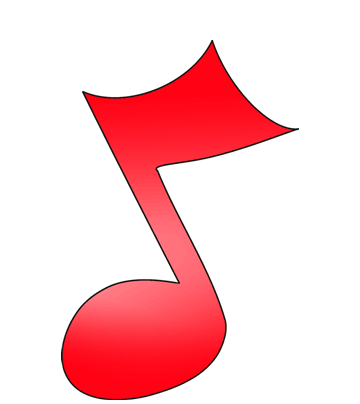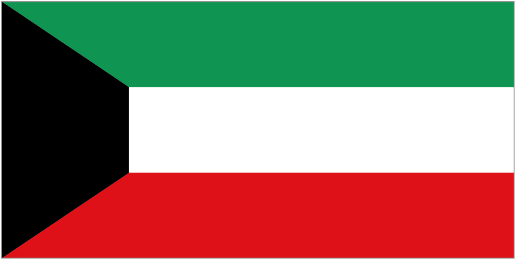 1948-Alive - Feisal Abdul Rauf - Sufi imam in New York City. Wrote "What's Right with Islam Is What's Right with America."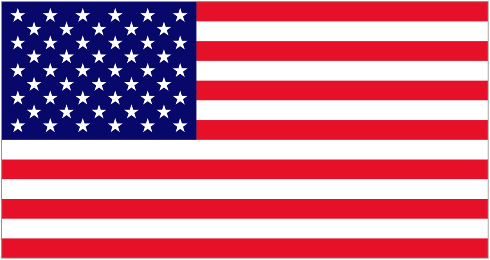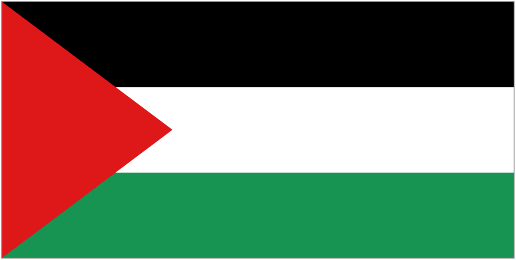 1956-Alive - Nafez Assaily - Founded Library on Wheels for Nonviolence & Peace (LOWNP) in Hebron (Palestine).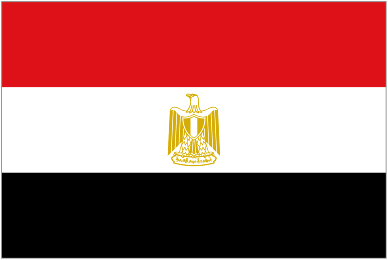 1967-Alive - Amr Khaled - Televangelist, activist & preacher in Cairo. Advocates moderation & women's rights.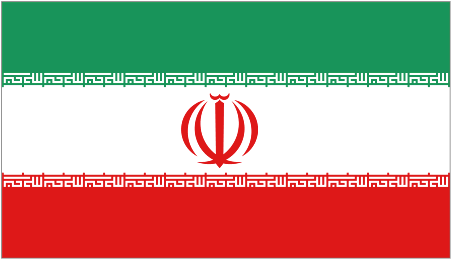 c1970-Alive - Shahriar Khateri - Doctor who studied Iraq chemical attacks. Founded Tehran Peace Museum in 2007.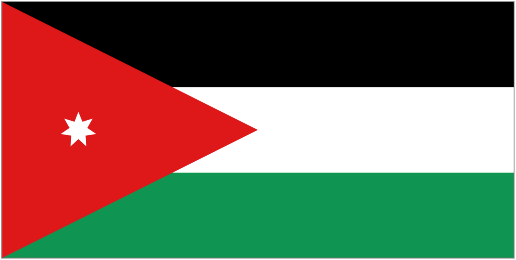 1974-Alive - Princess Haya bint Al Hussein - UN Messenger of Peace. Member of International Olympic Committee. Mairried to PM of Dubai.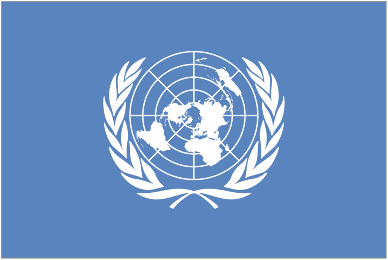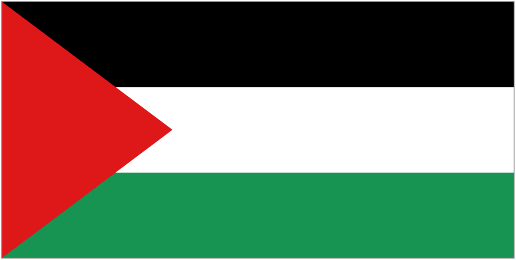 1976-Alive - Mohammad Othman - Nonviolent peace activist. Works against the Israeli wall.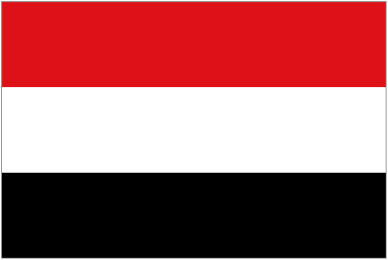 1979-Alive - Tawakul Karman - Journalist. Called her Nobel "a victory for the Arab Spring."
2011 with Ellen Johnson-Sirleaf & Leymah Gbowee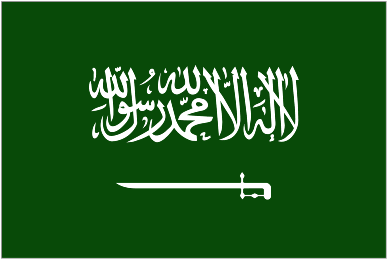 1981-Alive - Omar bin Laden - 4th son of Osama bin Laden. Promotes "Horse Race for Peace" across North Africa.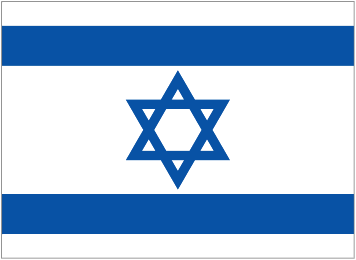 1983-2000 - Asel Asleh - Arab Israeli. Member of Seeds of Peace (SOP) since 1997. Killed by Israeli forces at onset of Second Intifada while wearing SOP t-shirt.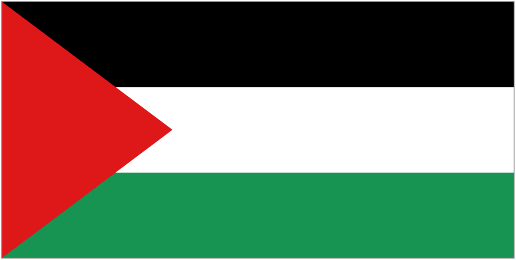 1988-2000 - Muhammad al-Durrah - Killed by Israeli forces on 2nd day of Second Intifada while cowering with his father. Photographed by Abu Rahma. Monument in Bamako (Mali).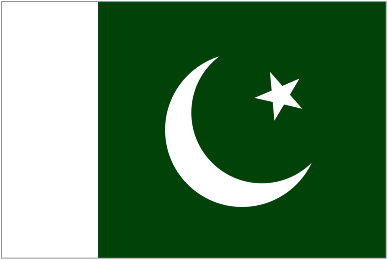 1997-Alive - Malala Yousafzai - Student. Blogged to BBC in 2009. Shot by Taliban in 2012. To UK for treatment. Nominated for Intl Children's Peace Prize.