G
RA
V
E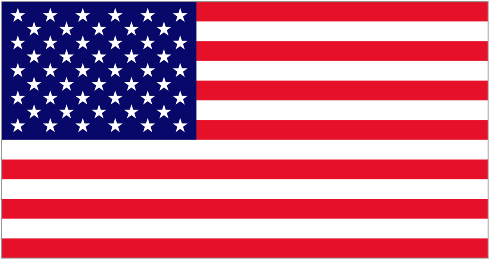 1820 - Grave of Elihu Embree, Embree Family Cemetery, Jonesborough, Tennessee (USA). Embree died at age 38. Cemetery is "very overrun but can be walked." /// Lower image is "First Abolitionist Publications" marker in Jonesborough honoring Quaker Elihu Embree [1782-1820] who published the first newspaper in the USA dedicated entirely to the abolition of slavery.
H
OU
S
E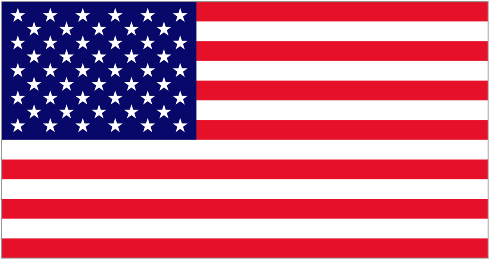 1820 - Home of Elihu Embree [1782-1820], 142 Matthews Mill Road, Telford, Tennessee (USA). About 6 miles west of Jonesborough. Unintentional monument. Constructed about 1791. Was a hiding place for runaway slaves. Originally faced north. Upper image shows porch added to south side. Lower image shows basement once occupied by slaves. Privately owned.
M
A
RK
E
R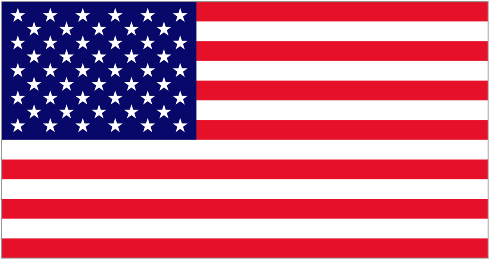 Date? - "Thomas Embree Marker," Highway 353, near Telford, Washington County, Tennessee (USA). Points to home of Elihu Embree. Photo by EWL 05July2015. /// Lower image is "The Emancipator" (with introduction by Ella Pearce Buchanan & John F. Nash), Embreeville Publications, Jonesborough (1995), which contains reprints of Embree's newspaper.