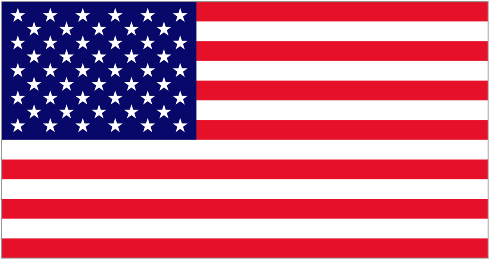 Spring 2004 - Statue of Ignacy Jan Paderewski, Polish Embassy, Washington, DC (USA). Life-sized, weighs approximately 400 pounds. Created by renowned sculptor Jessie Corsaut at the Monterey Sculpture Center in California. Heroic size statue of Paderewski as a young man. "Temporarily installed in the embassy garden until it can be relocated to a permanent public setting in the city." Donated by Harry E. Blythe III, a well known philanthropist, who owns a significant portion of Rancho San Ignacio in Paso Robles, California, formerly owned by Paderewski. Blythe is a lover of Paderewski's music & a collector of his memorabilia. Similar monuments at University of Southern California, at Rancho San Ignacio, & at Jagiellonion University in Krakow (Poland). /// Ignacy Jan Paderewski [1860-1941] was a legendary Polish pianist, composer and statesman. "At the 1919 Paris Peace Conference, which formally concluded WW-I, Paderewski & US President Woodrow Wilson reestablished the borders of Poland with the signing & ratification of the Treaty of Versailles. Shortly thereafter, Paderewski became Poland's Prime Minister & Minister of Foreign Affairs."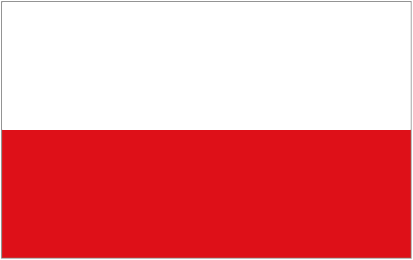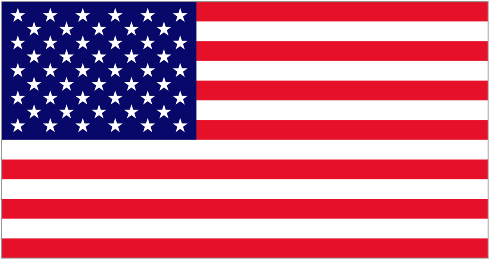 October 4, 2007 - Paderewski Monument, Flora L. Thornton School of Music, University of Southern Californa, Los Angeles, California (USA).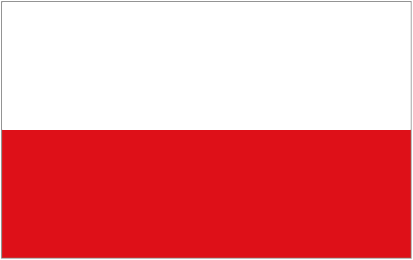 June 24, 2011 - Paderewski Monument, Institute of Musicology, Jagiellonion University, Krakow (Poland). "Features a replica of a statue of Paderewski donated by Paso Robles resident Harry E. Blythe."