= African or African descent | Chick here for other symbols. | Click here for monuments related to slavery.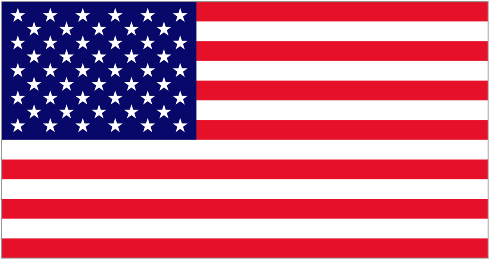 1731-1809 - Benjamin Banneker - African-American surveyor & mathematician.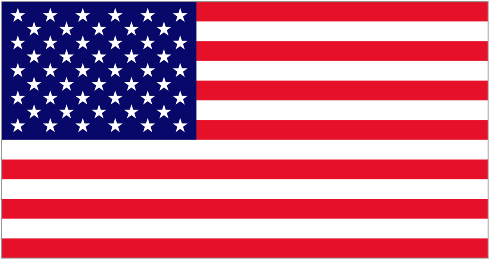 c1735-1807 - Prince Hall - Abolitionist. Founder of "Black Freemasonry."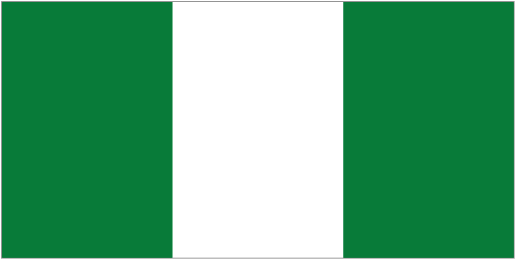 c1745-1797 - Olaudah Equiano - Slave who purchased his own freedom. Became author, merchant & explorer. Influenced enactment of Slave Trade Act of 1807.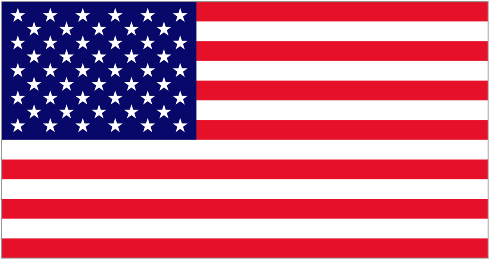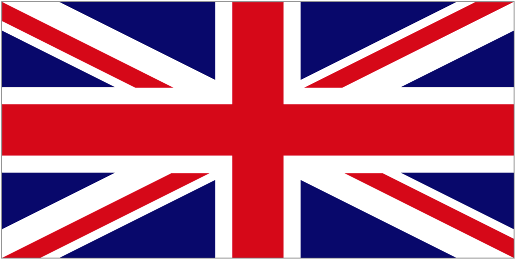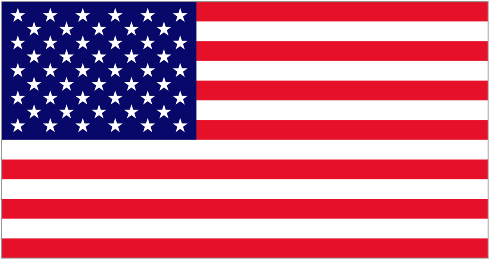 c1797-1883 - Sojourner Truth - Abolitionist & women's rights activist. Born into slavery. Delivered "Ain't I a Woman?" speech in 1851.
1800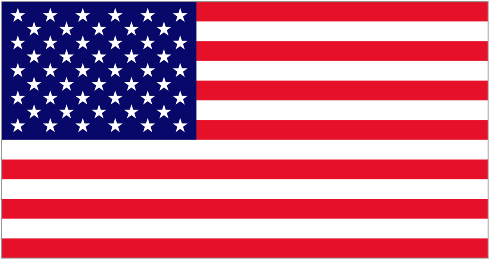 1810-1898 - Robert Purvis - African-American abolitionist. Click here for monuments related to slavery.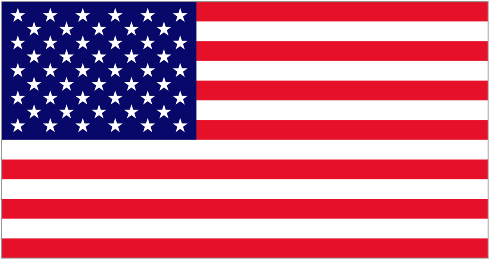 1816-1884 - William Wells Brown - Abolitionist & writer. Former slave.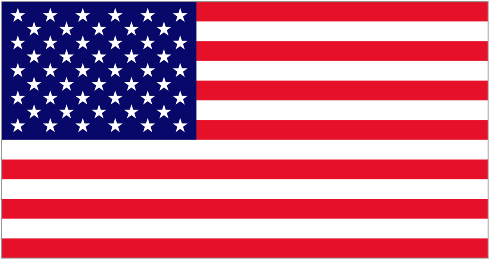 c1818-1895 - Frederick Douglass - Abolitionist. Former slave. Wrote "classic" autobiography in 1845. See slavery monuments.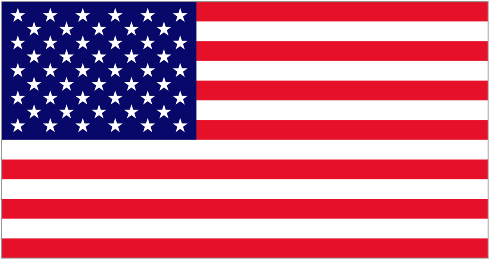 1819-1898 - Alexander Crummell - Episcopal priest, professor, abolitionist & African nationalist (20 years in Liberia). Rector of St. Luke's in Washington, DC, after 1872.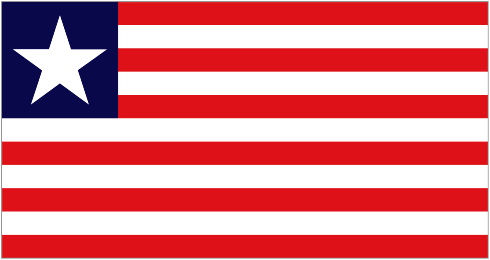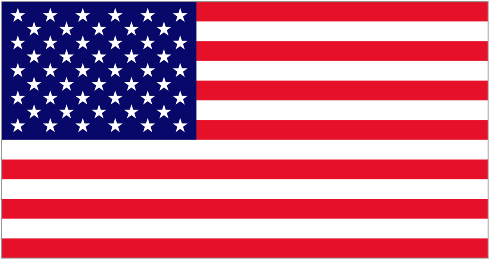 1820-1913 - Harriet Tubman - African-American abolitionist & humanitarian. Helped run Underground Railroad. See slavery monuments.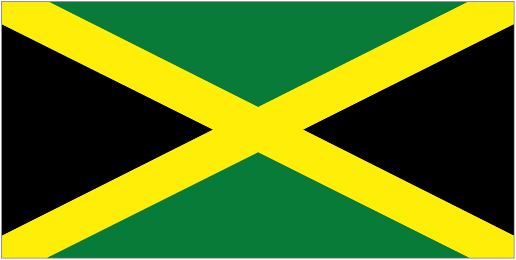 c1820-1865 - Paul Bogle - Former slave. Leader of 1865 Morant Bay Protests which agitated for justice & fair treatment. National Hero of Jamaica.
1850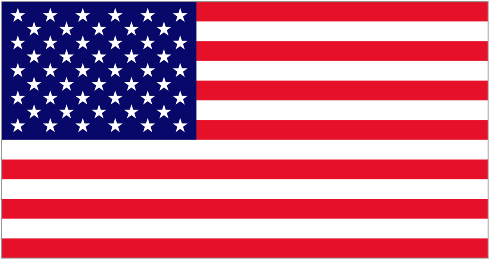 1853-1942 - Lucy González Parsons - Labor leader. Probably born a slave. Outlived husband Albert Parsons (qv) by 55 years.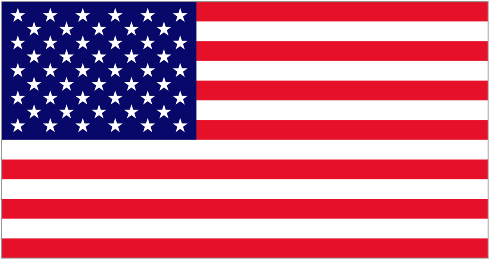 1855-1944 - Fannie Barrier Williams - Addressed Parliament of the World's Religions in 1893 about the "Colored Race."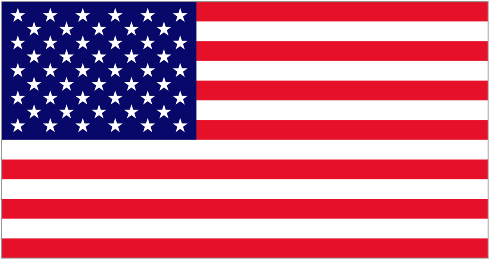 1855-1947 - Richard Robert Wright - Army officer, college pres, banker & civil rights advocate. Born a slave. Created National Freedom Day.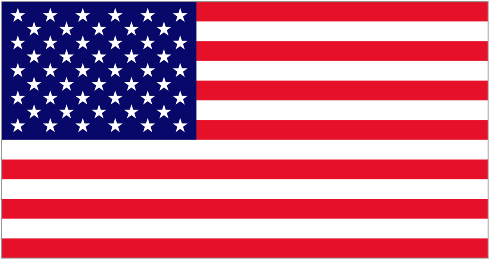 1856-1915 - Booker T. Washington - Educator, author, orator & political leader. Headed Tuskeegee Institute from 1881. First black invited to White House.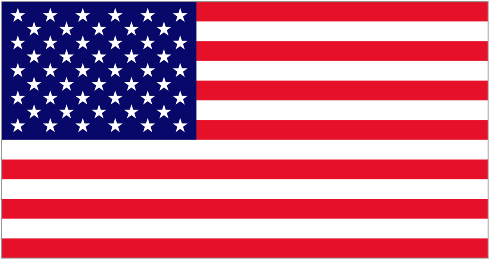 1862-1931 - Ida Bell Wells-Barnett - Journalist & anti-lynching activist. Edited "Memphis Free Speech." A founder of the NAACP in 1909.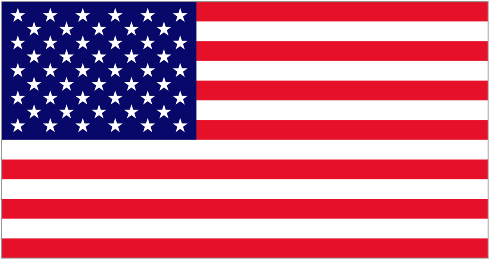 1864-1922 - Charles Young - Third Black West Point graduate, lst Black national park superintendent, 1st Black military attaché, 1st Black colonel. Home in Wilberforce, Ohio.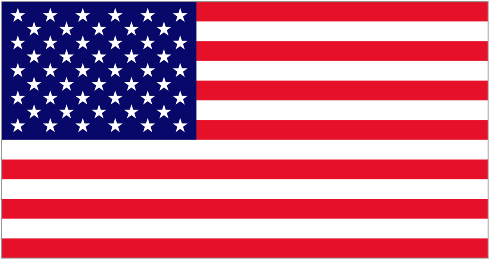 1868-1963 - W.E.B. DuBois - Civil rights activist, sociologist, historian, author & editor. Taught in Wilberfore, Ohio. Organized 1st Pan-African Congress in 1919.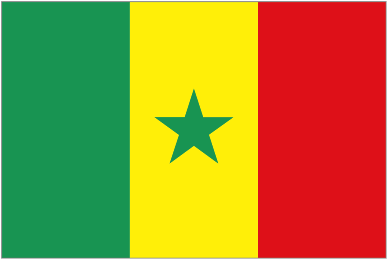 1872-1934 - Blaise Diagne - First black African in French National Assembly. Mayor of Dakar. Helped W.E.B DuBois w/1st Pan-African Congress in 1919.
1875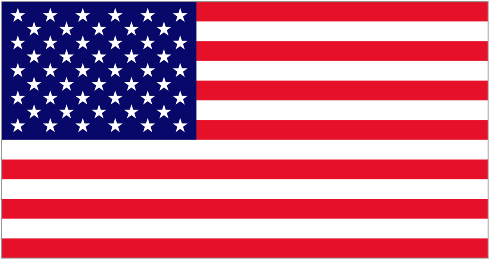 1875-1955 - Mary McLeod Bethune - Educator & civil rights leader. Started what became Bethune-Cookman Univ. Advised FDR.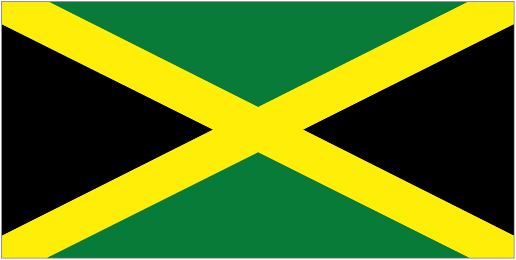 1887-1940 - Marcus Garvey - Publisher, journalist, entrepreneur & orator. Staunch proponent of Black Nationalism & Pan-Africanism.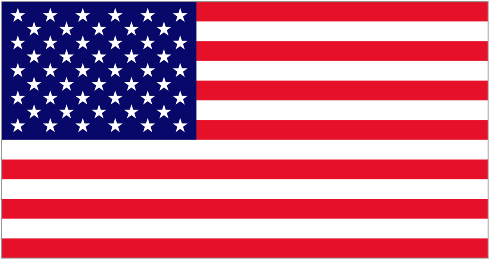 1889-1979 - A. Philip Randolph - Civil rights leader. Founded Brotherhood of Sleeping Car Porters. Video | Museum
1970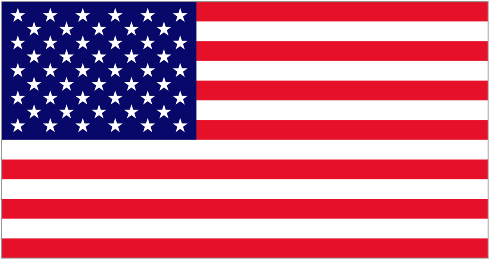 1891-1960 - Zora Neale Hurston - Folklorist & novelist. Worked in NY, Florida, Jamaica & Honduras. Politically conservative.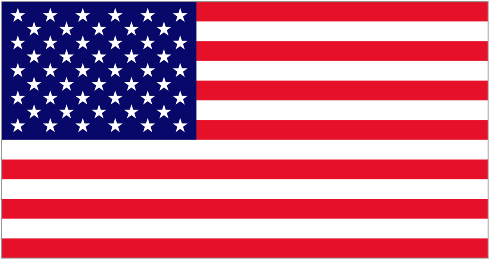 1897-1993 - Marian Anderson - Celebrated Contralto. Sang at Lincoln Memorial in 1939 after DAR refused use of Constitution Hall.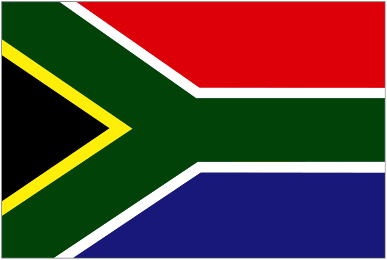 1898-1967 - Chief Albert Lutuli - Anti-apartheid movement (South Africa).
1960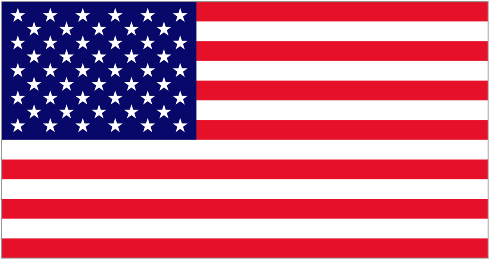 1898-1976 - Paul Robeson - Athelete, concert singer & actor. Social justice activist. Received Stalin Peace Prize in 1952.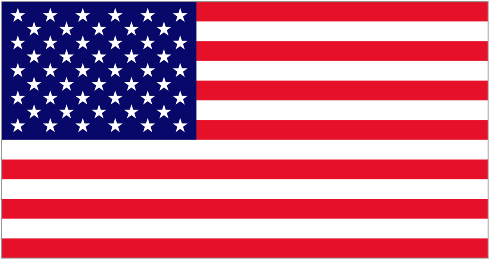 1898-1987 - Septima Poinsette Clark - Educator & activist. Ran literacy & citizenship workshops. Known as "Queen mother" or "Grandmother of the American Civil Rights Movement."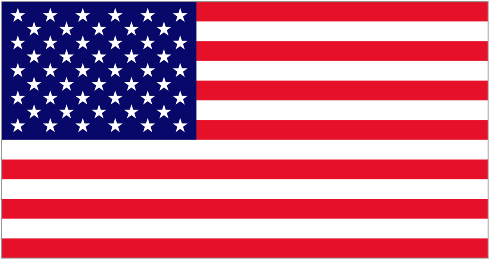 1899-1981 - Howard Thurman - Theologian & civil rights leader. Dean of Theology & chapels at Howard & Boston Univs. Visited Gandhi in India. Taught MLK, Jr.
1900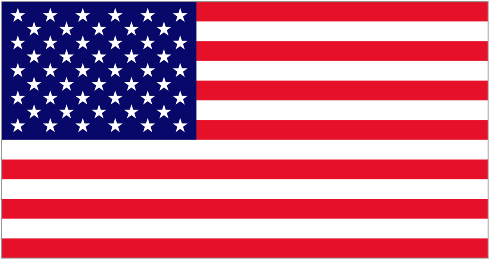 1902-1967 - Langston Hughes - Poet, social activist, novelist, playwright, & columnist. Best known for work during Harlem Renaissance.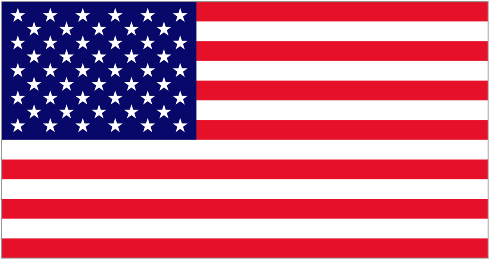 1903-1971 - Ralph Bunche - Political scientist & diplomat. Mediated in Palestine. First person of color to receive Nobel Prize.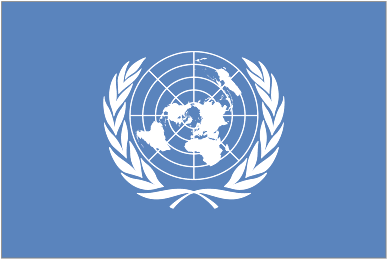 1950
1963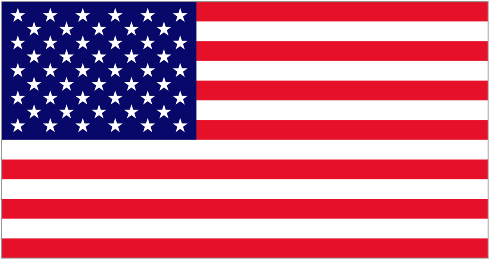 1903-1986 - Ella Baker - Civil rights & human rights activist beginning in the 1930's. Helped found Southern Christian Leadership Conference.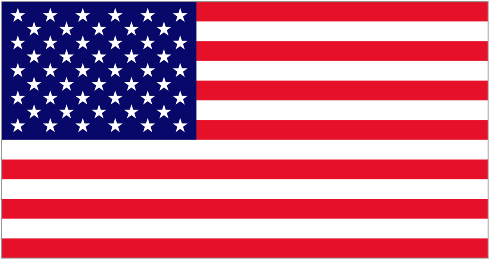 1910-1995 - Lawrence D. Reddick - History professor. Wrote biography of Martin Luther King, Jr., in 1958. Accompanied King to India in 1959.
Amelia Boynton (born August 18, 1911) was a leader of the American Civil Rights Movement in Selma, Alabama[1] and a key figure in the 1965 march that became known as Bloody Sunday. In 1984 she became founding vice-president of the Schiller Institute affiliated with Lyndon LaRouche. She was awarded the Martin Luther King, Jr. Freedom Medal in 1990.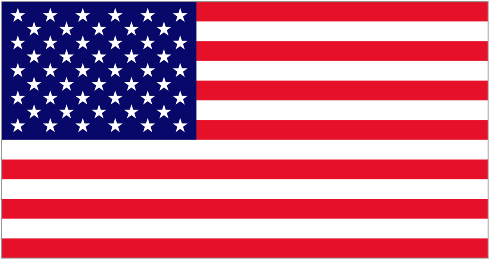 1912-1987 - Bayard Rustin - Leader in social movements for civil rights, socialism, pacifism, non-violence & gay rights. Advised Martin Luther King, Jr.
P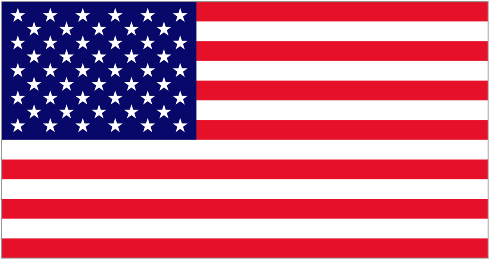 1912-2010 - Dorothy I. Height - African-American civil rights activist. Received Congressional Gold Medal.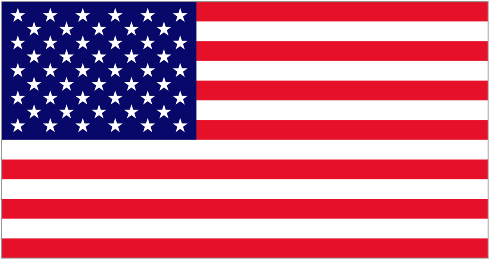 1913-2005 - Rosa Parks. "Mother of the Civil Rights Movement." Sparked bus boycott in Montgomery, Alabama.
1991
1996
Year?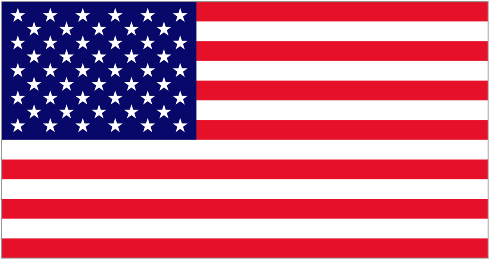 1917-1977 - Fannie Lou Hamer. Civil rights activist. Democratic delegate. Click here for peace monuments in Alabama (USA).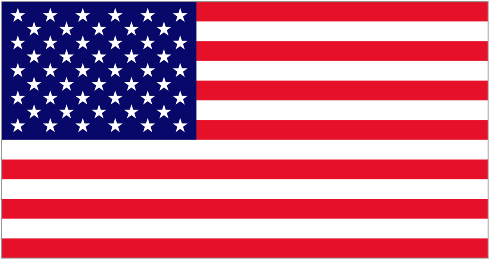 1917-2003 - Marie Foster - Civil Rights leader in 1960's. Got many African Americans registered to vote. A primary organizer of Selma to Montgomery marches in 1965.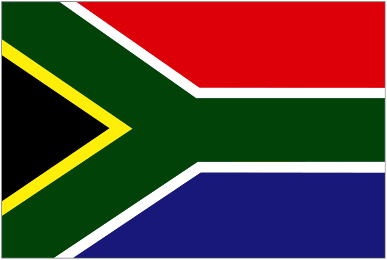 1918-2013 - Nelson Mandela - Anti-apartheid activist. Pres of S.Africa 1994-99.
1993 w/F.W.de Klerk
2000
2002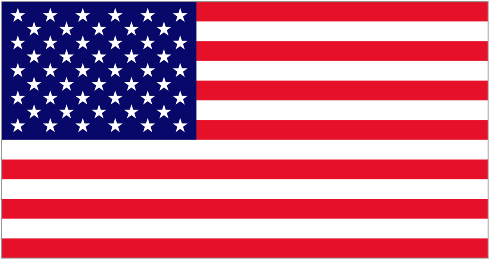 1919-2010 - Bill Sutherland - Pacifist & liberation advocate. "Unofficial ambassador between Africa & the Americas for over 50 years."
P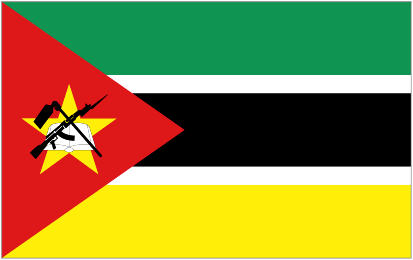 1920-1969 - Eduardo Mondlane - Anthropologist. Sociology professor at Syracuse University. President of FRELIMO from 1962. Assassinated in Dar-es-Salaam.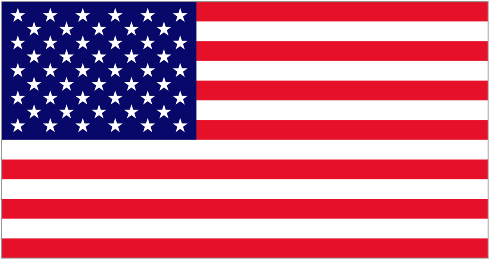 1920-1999 - James L. Farmer, Jr. - Co-founded Congress of Racial Equality (CORE) in 1942.
1998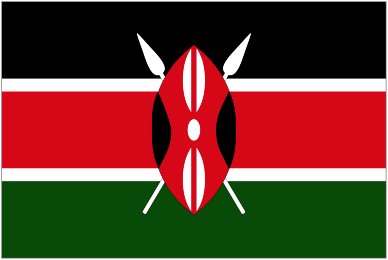 c1920-2009 - Kimani Maruge - Mau Mau freedom fighter. Holds Guinness World Record as oldest person to start primary school (at age 84). Spoke to United Nations.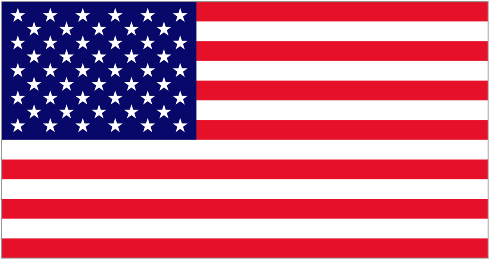 1921-1992 - Alex Haley - Author. Wrote "The Autobiography of Malcolm X" in 1965 & "Roots" in 1976. See monuments in GA, MD & TN.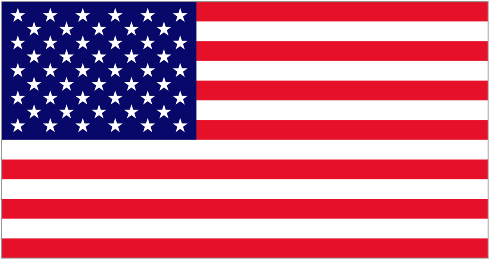 1921-2011 - Matthew J. Perry - First Black from Deep South to be Federal judge. (Born in Columbia, SC. Appointed by Jimmy Carter.)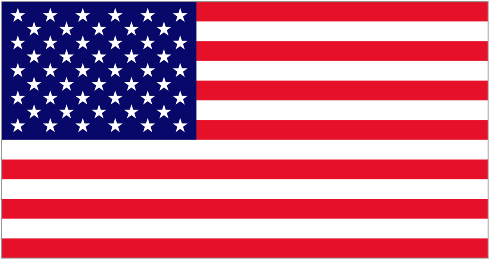 1921-Alive - Joseph Lowery. 3rd pres. of So. Christian Leadership Conf. Husband of Evelyn Gibson Lowery (qv).
2006
2009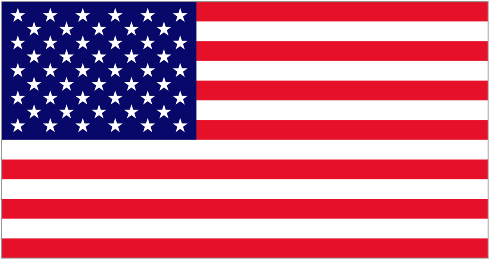 1922-2001 - Leon Sullivan - Civil rights leader & anti-Apartheid activist.
1925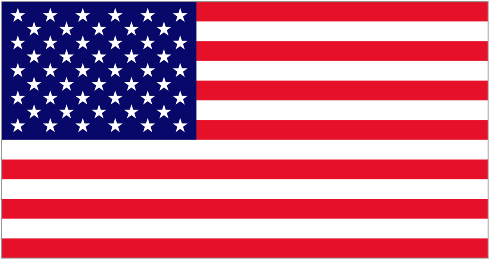 1925-1963 - Medgar Evers - Civil rights worker. Shot & killed in this driveway in Jackson, Mississippi, on June 12, 1963.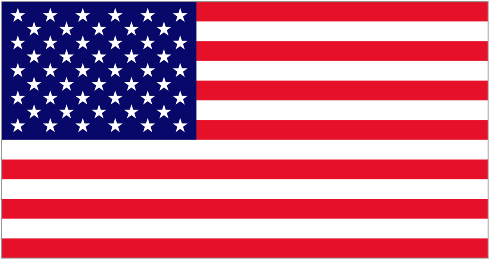 1925-1989 - Malcolm X - Muslim minister & militant human rights activist. Gunned down at meeting in NY City.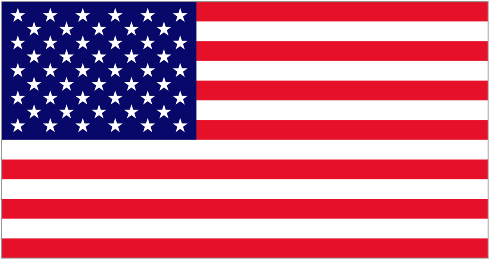 1925-1989 - John T. Walker - First African American bishop of Episcopal Diocese of Washington, DC. Arrested while protesting apartheid at South African Embassy.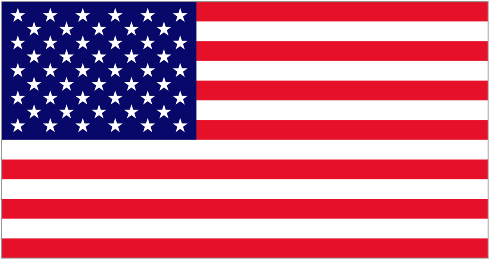 1926-1990 - Ralph Abernathy - Civil rights movement (USA).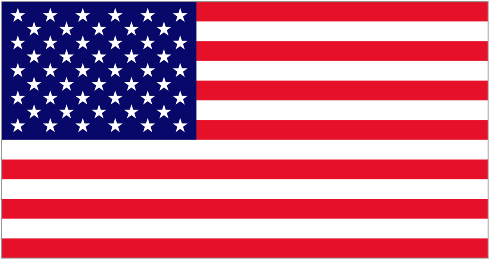 1926-2012 - Jesse Hill, Jr. - Cvil rights leader, business executive & actuary. Confidant of Martin Luther King, Jr. Helped desegregate Georgia University System.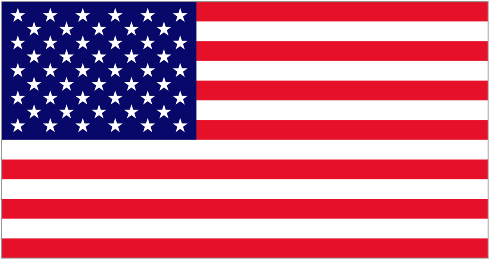 1927-2006 - Coretta Scott King - Wife of Martin Luther King, Jr.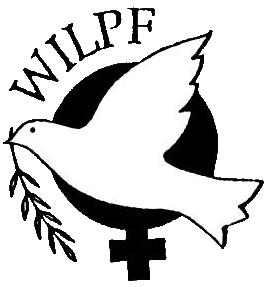 1991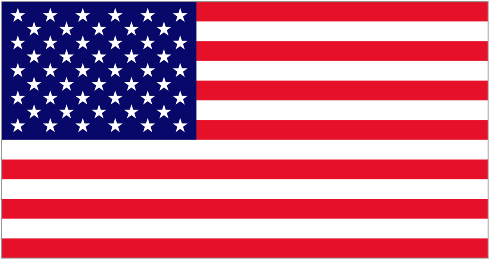 1927-2013 - Evelyn Gibson Lowery. Wife of Joseph Lowery (qv). Has erected many monuments honoring individudal civil rights leaders.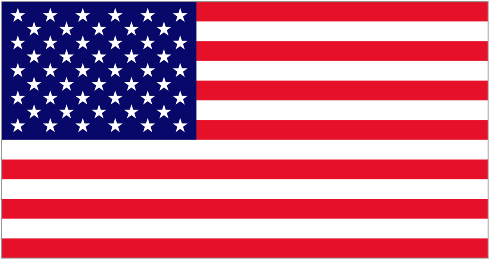 1929-1968 - Martin Luther King, Jr. - Iconic figure in the advancement of civil rights.
1964
1977
Posthumous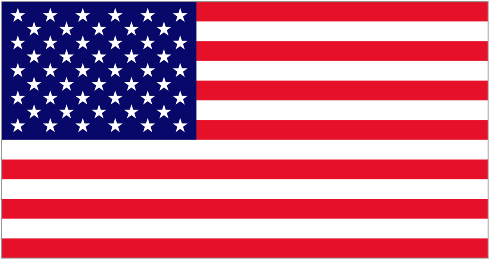 1929-2013 - Alton T. Lemon - Civil rights activist whose objection to state aid to religious schools gave rise to a watershed 1971 Supreme Court decision (the "Lemon test").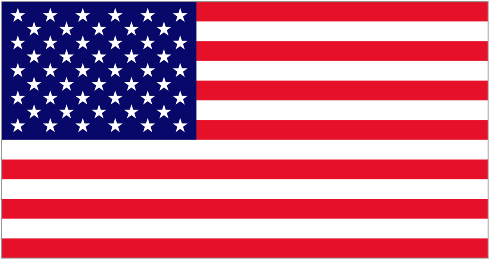 1930-2008 - Odetta Holmes - Singer, actress, guitarist, songwriter & human rights activist. Often referred to as the "Voice of the Civil Rights Movement."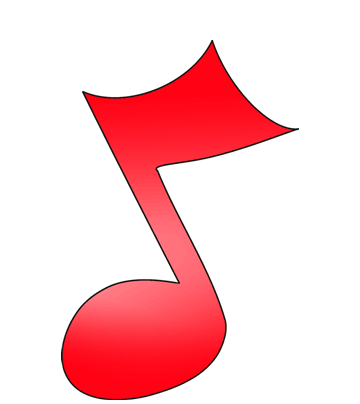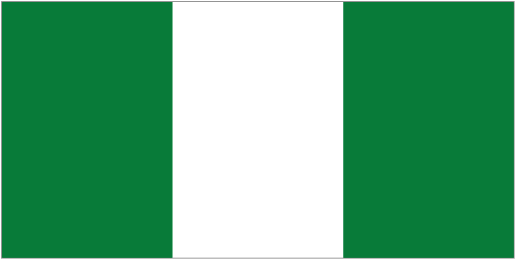 1930-2013 - Chinua Achebe - Novelist. Best known for "Things Fall Apart" (1959). Supported Occupy Nigeria in 2012.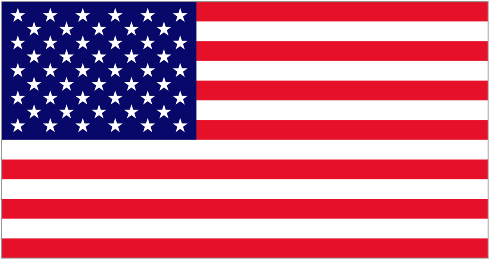 1931-Alive - Toni Morrison - Novelist, editor & professor at Princeton University. Wrote "Beloved" in 1987 about a slave.
1993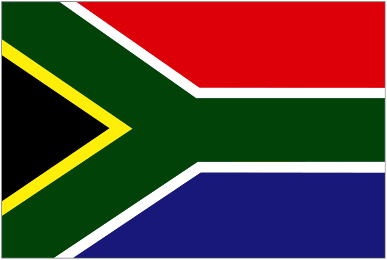 1931-Alive - Bishop Desmond Tutu - Anti-apartheid activist. First black Archbishop.
1984
1986
1992
2009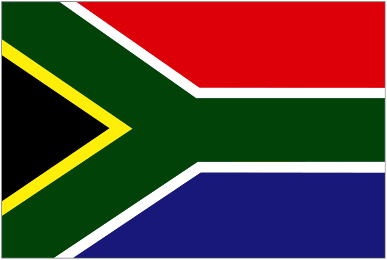 1932-2008 - Miriam Makeba - Singer & civil rights activist. First artist from Africa to popularize African music in US & around the world. Campaigned against apartheid.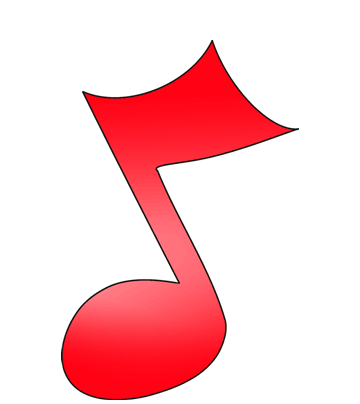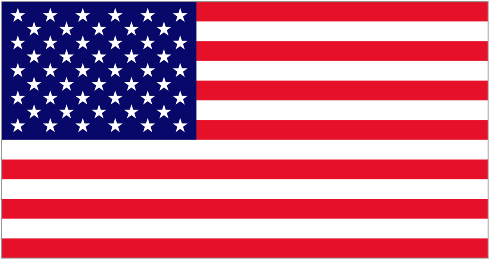 1932-Alive - Andrew Young - Disciple of MLK, Jr. Congressman. US Rep to UN. Mayor of Atlanta.
1981
Year?
1996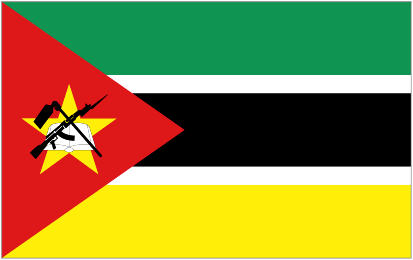 1933-1986 - Samora Machel - Military commander, revolutionary socialist leader & President of Mozambique 1975-1986.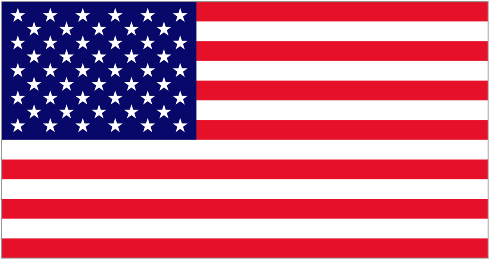 1935-Alive - Janet Rae Johnson Mondlane - Wife of Eduardo Mondlane. Co-founder of FRELIMO "Godmother of the Mozambique Revolution"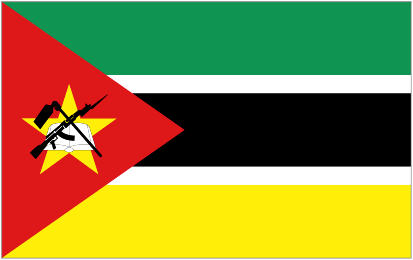 Albert Turner (1936-2000) - The son of a Perry Country Alabama farmer who owned 111 acres near Marion (now the Emerson Turner Memorial Park), Al Turner was a bricklayer and graduate of Alabama A&M. On Selma's Bloody Sunday in 1965 he was one of the leaders of the Voting Rights March that was attacked on the Edmund Pettus Bridge. In honor of his courage and dedication to the Movement, he was chosen by SCLC to lead the mule train that carried Dr. King to his funeral, and for many years he was state director for SCLC in Alabama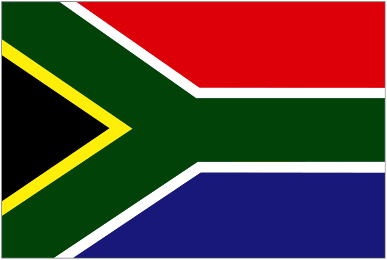 1936-Alive - F.W. de Klerk - Last apartheid-era president of South Africa 1989-1994.
1993 with Nelson Mandela
Jimmie Lee Jackson [1938-1965] was murdered on February 26, 1965 (one of several people murdured during the nonviolent protests of that year)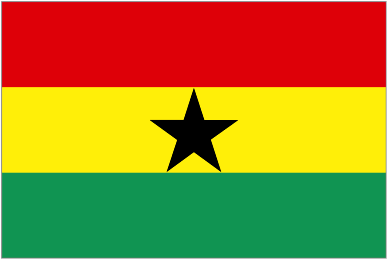 1938-Alive - Kofi Annan - Diplomat. Secretary General of the United Nations 1997-2006. Founded Global AIDS & Health Fund.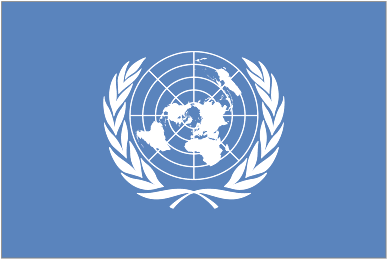 2001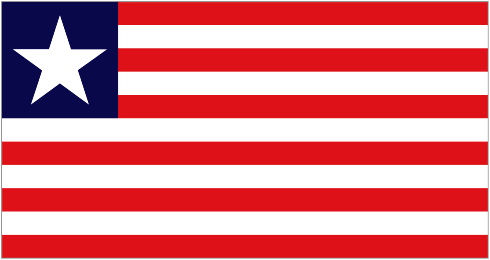 1938-Alive - Ellen Johnson-Sirleaf - First woman freely elected as a head of state in Africa.
2011 with Leymah Gbowee & Tawakul Karman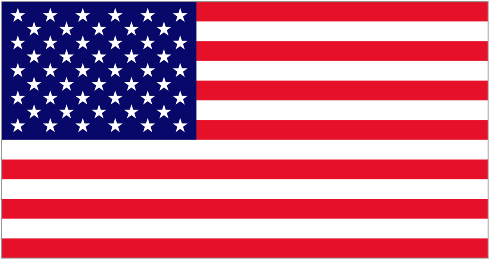 1939-Alive - Marian Wright Edelman - Founded Childrens Defense Fund in 1973.
1988
1990
1993
1995
2000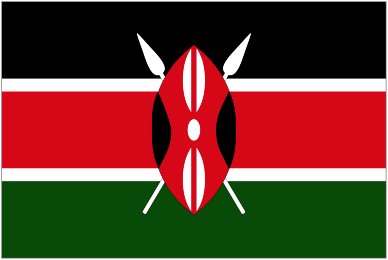 1940-2011 - Wangari Maathai - Environmental & political activist. Founded the Green Belt Movement.
2004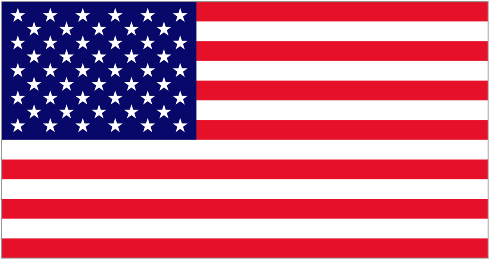 1940-Alive - Bernard Lafayette. Civil rights movement (USA).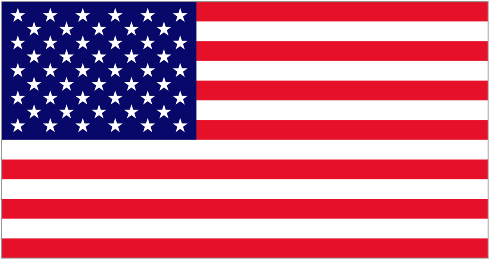 1940-Alive - John Lewis - Freedom Rider. Civil rights leader. US Congressman.
2004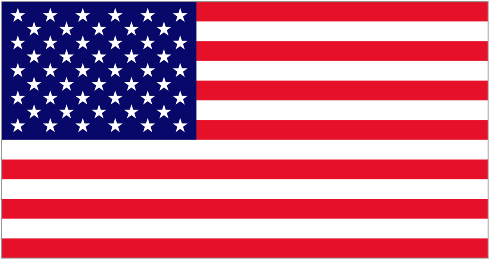 1941-1955 - Emmett Till - African-American boy from Chicago. Murdered in Mississippi at age 14 after reportedly flirting with a white woman.
James Edward Orange (October 29, 1942 – February 16, 2008) was a pastor & a leading civil rights activist in the 1960's Civil Rights Movement in America.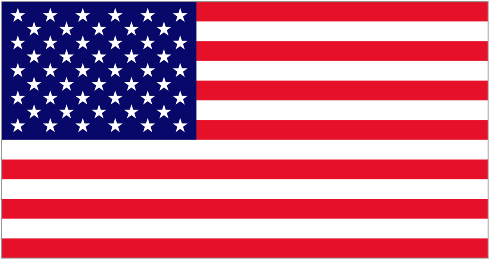 1942-Alive - Muhammad Ali - Heavyweight boxer. Born Cassius Clay. UN Messenger of Peace. See museum in Louisville, Kentucky.
CO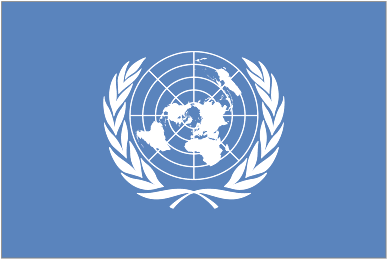 James Chaney [1943-1964] was murdered on June 21, 1964, at the age of 23 while carrying on his work for civil rights (along with Goodman & Schwerner).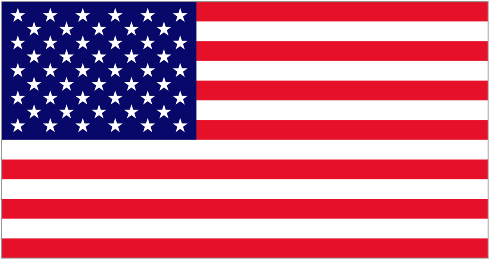 1943-Alive - Elaine Brown - Prison activist, writer & singer. Former chair of Black Panther Party. Founded Mothers Advocating Juvenile Justice.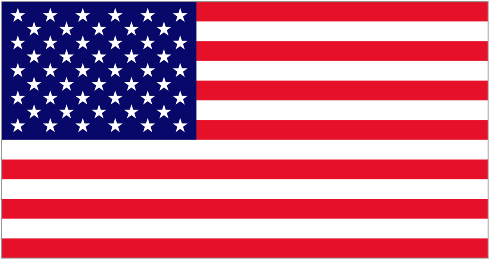 1943-Alive - Faye Wattleton - President of Planned Parenthood 1978–1992. President of Center for the Advancement of Women.
1986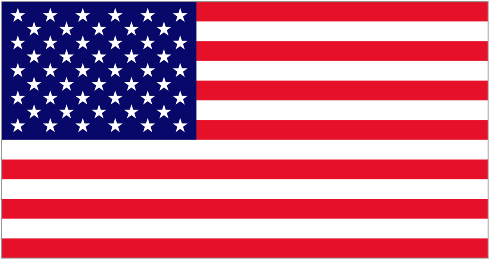 1944-Alive - Angela Davis - Civil rights activist, educator & author. Member of Black Panther Party. Founded Critical Resistance in 1998.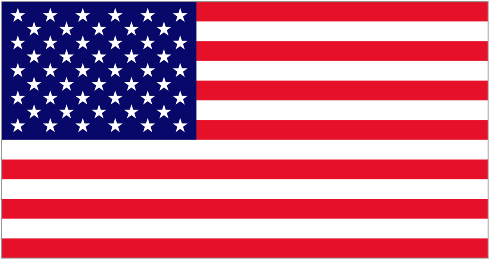 1944-Alive - Alice Walker - Author, poet & activist. Best known for "The Color Purple" in 1982.
1997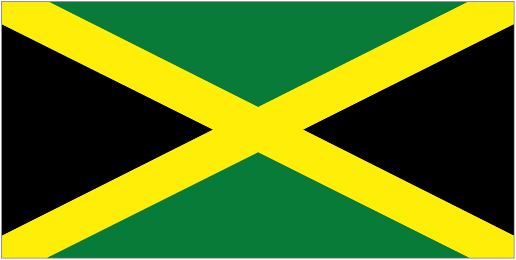 1945-1981 - Bob Marley - Singer-songwriter & musician. Spread reggae music & Rastafari movement to worldwide audience. Awarded Peace Medal of the Third World by the UN. Died age 36.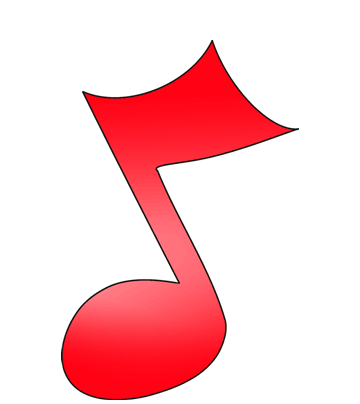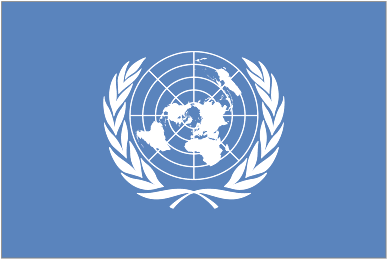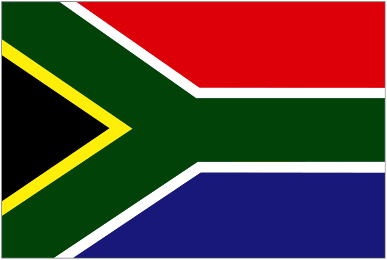 1945-Alive - Graça Machel - Advocate for children's & women's rights. Widow of Samora Machel & 3rd wife of Nelson Mandela.
ttp://static.squidoo.com/resize/squidoo_images/-1/lens2029786_1213396235the_elders_logo.jpg" width="18" height="18">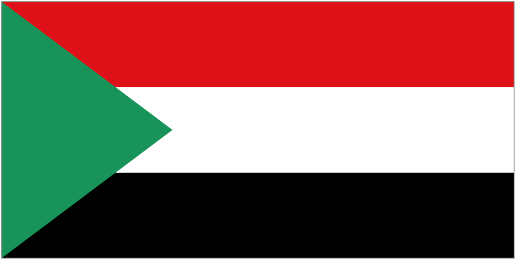 1946-Alive - Mo Ibrahim - Mobile communications entrepreneur & billionaire. Set up Mo Ibrahim Foundation in 2006 to encourage better governance in Africa.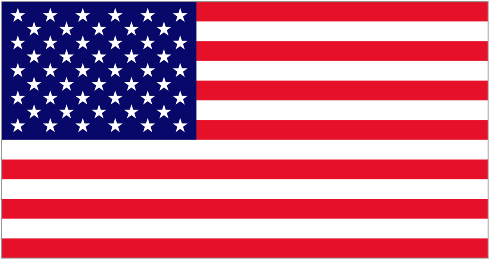 1946-Alive - Barbara Lee - US congressperson 1998-2013. ONLY representative or senator to vote against the Authorization for Use of Military Force Against Terrorists (AUMF) after Sept. 11, 2001.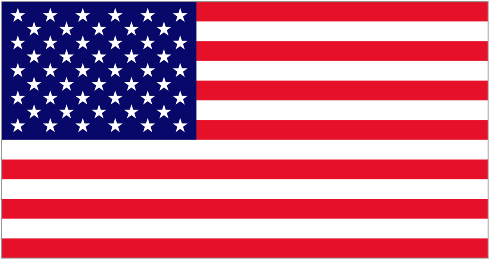 1950-2000 - Earl T. Shinhoster- "Footsoldier for civil rights." Acting exec director of NAACP. Death caused by the blowout of a Firestone tire.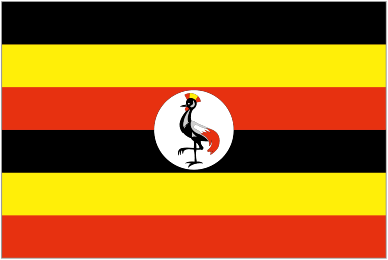 1954-Alive - Betty Bigombe - Administrator & parliamentarian. Worked at World Bank. Mediated with Ugandan rebals (Joseph Kony of the Lord's Resistance Army).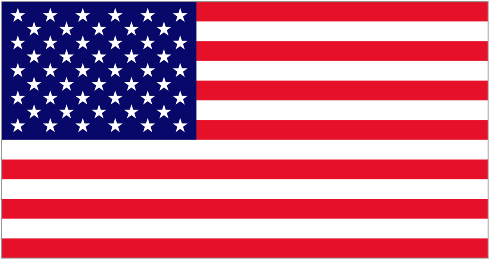 1961-Alive - Barak Hussein Obama II - 44th US president. First African-American US president. Passed health care law in 2010.
2009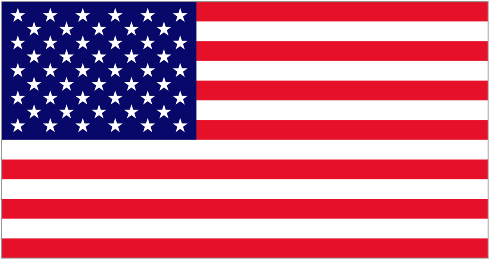 1965-2012 - Rodney King - Beaten March 3, 1991, by Los Angeles police officers. A videotape of the beating aroused public anger, & he famously asked "Can we all get along?"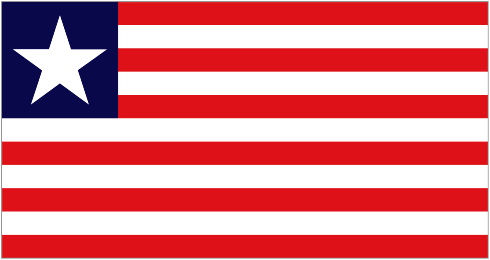 1972-Alive - Leymah Gbowee - Social worker. Organized Liberian Mass Action for Peace.
2011 with Ellen Johnson-Sirleaf & Tawakel Karman
1975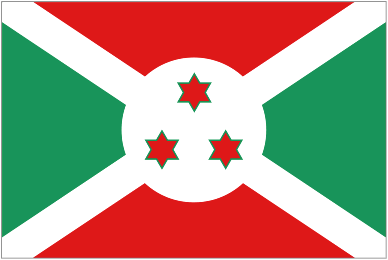 c1975-Alive - Deogratias Niyizonkiza - Graduate of Columbia University. Founded Village Health Works (VHW) in Kigutu, Burundi.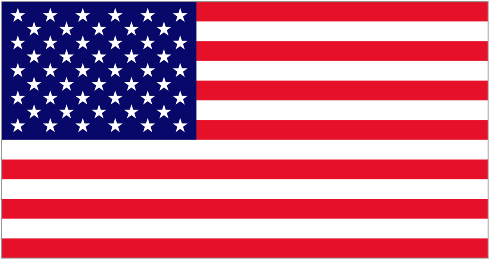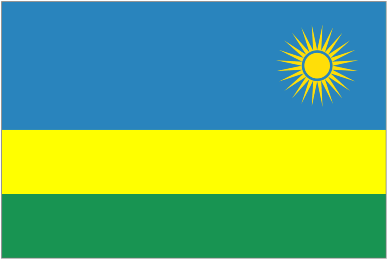 1988-Alive - Clemantine Wamariya - Yale student. Survived Rwanda genocide in 1994. Named to US Holocaust Memorial Museum board in 2011.