Days 1-2
Click here for 12 photos
of Indiana (USA)
Carnegie Libr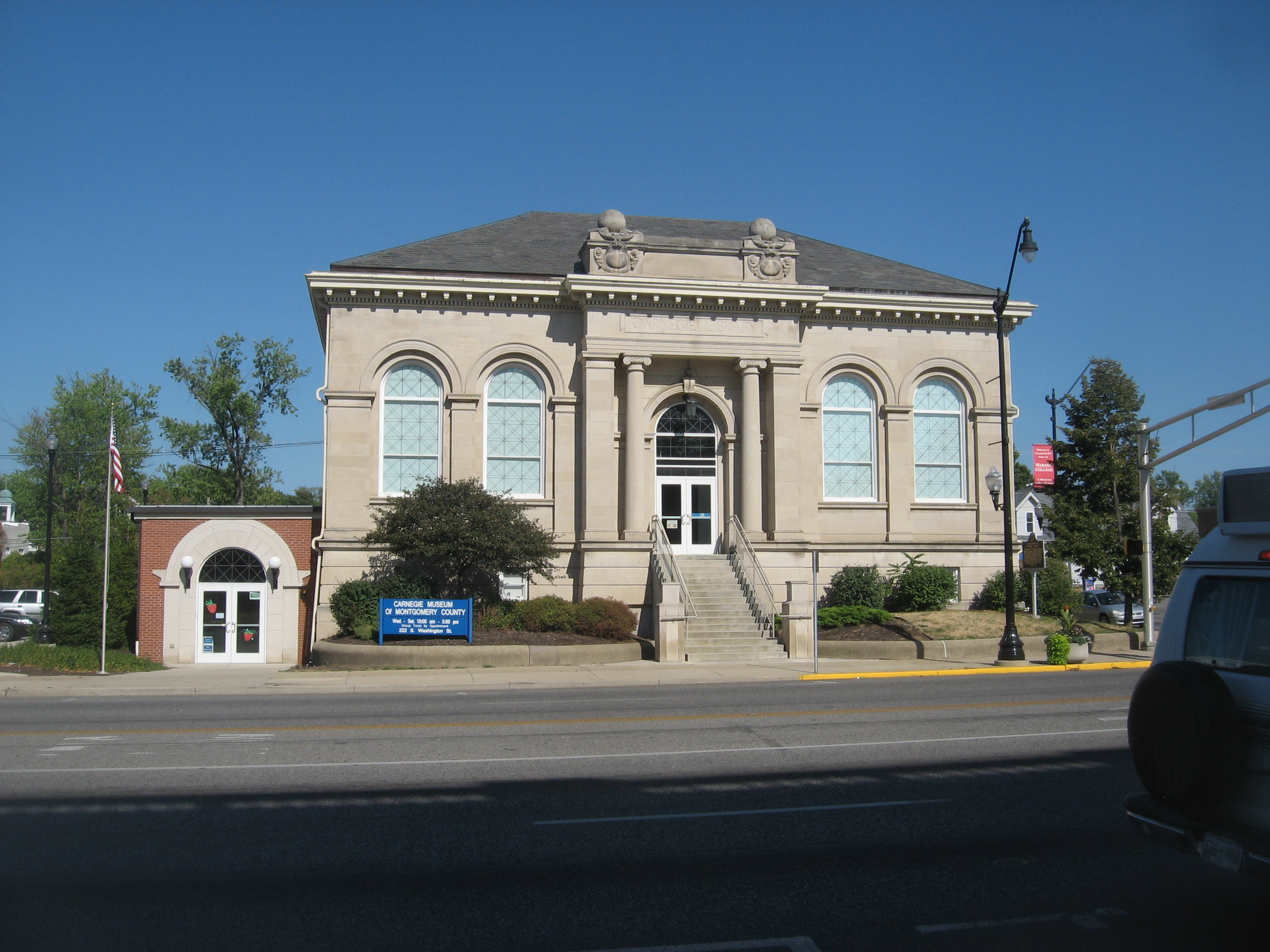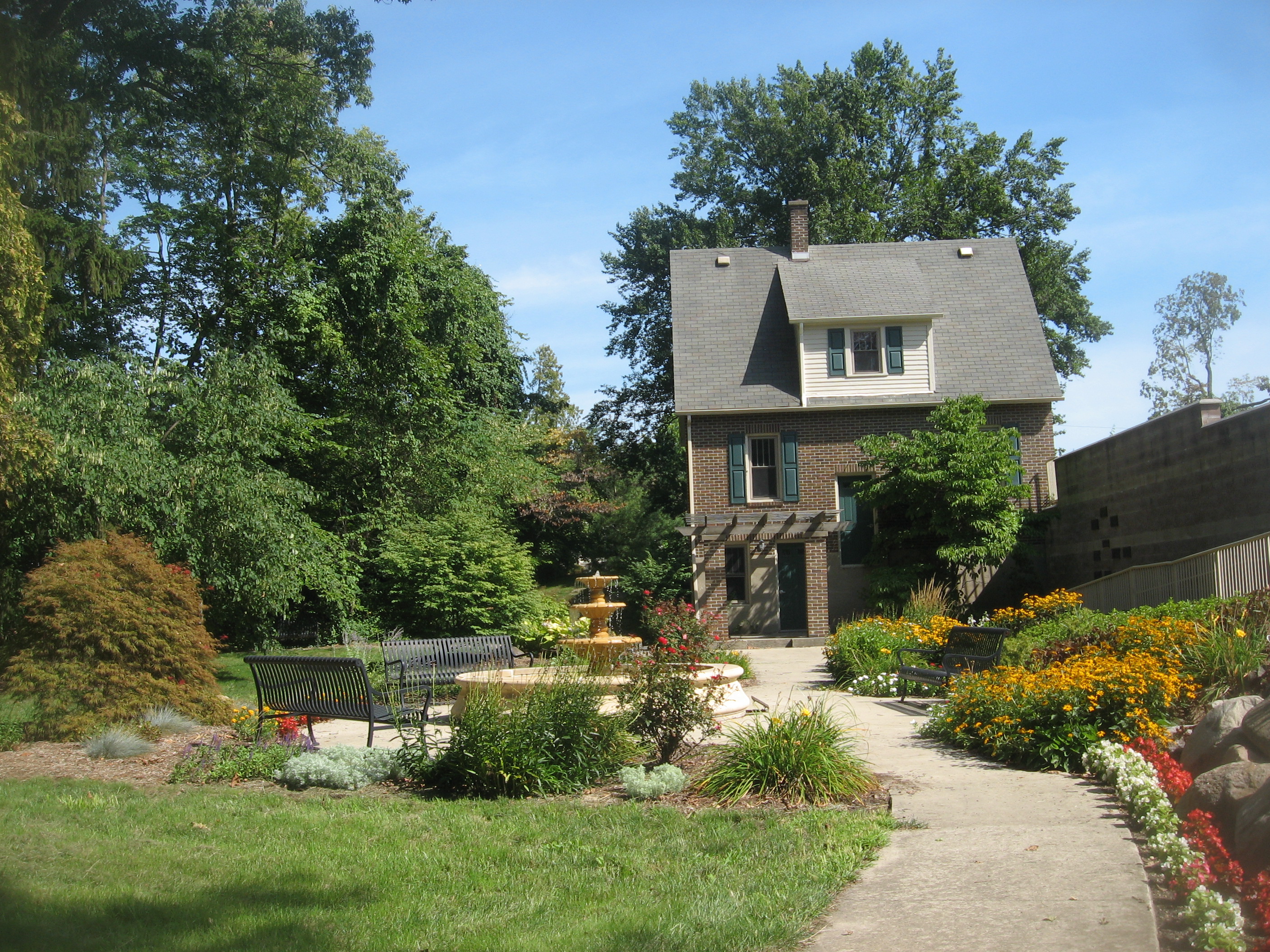 Manchester Univ
Janet & Dick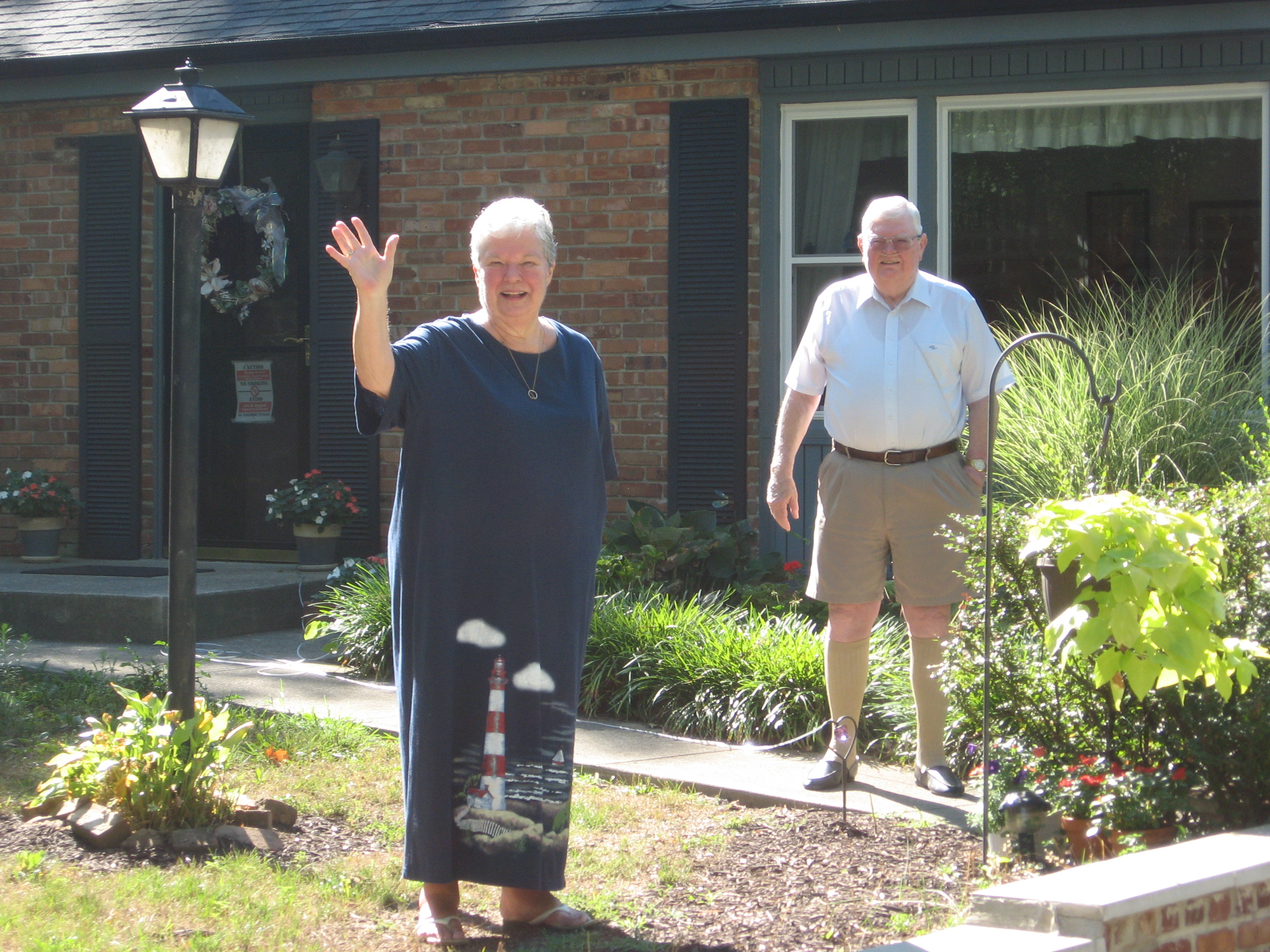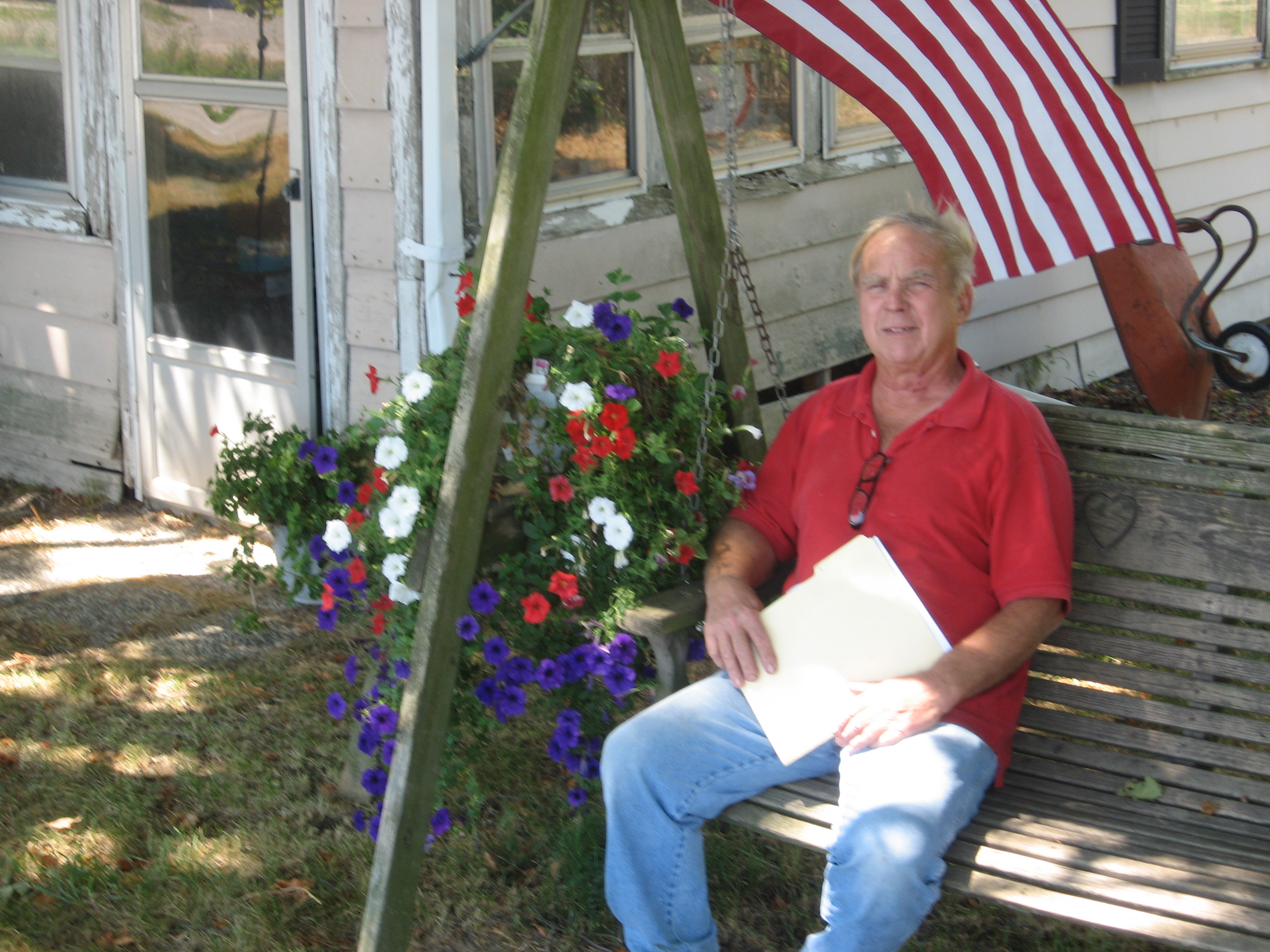 Whitesville
Day 1
Monday
August 6
375 (604)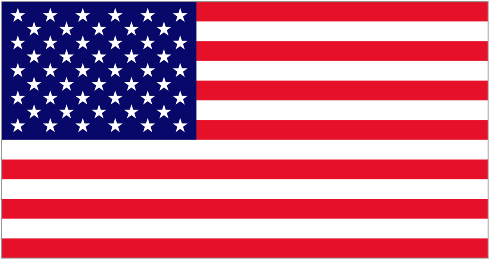 Knoxville, TN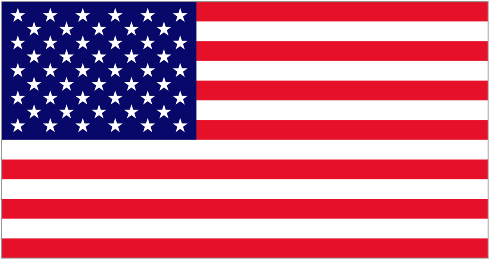 Lexington, KY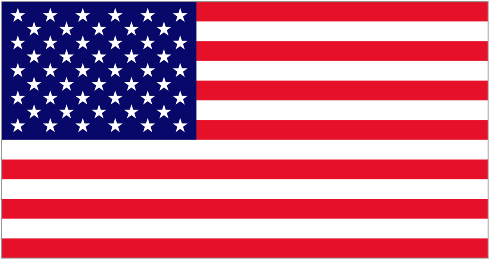 Cincinnati, OH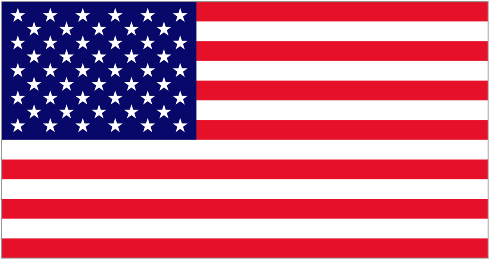 Knightstown, IN
Gaar Mansion in Richmond, IN [no time to visit]
Depart home in Knoxville, TN
Buy new automotive battery in Cincinnati, OH
Visit cousins Janet & Dick Davidson near Knightstown, IN
Day 2
Tuesday
August 7
196 (315)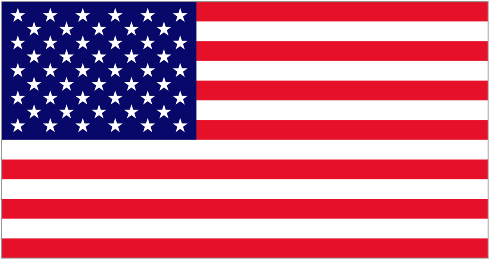 Greenfield, IN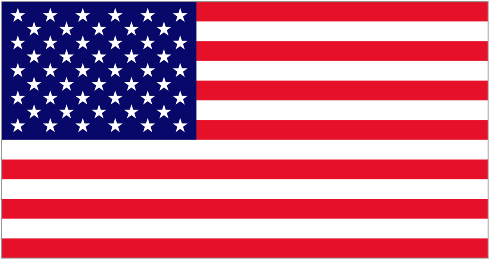 Indianapolis, IN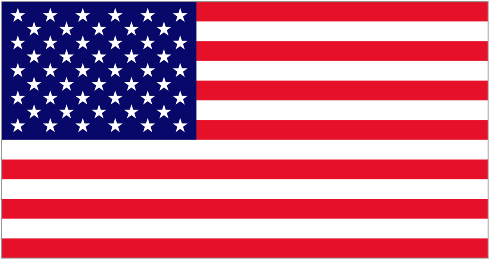 Crawfordsville, IN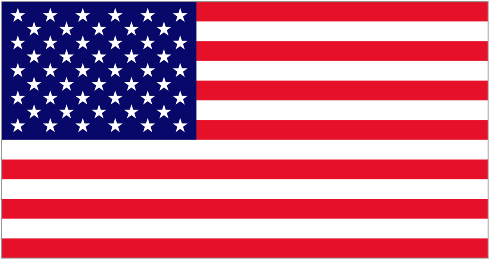 Logansport, IN
Carnegie Library (1913) in Roachdale, IN - has original circulation desk
Carnegie [Library] Museum of Montgomery Cty (1901) in Crawfordsville
Peace Statue at Montgomery County Courthouse in Crawfordsville, IN
Drive around farm in Hancock County, IN
Try visit Bruce & Linda Muegge near Carthage, IN [not home]
Visit family graves at cemetery in Roachdale, IN
Meeting with Terry Nichols in Whitesville, IN
Visit Montgomery Cty Assessor's Office. Meet with Joyce ____.
Obtain names of assessor Kelly Ewoldt & deputy Sherri Bentley
Obtain names of Karen __ & Jennifer __ at Cty Mapping Dept.
County Mapping Department [closed until Thursday]
Days 3-6
Click here for 16 photos
of Windsor, Toronto &
Kingston, Ontario (Canada)
Inukshuk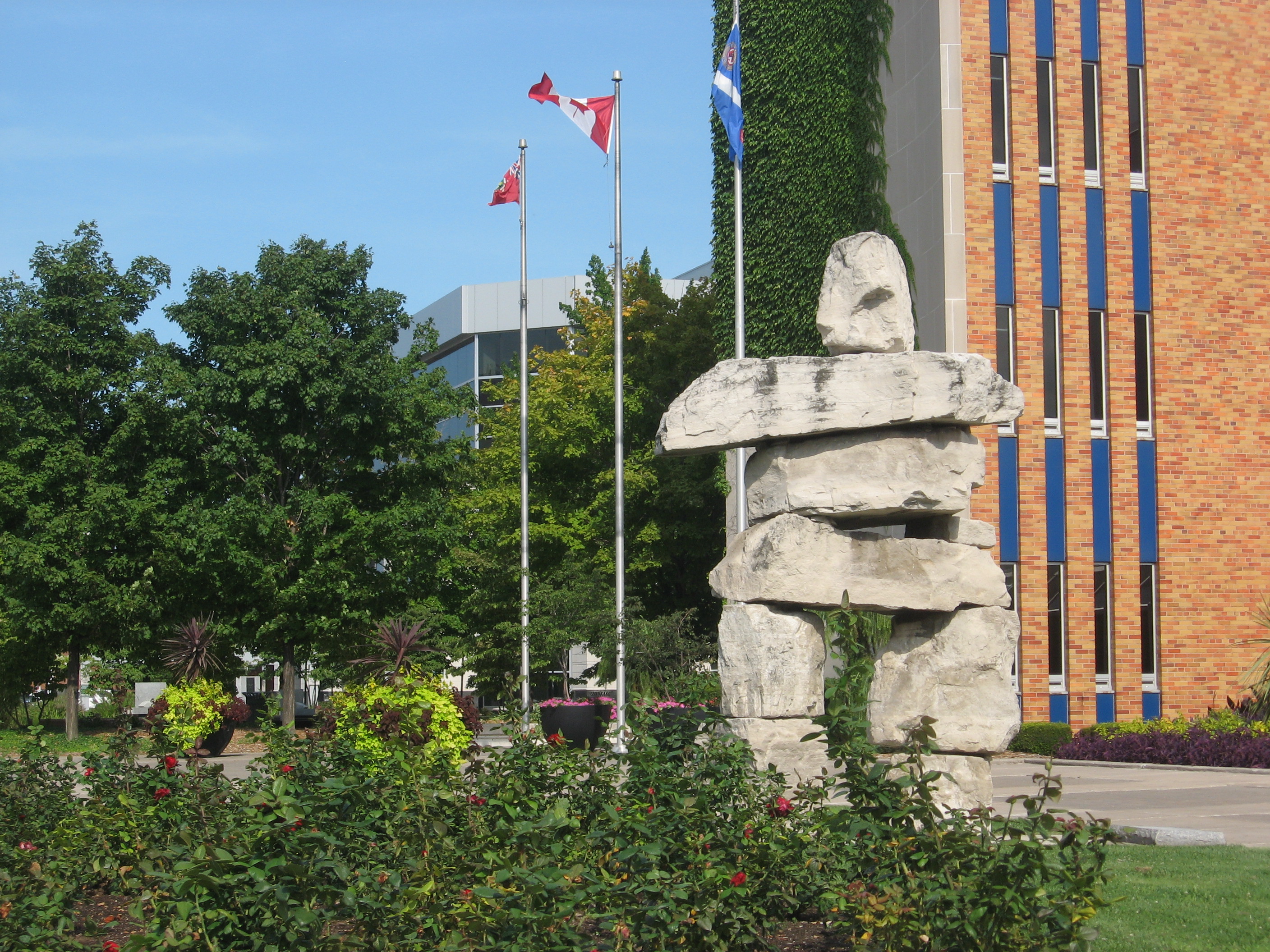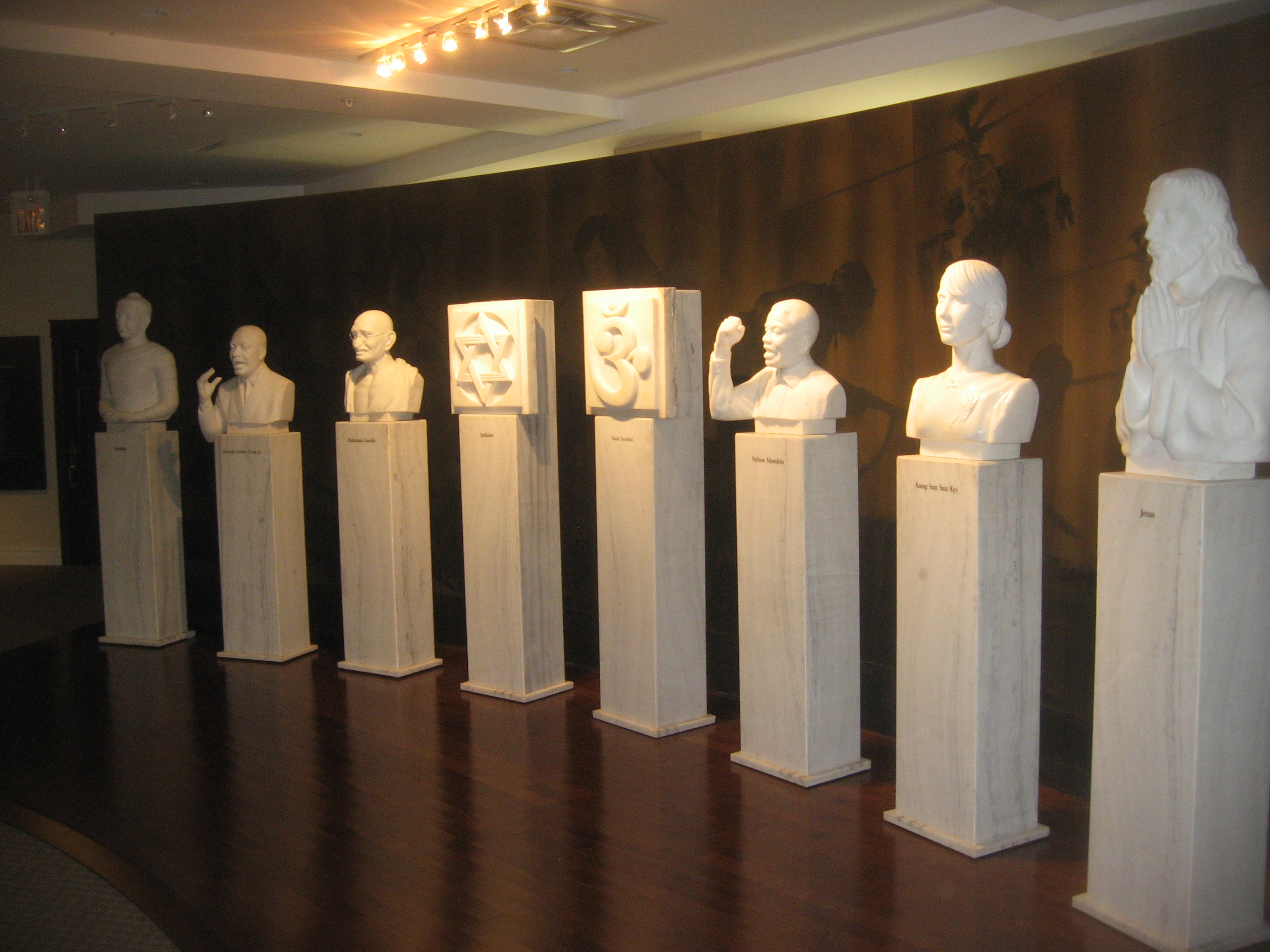 Wall of Peace
Randy Campbell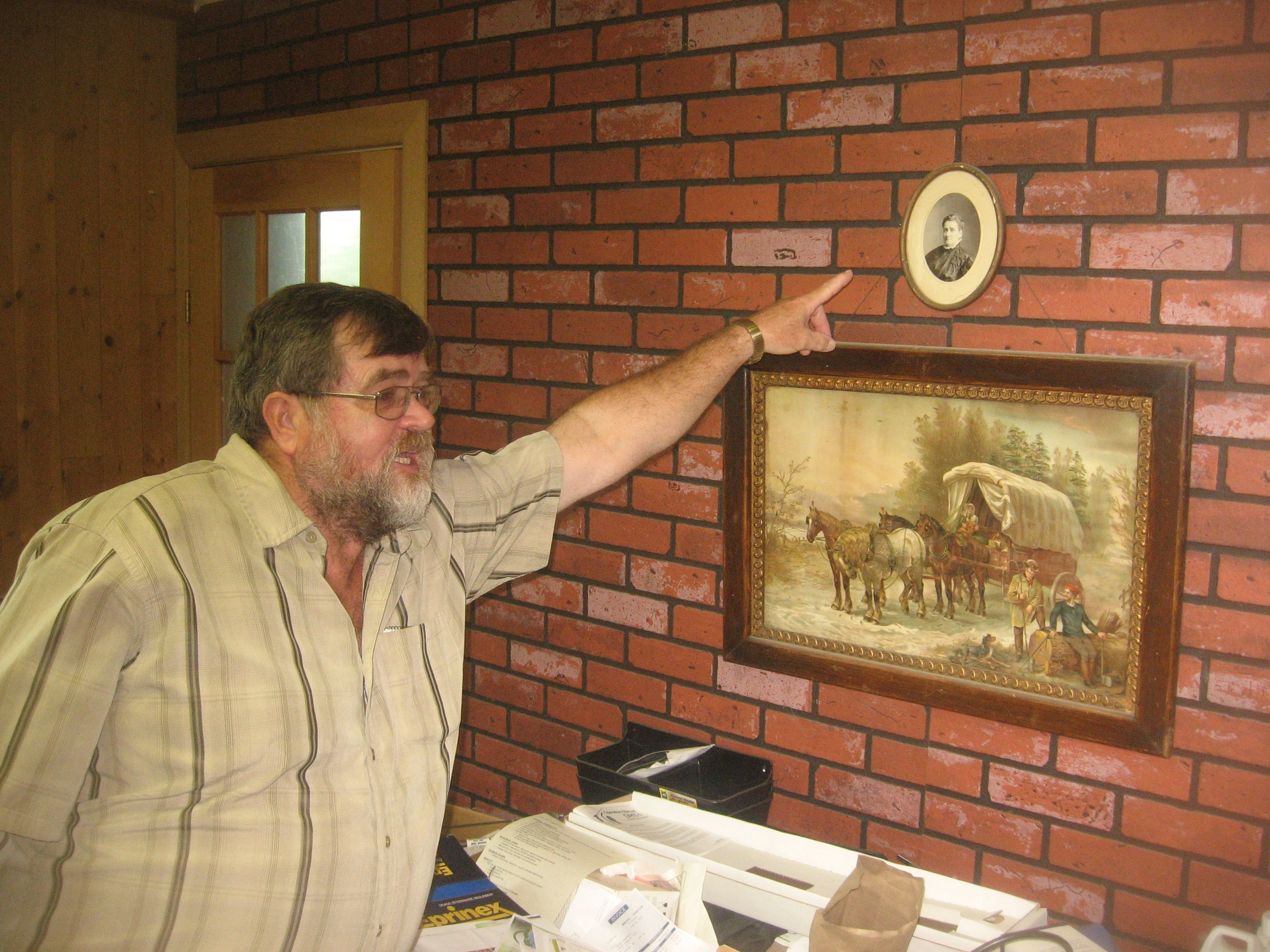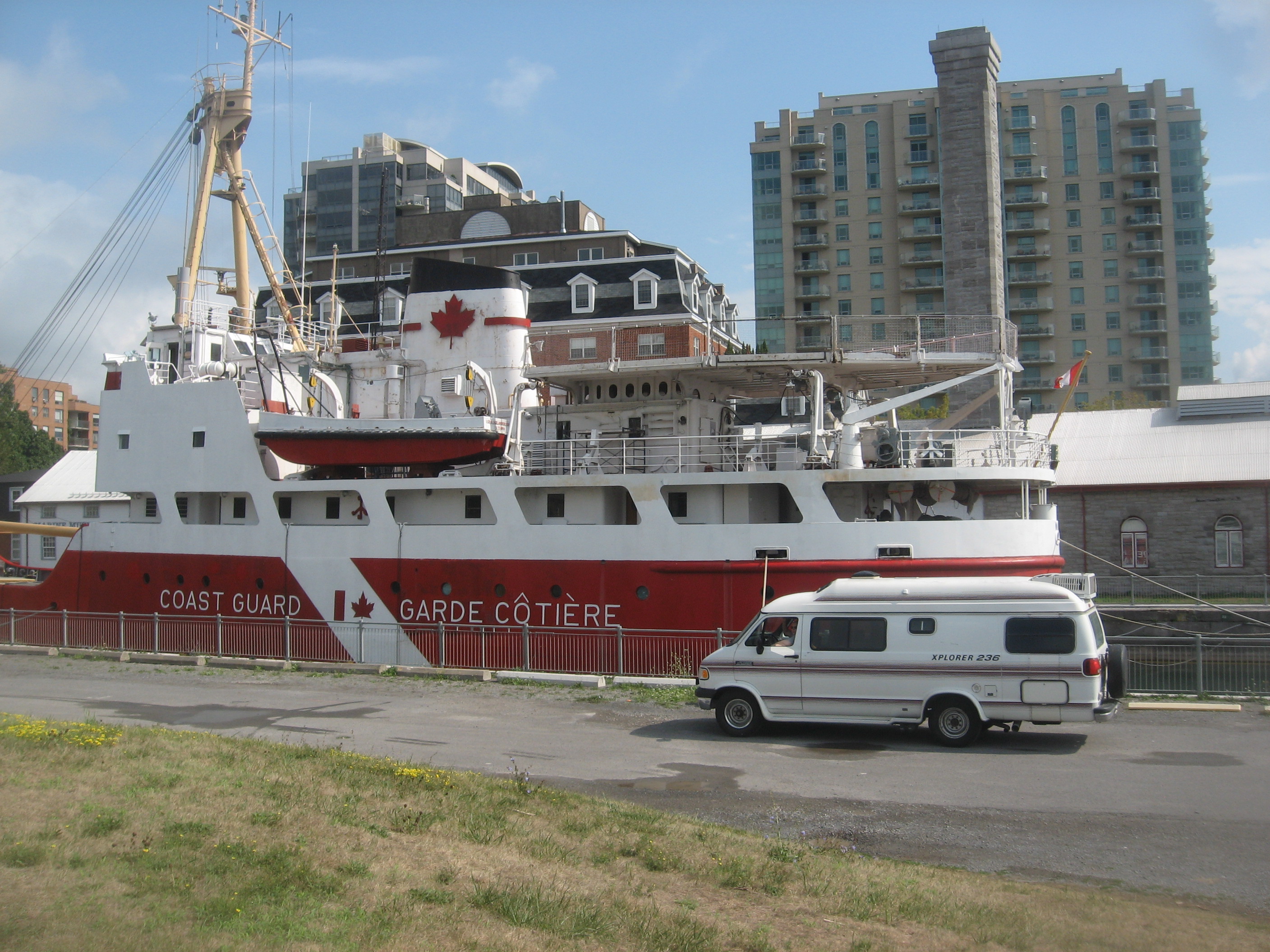 Kingston
Day 3
Wednesday
August 8
300 (482)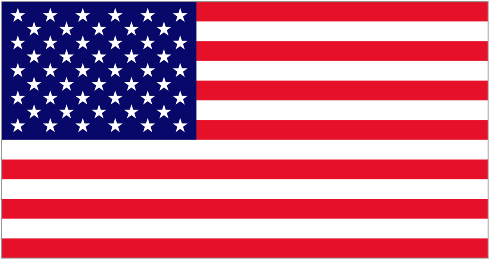 North Manchester, IN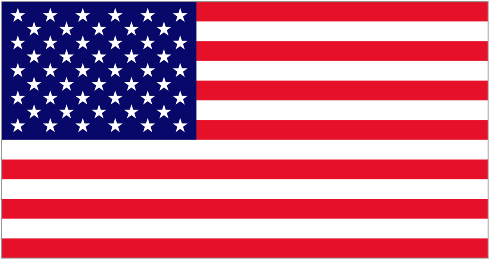 Toledo, OH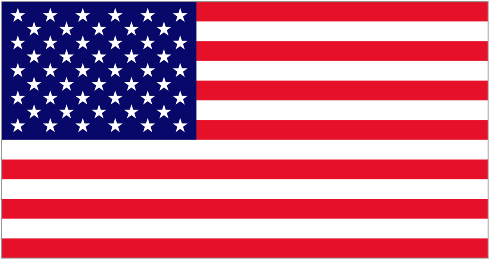 Detroit, MI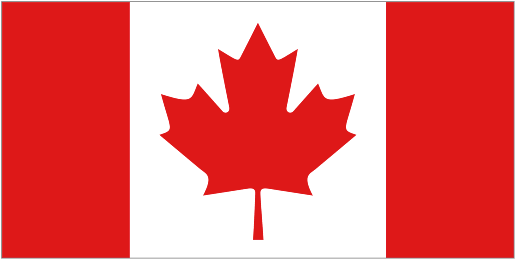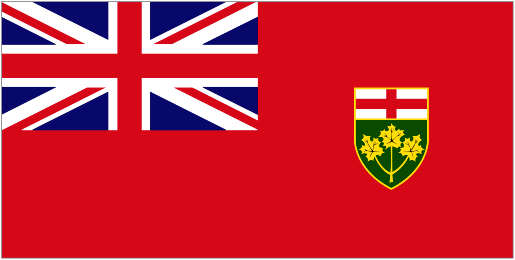 Windsor, ON 1
Seated Lincoln Monument in Wabash, IN [no time to visit]
Peace House & Peace Garden at Manchester University
Kiwanis Peace Plaque on Ambassador Bridge [no chance to search] 5
"Gateway to Freedom" (2001) in Detroit, MI [no time to visit]
"Tower of [African-American] Freedom" (2001) in Windsor, ON 3
Inukshuk (2000) at Windsor City Hall Square 10
Rotary International Peace Monument (2003) in Clark Square
Peace Beacon (2007) at The Bistro on the River in Windsor, ON
Knights of Columbus Peace Monument (1967) in Dieppe Park
Charlie Brooks Memorial Peace Fountain (1992) in Detroit River
Bangladesh Peace Clock (2010) in Ouellette Avenue [no time to visit]
Distant view of Peace Carillion (1940) on Belle Isle in Detroit, MI
Use Ohio Turnpike (I-80/I-90) from Indiana line to Toledo
Tour of Detroit led by Clay Jackson [not available]
Try to use Ambassdor Bridge [approach jammed]
Use Detroit River Tunnel to enter Canada
See Hiram Walker distillery in Windsor, ON
Day 4
Thursday
August 9
223 (359)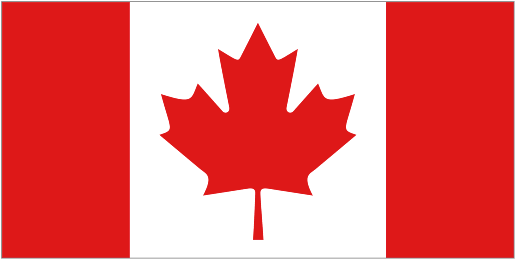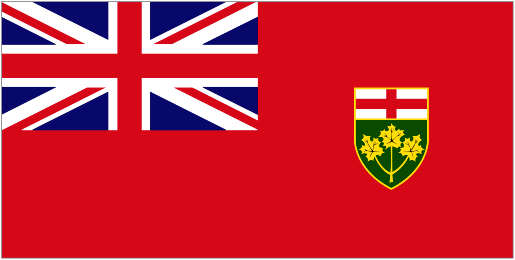 Blenheim, ON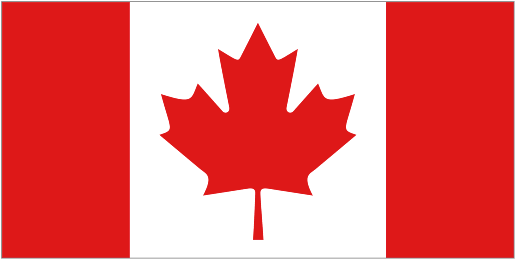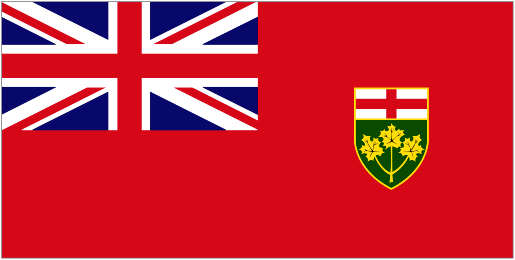 Morpeth, ON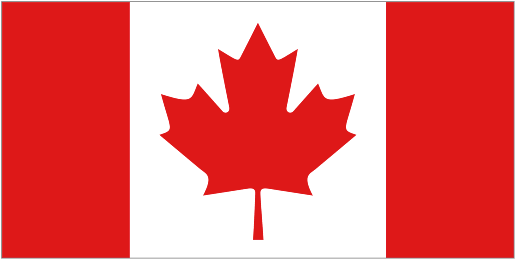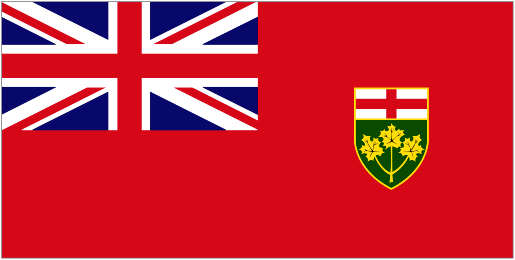 Ridgetown, ON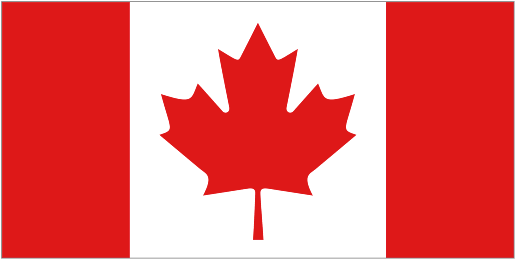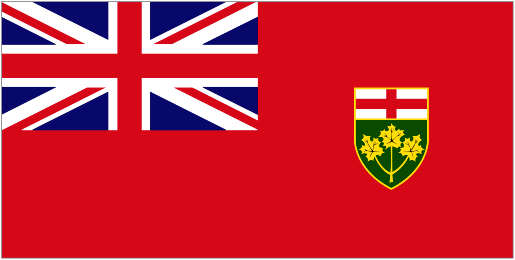 Guelph, ON
John Freeman Walls Hist Site & Ugrnd RR Museum, Lakeshore [closed]
Buy Canadian phone card [since US cell phone won't work]
See many wind turbines
Visit cousin Randy Campbell on Trillium Alpaca & Goat Farm
Receive gift of goat ice cream & cheese from ____
See wild turkeys on Randy's farm
Visit Campbell family graves in Morpeth Cemetery
Meet ___ at Talbot Antiques in Morpeth, ON
Dinner at beer restaurant in Guelph, ON
Day 5
Friday
August 10
189 (304)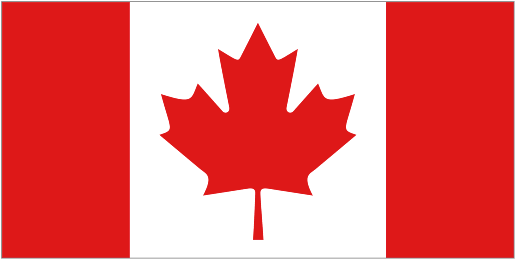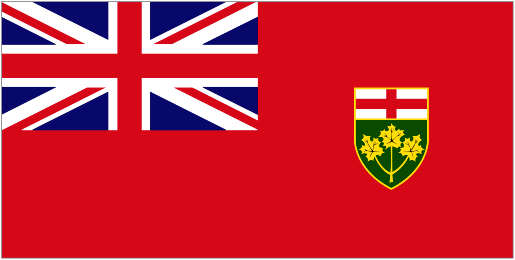 Toronto, ON 2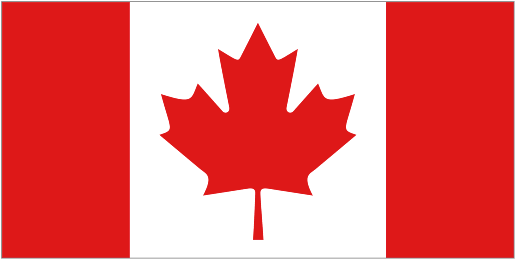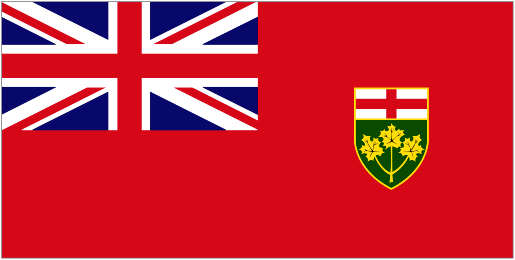 Cobourg, ON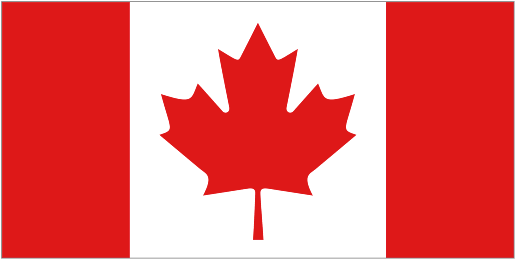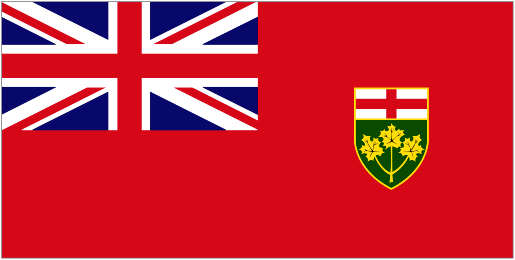 Belleville, ON
Vishnu Mandir & Canadian Museum of Hindu Civilization (2004)
Statue of Mahatma Gandhi
Fountain from Peace Palace in The Hague (1929) [no time to visit]
Angel of Peace, Shrine Peace Memorial (1930) [no time to visit]
Peace Garden, Nathan Phillips Square (1984) [no time to visit]
"Cairn of Peace & Golden Plough" (1955) in Cobourg, ON 9
See many Toronto expressways & power lines
Drive to Belleville waterfront
Dinner at "Bull & Boar" restaurant
Day 6
Saturday
August 11
199 (320)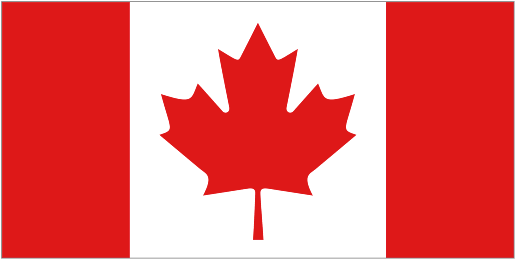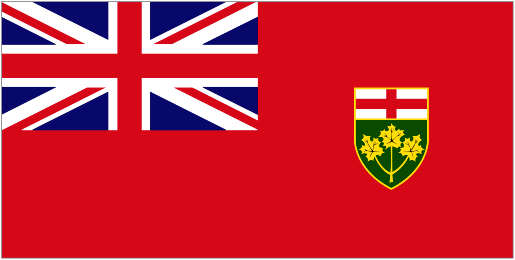 Kingston, ON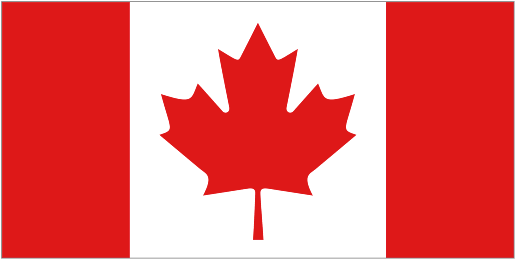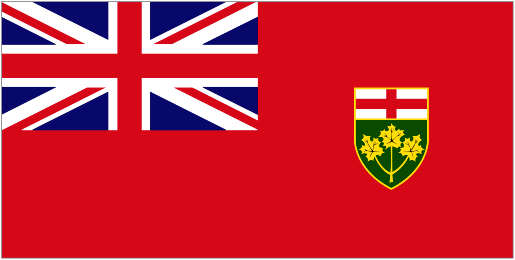 Gananoque, ON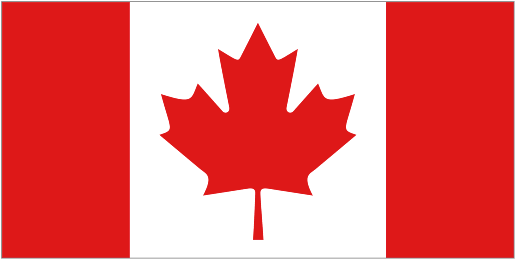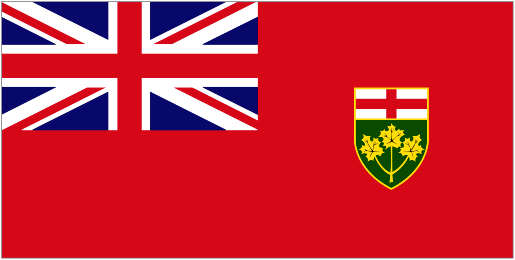 Ottawa, ON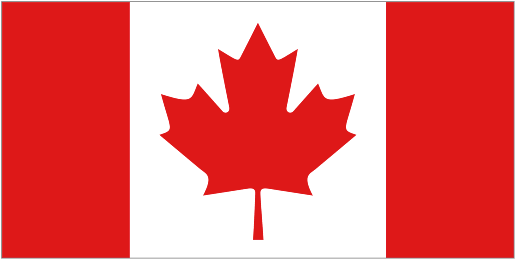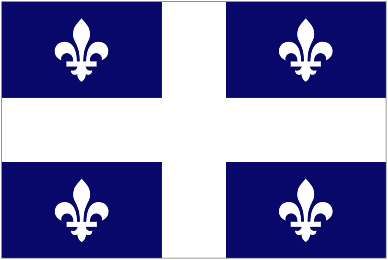 Gatineau, QC 12
Marine Museum of the Great Lakes in Kingston, ON
Royal Military College of Canada in Kingston, ON
Rush-Bagnot Peace Treaty marker (Date?) at Royal Military College
Canadian Museum of Civilization (1856/1989) in Gatineau, QC 4
See power boat race in Kingston, ON
Use 1000 Islands Parkway from Gananoque to Brockville
See 1000 Islands Bridge. Photograph Lions Club arch.
Buy inukshuk figurine & earrings at Museum of Civilization
Dinner at Thai & Lebanese restaurant
See fireworks over park in Gatineau, QC
Day 7
Click here for 20 photos
of Ottawa, Ontario (Canada)
Jamais la Guerre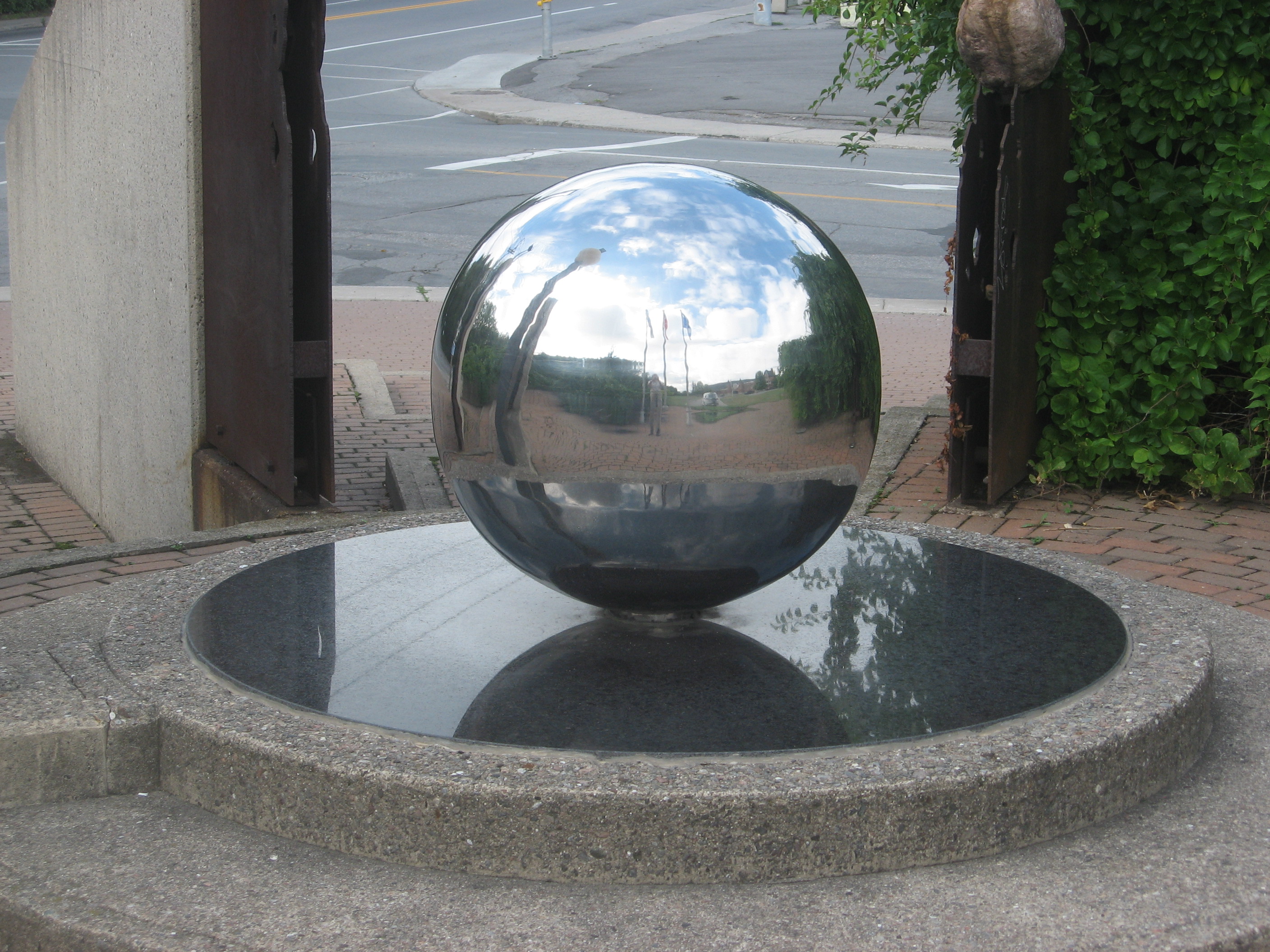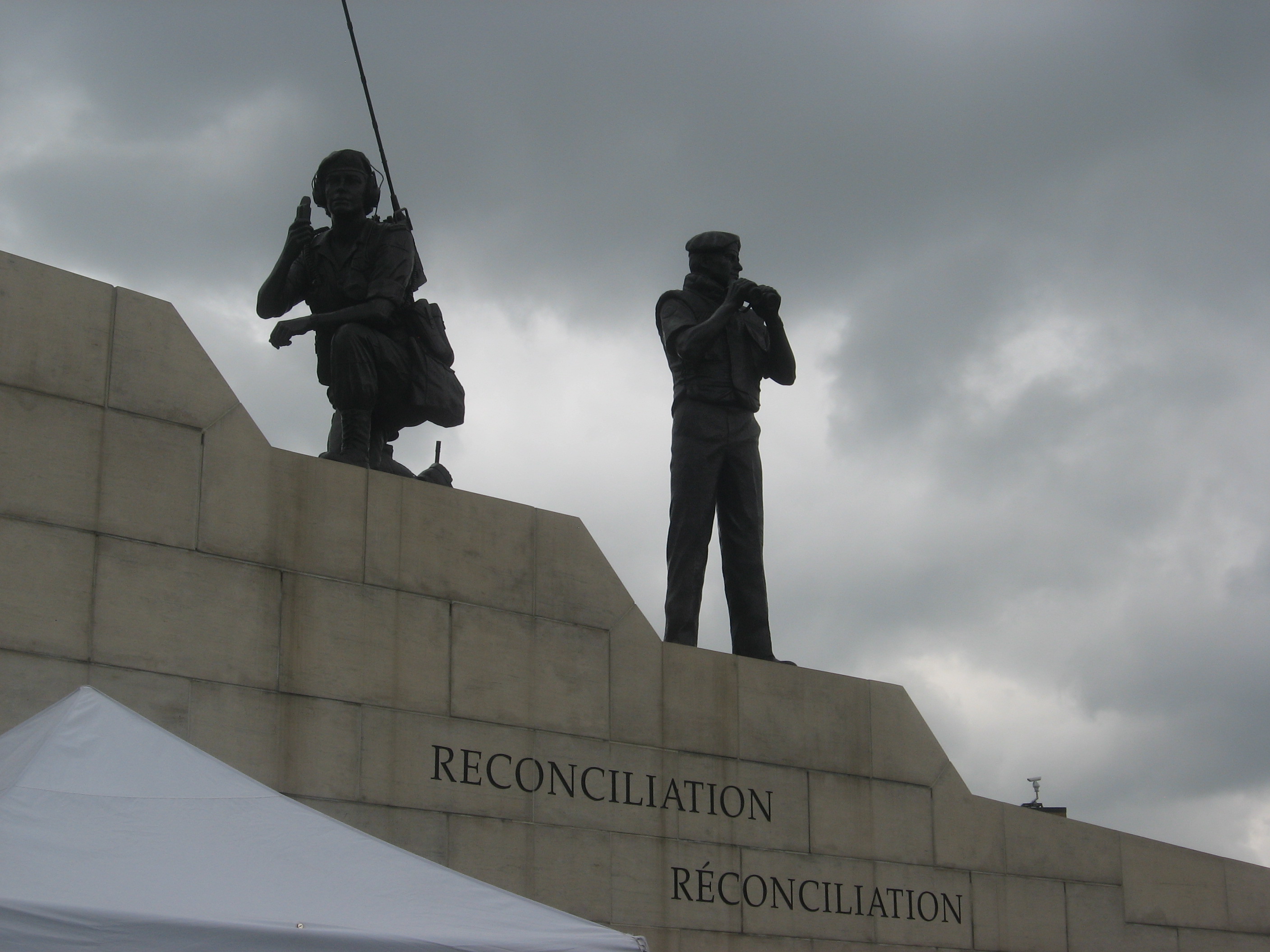 Reconciliation
At Peace Tower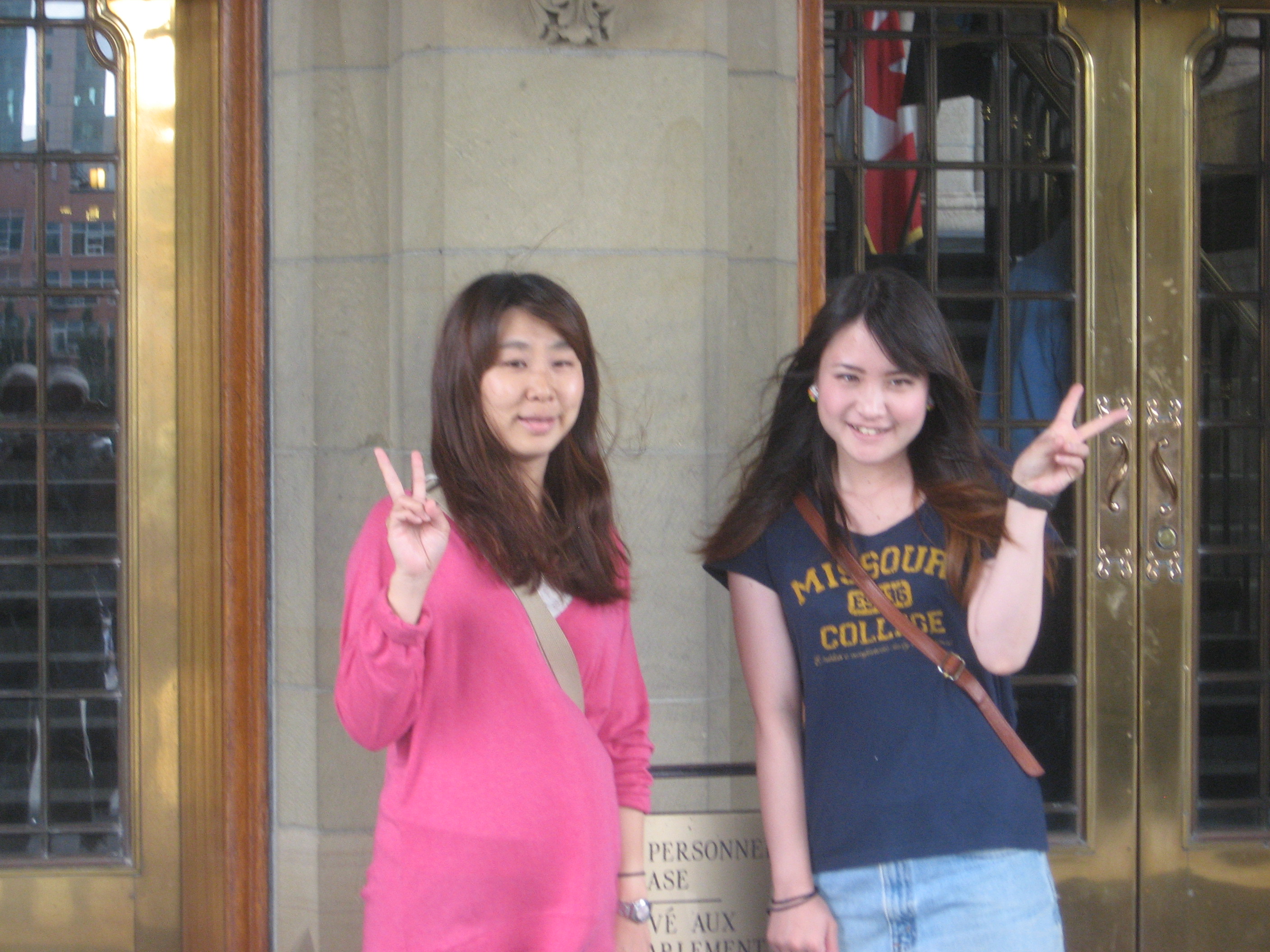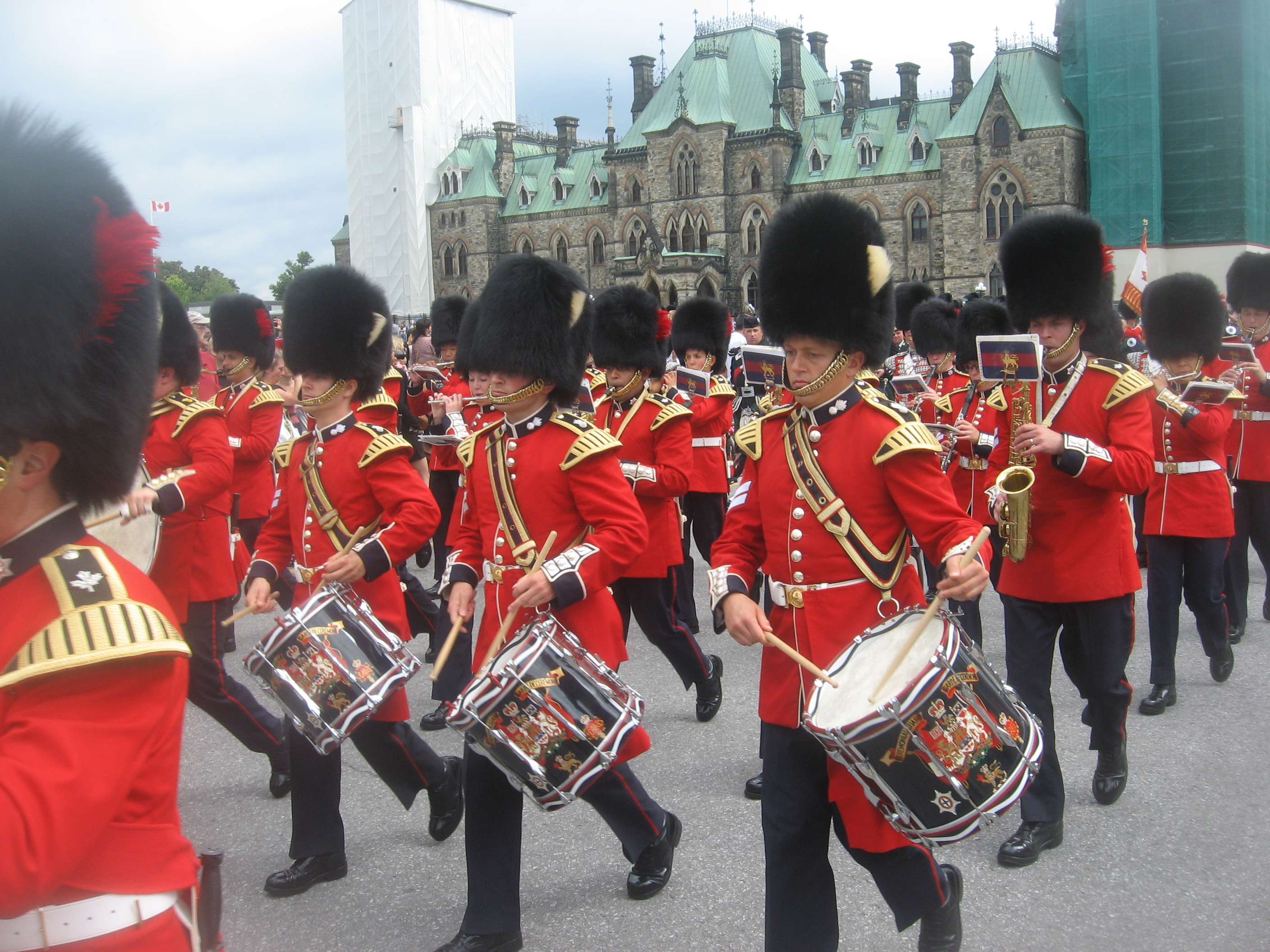 Guard
Day 7
Sunday
August 12
155 (249)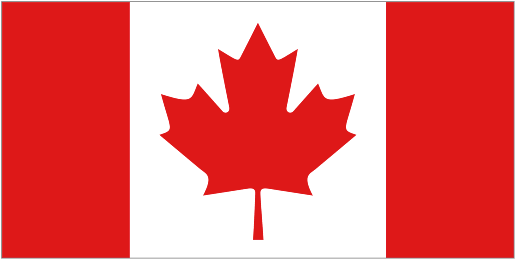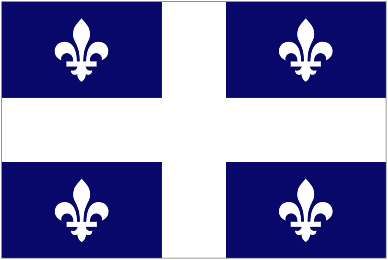 Hull, QC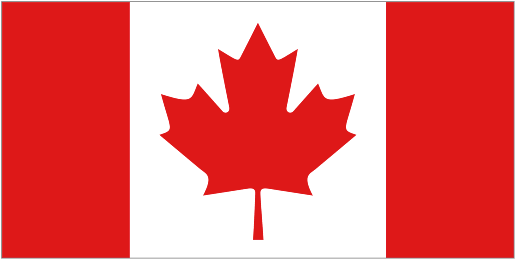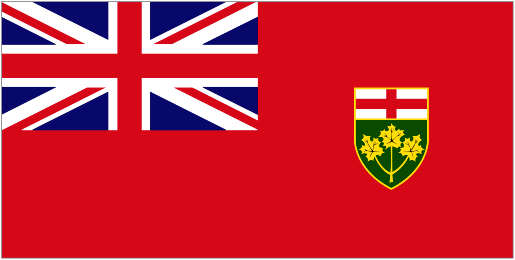 Ottawa, ON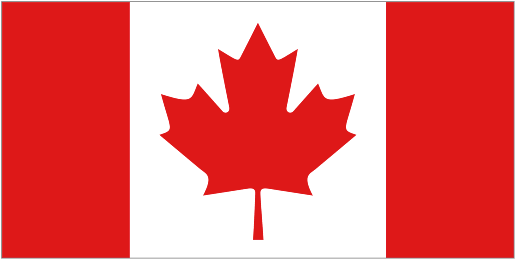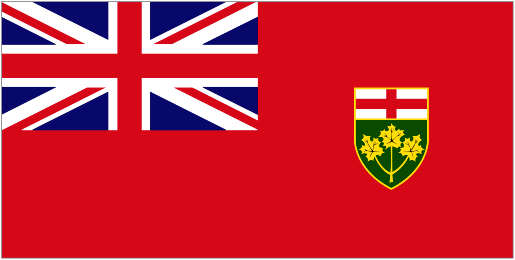 Cornwall, ON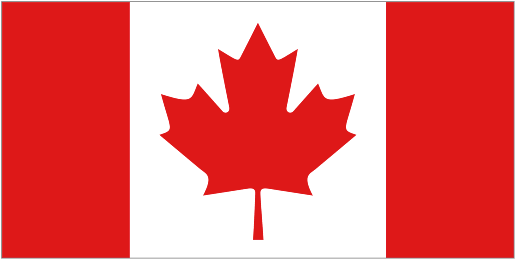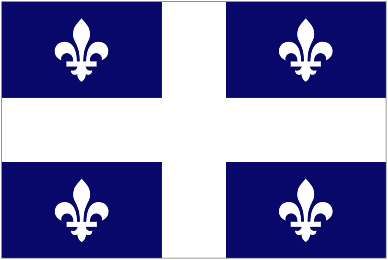 Montréal, QC
"Plus Jamais la Guerre" (1992) in Hull, QC
Statues of Peace & Freedom on National War Memorial (1939) in Ottawa
Peace Tower (1927), Centre Block on Parliament Hill in Ottawa, ON
Statue of Lester Pearson (1989) on Parliament Hill [too far to walk]
"The Famous Five [Women]" (2000) on Parliament Hill in Ottawa, ON
"Reconciliation"/National Peacekeeping Monument (1992) in Ottawa, ON
Sri Chinmoy Peace Plaque (1992) at Ottawa City Hall [forgot to search]
World Peace Bell (1996) from Japan at Ottawa City Hall 8
"Canadian Tribute to Human Rights" (1990) near Ottawa City Hall
Kiwanis Peace Plaque (1936) in Cornwall, ON [not found]
Inukshuk (2010) in Lamoureux Park, Cornwall, ON [not found]
Peace sculptor Shaukat Chaney in Lamoureux Park [not found]
See daily "Guard Mount" by Ceremonial Gurd on Parliament Hill
See veterans ceremony with UN flags at Reconciliation monument
Meet Jim Sherman at Perfect Books on Elgin Street in Ottawa
Moses-Sanders Power Dam Visitors Centre [closed on Sunday]
Dinner in all-you-can-eat Asian restaurant (Kanda)
Days 8-9
Click here for 16 photos
of Montréal & Québec City,
Québec (Canada)
Biosphère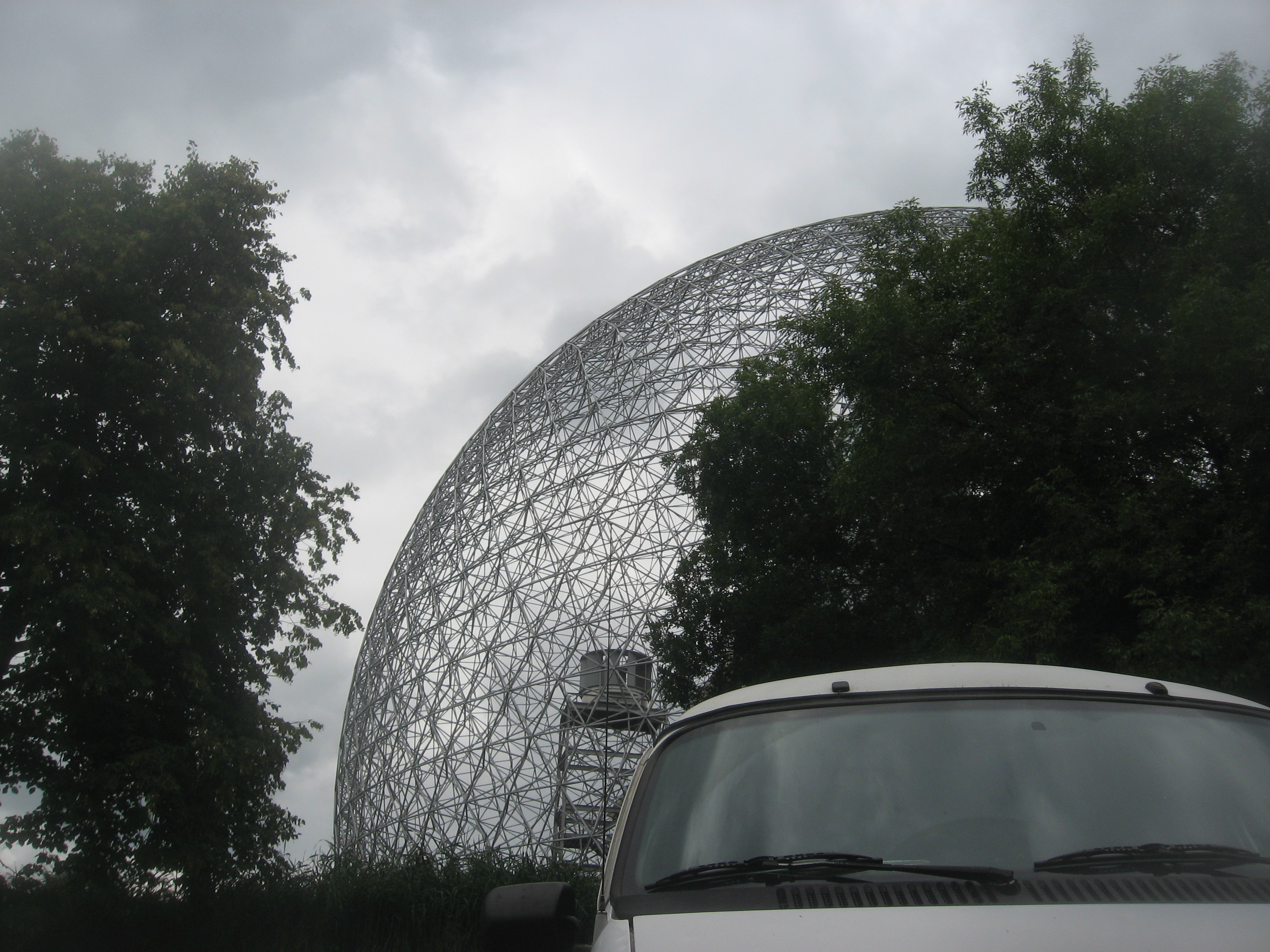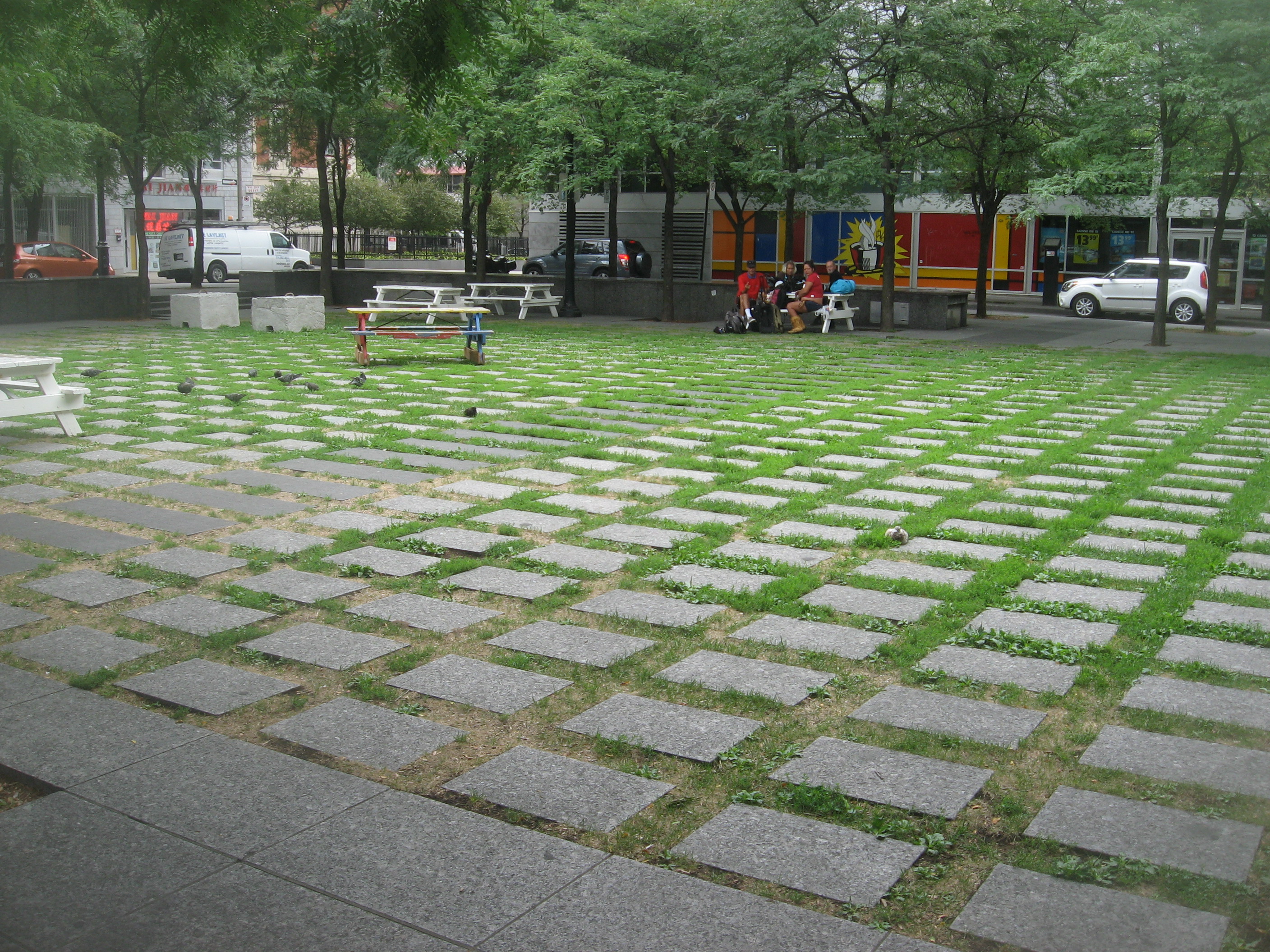 Montréal
Québec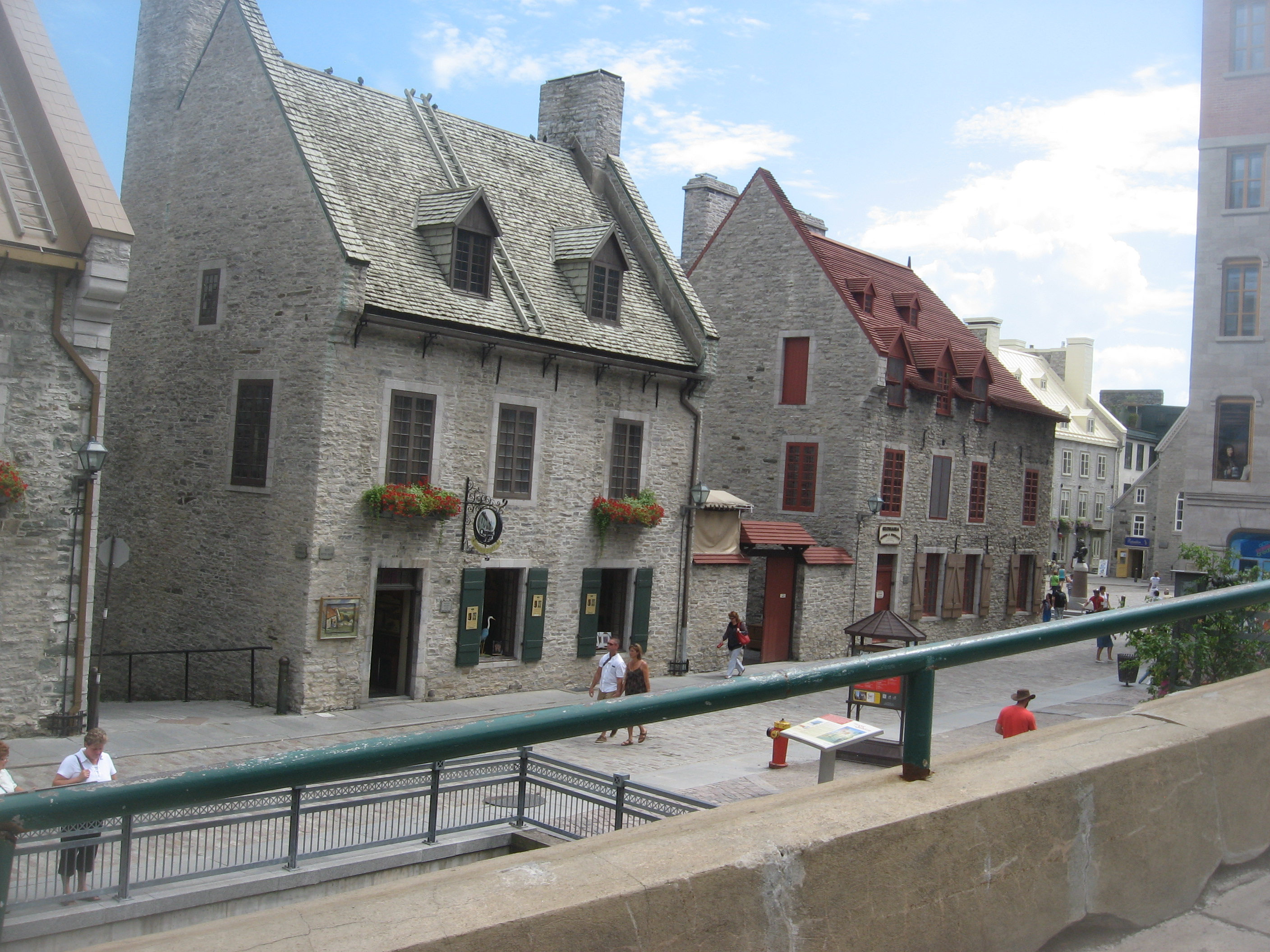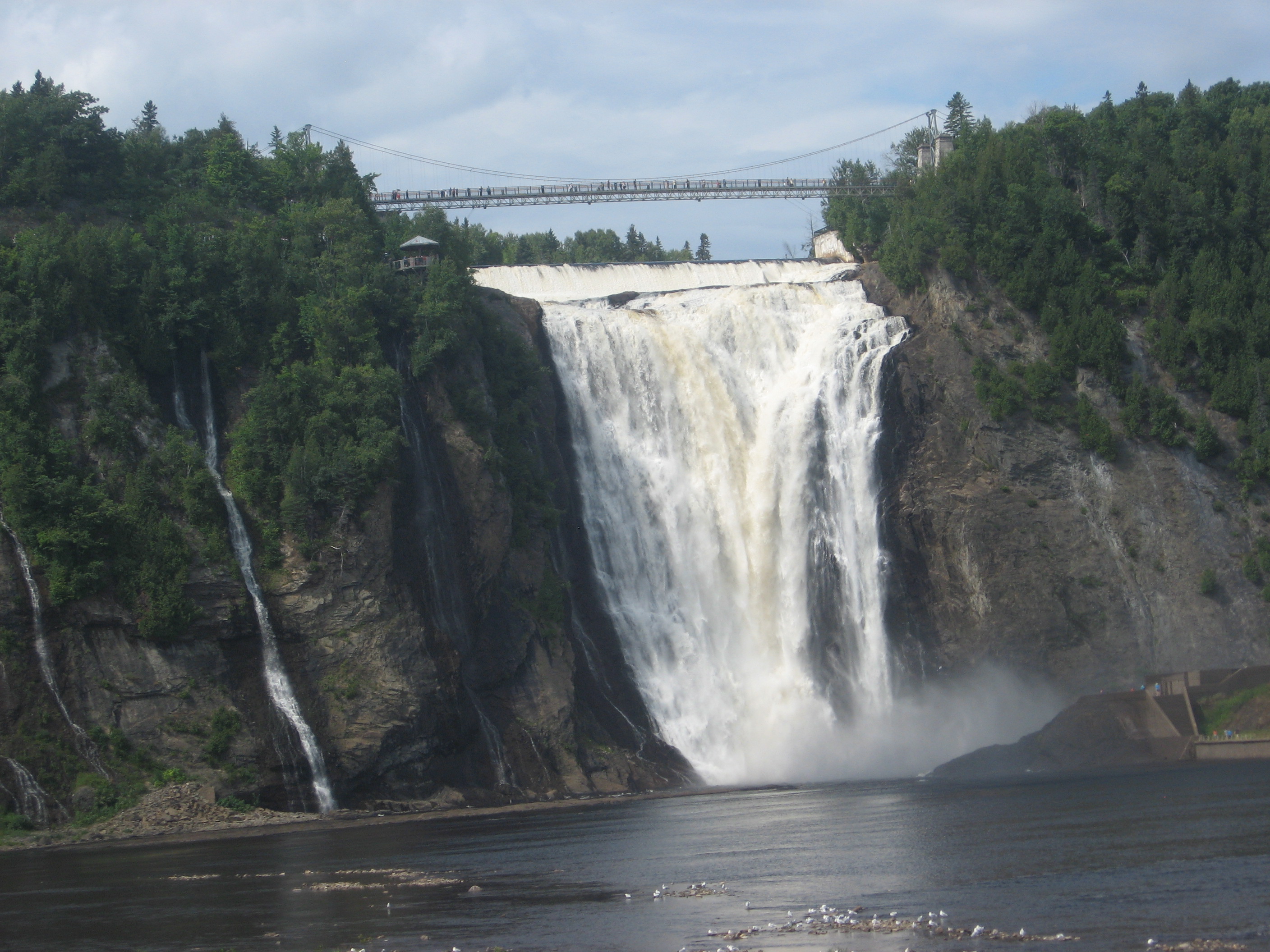 Montmorency
Day 8
Monday
August 13
132 (212)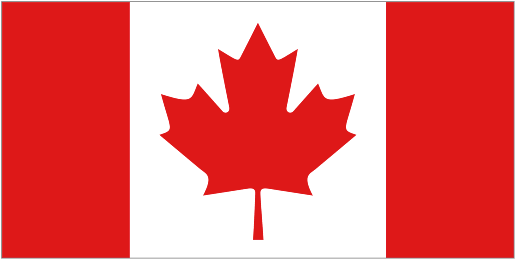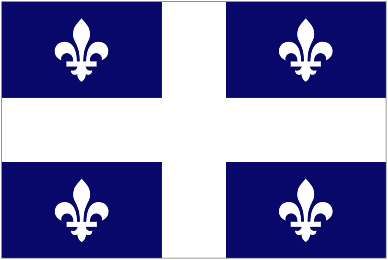 Montréal, QC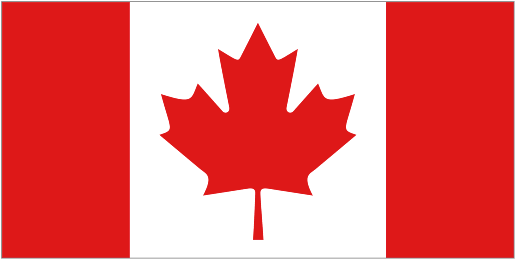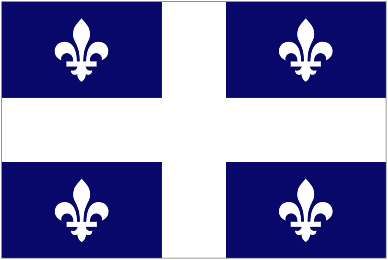 Trois Rivières, QC
"Reparation Monument to the Victims of Genocide" (1998)
Place de la Grande-Paix-de-Montréal (Date?) in Old City [not found]
Place de la Paix (1994) in Old City
Montréal Biosphère (US pavillion in 1967 World's Fair)
Cloche de la Paix (1998), Montréal Botanical Gardens [paid admission]
Caesura Sculpture (1991) in Jarry Park [no time to visit]
"Give Peace a Chance" (2009) in Mount Royal Park [no time to visit]
Jardin Roerich (2009) in St-Viateur [no time to visit]
Try to meet John MacLeod (Univ of Montréal) [not available]
See Basilique Notre-Dame de Montréal in Old City
See Habitat 67 (from 1967 World's Fair)
See Stadium Tower (from 1976 Olympics)
Dinner at Greek restaurant near Trois Rivières, QC
Watch ship in St. Lawrence Seaway pass under bridge
Day 9
Tuesday
August 14
195 (314)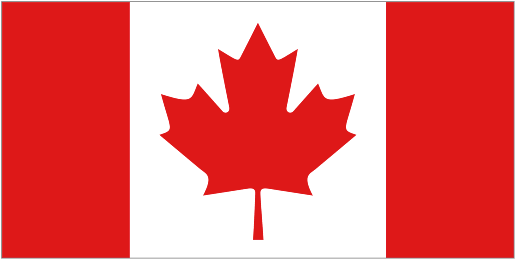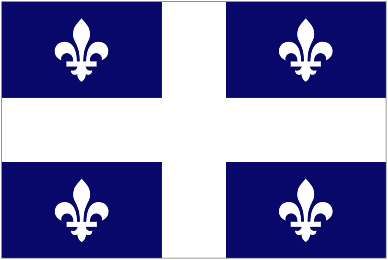 Port de Neuville, QC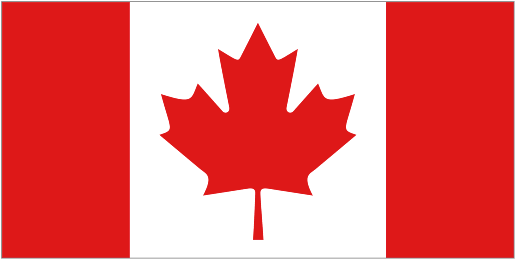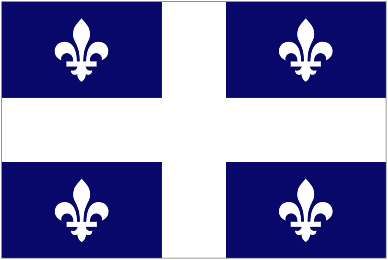 Ville de Québec, QC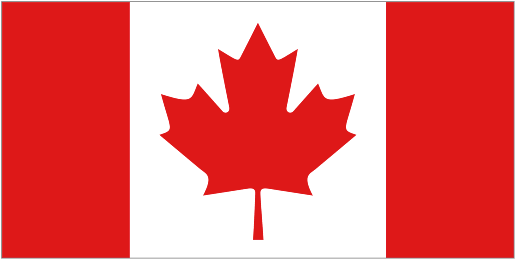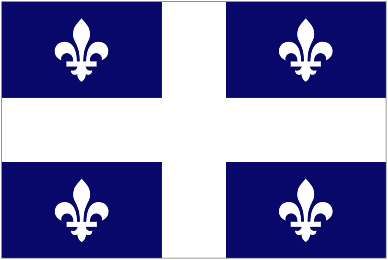 Charlesbourg, QC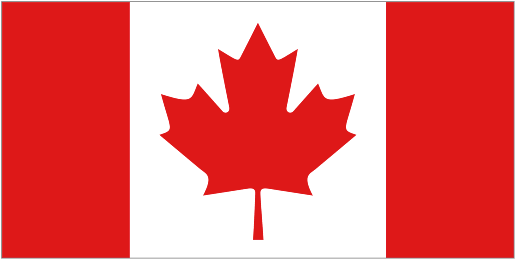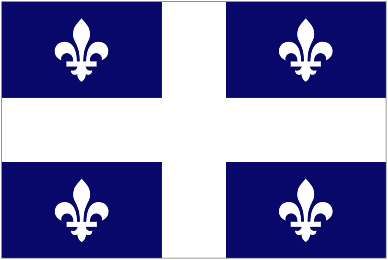 Ste-Anne-de-Beaupré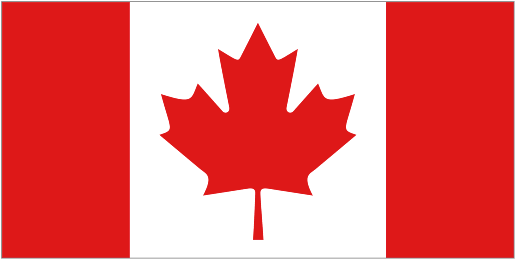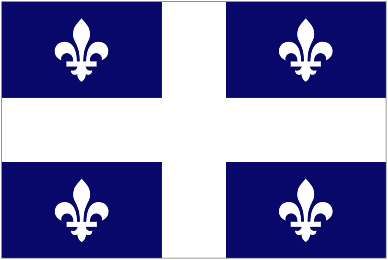 La Malbaie, QC
Monument des Jeunes pour le Paix & Desarmement [no time to visit]
Parc de la Paix de St.-Laurent (1992) [no time to visit]
Parc de la Paix (1994) in Charlesbourg, QC [highway exit closed]
Donate two 1935 travel scrapbooks to QC Office du tourisme
Meet Francine Beaupré, Chef d'équipe, QC Office du tourisme
Visit Old City of Québec. See Chateau de Frontenac (1893).
See Wolfe-Montcalm Monument (1827) in Parc des Gouverneurs
See Montmorency Falls
Buy Iroquois Baton de la Paix fm Scott Kingsland at Atelier Paré
See Basilica of Sainte-Anne-de-Beaupré
Days 10-12
Click here for 20 photos
of Québec North Shore
(Canada)
Beaupré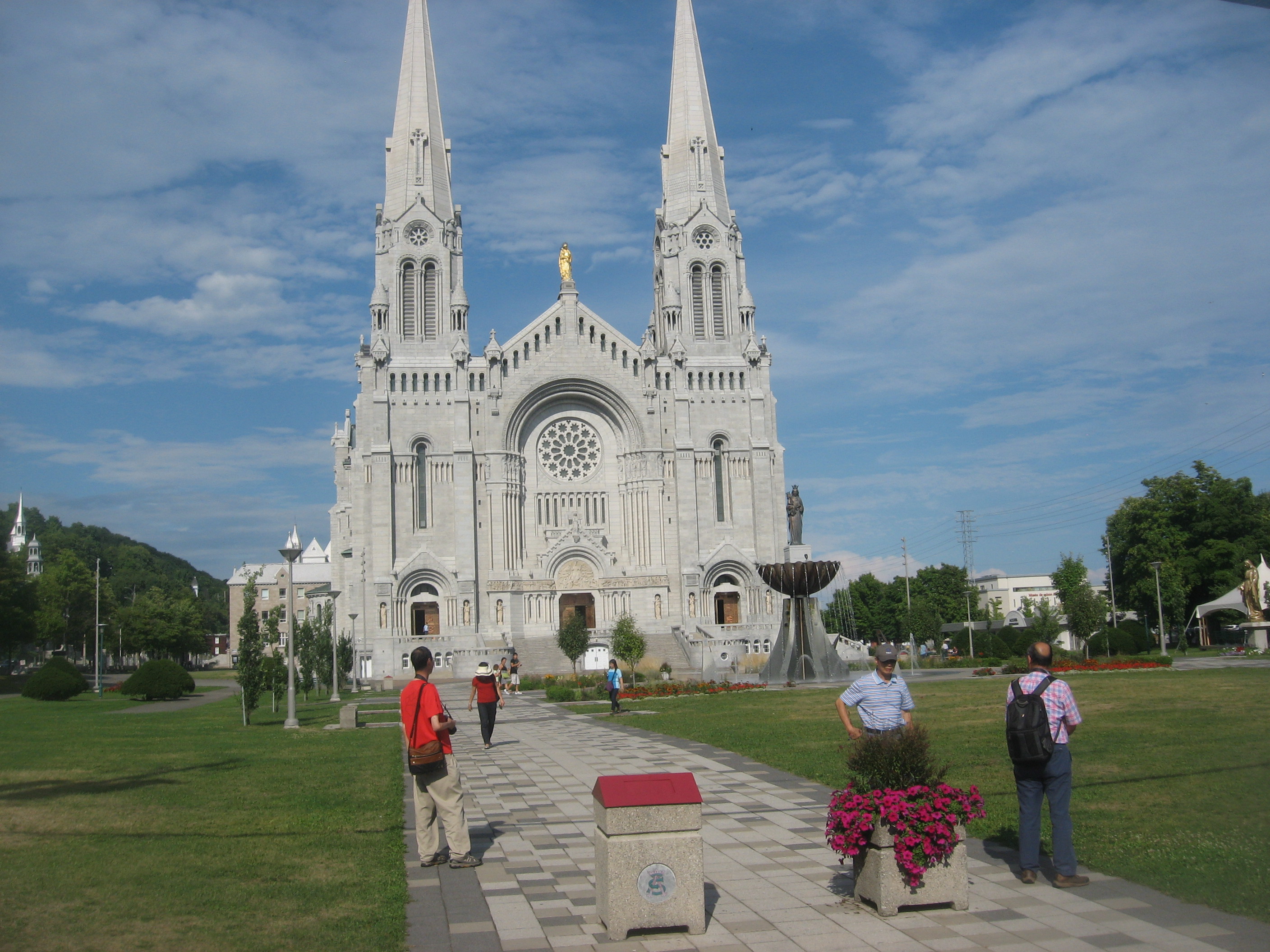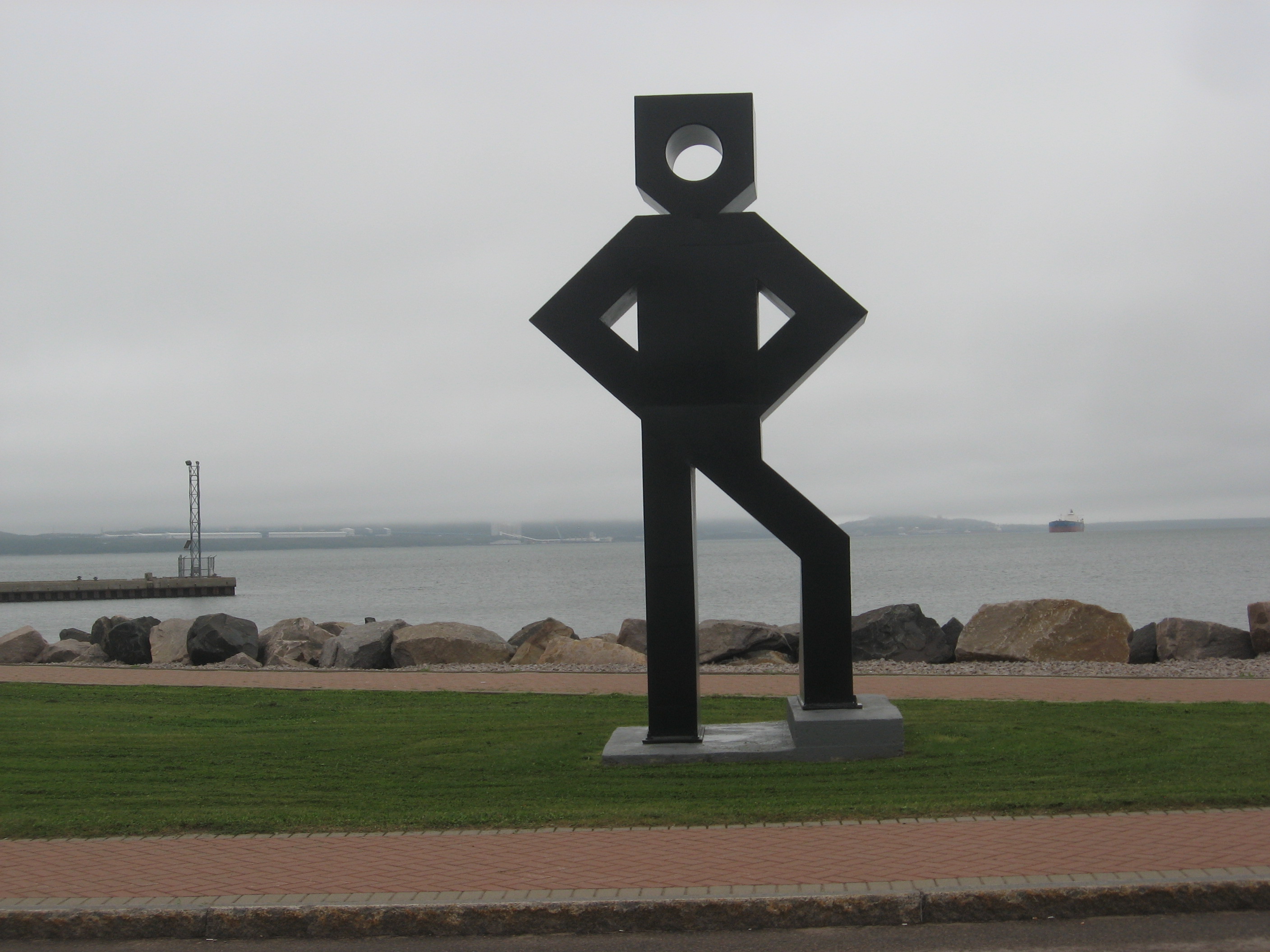 Sept-Îles
Agara/Uashat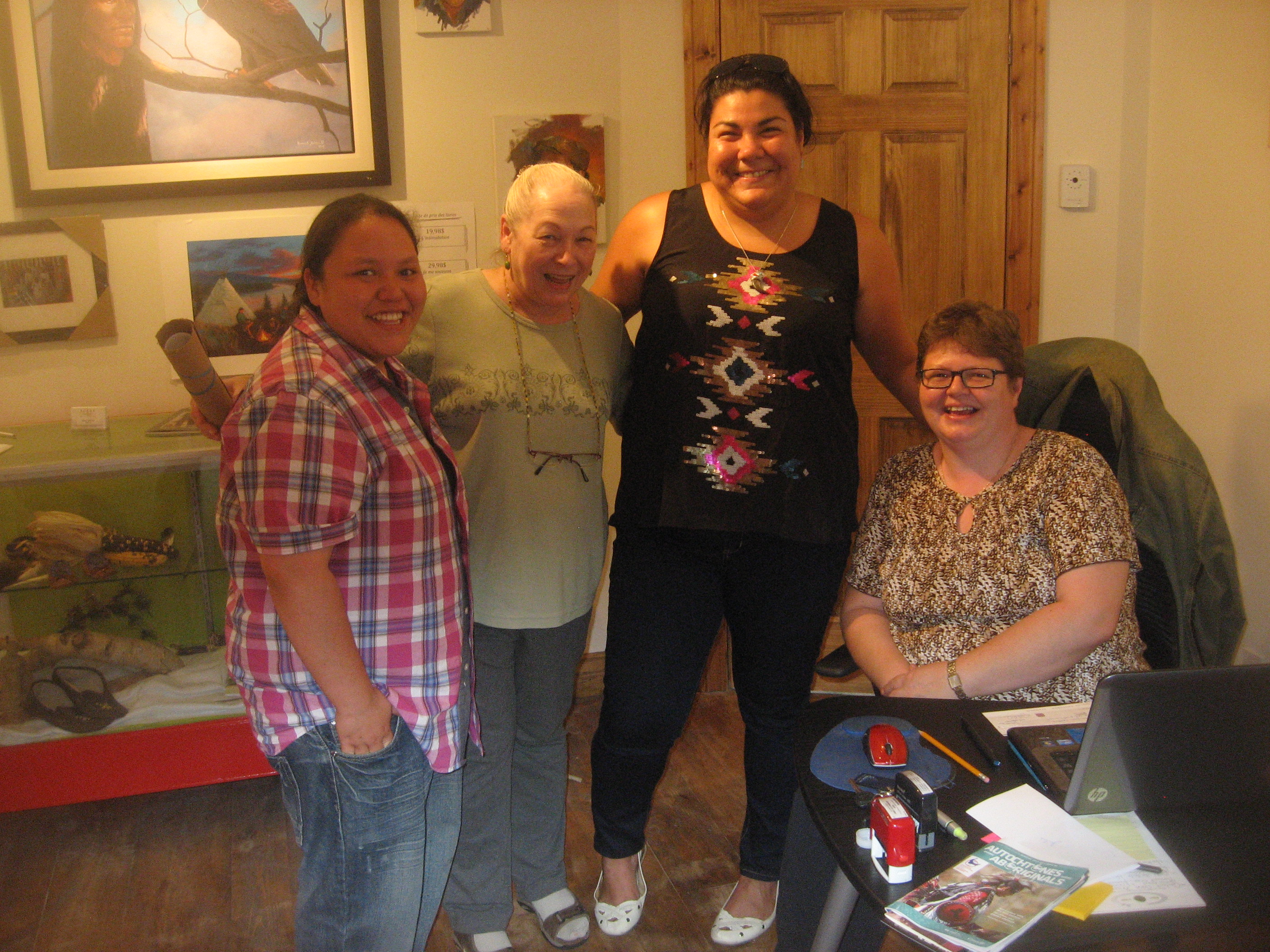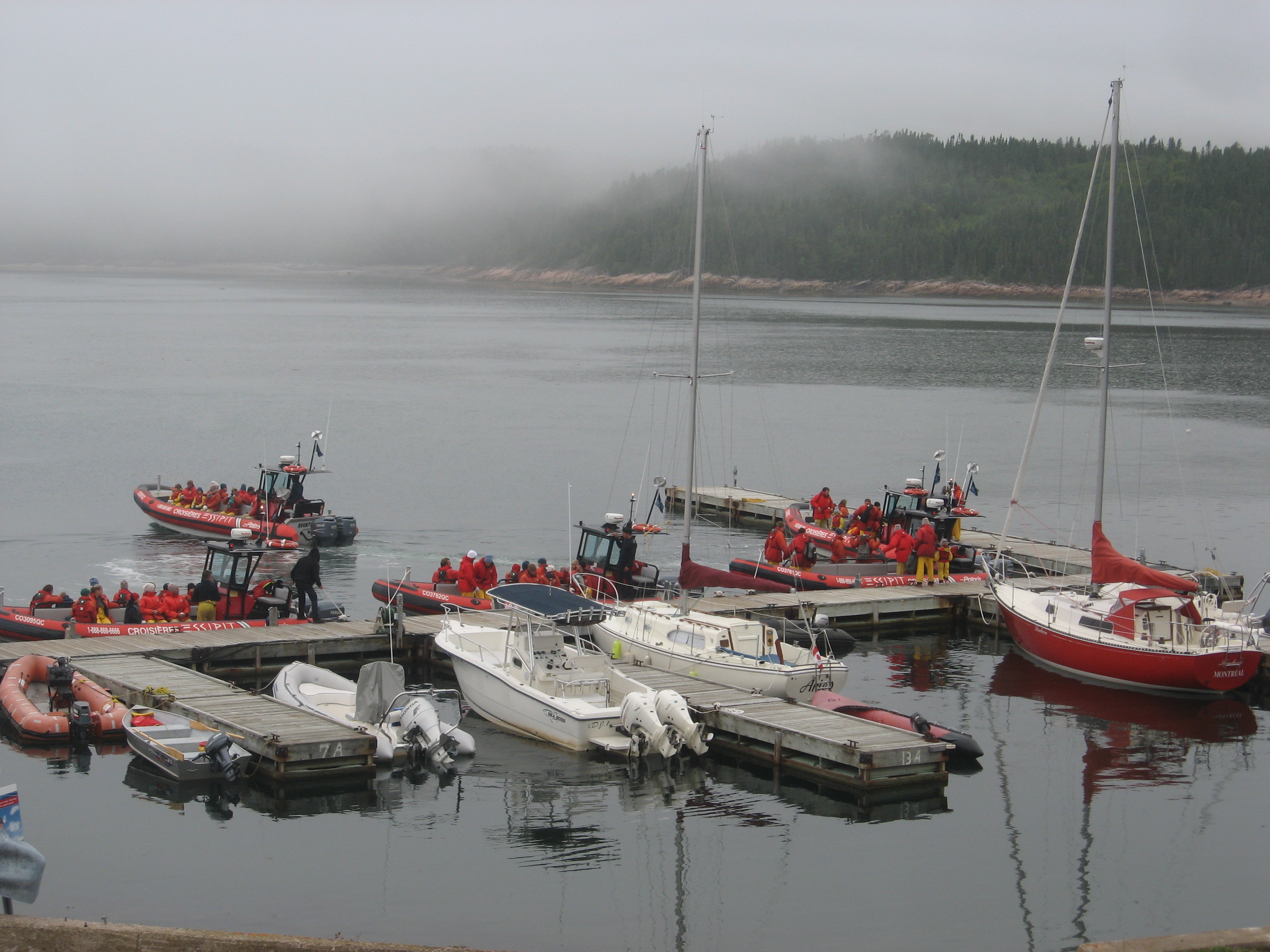 Zodiacs
Day 10
Wednesday
August 15
332 (534)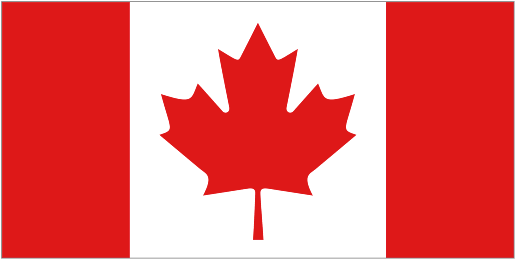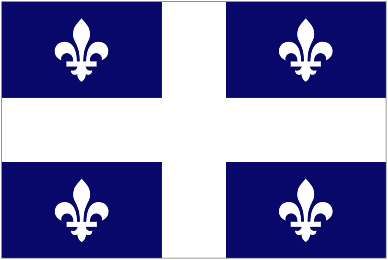 Tadoussac, QC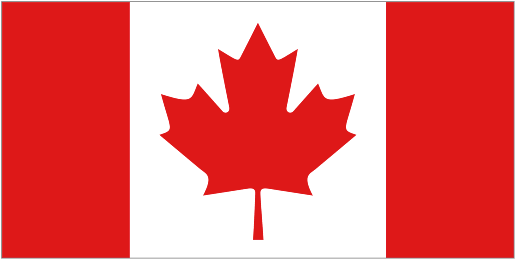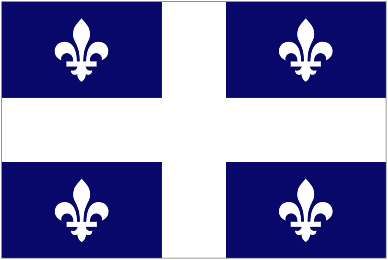 Baie-Comeau, QC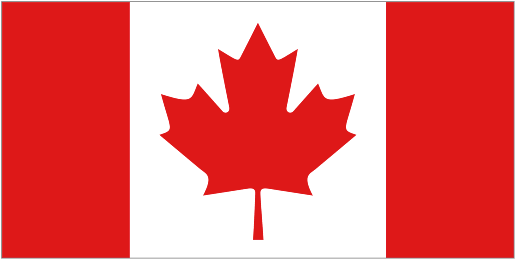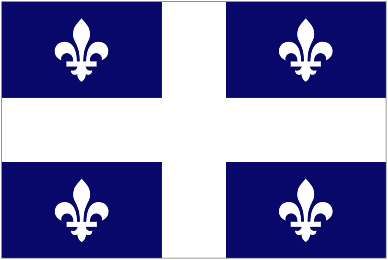 Godbout, QC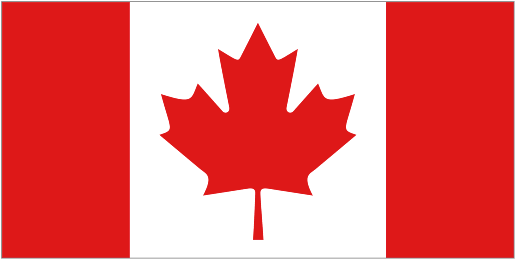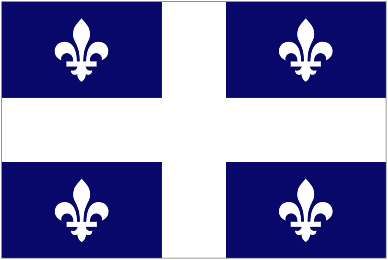 Sept-Îles, QC
Saguenay–St. Lawrence Marine Park
See 5 Zodiacs depart from Essipit Reserve to watch whales
Cap-du-Bon-Désir whale watching site [cost admission]
See numerous sand dunes from Forestville to Moise
Attempt have lunch at Manor Hotel [dining room closed]
[Learn ferry reservation possible only on Friday night]
Day 11
Thursday
August 16
63 (101)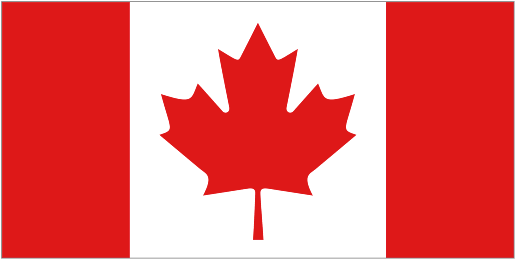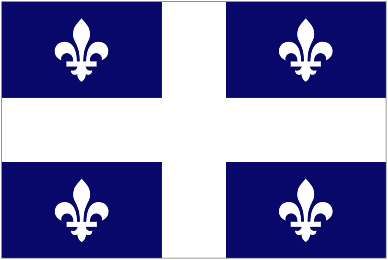 Maliotenam Reserve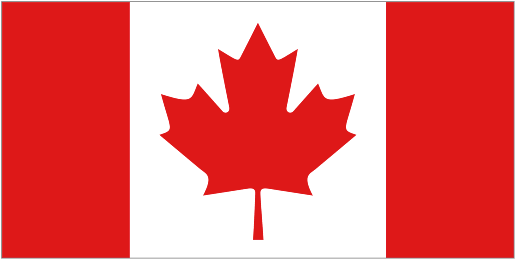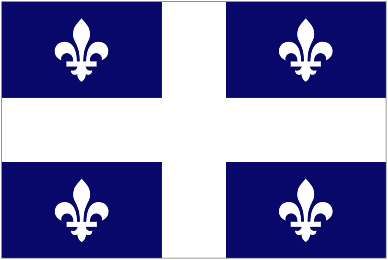 Moise, QC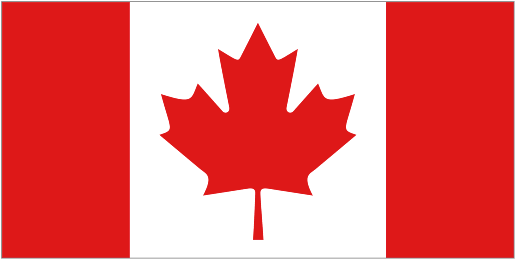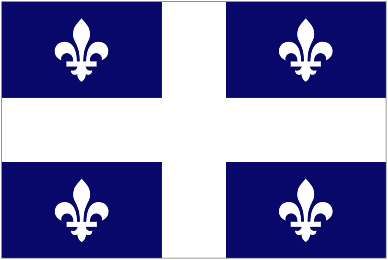 Uashat Reserve, QC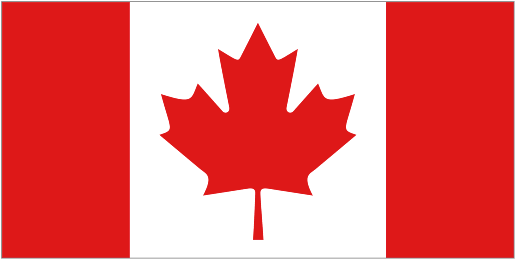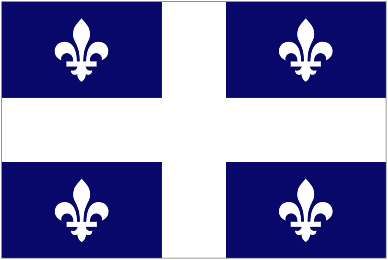 Sept-Îles, QC
Drive around Maliotenam [Innu Aboriginal] Reserve 11
Tour of Rio Tinto IOC iron ore operation [ended for 2012]
Tour of Aluminerie Alouette smelter [conflict with IOC tour]
Lunch at seafood restaurant in Sept-Îles, QC
Vieux Quai & board walk. See cormorants & terns.
Vieux-Poste (Old Trading Post) in Uashat [under renovation]
Agara [Innu Art Place] in Uashat, QC. Meet Melina Vassiliou.
Not
Visited
466 (750)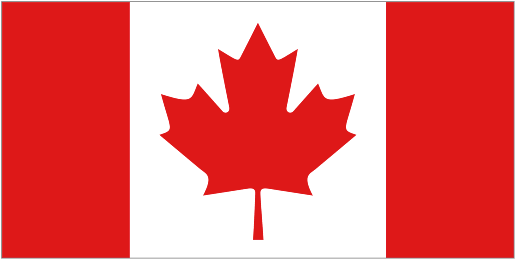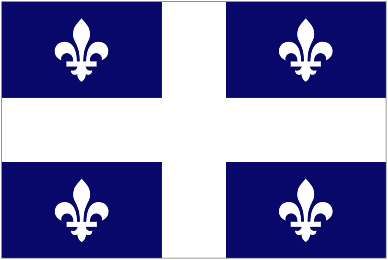 Havre-Saint-Pierre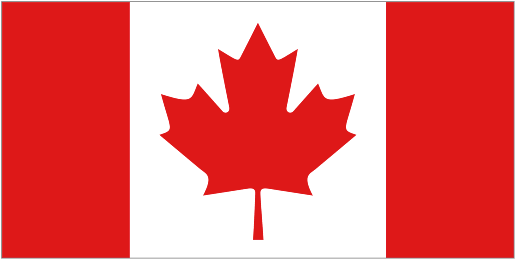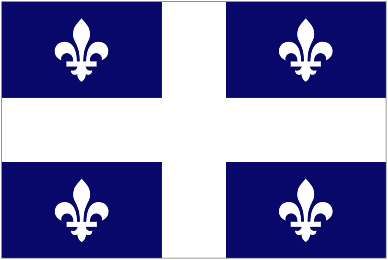 Natashquan, QC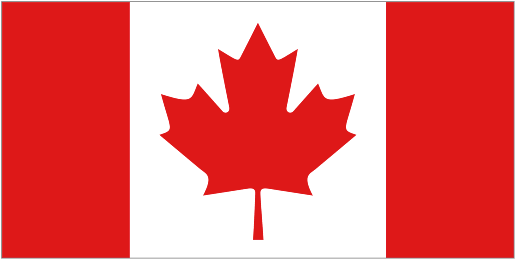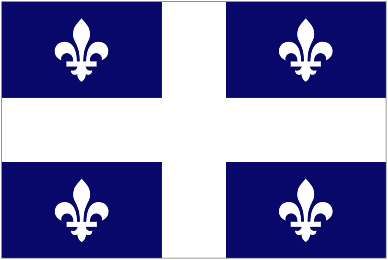 Pointe-Parent, QC
[Ferry reservation prevents driving East as intended.]
Mingan Archipeligo Marine Park Reserve
End of highway 138 (no bridge over Rivière Natashquan).
Day 12
Friday
August 17
191 (307)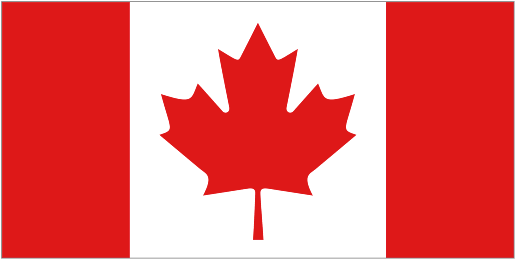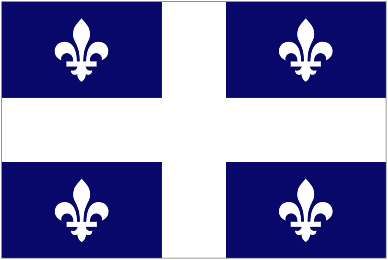 Sept-Îles, QC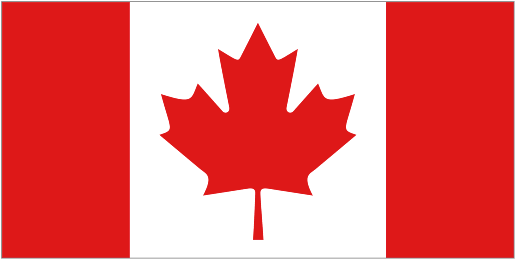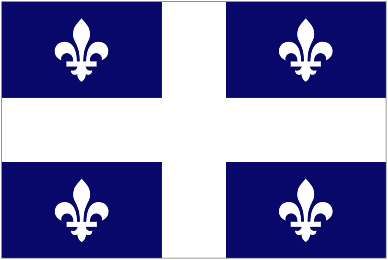 Baie-Comeau, QC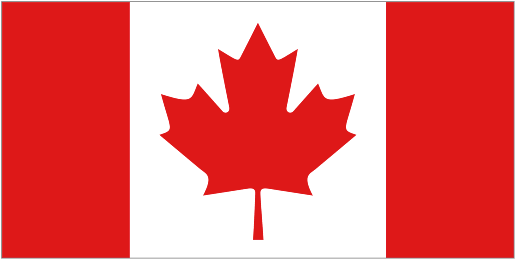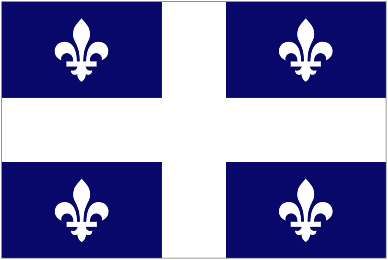 Matane, QC
North Shore Regional Museum in Sept-Îles, QC
Meet conserver & resercher Steve Dubreuil
Meet Luc-Maxime Charbonneau-Lefebre (Univ. of Montréal).
Dubreuil suggests "Cain's Legacy" by Richard Geren (1990)
Sail 2.5-hrs on MV Camille-Marcoux across St. Lawrence at night
Days 13-15
Click here for 16 photos
of Gaspé Peninsula,
Québec (Canada)
Cloridorme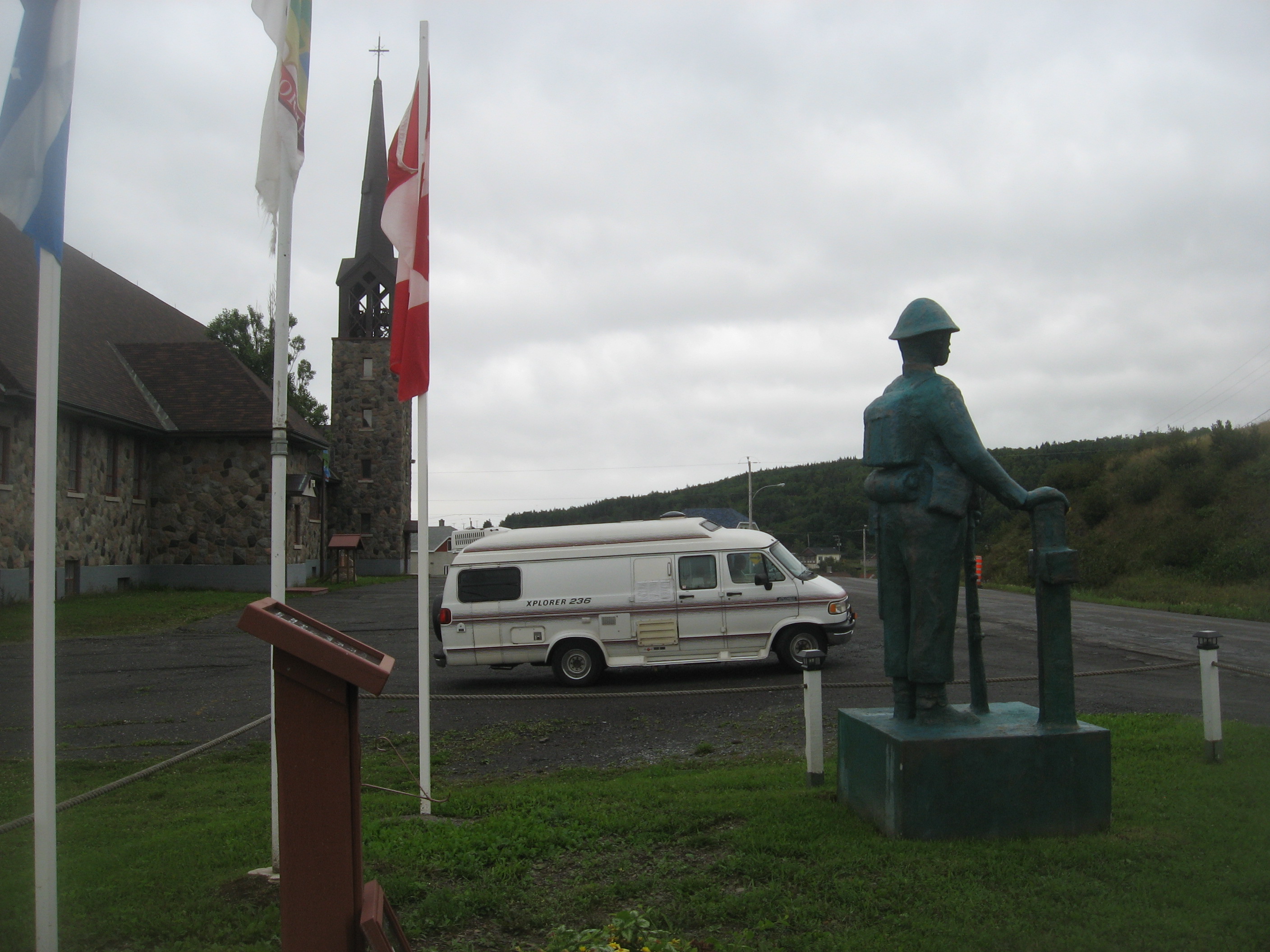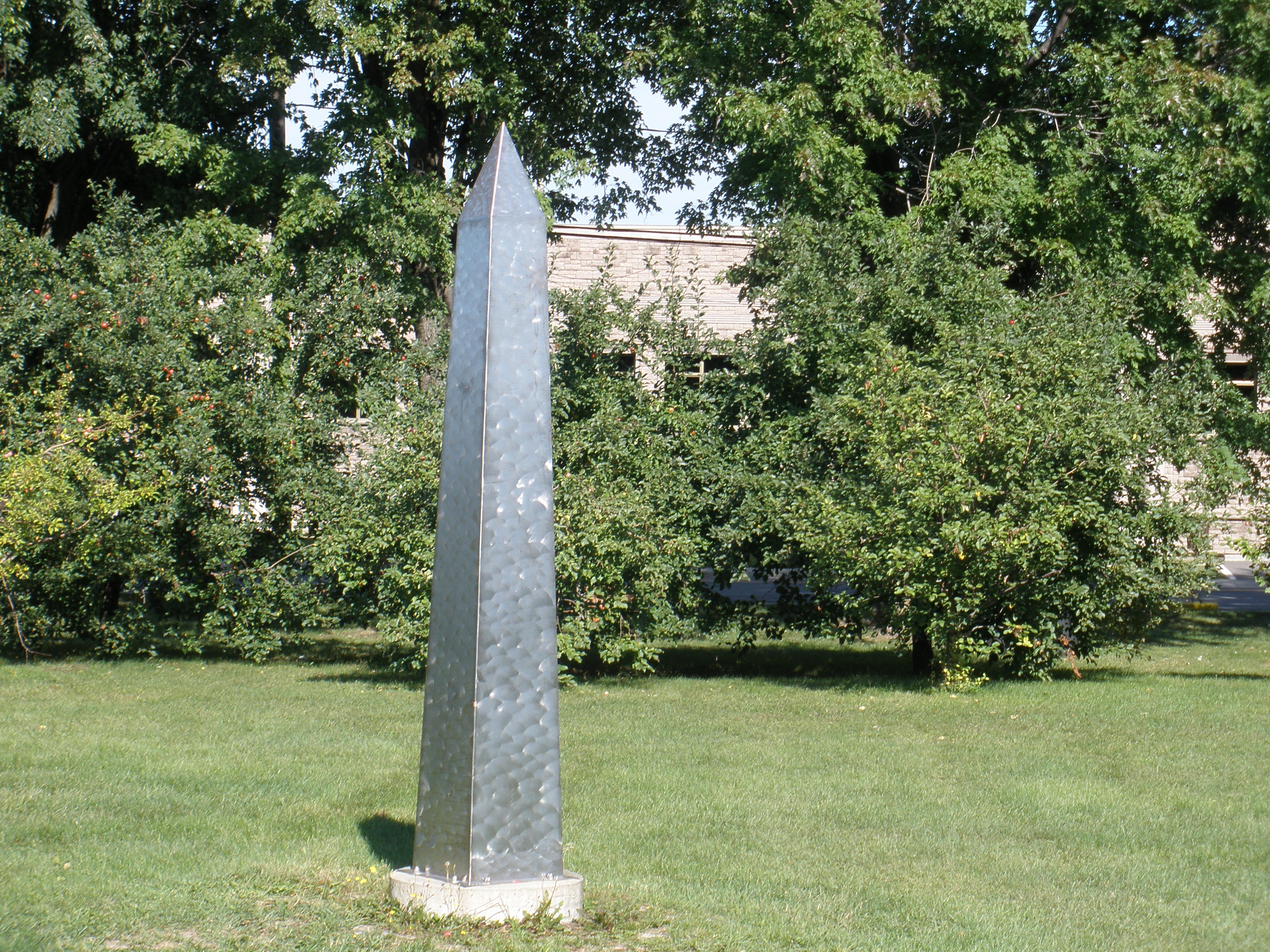 Drummondsville
River Ferry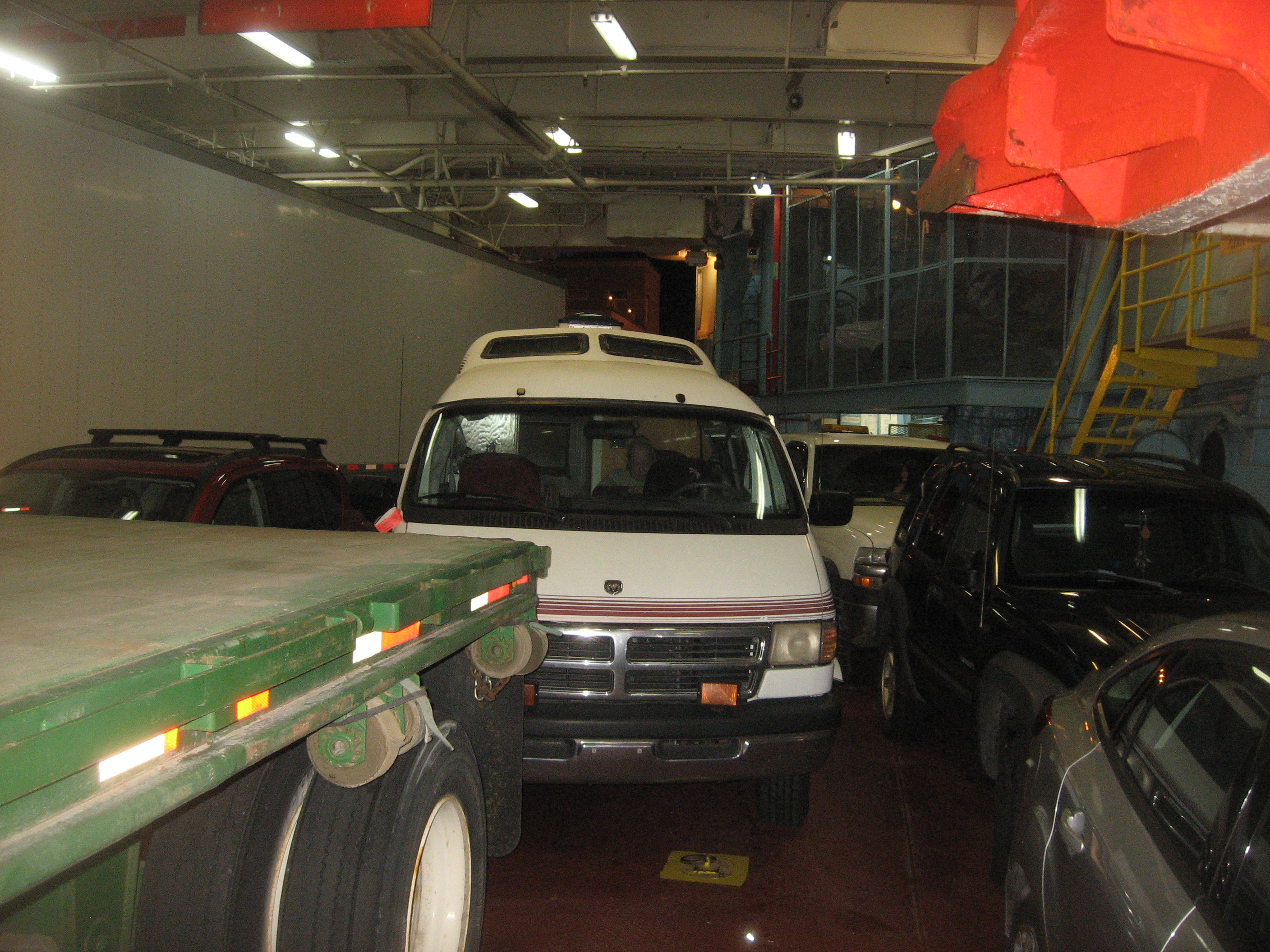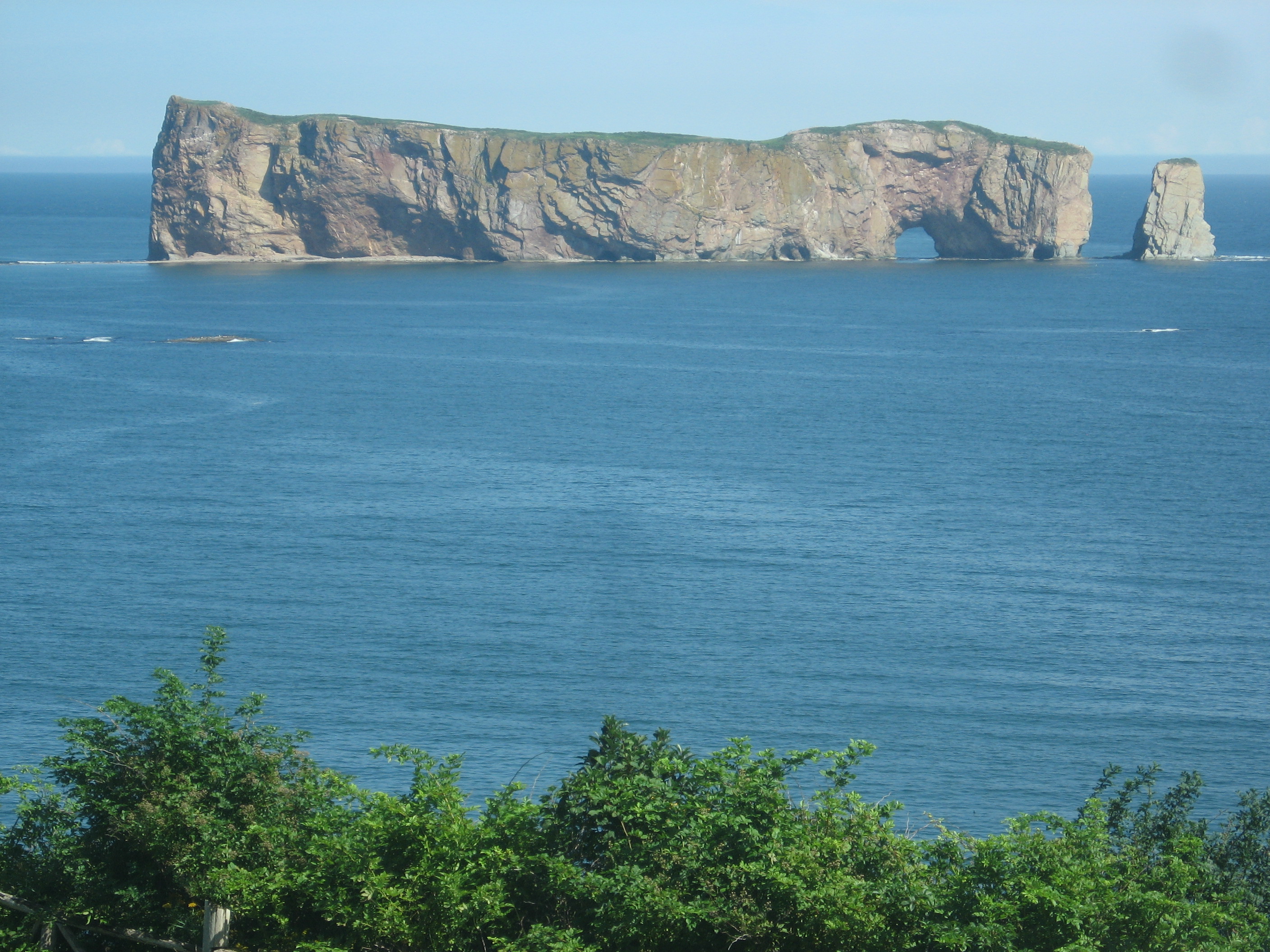 Percé Rock
Day 13
Saturday
August 18
194 (312)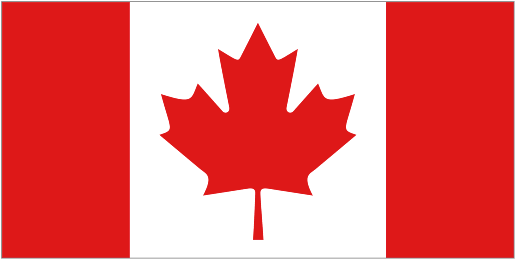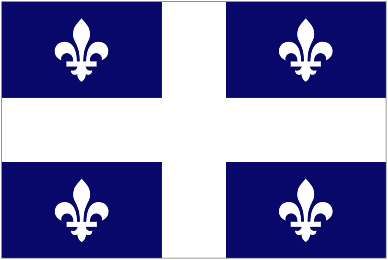 Ste.-Anne-des-Monts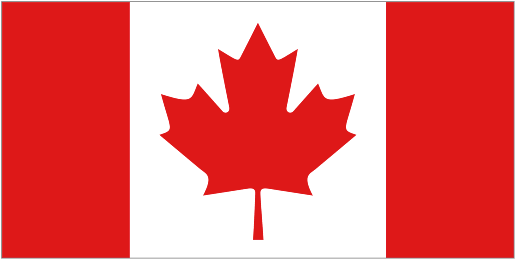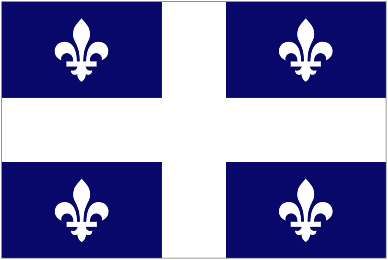 Gaspé, QC
Exploramer museum in Ste.-Anne-des-Monts, QC
Lunch at Poissonerie Restaurant du Quai in Ste.-Anne-des-Monts
Photograph quartz veins in stratified cliffs
Photograph war memorial in front of a church in Cloridorme, QC
Barely miss hitting black bear running across the road
Day 14
Sunday
August 19
329 (529)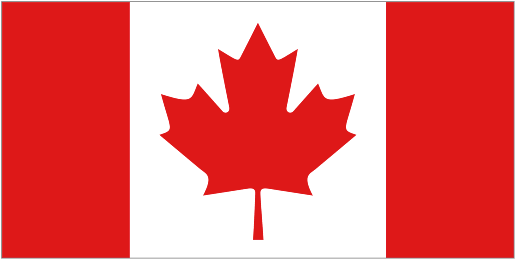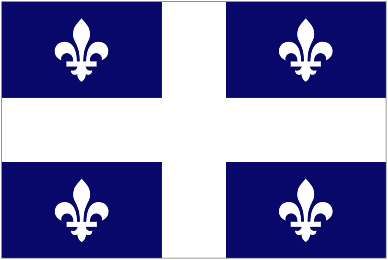 Percé, QC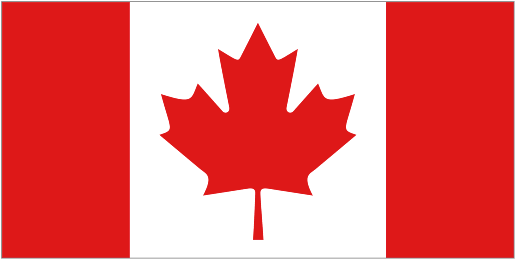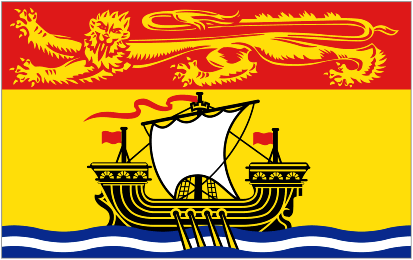 Campbellton, NB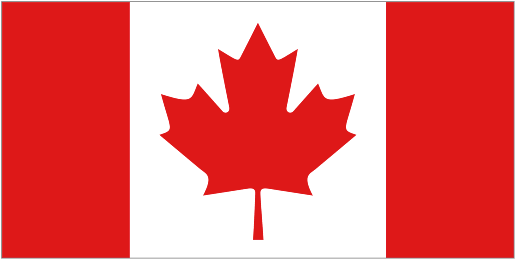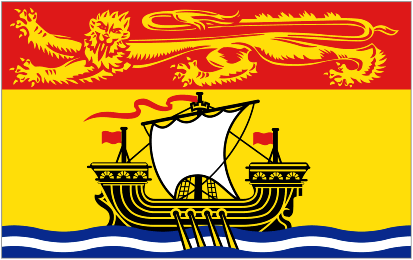 Edmondston, NB
See Percé Rock from both sides
Observe Triassic-like redbed sediments south of Percé, QC
Dinner in Campbellton (during concert by Jehovah's Witnesses)
Day 15
Monday
August 20
287 (462)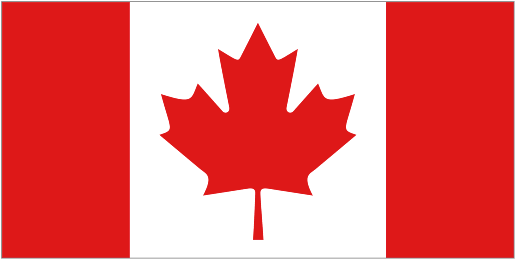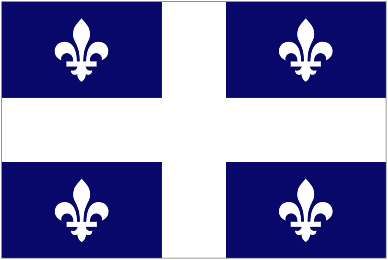 Rivière-du-Loup, QC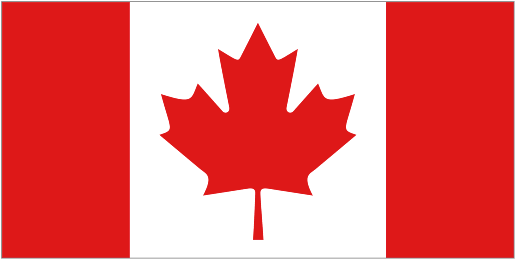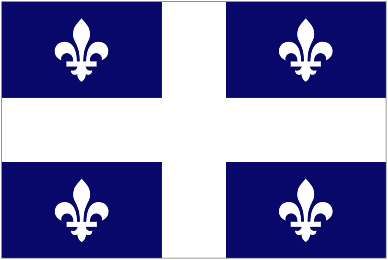 Lévis, QC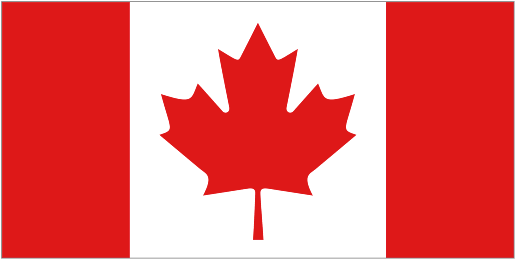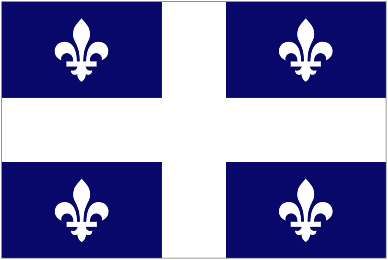 Drummondsville, QC
Grosse Ile & Irish Memorial National Hist. Site (1974) [no time to visit]
Parc de la Paix at old Canadian AF Base in Lévis, QC [no time to visit]

Visit Noël au Château & store in Rivière-du-Loup, QC
Buy cheeses at Fromagerie Lemaire in St-Cyrille-de-Wendover
Buy poulet roti in Loblaw's grocery store. Spend all Canadian cash.
Days 16-19
Click here for 12 photos
of New York, etc. (USA)
Trout River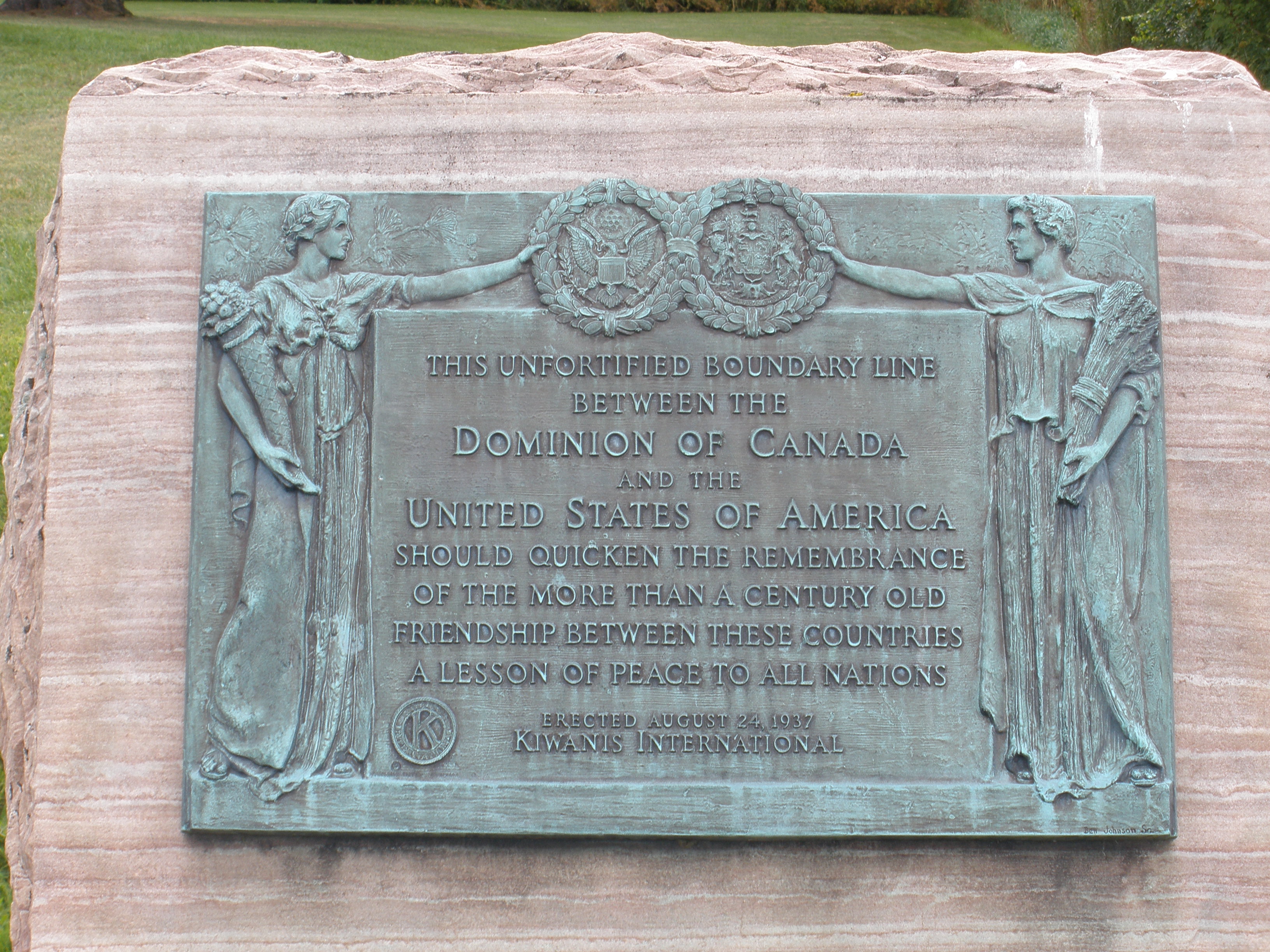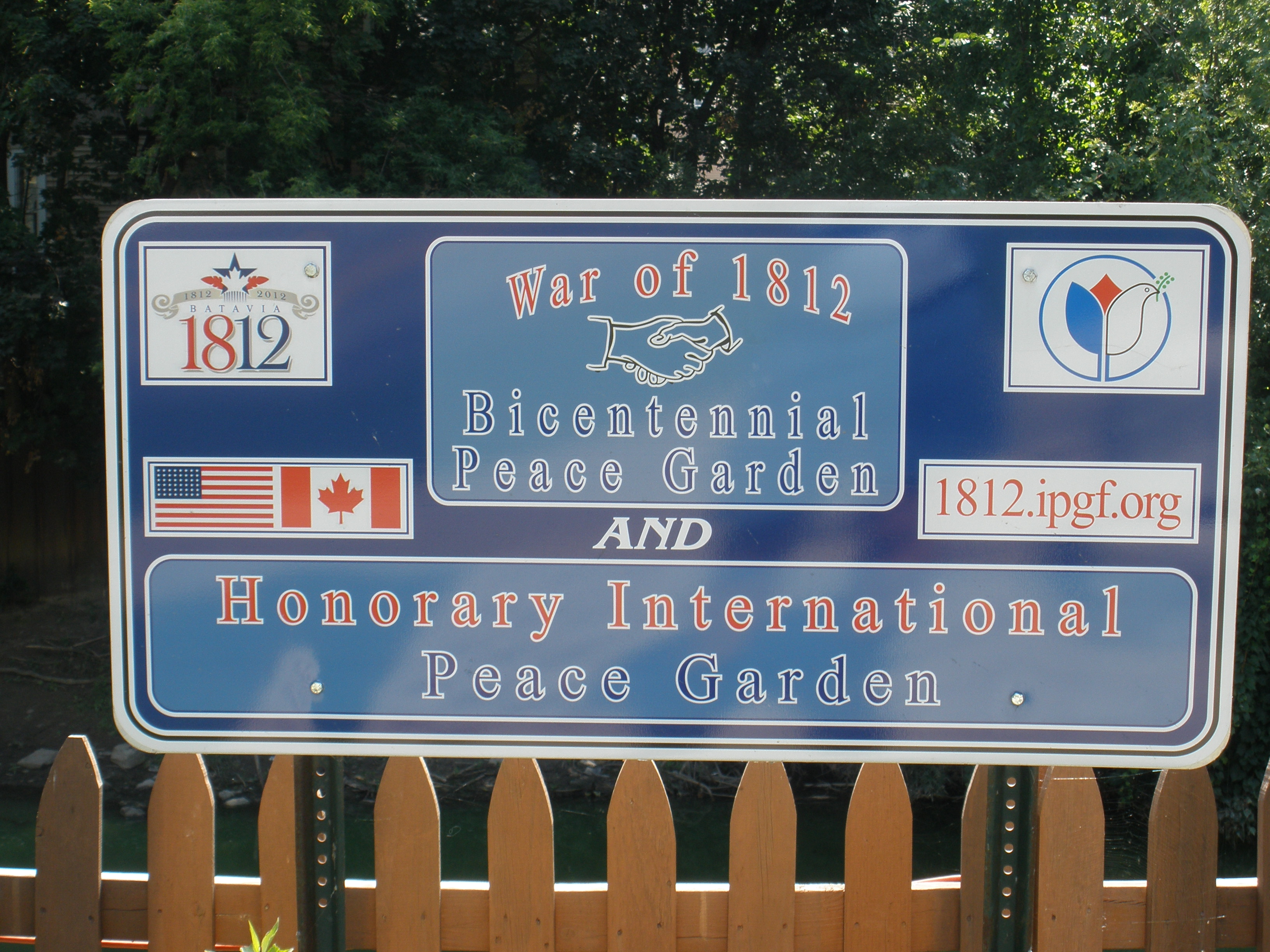 Batavia
Bruce Carter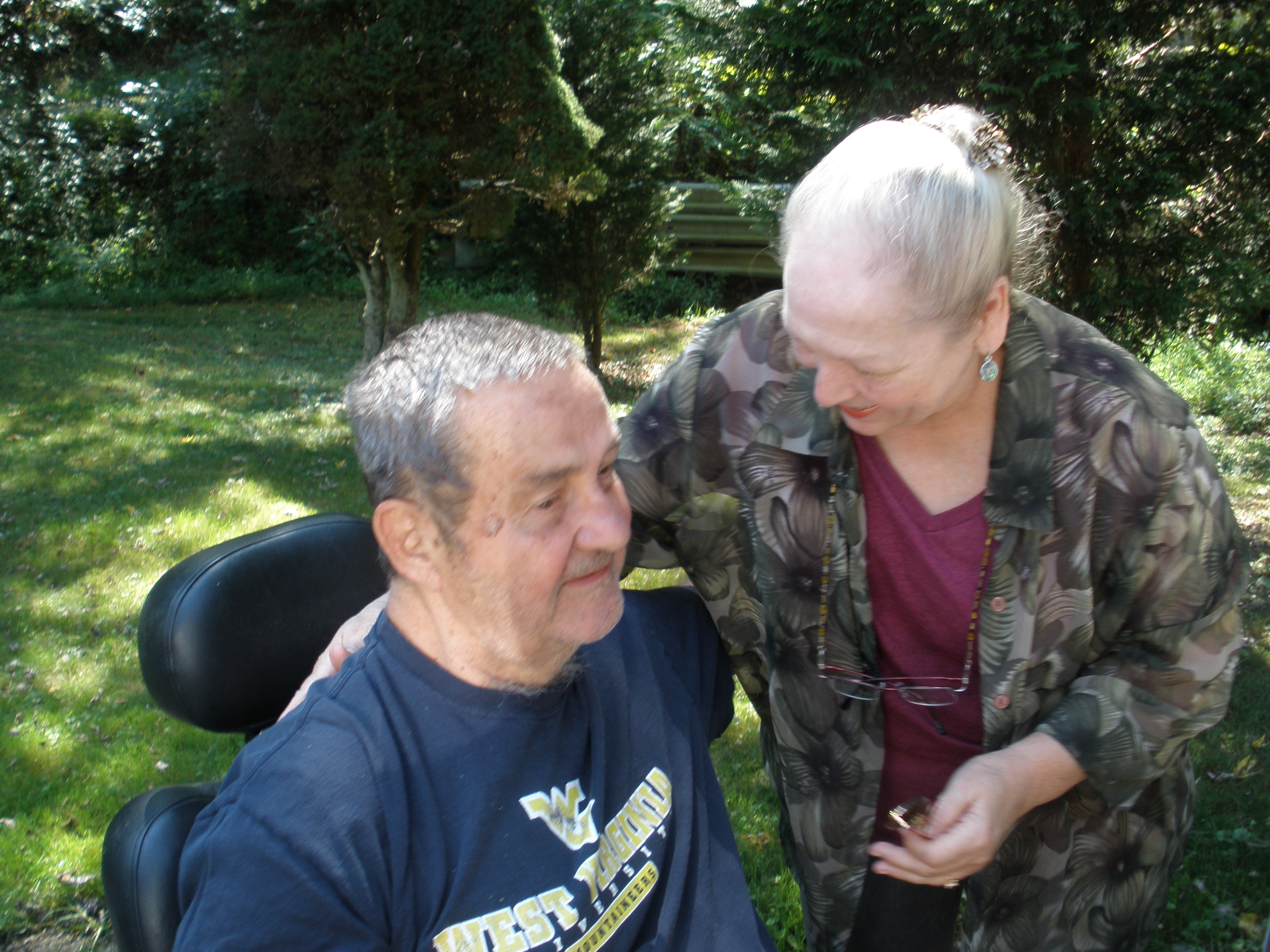 Knoxville
Day 16
Tuesday
August 21
241 (388)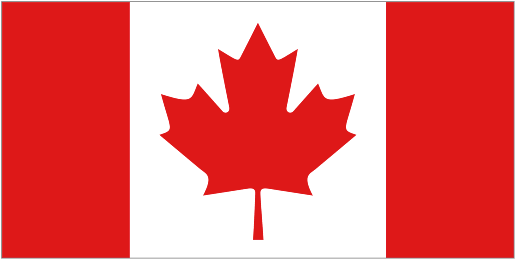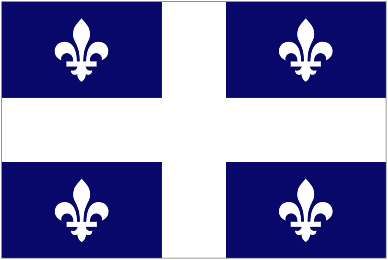 Drummondsville, QC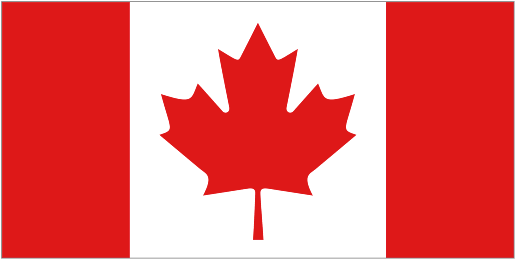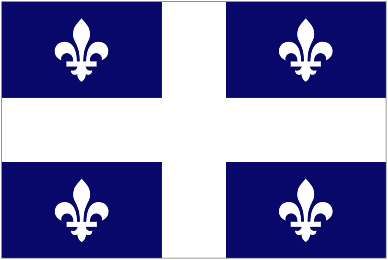 Lacolle, QC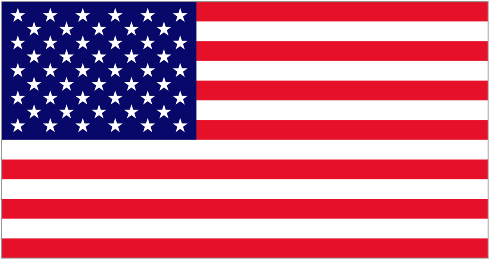 Trout River, NY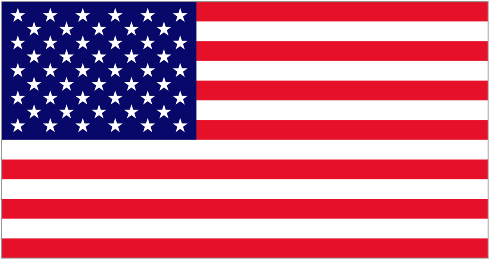 Massena, NY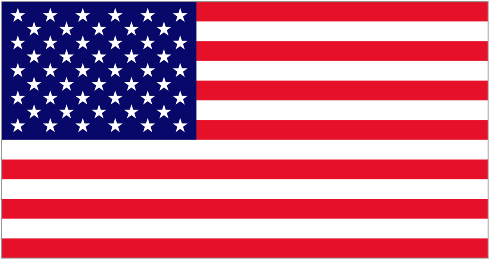 Ogdensburg, NY
Parc de la Paix [by John MacLeod] in Drummondsville, QC
Centre d'Interprétation de la Guerre de 1812 in Lacolle, QC 6
Kiwanis Peace Plaque (1937) in Lacolle, QC [not found]
Kiwanis Peace Plaque (1937) in Trout River, NY [found by EWL!]
Visit Blockhaus de la Rivière-Lacolle (c1781)
Obtain name of local historian Gilles Pèlerin
Stop at 3 apple orchards/cider producers [all 3 closed]
See large fox loping alone on St Lawrence Seaway lawn
Visit Eisenhower Lock (1959) on Seaway near Massena, NY
See Amish vendors along road & in shopping center parking lot
Dinner in Chinese restaurant
Day 17
Wednesday
August 22
300 (483)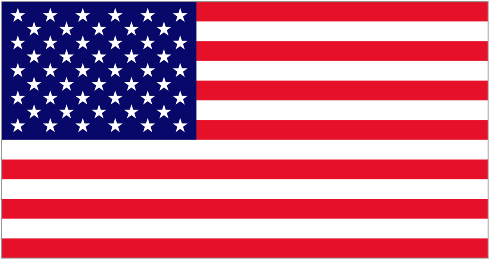 Alexandria Bay, NY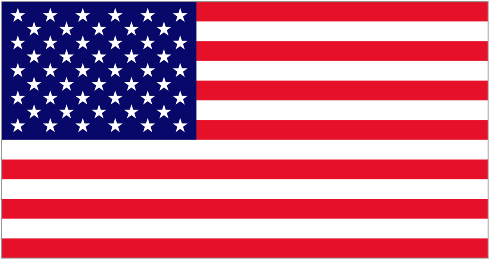 Syracuse, NY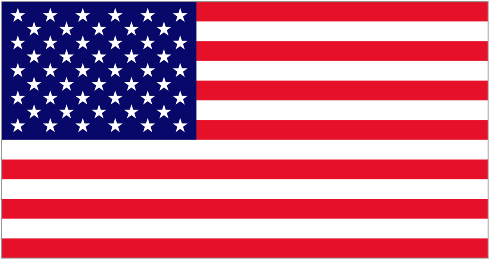 Batavia, NY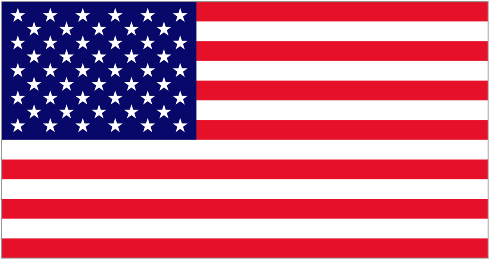 Buffalo, NY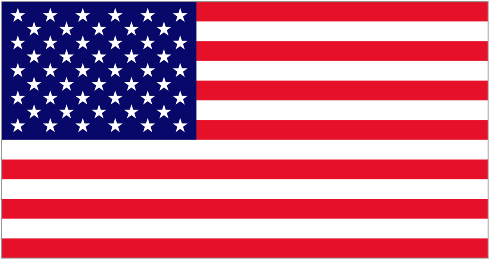 Hamburg, NY
Kiwanis Peace Plaque in Alexandria Bay, NY [found by DeYoung!]
Honorary International Peace Garden in Batavia, NY (2012) 7
Holland Land Office Museum in Batavia, NY
Meet Gary DeYoung, director 1000 Islands Intl Tourism Council
Obtain "The War of 1812 Bicentennial Peace Garden Trail"
Use New York Thruway (I-90) from Syracuse to Buffalo
Obtain name of peace garden chair Barbara A. Toal in Batavia
Meet Jeff Donahue, director Holland Land Office Museum
Buy 1812-2012 peace brick at Holland Land Office Museum
Intl Peace Garden Found pres Paula Savage [neglect to contact]
Day 18
Thursday
August 23
302 (485)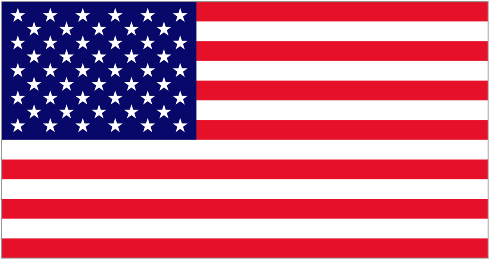 Erie, PA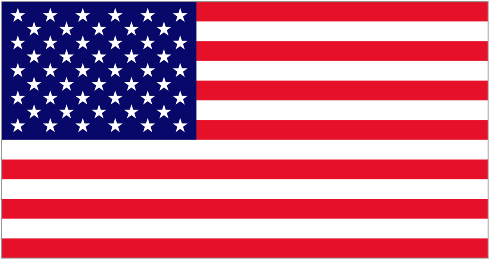 Grove City, PA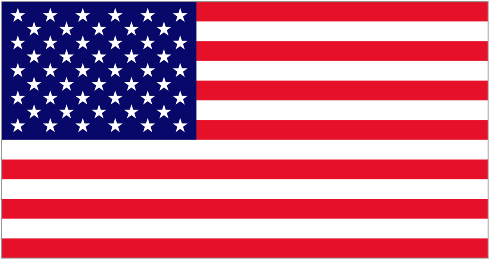 Washington, PA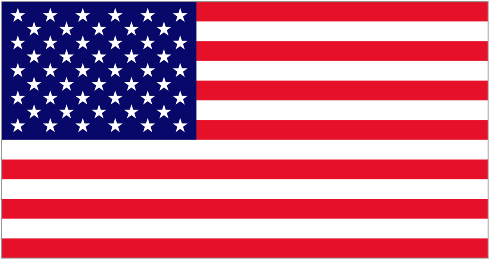 Morgantown,WV
Use New York Thruway (I-90) from Hamburg to PA line
Buy wine at Courtyard Wineries in North East, PA
Visit Presque Isle State Park in Erie, PA (in Lake Erie)
Buy Lion & Lamb coaster at Wendell August Forge, Grove City
Buy olive CND peace pins fm West Bank at Slovak Folk Crafts
Visit shopping center on mountain tops in Morgantown, WV
Day 19
Friday
August 24
555 (893)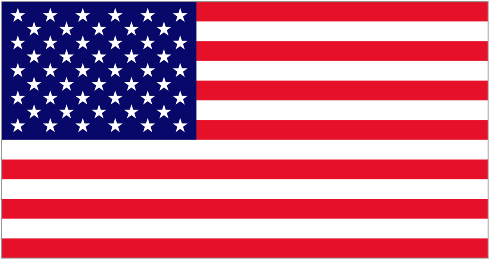 Charleston, WV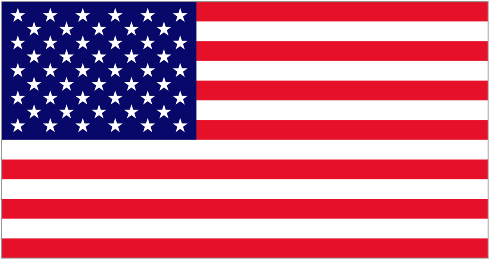 Wytheville, VA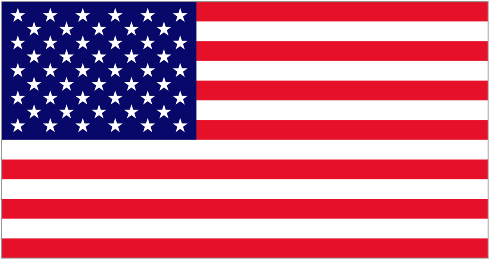 Knoxville, TN
Visit cousins Bruce & Annette Carter in Big Chimney, WV
Use West Virginia Turnpike (I-64/I-77)
Arrive home in Knoxville, TN
Totals
19 days
4,757 mi
(7,656 km)
9 states
3 provinces (NB,ON,QC)
30 monuments, 8 museums, 108 photographs
4 peace souvenirs (inukshuk, lion & lamb, peace stick & peace brick)
5 cousins, 16 new contacts, 5 wildlife encounters (bear, cormorants,
fox, terns & wild turkeys - but no deer, moose or whale)