Peacemakers in Tennessee (USA)
(22 men & 10 women)
Click here for peace monuments in Tennessee. | Click here for return to worldwide list of notable peacemakers (& for meaning of symbols).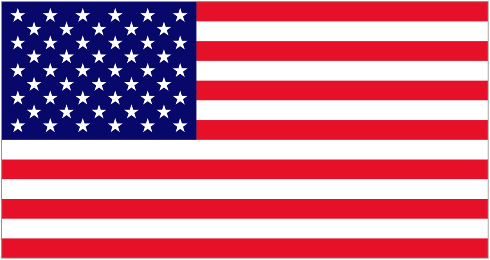 c1767-1843 - Sequoyah - Cherokee silversmith. His 1821 syllabary pioneered reading & writing a Native American language. Sequoyah Birthplace Museum, Vonore.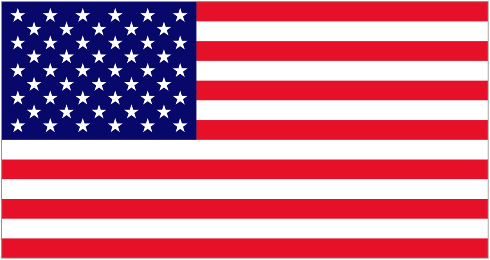 1782-1820 - Elihu Embree - Published "The Emancipator" (1st entirely abolitionist US newspaper). Died at age 38. His home SW of Telford harbored runaway slaves.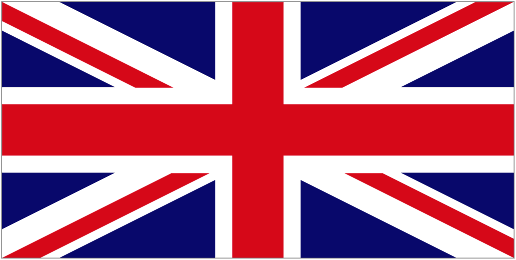 1795-1852 - Frances Wright - Freethinker & abolitionist. Founded interracial commune of Nashoba near Memphis in 1825. Plaque in Germantown.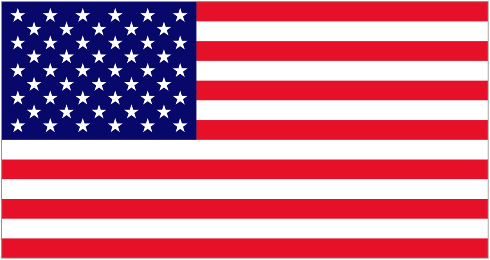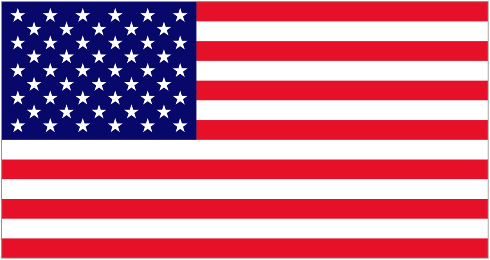 1810-1874 - Tolbert Fanning - Preacher & pacifist. Opposed War with Mexico. Published Gospel Advocate. His views led to split between Church of Christ & Disciples of Christ in 1906.
P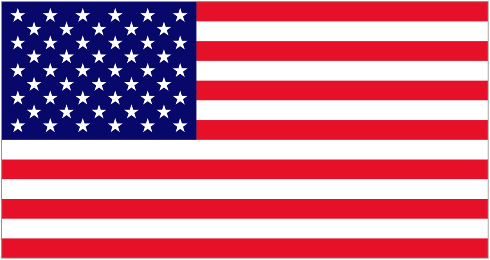 1810-1879 - Elihu Burritt - Opposed slavery, worked for temperance & tried to achieve world peace. Burritt College named for him in Spencer, Tennessee, in 1848.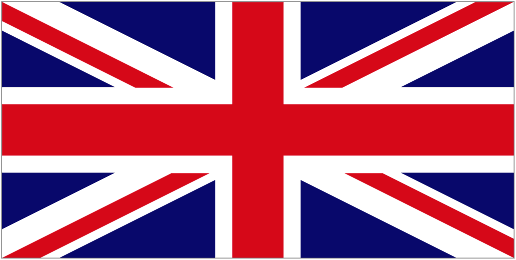 1822-1896 - Thomas Hughes - Lawyer & author. Wrote "Tom Brown's School Days" (1857). Founded Rugby, Tennessee, as a Utopian community in 1880.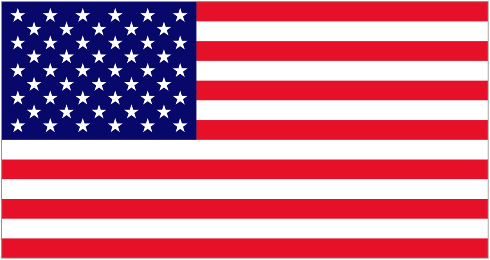 1824-1916 - Elizabeth Avery Meriwether - Suffragist in West Tennessee (last state to ratify 19th Amendment in 1920). One of 3 on statue in Knoxville.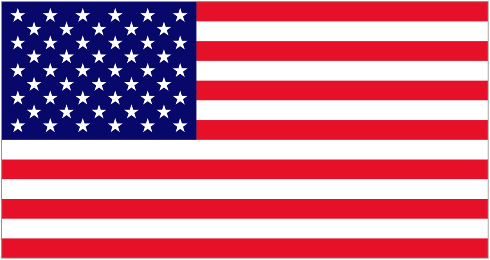 c1840-19?? - Kate Van Leer Kirkman - President of Women's Department, Tennessee Centennial Exposition in Nashville (1897). Named on monument in Centennial Park.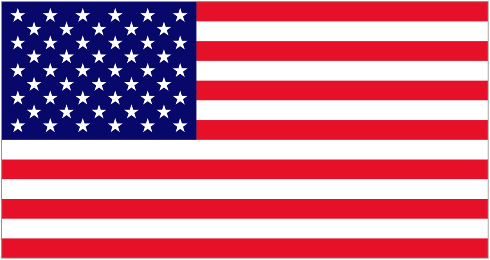 1851-1926 - Lizzie Crozier French - Suffragist in East Tennessee (last to ratify 19th Amendment in 1920). Plaque in Nashville. One of 3 on statue in Knoxville. Room at TVUUC.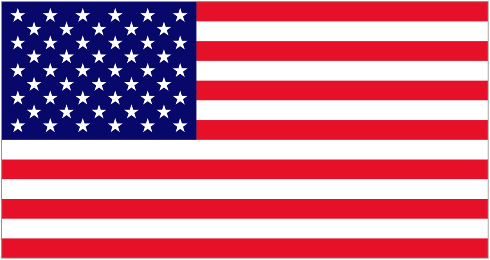 1857-1938 - Clarence Darrow - Lawyer. Leader of American Civil Liberties Union (ACLU). Defended Leopold & Loeb in 1924 & John Scopes (in Dayton, TN) in 1925.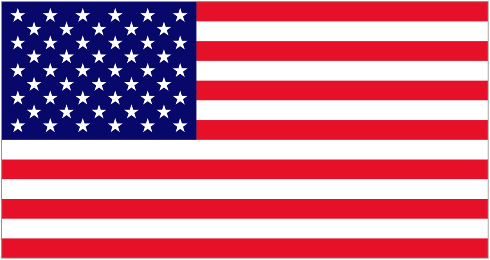 1862-1931 - Ida Bell Wells-Barnett - Journalist. Early leader in civil rights & women's rights movements. Documented lynching. One of 11 in "The Pride of Tennessee."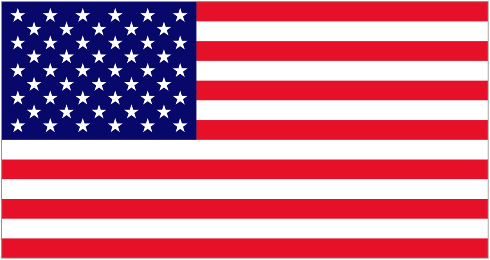 1871-1955 - Cordell Hull - Longest serving US Secretary of State. "Father of the United Nations." Birthplace, Museum & State Park, Byrdstown.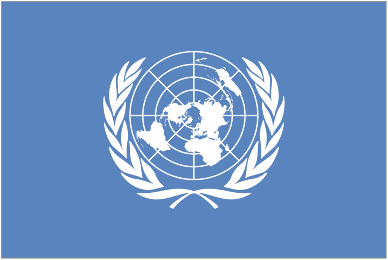 1945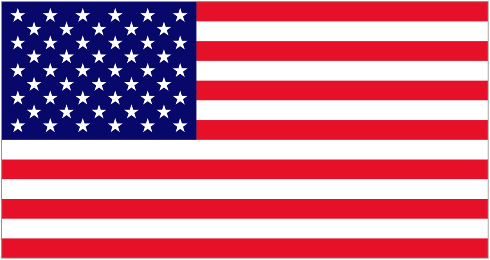 1876-1955 - Anne Dallas Dudley - Suffragist in Middle Tennessee. One of 3 on statue in Knoxville. One of 11 in "The Pride of Tennessee." Marker in Nashville.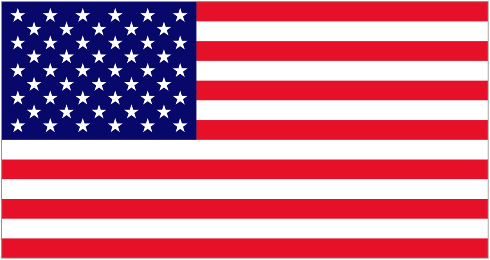 1878-1975 - Arthur Ernest Morgan - Engineer. Headed Antioch College 1920-36. Directed TVA 1933-38. Founded Fellowship for Intentional Community 1948.
P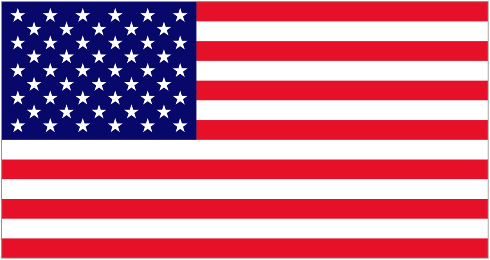 1895-1977 - Harry T. Burn - Cast deciding vote (at age 24) on August 18, 1920, to ratify Nineteenth Amendment (50 yes vs. 49 no votes), thus winning votes for women..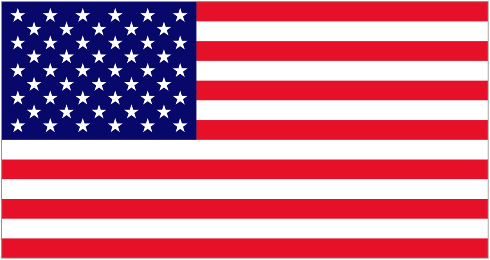 1900-1970 - John Thomas Scopes - Teacher. Convicted (at age 20) of teaching evolution by "Monkey Trial" in Dayton, Tennessee, in 1920, thus engaging national debate.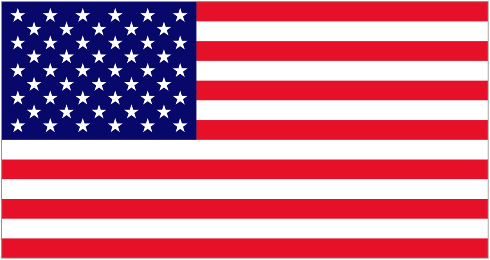 1905-1990 - Myles Horton - "Father of Civil Rights Movement." Founded Highlander Research & Education Ctr in 1932 (now in New Market). See Zilphia Horton.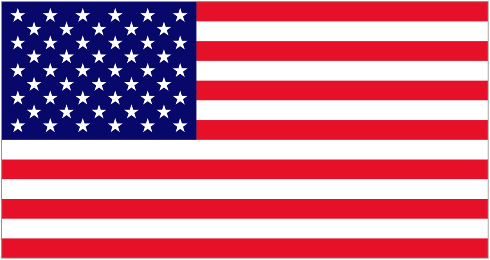 1910-1956 - Zilphia Horton - Musician, community organizer, educator, Civil Rights activist & folklorist. Wife of Myles Horton (qv). See Guy Carawan.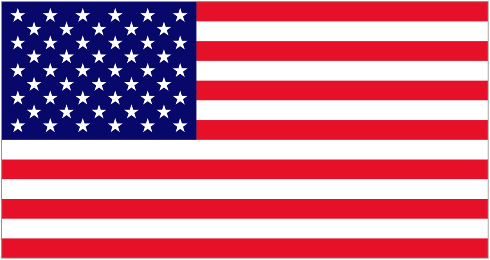 1915-2006 - Alvin Weinberg - Manhattan Project physicist. Proposed "Sanctification of Hiroshima" in 1985. Click here for Wikipedia bio. Exhibit at ORNL.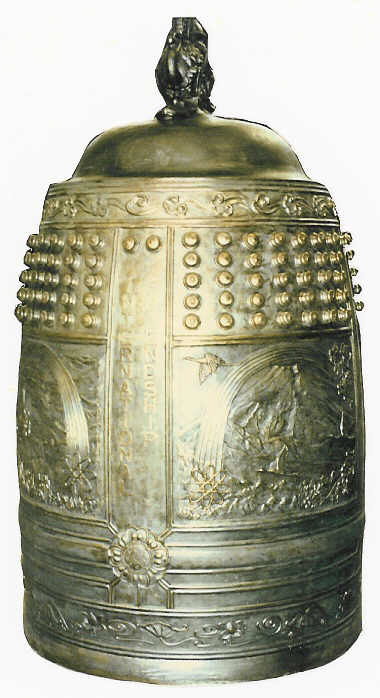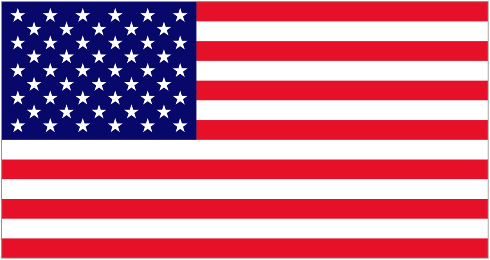 1921-1992 - Alex Haley - In Coast Guard. Then wrote "The Autobiography of Malcolm X" in 1965 & "Roots" in 1976. Homes in Henning & Clinton. Statue in Knoxville.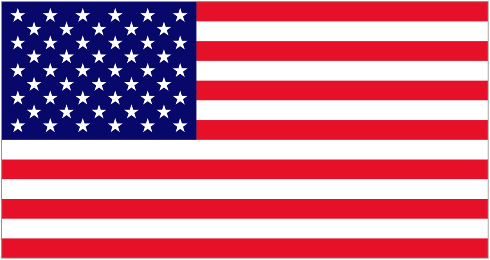 c1925-Alive - William T.Sergeant - Doctor. Rotarian. Helped eradicate polio. Chair of International Polio Plus Committee (IPPC) 1994-2005. Statue in Knoxville.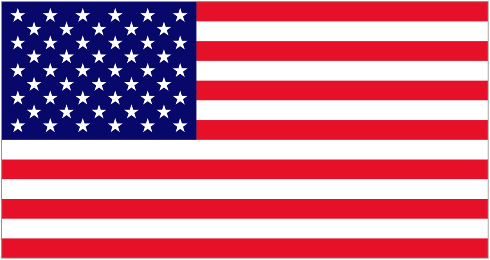 1927-Alive - Guy Carawan - Folk musician, Highlander Center. Popularized "We Shall Overcome." Wife is Candie Carawan. Honored at Nat Civil Rights Museum, Memphis.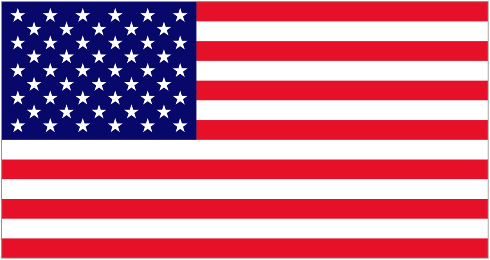 1928-Alive - Rev James Lawson - Activist. Studied satyagraha in India. Leader of Nashville Student Movement in 1960.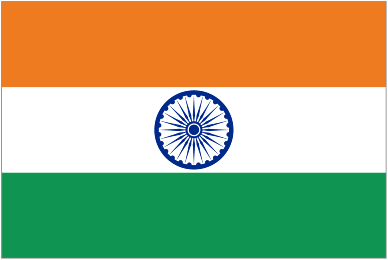 CO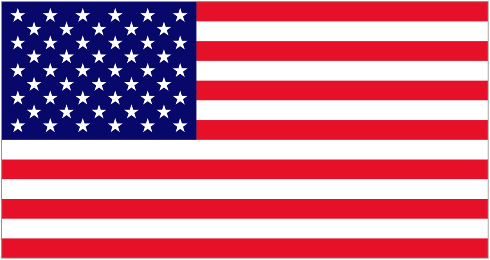 1929-1968 - Martin Luther King, Jr. - Iconic figure in the advancement of civil rights. Killed in Memphis.
1964
1977
Posthumous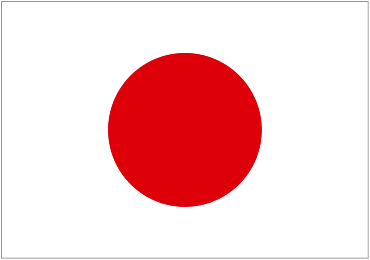 1931-Alive - Shigeko Yoshino - Born in Kyoto. In Shanghai (China) 1936-45. Married to Ram Uppuluri. Created Intl Friendship Bell in Oak Ridge.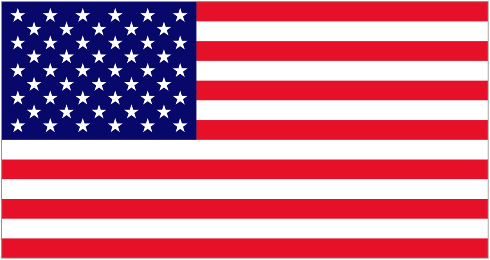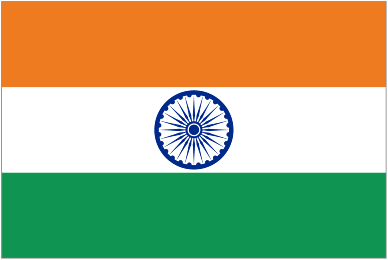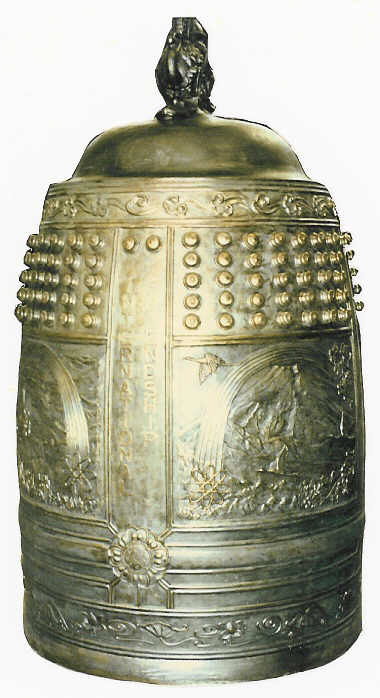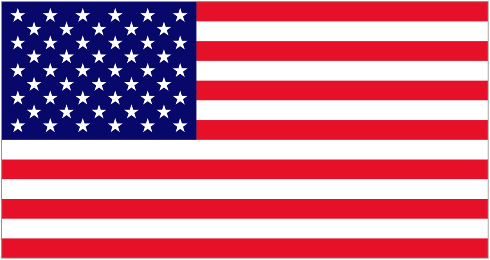 1933-2004 - Herman Postma - Physicist. Director of Oak Ridge National Lab 1974-1988. Completed International Friendship Bell 1993-1996. Bridge in Oak Ridge.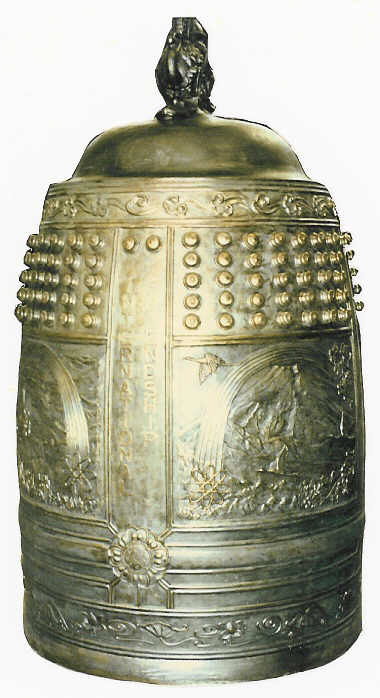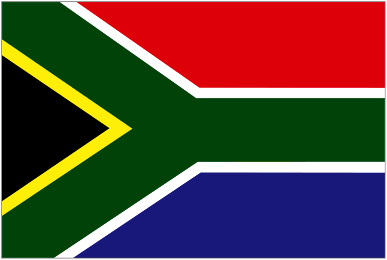 1934-Alive - Arun Gandhi - Grandson of Mahatma Gandhi. Founded MK Gandhi Inst of Nonviolence in Memphis, TN. Moved to Rochester, NY.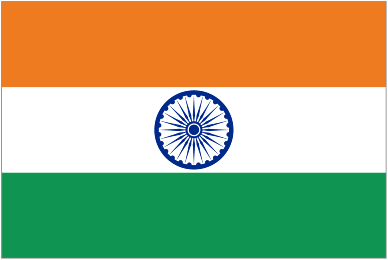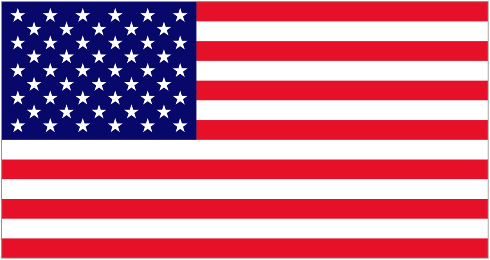 Year?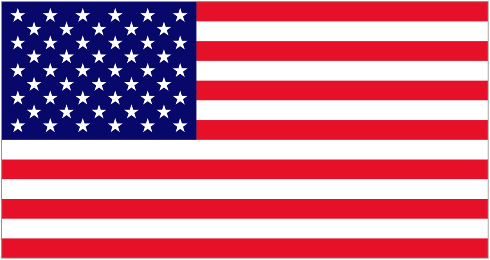 1935-Alive - Stephen Gaskin - Counterculture hippie icon best known for Haight-Ashbury district of San Francisco in the 1960's & for co-founding The Farm in Tennessee.
1980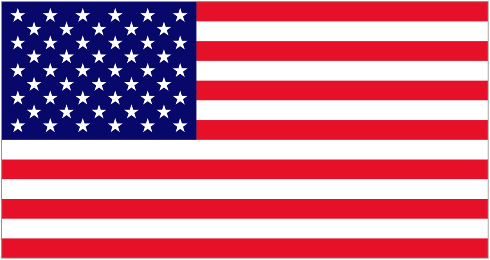 1937-Alive - Sister Mary Dennis Lentsch - Anti-war activist. Member of OREPA. Emprisoned for protesting at Y-12 bomb plant in Oak Ridge, TN.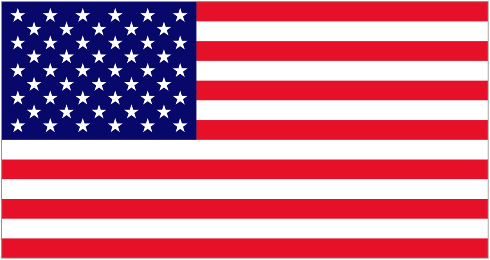 1940-Alive - Ina May Gaskin - "Mother of Authentic Midwifery." "The most famous midwife in the world." Wife of Stephen Gaskin (qv).
2011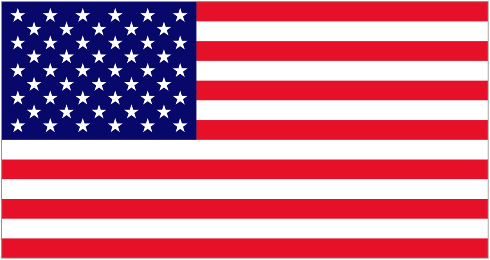 1940-Alive - Bernard Lafayette - Leader of Nashville Student Movement in 1960. Now professor at Emory University in Atlanta, GA. Click here for Wikipedia page.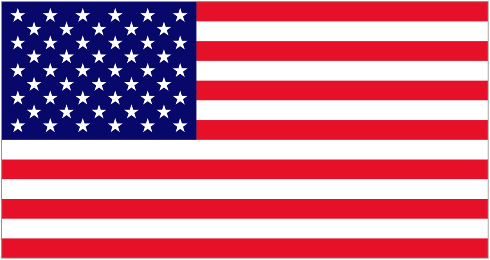 1943-Alive - Rev Harold Middlebrook - Civil rights leader. Witnessed assassination of MLK, Jr. in 1968. Now pastor of Canaan Baptist Church of Christ in Knoxville.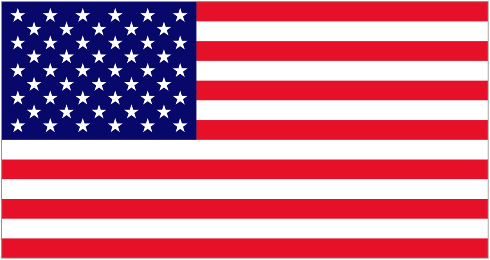 c1945-Alive - Miriam Levering - Prof of Asian Religions at UT Knoxville. Now working in Tokyo (Japan). Daughter of Law-of-the-Sea activists Sam & Miriam Levering.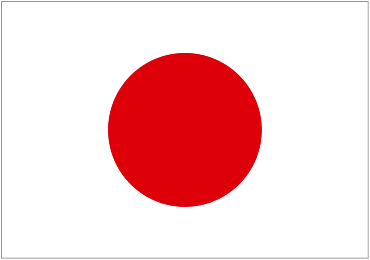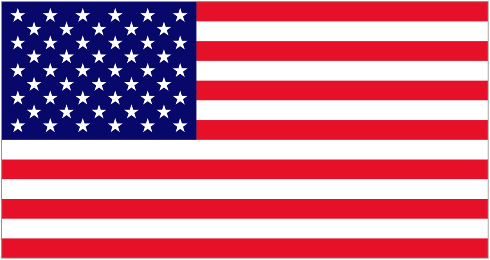 1948-Alive - Al Gore - 45th US vice president 1993-2001. Made the film An Inconvenient Truth in 2006.
2007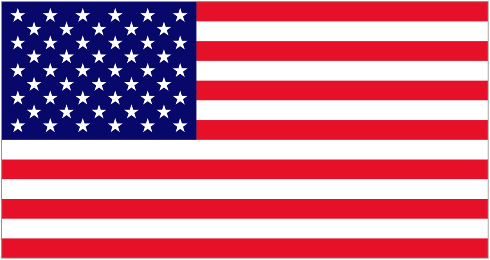 1956-Alive - Ralph Hutchison - Presbyterian minister. Anti-nuclear activist. Coordinator of Oak Ridge Environmental Peace Alliance (OREPA).