Notable Supporters of Peace Monuments

Click here for suppoprters of museums for peace. | Click here for artists & benefactors of peace monuments.
Click here for groups of peace monuments. | Click here for return to worldwide list of notable peacemakers (& for meaning of symbols).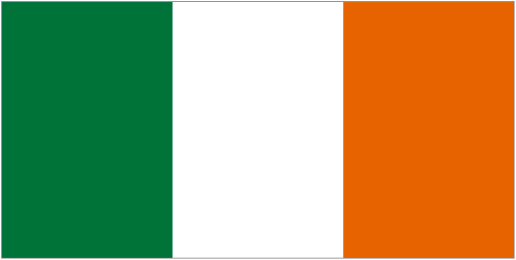 1839-1916 - Kootenay Brown - Pioneer ranger of Waterton Lakes National Park. Proposed collaboration with Glacier NP in neighboring Montana.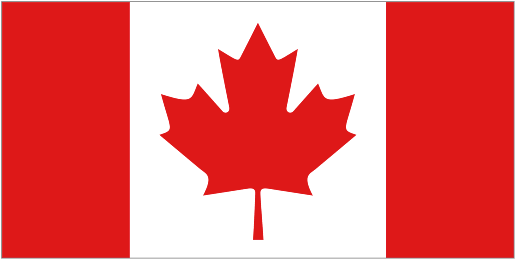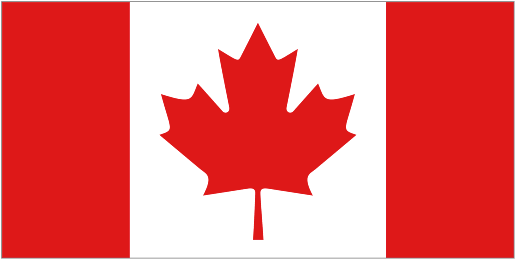 18??-1946 - Henry Moore - Professor & horticulturalist in Islington, Ontario. Proposed the International Peace Garden in 1928 or 1929.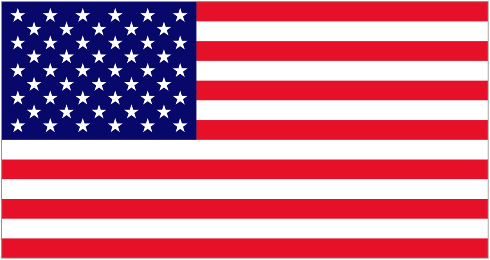 1862-1955 - Zonia Baber - Geographer, geologist & teacher. Identified & mapped peace monuments. Wrote "Peace Symbols" for WILPF.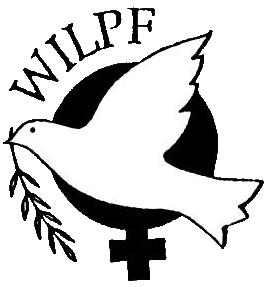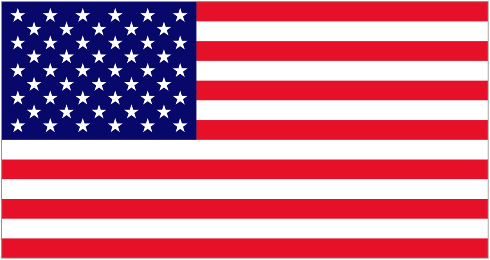 1905-1990 - George Nakashima - Master woodworker. Placed World Peace Tables on 4 continents. Japanese origin. Studio in New Hope, Pennsylvania.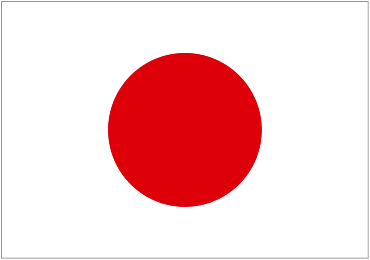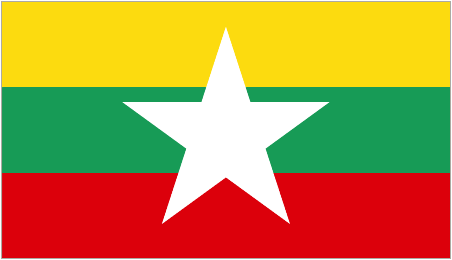 1912-2011 - Sayadaw U Thila Wunta - Buddist monk. Constructed Peace Pagodas on all continents. Also click here.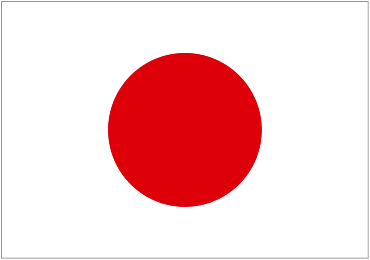 1916-1980 - Masahisa Goi - Philosopher & peace campaigner. Wrote >30 books. Created "May Peace Prevail on Earth" & Peace Poles.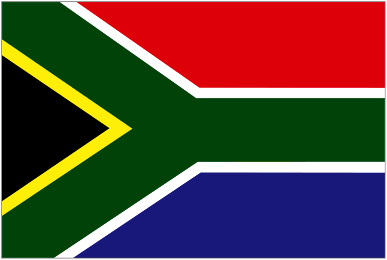 1916-2006 - Anton Rupert - Afrikaner billionaire, entrepreneur, businessman & conservationist. Founded Peace Parks Foundation in 1997 to promote transfrontier parks.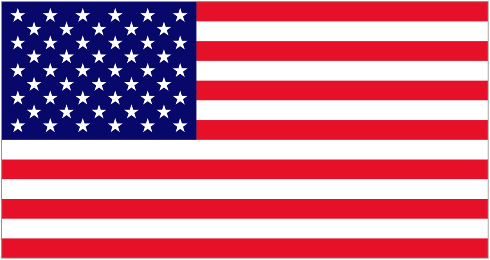 1921-Alive - Gene Glick - Real estate "mogul." Built Glick Peace Walk w/wife Marilyn ("homage to peace in Indianapolis whose icon is Soldiers' & Sailors' Monument").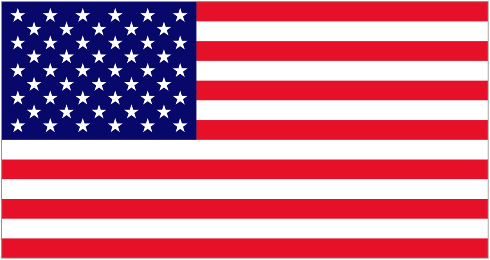 1927-Alive - Evelyn Gibson Lowery. Wife of Joseph Lowery (qv). Lives in Atlanta. Has erected many monuments honoring individudal civil rights leaders.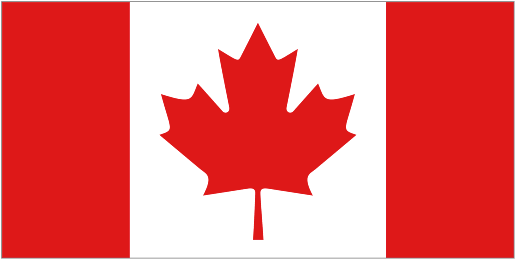 c1930-Alive - Louis D'Amore - Tourism consultant. Founded Intl Inst for Peace through Tourism (IIPT) in 1986. Promoted Peace Parks Across Canada in 1992.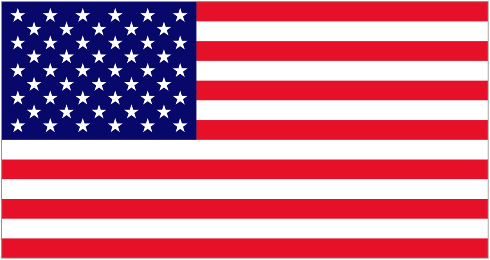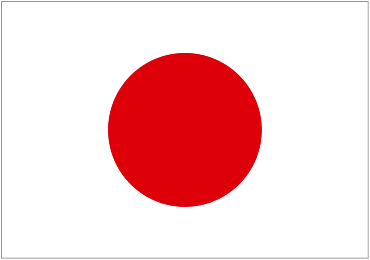 1933-Alive - Yoko Ono - Artist, musician, author & peace activist. Known for avant-garde art, marriage to John Lennon (qv) & several peace monuments.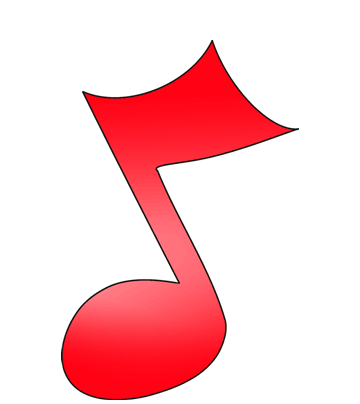 Year?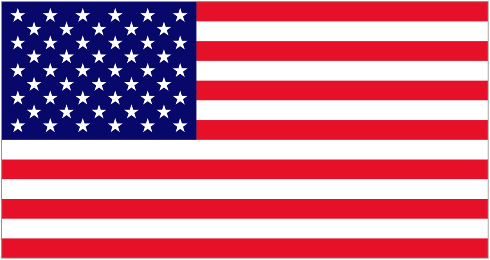 c1935-Alive - Laura Dorsey - Chaplain, Northside Hospital, Atlanta, Georgia. President Jung Society of Atlanta. Founded Gardens for Peace (GFP) in 1984.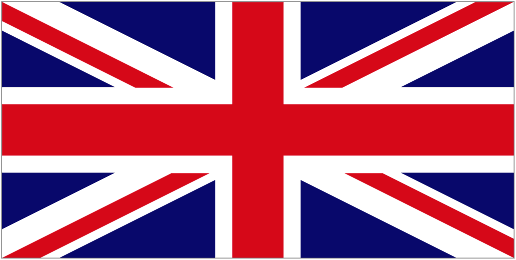 c1935-Alive - John Gittings - Author. Expert on China. Published "The Glorious Art of Peace: From the Iliad to Iraq" in 2012.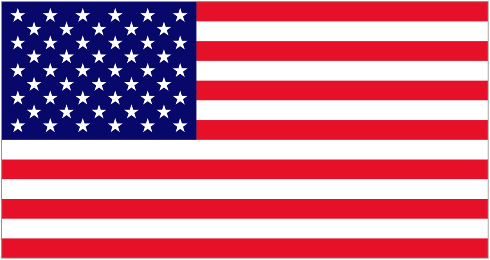 1937-Alive - Edward W. Lollis - Foreign Service Officer. Webmaster of Peace Monuments Around the World. Editor of this web page.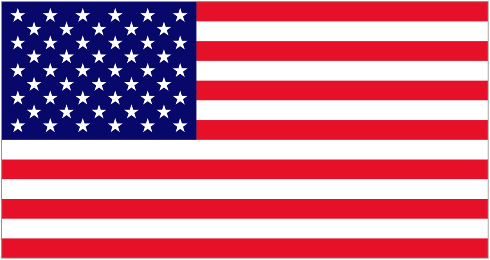 c1940-Alive - David Barr - Sculptor. Created "Sun Sweep" on US/Canadian border & "Artic Arc" on both sides of the Bering Strait.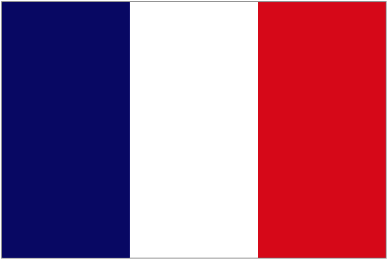 c1940-Alive - Clara Halter - Artist. Created peace monuments in.Paris, St. Petersburg, Hiroshima & Jerusalem.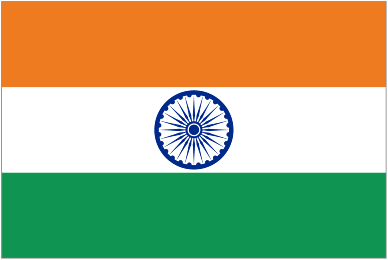 c1940-Alive - Sudarshan Kapoor - Professor, California State University, Fresno, 1967-2006. Built Peace Garden about Gandhi, Chavez, MLK & other peacemakers.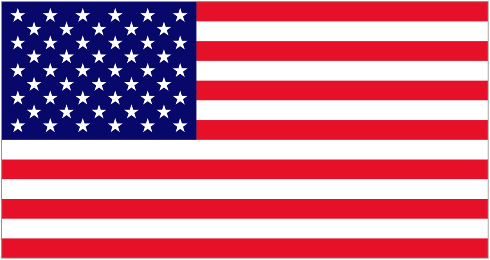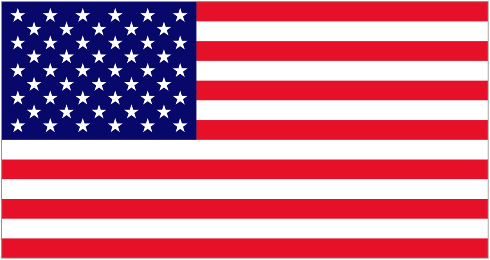 1942-2011 - Carolyna Marks - Artist, teacher & peace activist. Founded World Wall for Peace 1983 - walls in 6 states, Russia, Israel, Japan & S.Africa. See obit.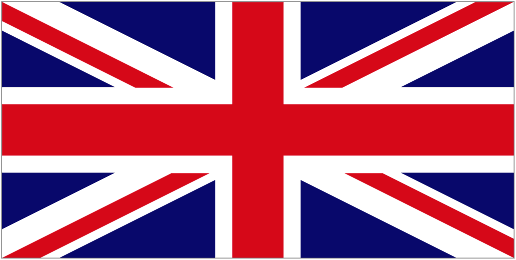 c1945-Alive - Valeria Flessati - Peace historian. Vice President of Pax Christi. Published "Peace Trails through London" (England) in 1998 & 2012.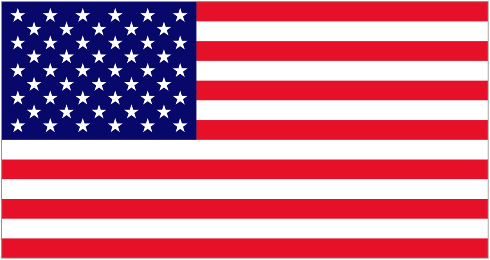 1946-Alive - Michael D. Knox - Professor of Psychology, University of South Florida, Tampa. Founded the US Peace Memorial Foundation in 2005.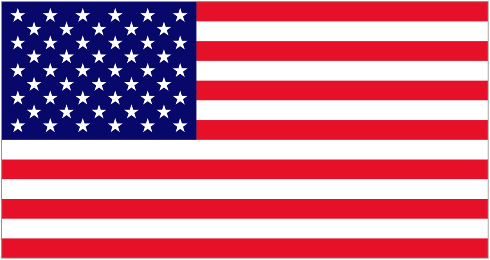 c1950-Alive - Richard Bennett - Professor of English, University of Arkansas. Compiled "Peace Movement Directory: North American organizations, programs, museums & memorials" (2001).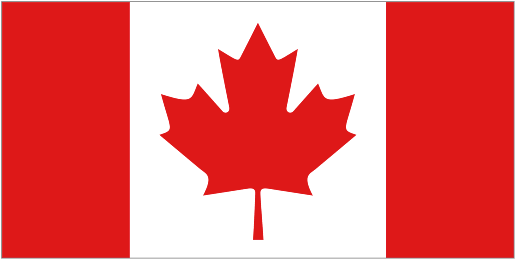 c1960-Alive - John MacLeod - Professor of Landscape, Université de Montréal. Helped compile "Peace Movement Directory: North American organizations, programs, museums & memorials" (2001).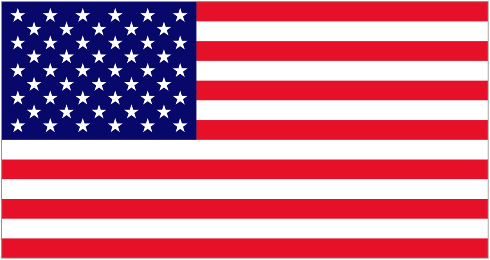 c1950-Alive - Jim Carrier - Southern Poverty Law Center, Montgomery, Alabama. Author of "A traveler's guide to the civil rights movement."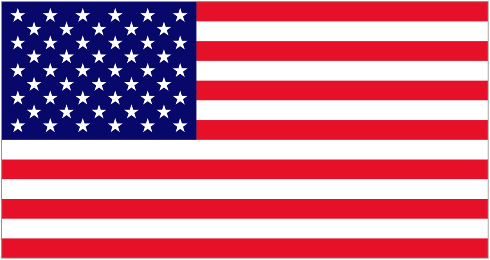 c1957-Alive - Kirk Savage - Professor of History of Art & Architecture, University of Pittsburgh. Wrote "Standing soldiers, kneeling slaves" & about monuments in Washington, DC.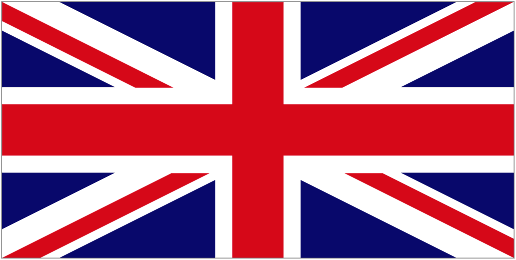 c1960-Alive - Paul J. Gough - Executive Dean of the Faculty of Creative Arts, UWE, Bristol. Author of "From Heroes' Groves to Parks of Peace: Landscapes of remembrance, protest & peace."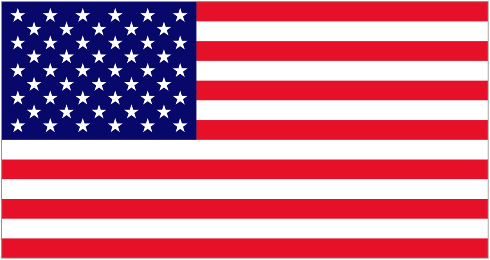 c1975-Alive - Mark R. Hatlie - Teacher & researcher in Tübingen (Germany). Disertation on Riga (Latvia). Webmaster of Sites of Memory.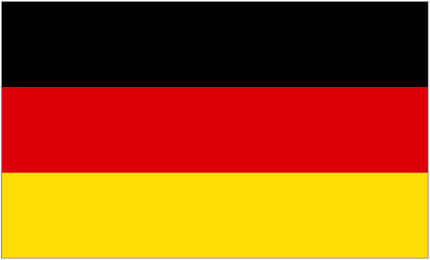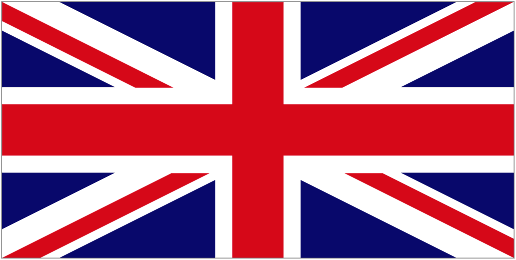 c1975-Alive - Martin Winstone - Author of "The Holocaust Sites in Europe: An Historical Guide."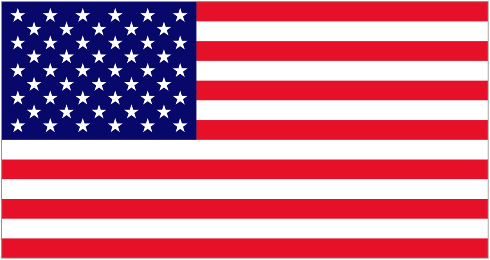 c19xxx-Alive - c19xxx-Alive - c19xxx-Alive - c19xxx-Alive - c19xxx-Alive - c19xxx-Alive - c19xxx-Alive -